OK I decided to finally do a build thread. I own a 1979 Hurst/Olds. I bought it as my first car in 2002 when I just turned 16. The outside was clean. The car ran a drive fine just needed cosmetic in the interior and the engine bay...No biggy. The guy I bought it from wanted a Black interior. So he spray painted the dash, console and put black floor mats and front seat covers in. Left the door panels, back seat, and head liner the original camel tan color. Wasnt sure what motor was in it at the time of sale but wasnt too concerned. Turned out it was a 1967 330. It was a clean solid car until I found the floor rot once the car was home.
I cut out the floors and had a friend of the family who restores car weld in new floor pans and undercoat the bottom and seam seal everything.
I found a complete dash from a junk yard with 2 small cracks in it for $100. Came complete with all wood grain, radio, gauges, etc. Sold most of it and made my money back. I found a guy with a black hurst/olds for $1000 but it was too nice to part out. Luckily he had a complete interior minus console, and dash. The door panels were still attached to the door. He said he a black H/O and someone stole it and he took all the good parts out of it. I bought everything for $175. I bought new seat covers for the seats and had a local upholsterer replace them, and his friend redyed the complete interior when he had the seats apart. I put everything in and the guy even came out to the house to do touch up work.
Car when I first got it home.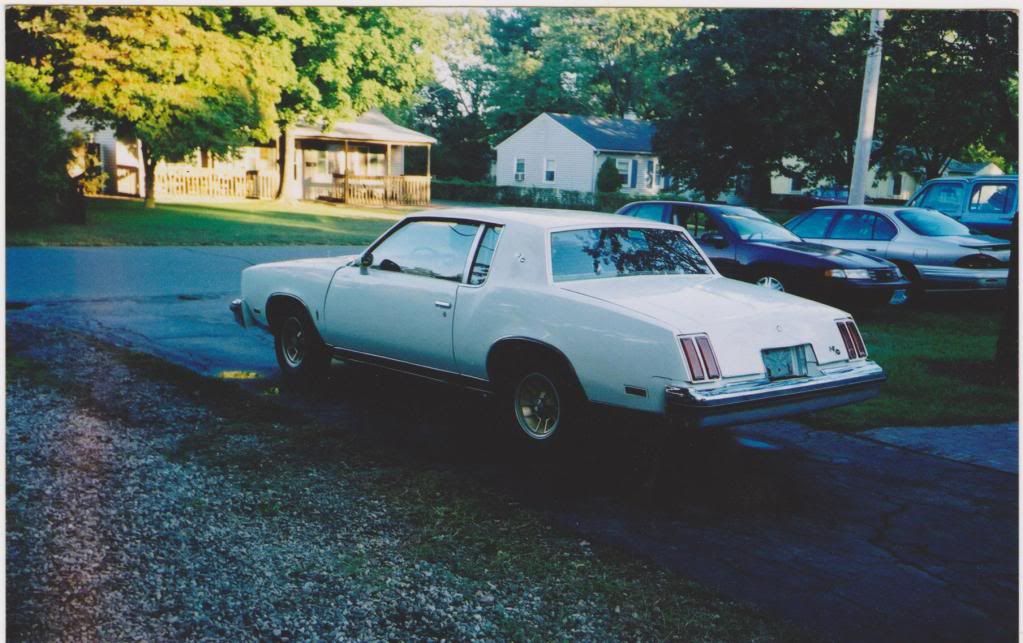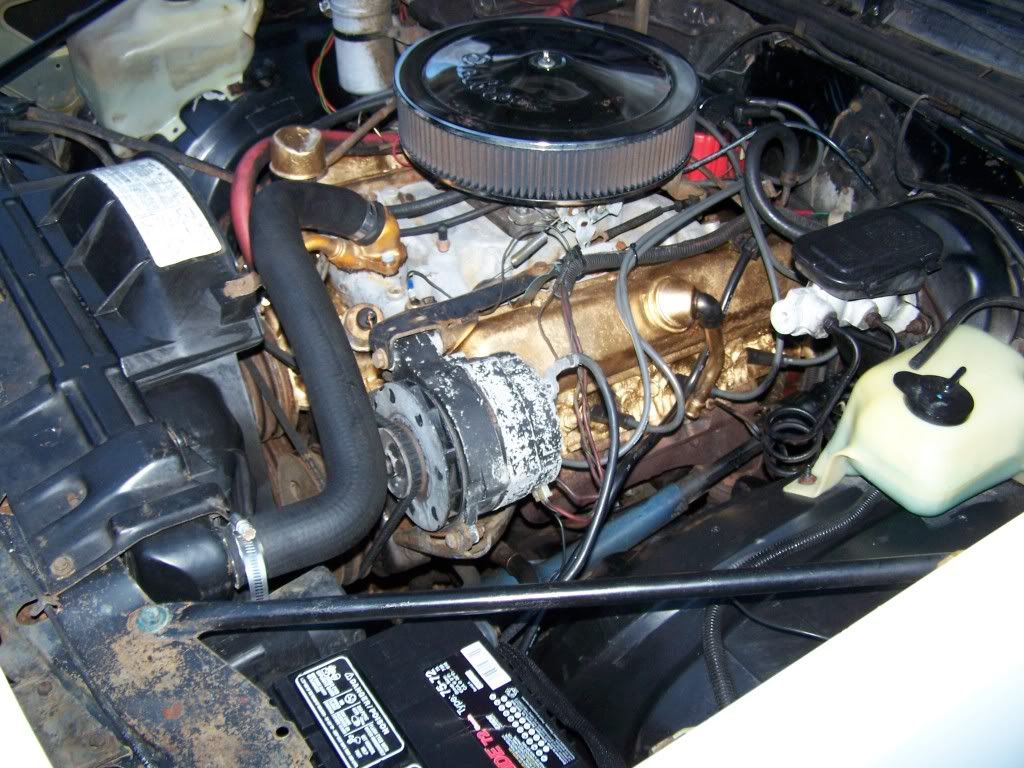 Rattle can Paint job on engine