88hurstolds wrote:It's a W-25 hood, not W-30.
usbodysource makes them but they are of poor quality and need allot of tweaking, not to mention they aren't functional...
I've tried to get VFN Fiberglass in Chicago to make them for 81-88 since they make them functional for 73-77 but they don't have enough people interested supposedly.
If enough people hound them I'm sure they will...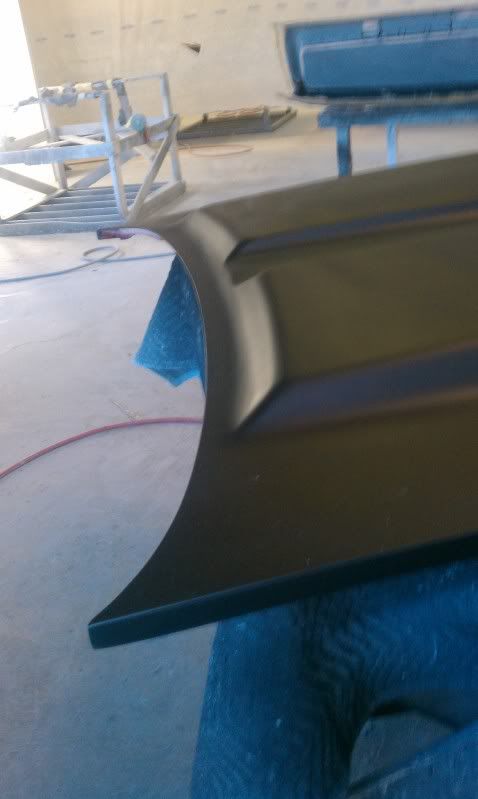 mondo1 wrote:I Work At VFN and Am A Proud Cutlass owner and this hood is one of our fall projects, and will be functional