More wiring. Pile of heat wrap and tape: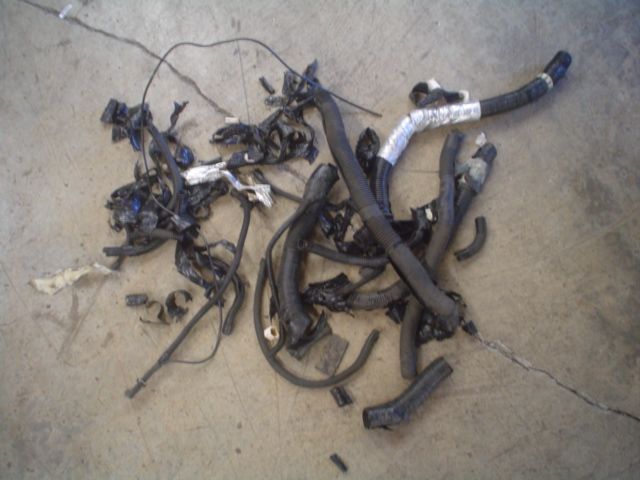 Unused wires:
VATS simulator. I actually bought this for my Quad4 wagon but it didn't work. Should be fine for this though:
ECM rerouted to the rear. Still in the midst of lengthening and shortening circuits. In fact, I cannibalized another harness I had so I could keep the proper wire color coding on the wires I needed to make longer. All connections are soldered and shrink-wrapped. It just takes time but the end product is cleaner and more reliable: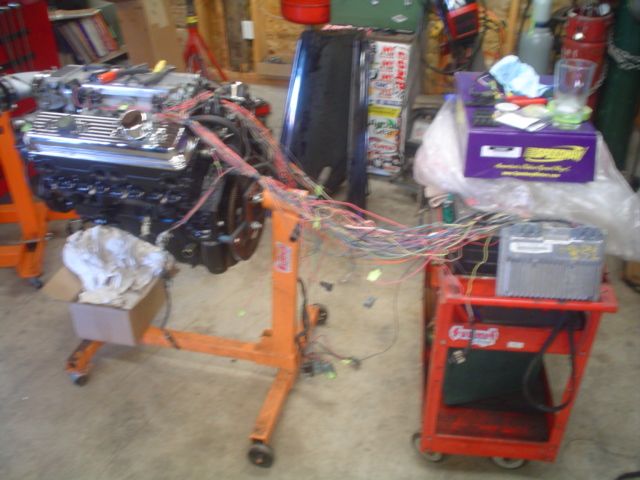 This is my current stopping point. Next I'll be putting power to it and cranking it over. That should let me check for spark, injector pulse, DTCs, etc. before I finish taping the harness up. Total harness time is between 8 and 10 hours.
I gotta get a new camera. My pics really suck.