FWIW, shocks don't change ride him right unless they are defective.

I will recommend G-body Bilsteins FTW. I don't believe there. Is a better stick replacement. They aren't cheap, but they aren't stupid money either.
If you buy a set, then you'll know immediately.

Monroe, KYB, etc. , all inferior compared to the Bilsteins.
is this the part?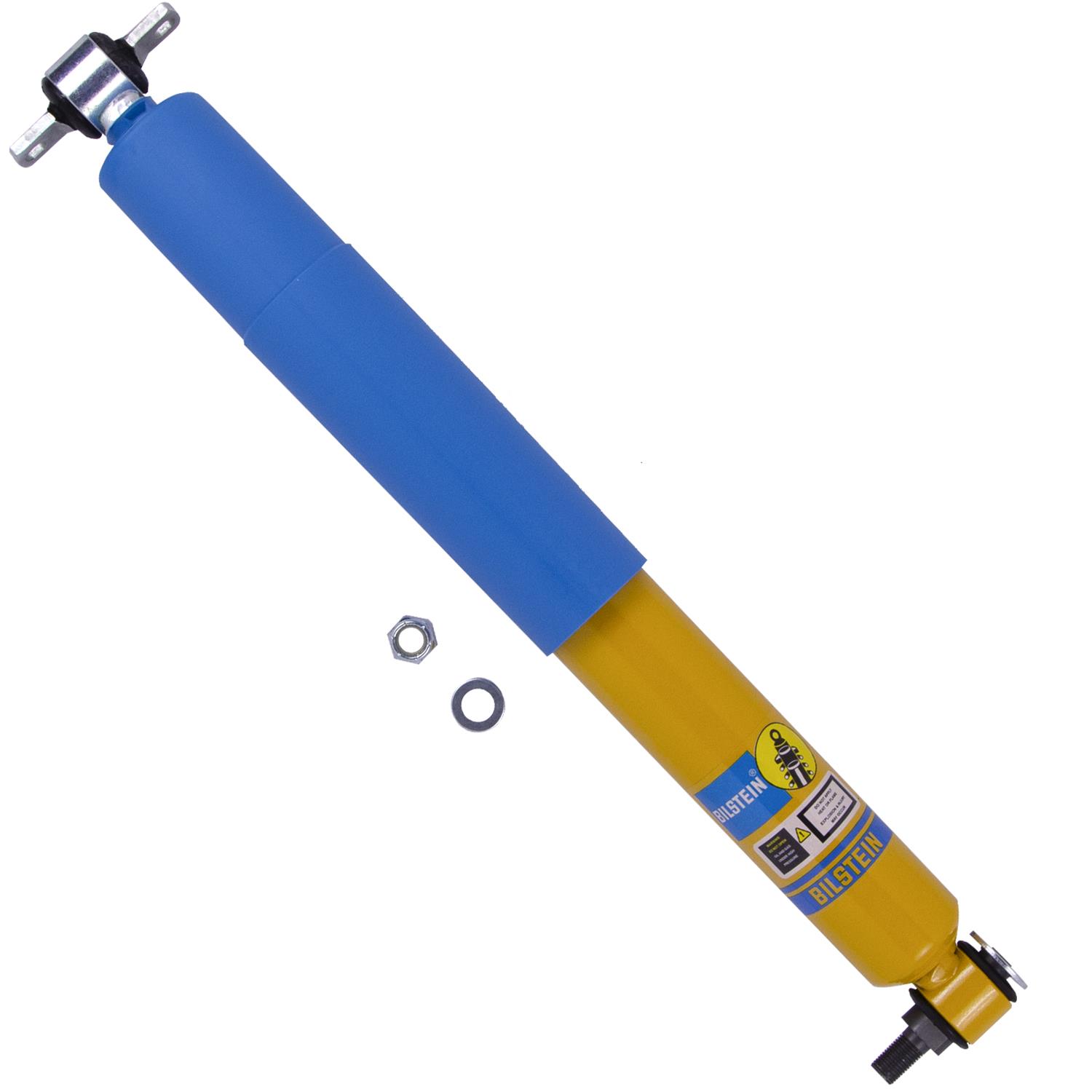 Free Shipping - Bilstein AK Series Shocks and Struts with qualifying orders of $99. Shop Shocks and Struts at Summit Racing.
www.summitracing.com