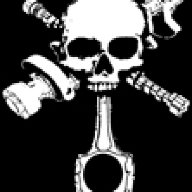 Nov 18, 2009
8,976
27,513
113
The ongoing build thread is here:
http://ls1tech.com/forums/conversions-h ... wagon.html
I do have some wagon specific questions/needs:
1. Does anyone know if these are correct (because the picture is clearly incorrect) window seals (and fit well) for a G-body wagon?
http://www.ss396.com/mm5/merchant.mvc?S ... Code=gbody
2. Where can I source the trim around the A-pillar and drip rails (aka. the drip rail moldings)?; and
3. Is there a source for the rear hatch/tailgate weather stripping?
Thanks!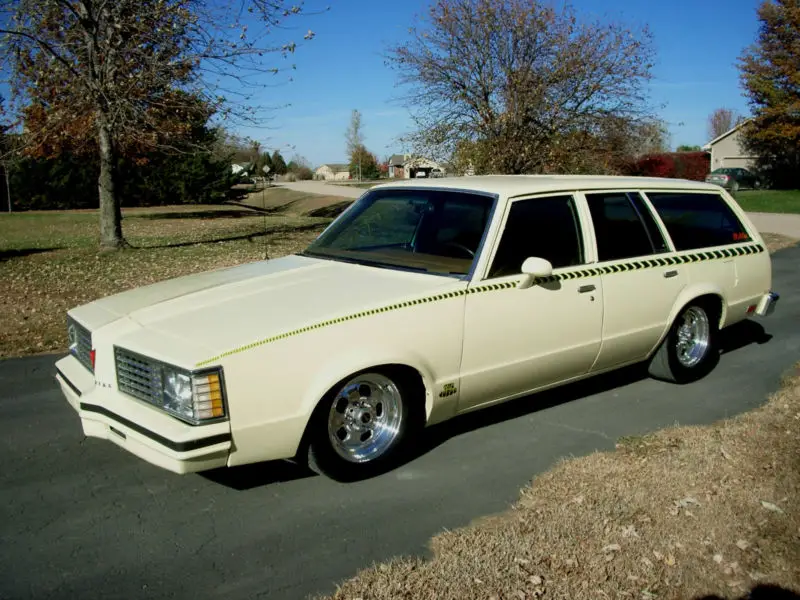 Last edited: