So I purchased a 1981 Monte Carlo in April 2018. It was originally a v6 auto bench seat non AC car, fairly generic Monte to my understanding.
I purchased the car with a 383 under the hood, muncie m21, and a gbody 8.5" 10 bolt.
Canfield 23-600-65 heads
Lunati 60104 Cam
schoenfeld 1 5/8" primary, 3" collector headers
Hurst Competition plus shifter
G Force crossmember
Jegs stainless 2.5" dual exhaust
Spartan Locker
Overall the car was fairly straight and the money was in the running gear for sure, but that meant i could take my time and enjoy and just clean it up and refine it as i go.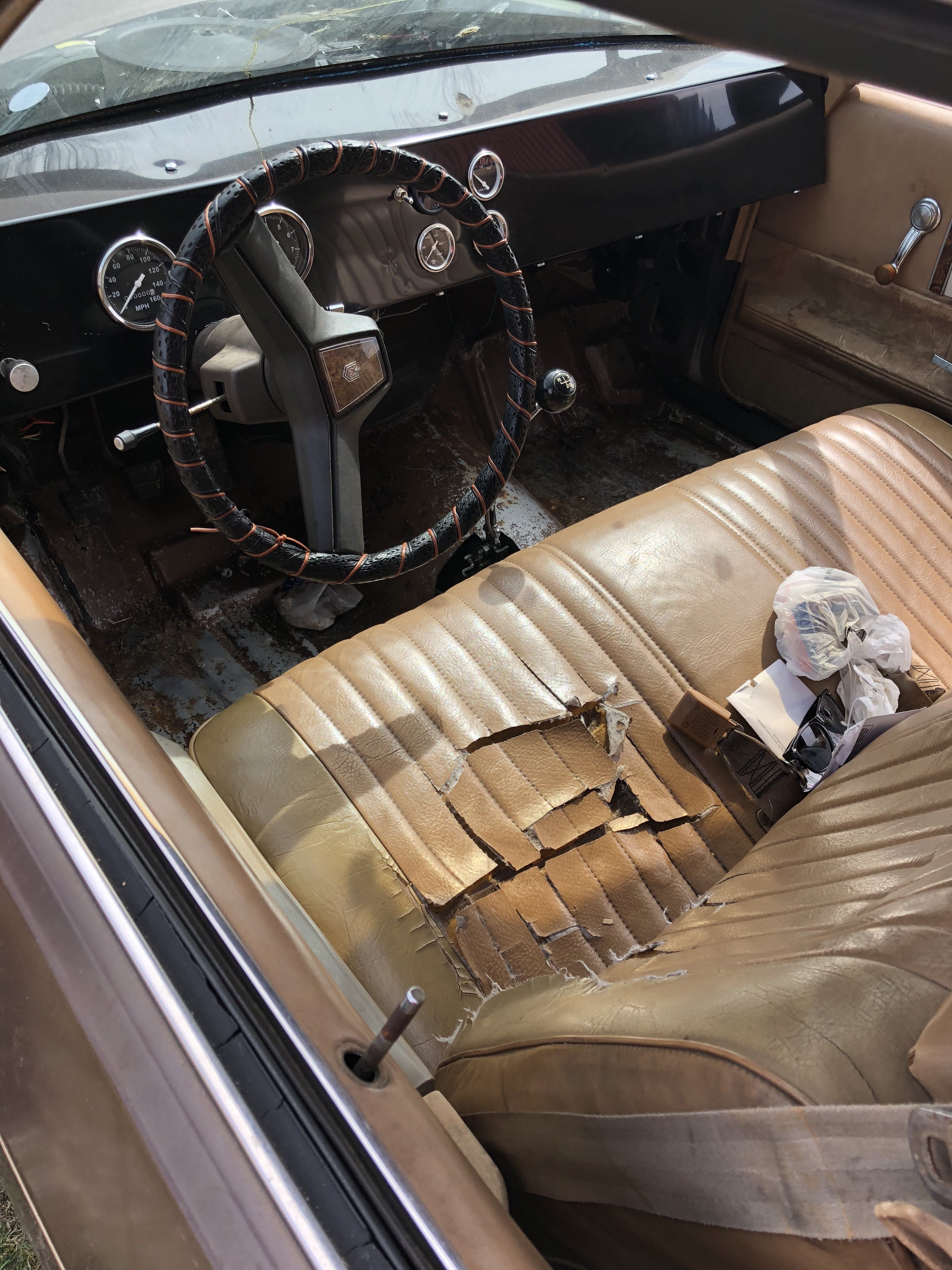 Last edited:
5

1