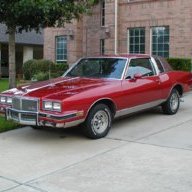 Just-a-worm
Supporting Member
My Grand Prix was originally a diesel car with full gauges. When the previous owner swapped in a small block Chevy, he just made the diesel engine harness work, and taped up all the wires he didn't need. I initially just bobbed those wires and sealed them up. Later when I removed the dash, I had to dig past the diesel specific sound deadening to get to the bolt that retains the front light and engine harnesses to the C100 bulkhead connector. Now it's really a mess and I've decided to replace both the engine harness and the front light harness to clean this up.
Here's what the front light and engine harnesses look like on a diesel car......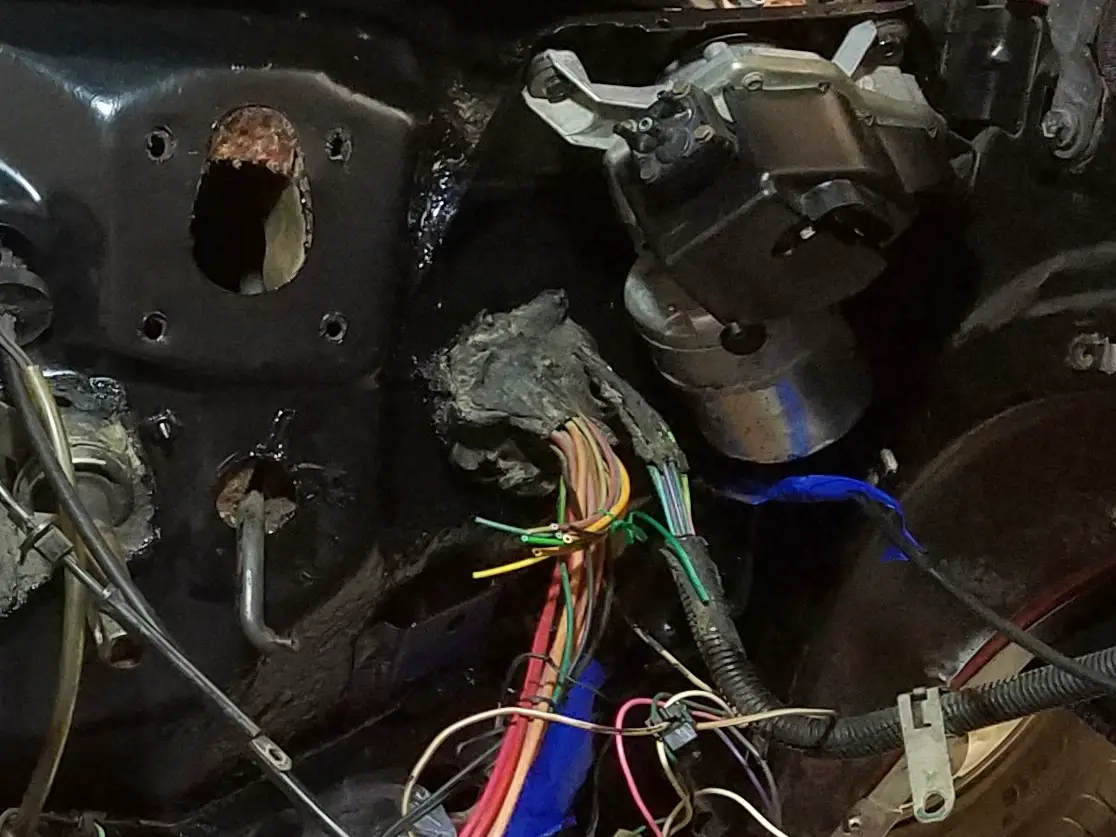 I bought a reproduction engine harness for a 1982 Monte Carlo/Malibu/El Camino with a V-8 and gauges. I bought a front light harness for the same. My car is an 82 Grand Prix.
Last night, I located the pinout for the C100 connector (bulkhead connector) in my 82 Pontiac Grand Prix/Bonneville shop manual....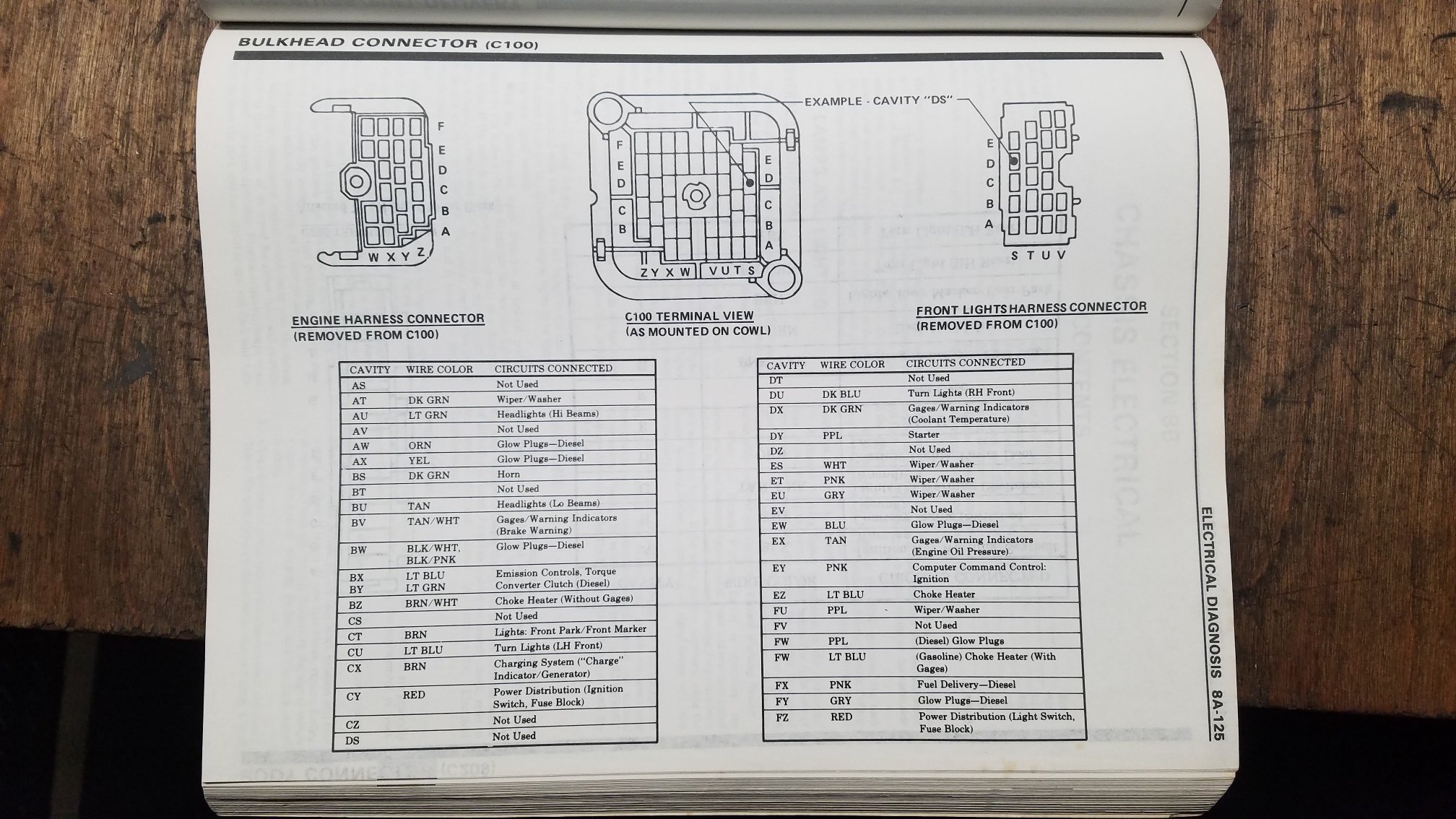 According to what I'm seeing in my shop manual, the pinout doesn't change relative to options (engine, gauges, accessories) and is standardized across the 82 Grand Prix/Bonneville.
Here's my question: Is the C100 pinout the same for the 82 Chevrolet Monte Carlo/Malibu/El Camino? If anyone has an 82 Chevrolet Shop Manual, would you please find this diagram in the book and post a picture of it?
My guess is this pinout is standard across all the G-Bodys until the C100 connector changed a few years later but that is just an assumption. What I ultimately need to know is, do I need to repin my new engine and front light harnesses to get them to marry up correctly with my Pontiac bulkhead connector?
Thanks Guys!