Well, decided I should start a spot with all the info for my newest rebuild of my wagon that my old LT nicknamed the Wa-GOON.
it had a 355/200-r4/8.5 for the last few years, also has the 1LE 12" front brake swap.
I found a 6.2 L92 from a Denali, had the heads rebuilt, swapped in an oil pump, and added a BTR "Red Hot" cam with matching valvetrain. On the top end, I grabbed the FiTech top end kit with the 102mm throttle body.
the transmission got a Yank converter, and a new tail shaft with a mechanical speedo setup.
recently, I decided to do the 14" corvette c5 front brake swap and 12" rear F body swap. I'm going to swap to 18" rims also. Figured I might as well swap to coil overs while I'm in there too
I think I covered it all… if I forgot something, I'll add it along the way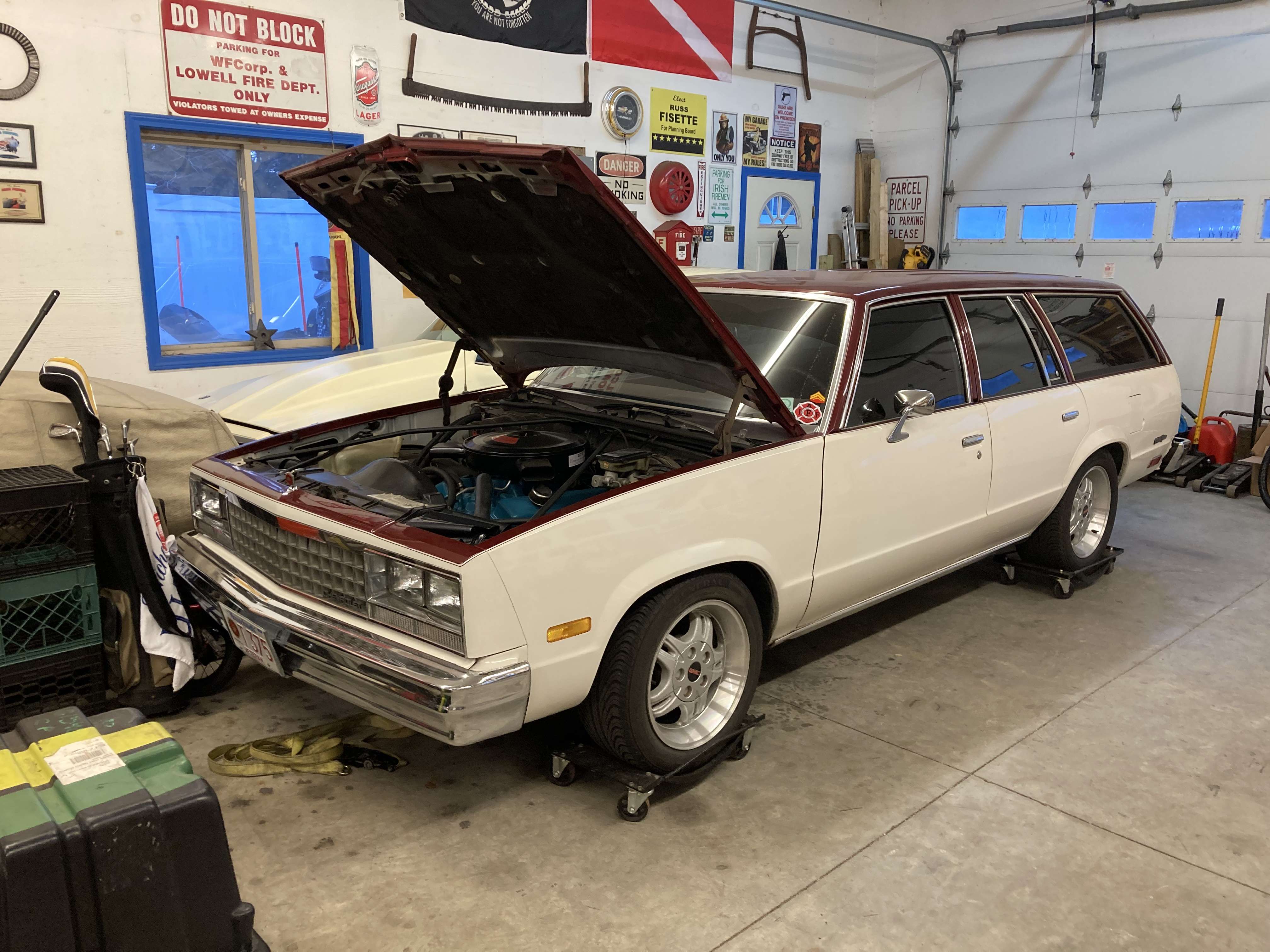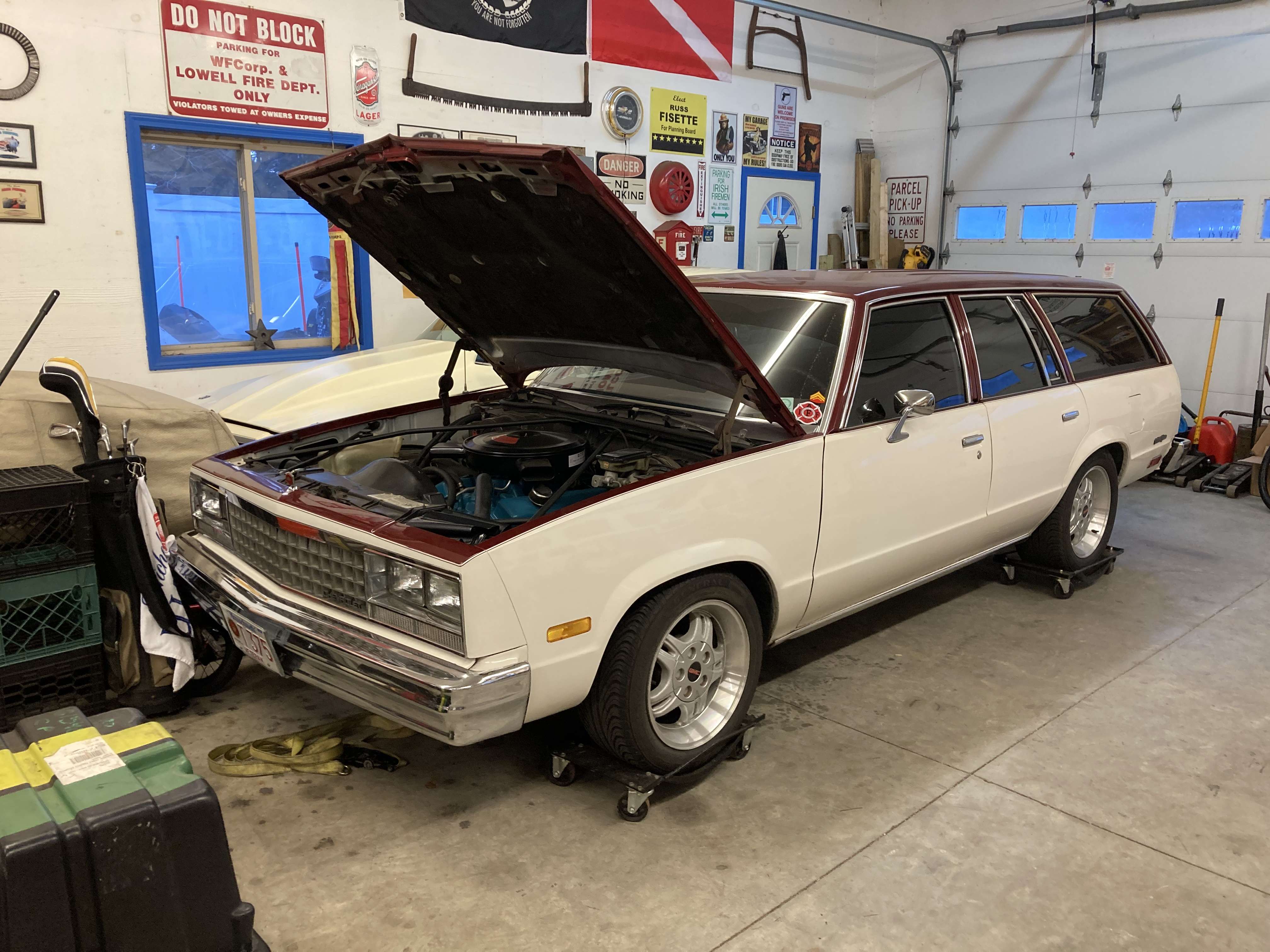 forgot that this started early because my friend needed an engine for his 79 Monte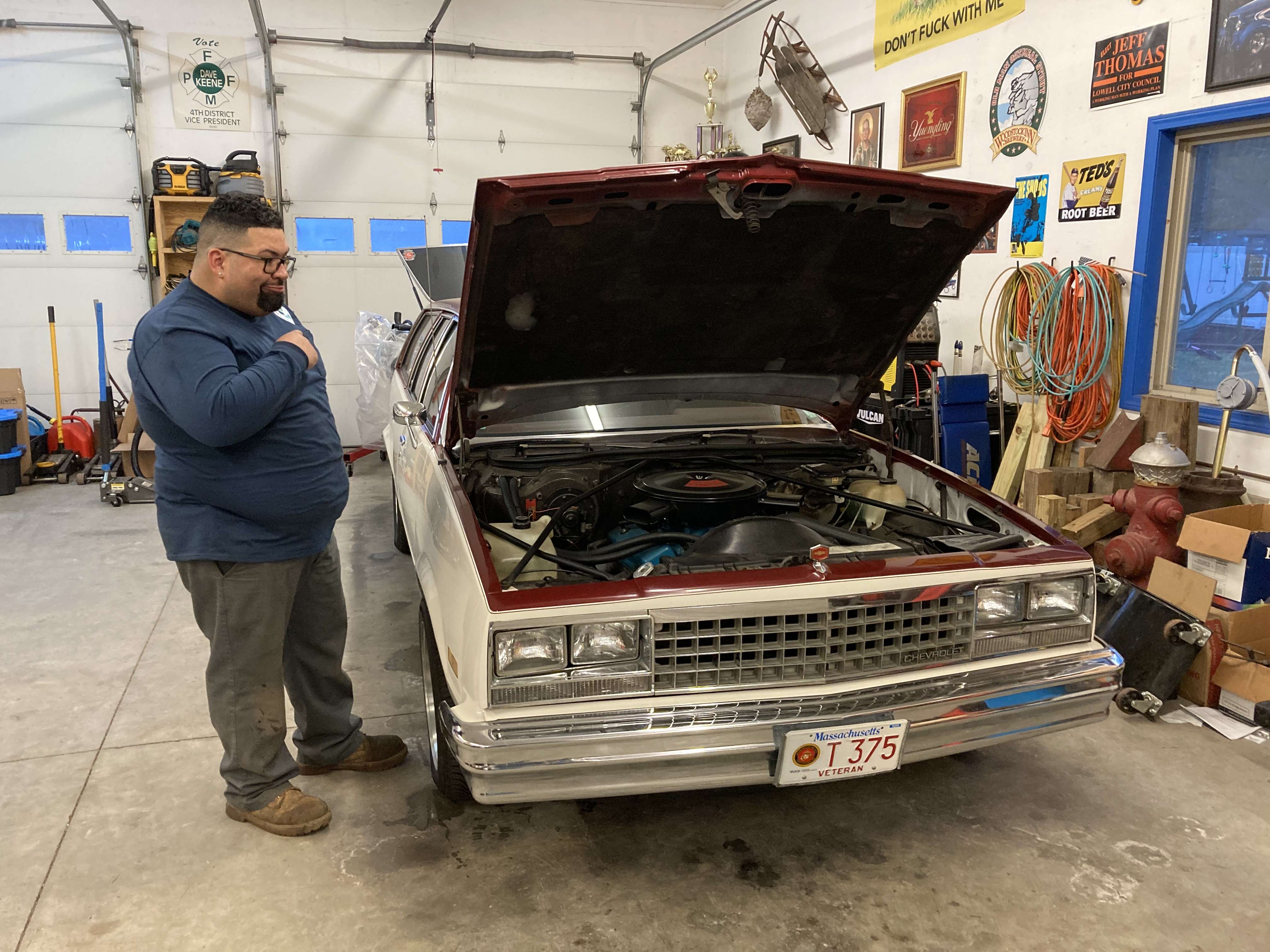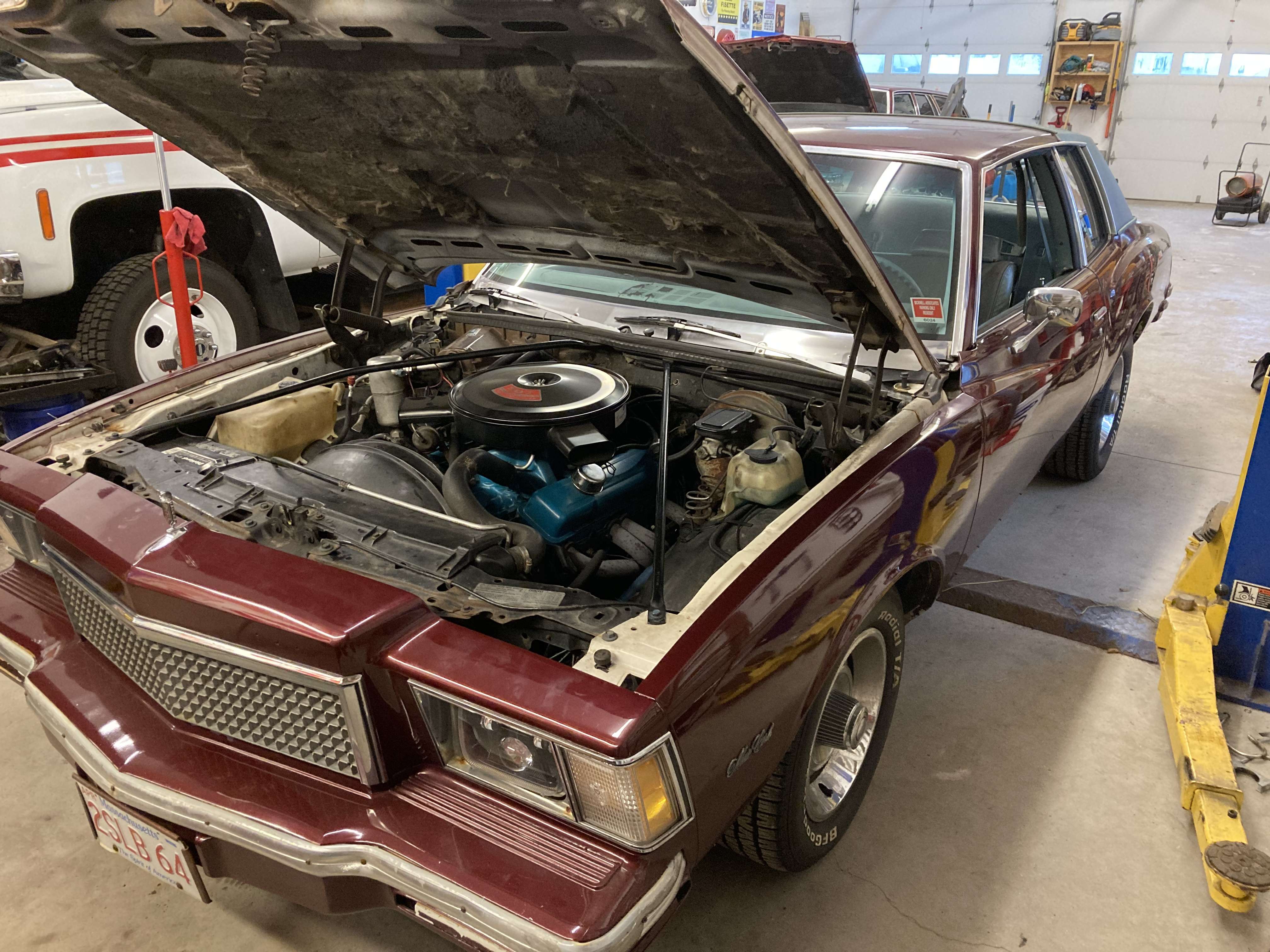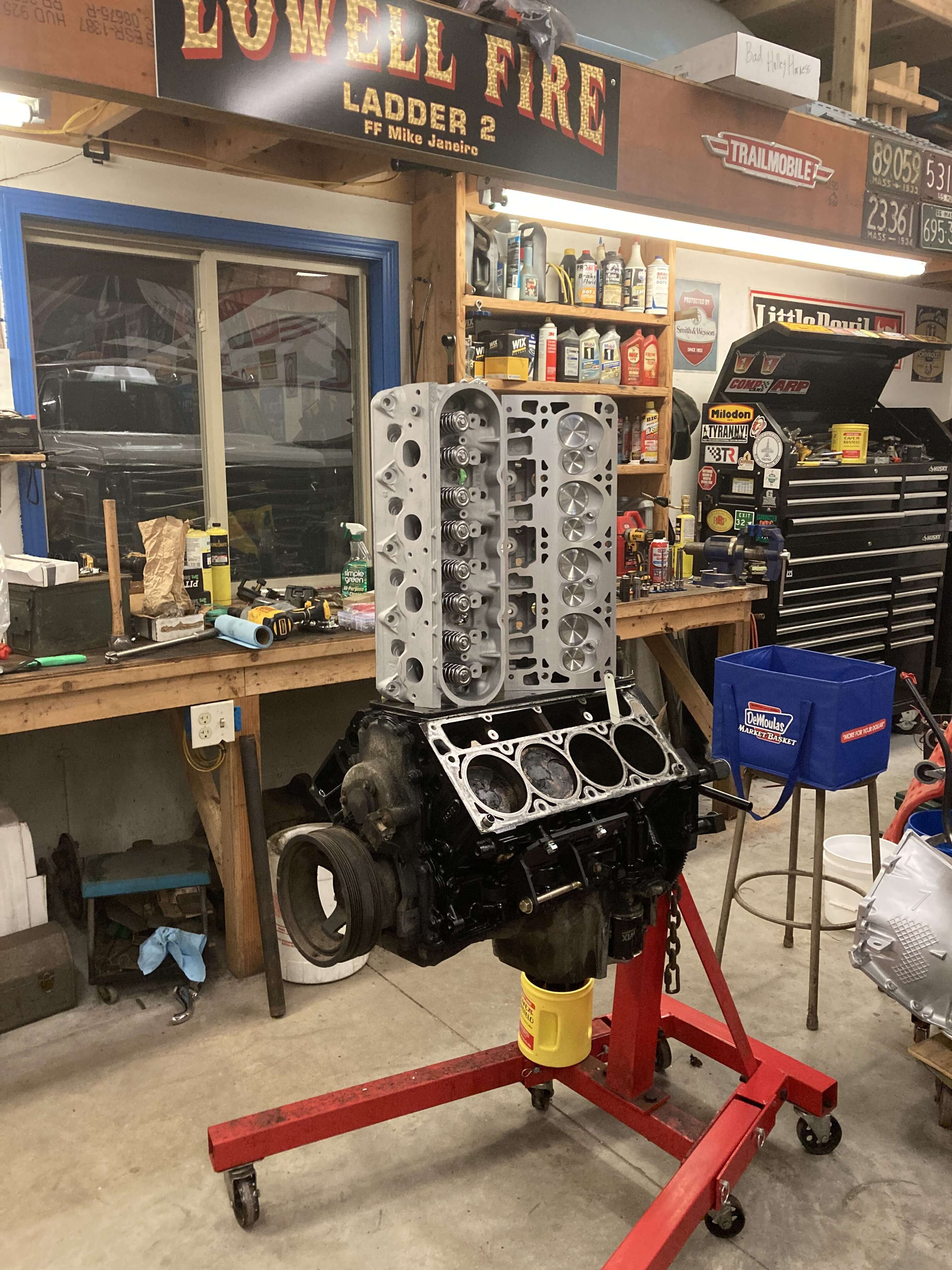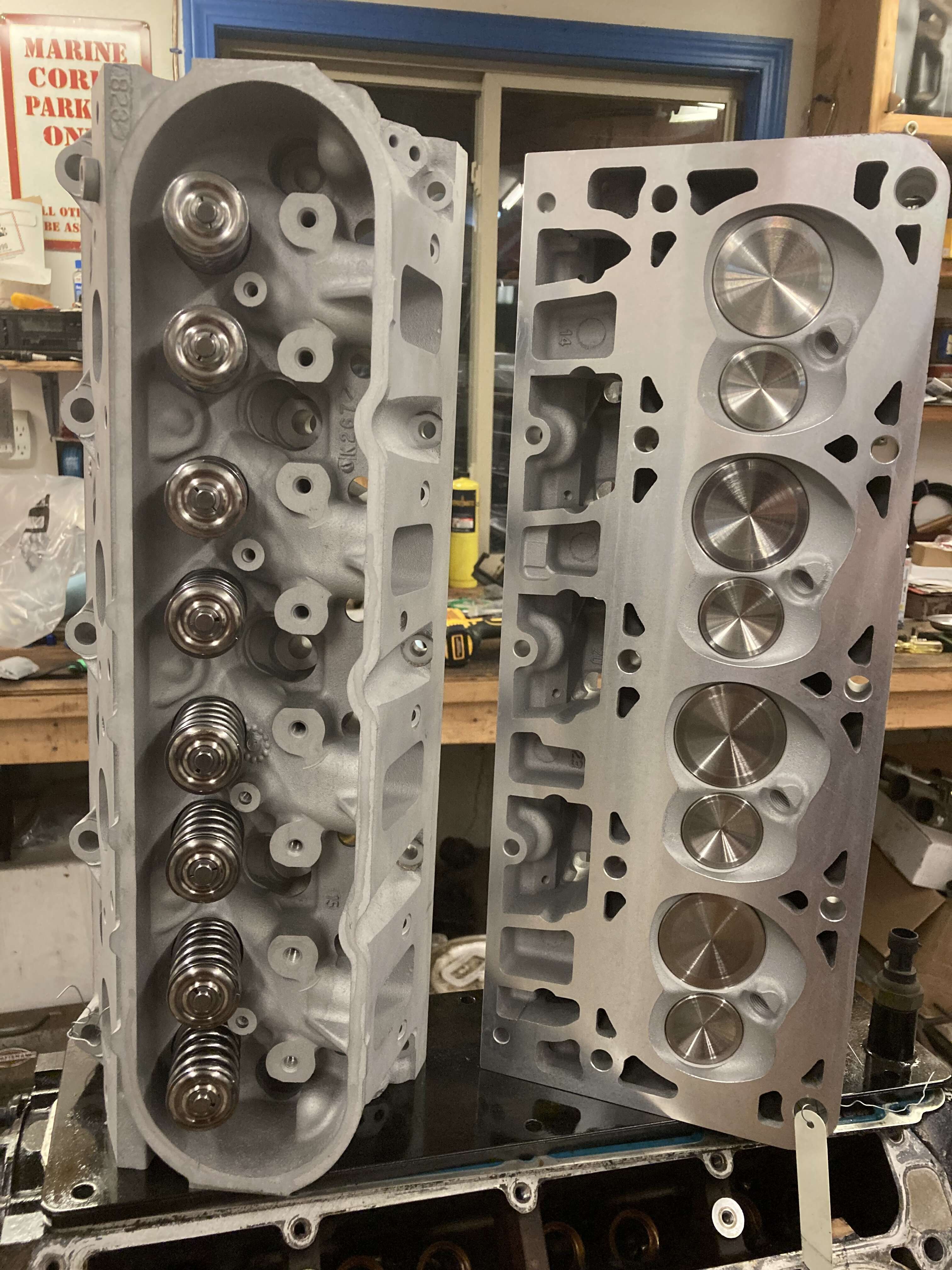 I wasn't too satisfied with the throttle brackets available, so my friend made one for me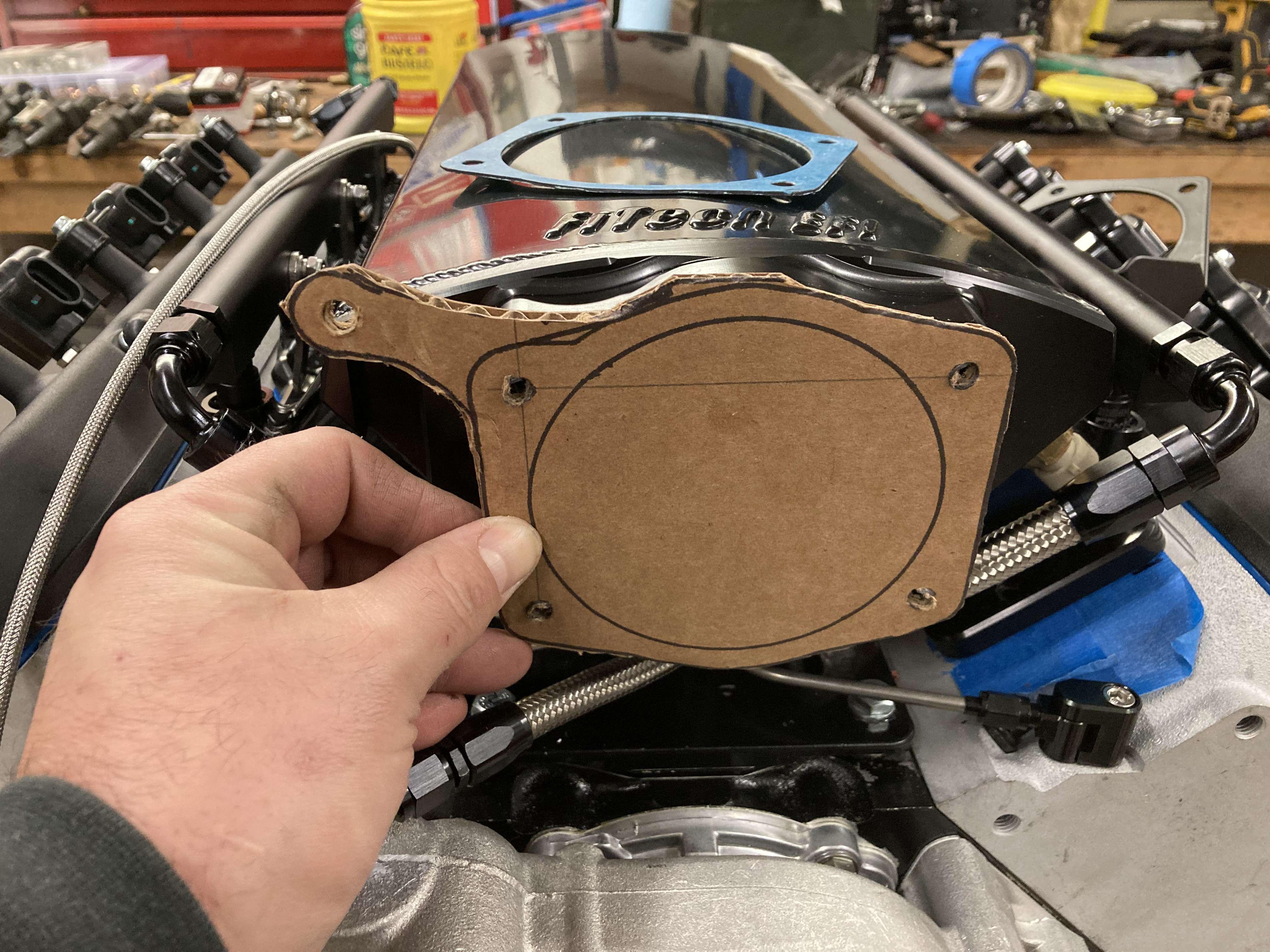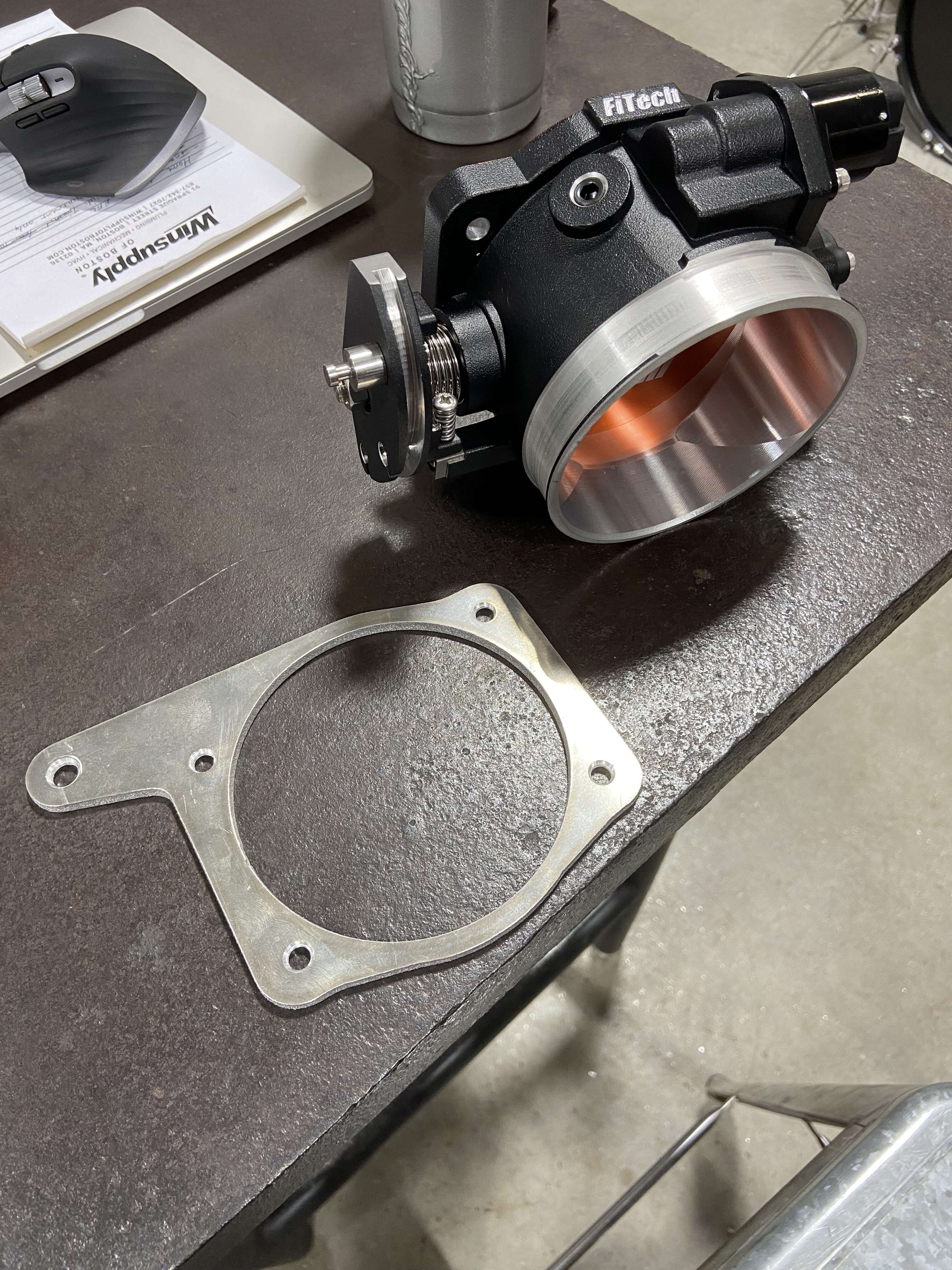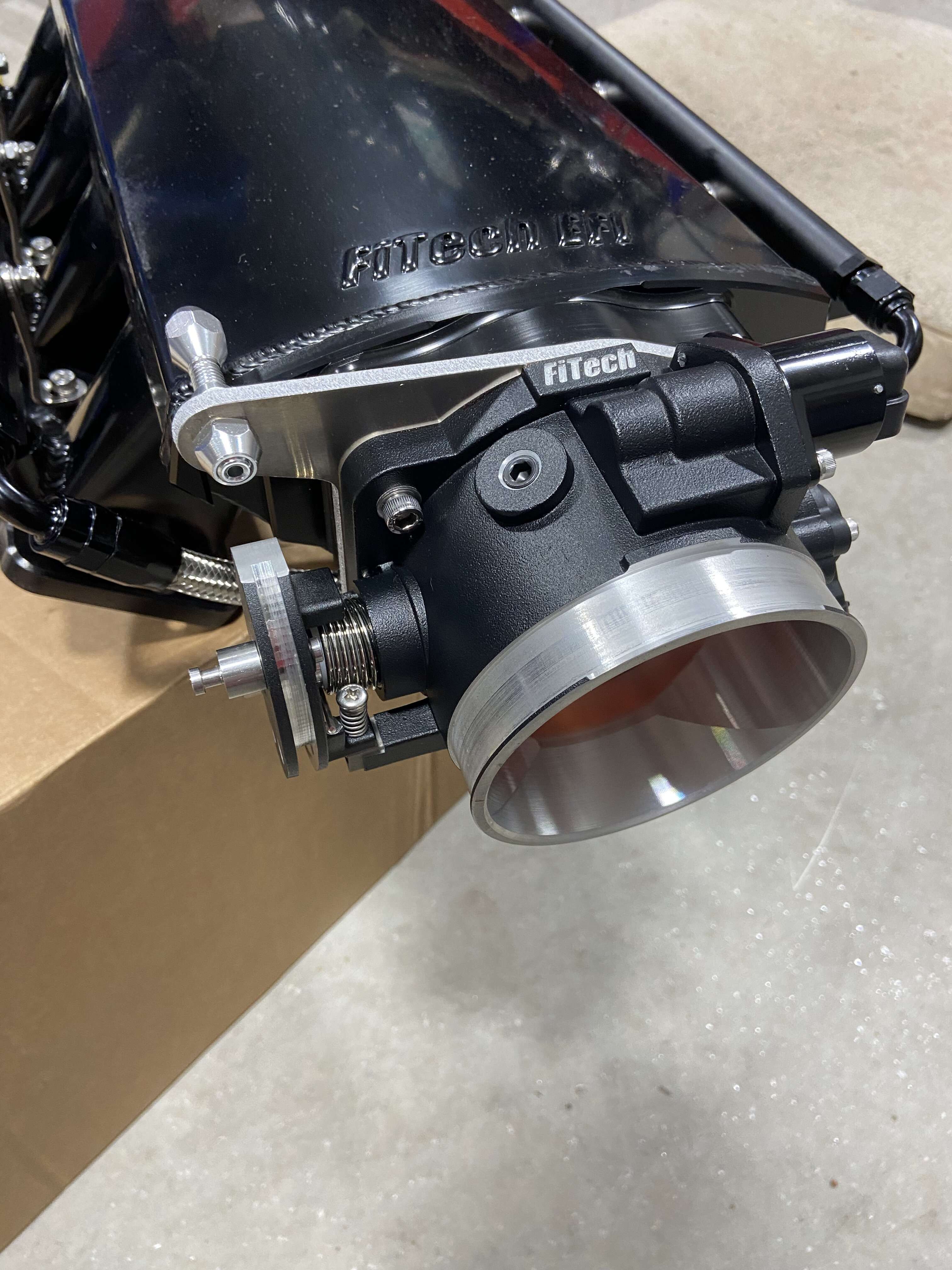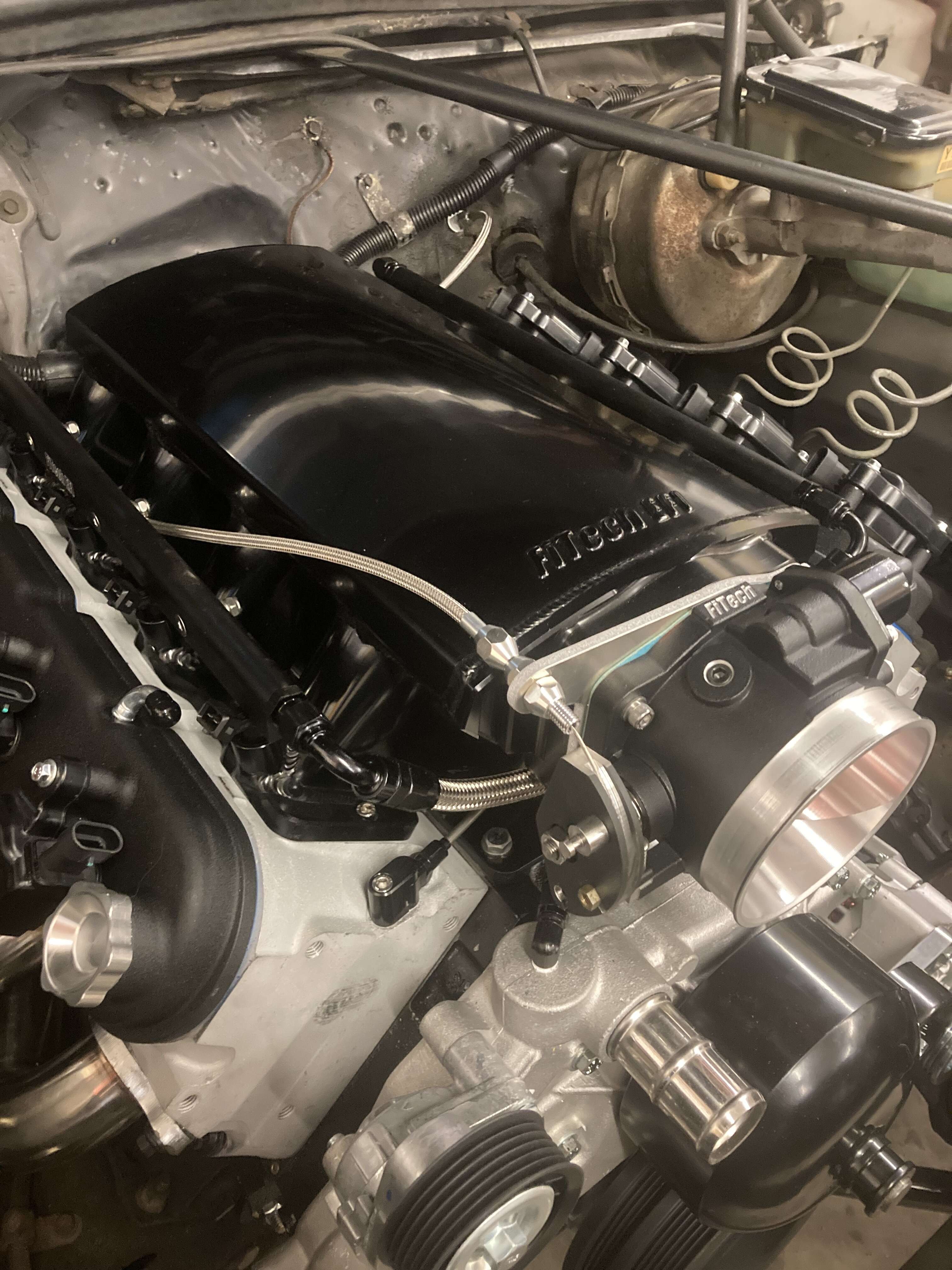 I wasn't a fan of the factory power steering line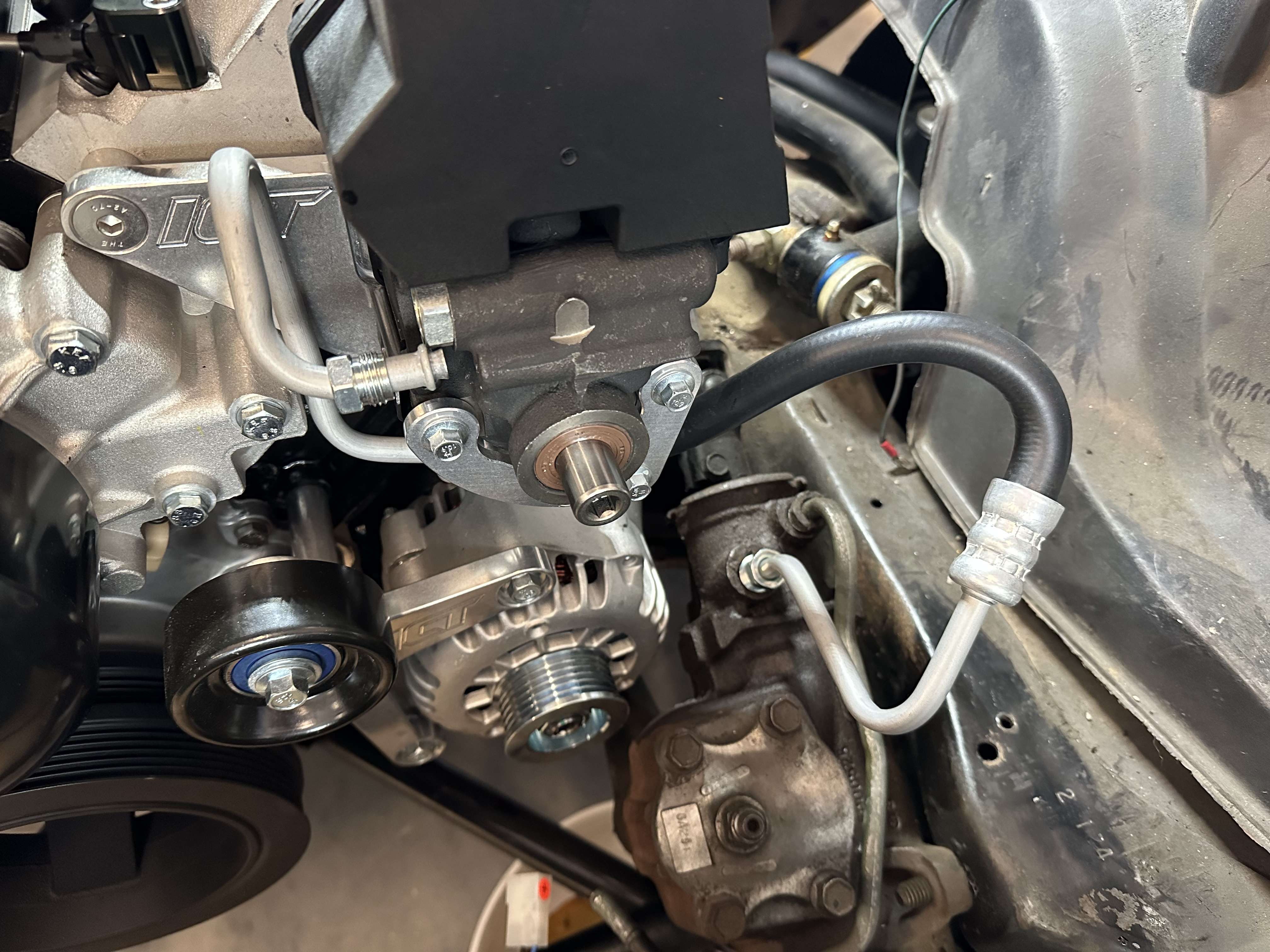 So i had a local shop make one for me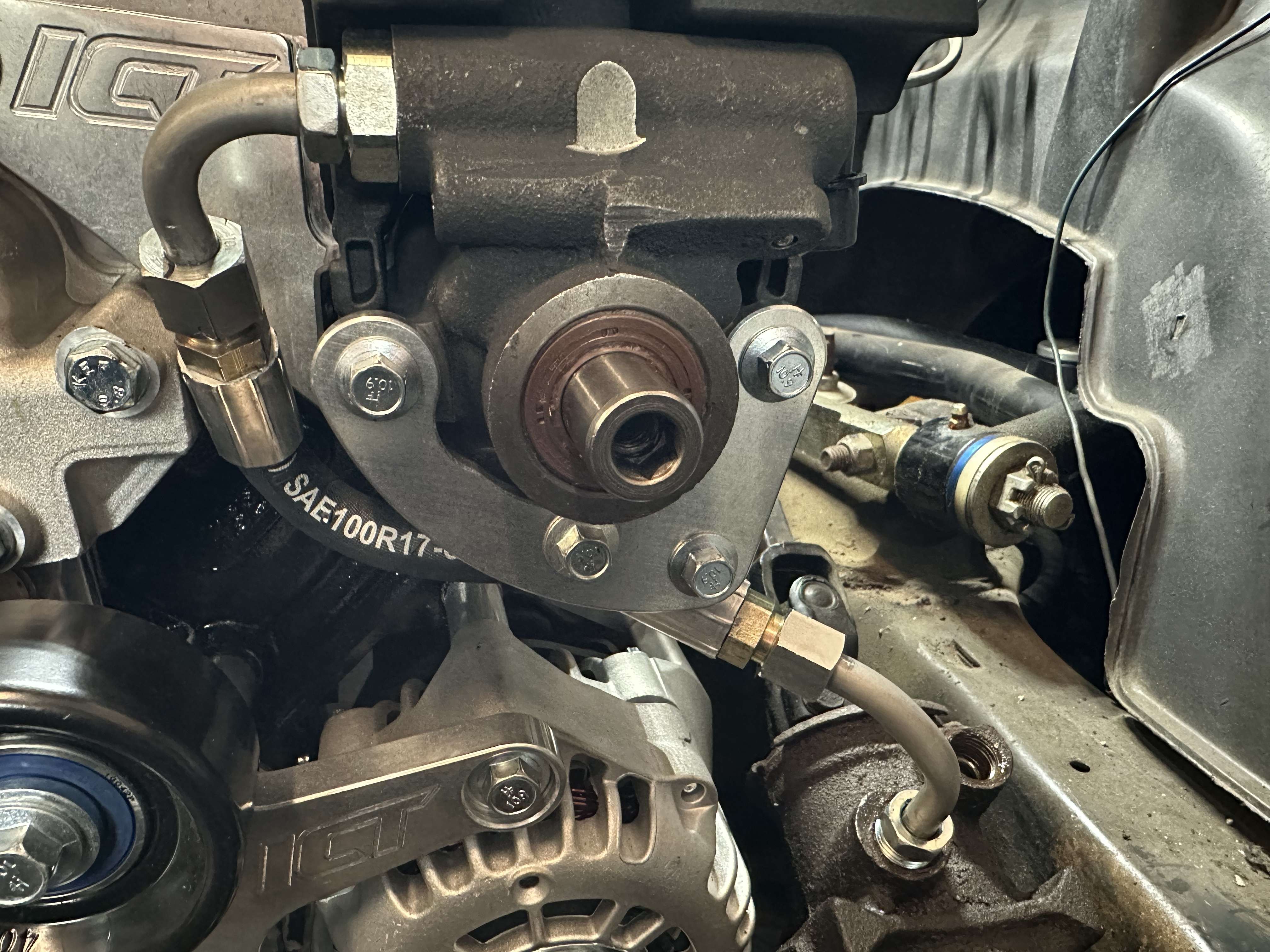 used a stainless steel sheet pan for the fan shroud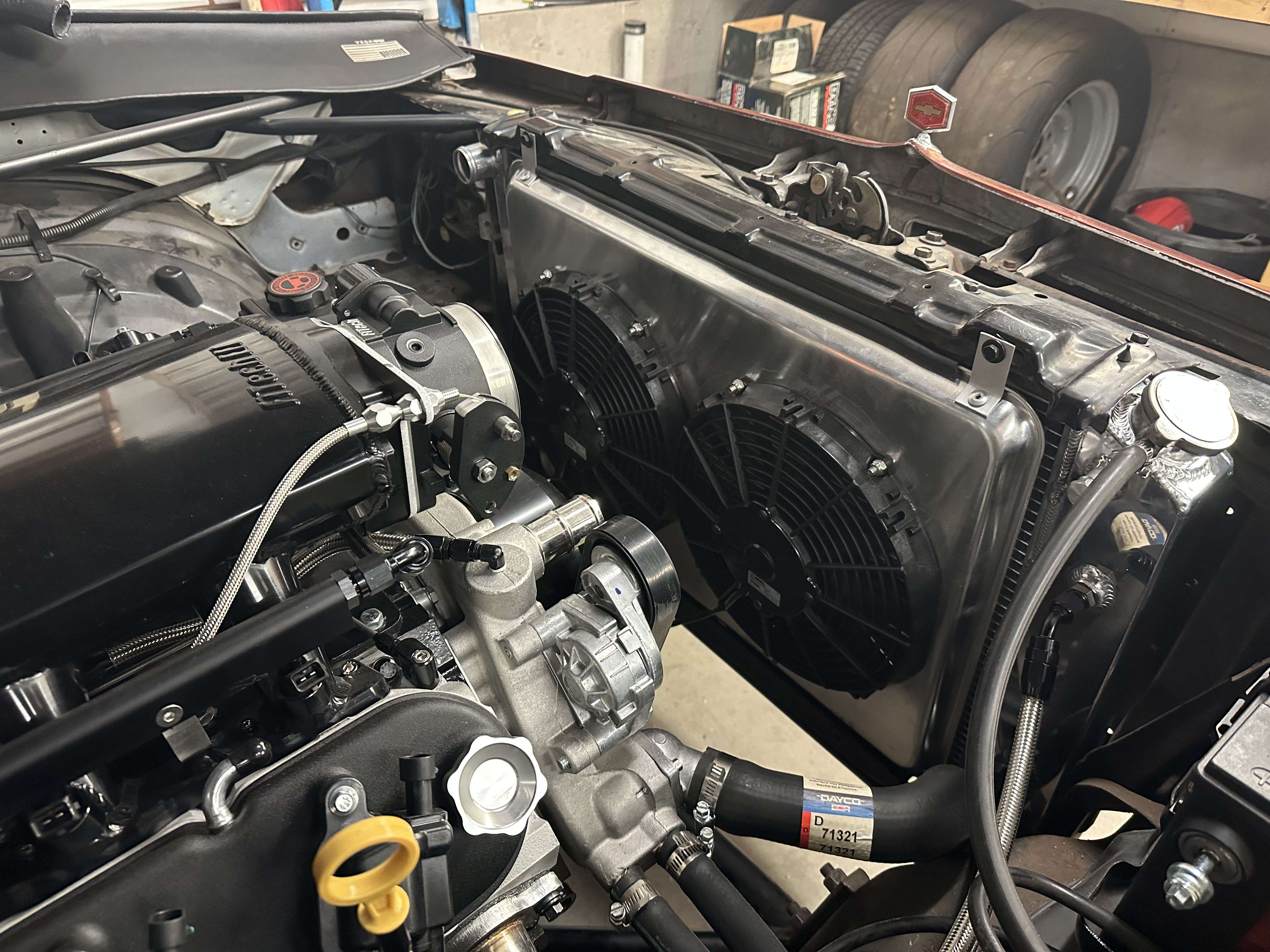 did the transmission lines with AN
did all the fuel lines in AN as well. Used the Astro fuel sending unit with the corvette regulator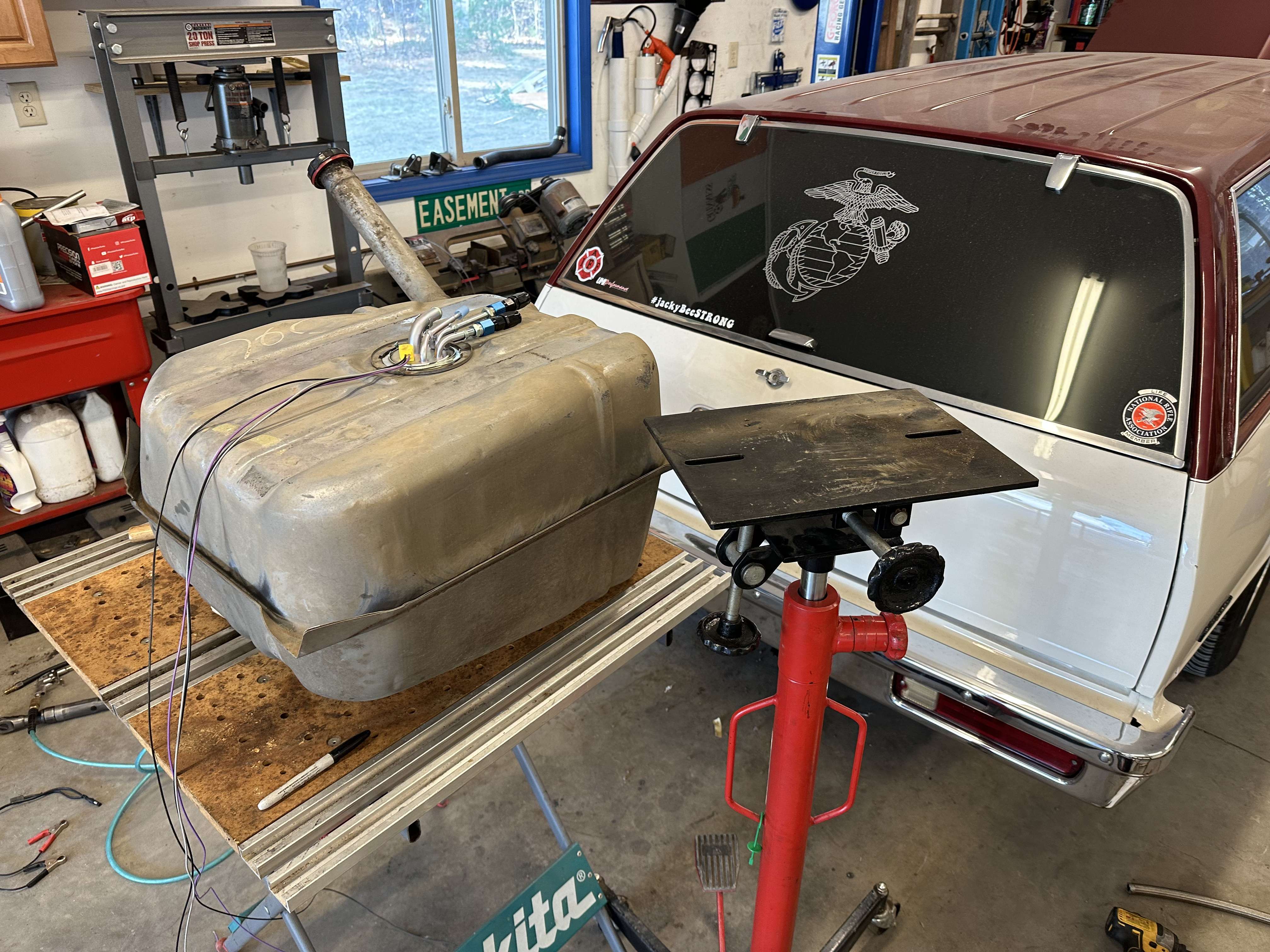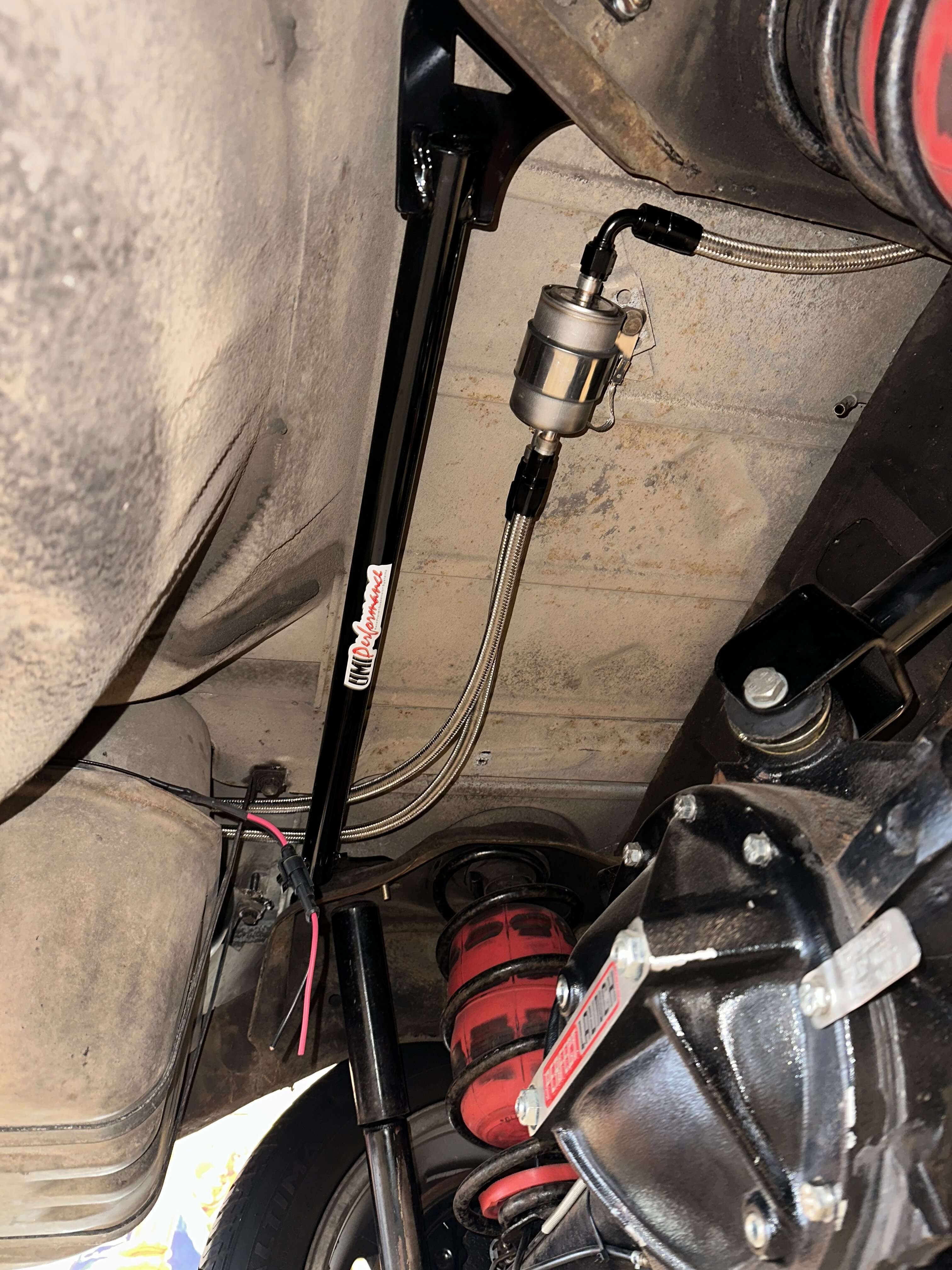 here's the tail shaft housing with the mechanical speedo machined into it.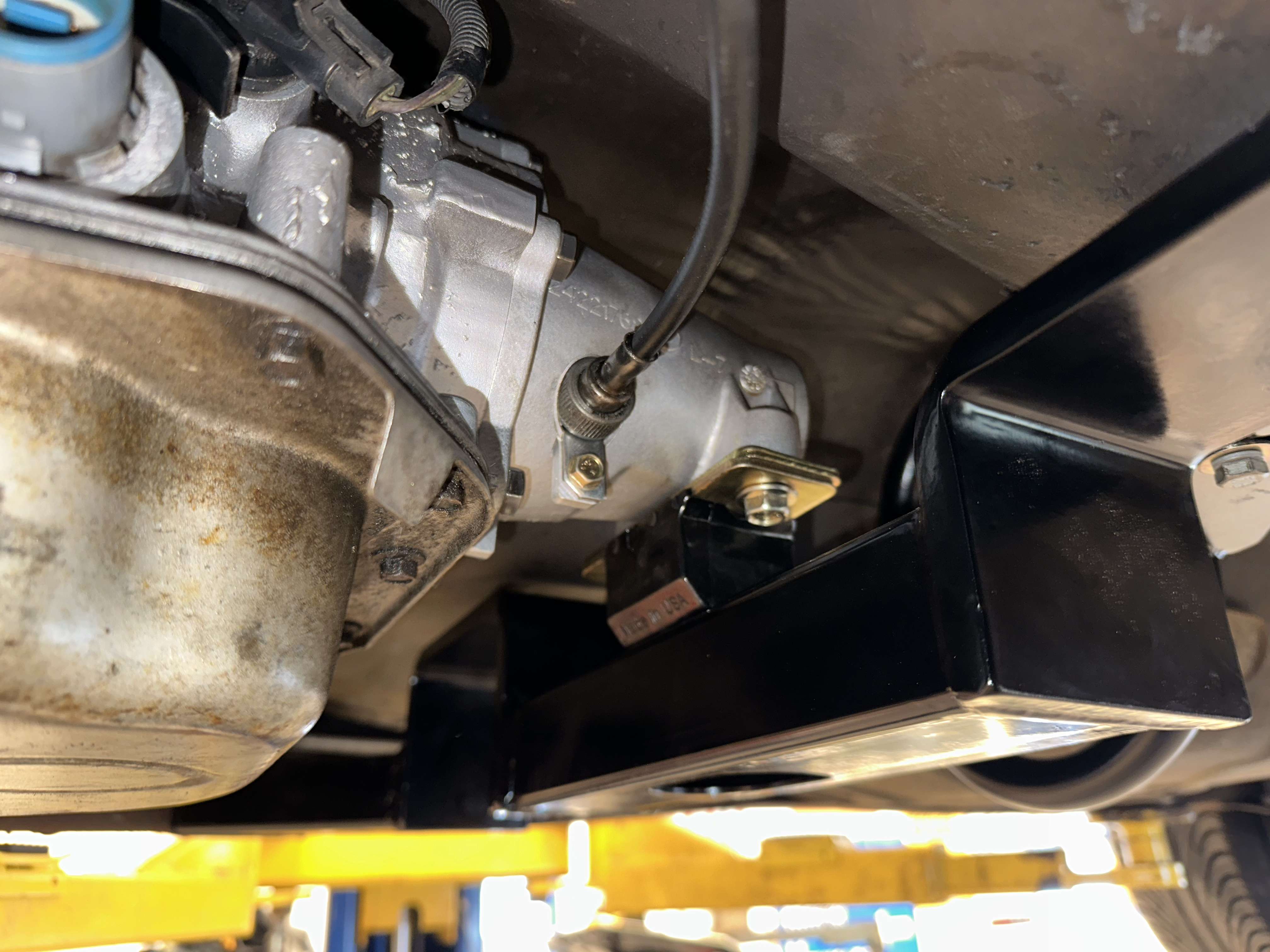 TNT loop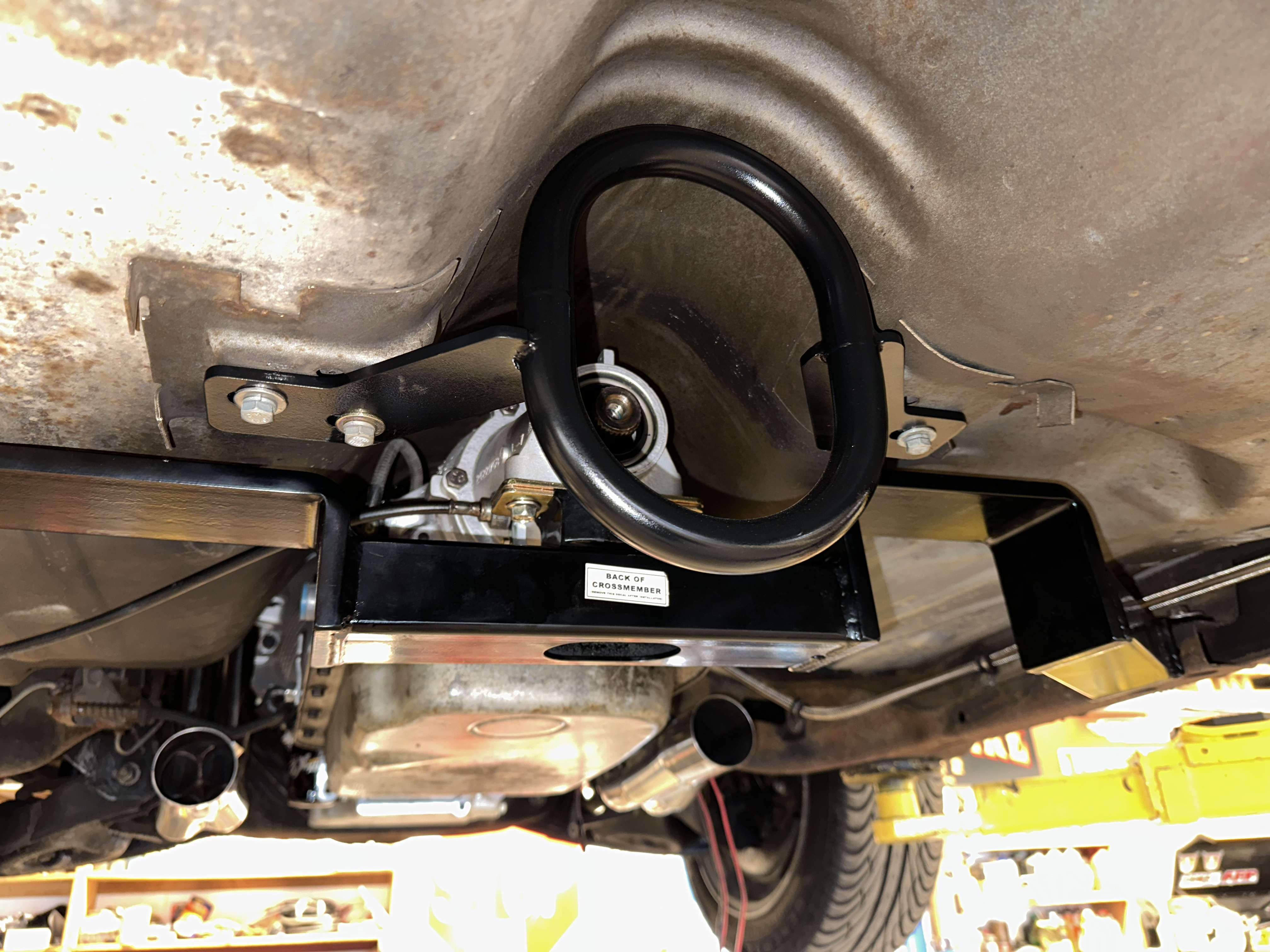 here's some pics of the new UMI suspension with Viking coilovers