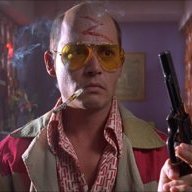 RustRocket
Master Mechanic
Hello all, though I sold my beloved '82 Calais T-Top in July '18, I've stuck around here anyways, since this is the best group/forum I have had the pleasure of being a part of; that and I don't think you can ever get G-Body's out of your system once you've had a few. At this point in the year I'm down to my '96 Caprice daily beater, my sort-of-running '84 Scirocco that I can't seem to sell, and my '61 Corvair Monza which is currently in storage until March-ish, and yes, I unfortunately sold my Eagle wagon, however it did go to a very enthusiastic neighbor who wants to take care of it, keep the original paint and interior, and basically mechanically restore it for his son, who is also very interested in the car. Even when I take a big hit monetarily, that's all I can ask for is a good home.
Now, my Grand Scheme 2019 is simply this: Jurassic Jeep, then G-Body, then if time/money allows, either a 67-72 Beetle or begin a Jurassic Explorer build. I'm unsure on that last one, we'll get there when we get there.
A little background, I was born in 1997, so well after Jurassic Park came out on home video/VHS. Because we all loved the movie so much, and my older brother went through a pretty big dinosaur phase, watching Jurassic Park was a weekly occurrence for most of my childhood, and still remains one of my all-time favorite movies. As long as I have had consciousness, I've wanted a Jurassic Jeep. A few years ago I stumbled across The Aficionauto on youtube, and via his great videos I found the Jurassic Park Motor Pool. I had guessed/known that at least a few people would have built their own JP Jeeps and Explorers, but I didn't know so many people had done it and come together all over the world. I've had a JP Jeep not necessarily on the back-burner, more like sitting on the counter, since I saw that video, until now. For the last 6 months I've been scouring every single For Sale site, group, etc within 400 miles of me or sometimes more, every single day looking for a suitable '87-95 YJ Wrangler. I've expected a lot of people to find my pursuit of a Jurassic Jeep childish, but in reality, every friend or family member I've mentioned it to has expressed great interest in it, with many people offering help, parts, and tools. My seriousness in this build does come with some hilarity from my friends, as I've put a hold on my Wristwatch collecting hobby and I've decided to sell or trade the Corvair in order to do it(the nicest car I've ever owned), but only if I have to.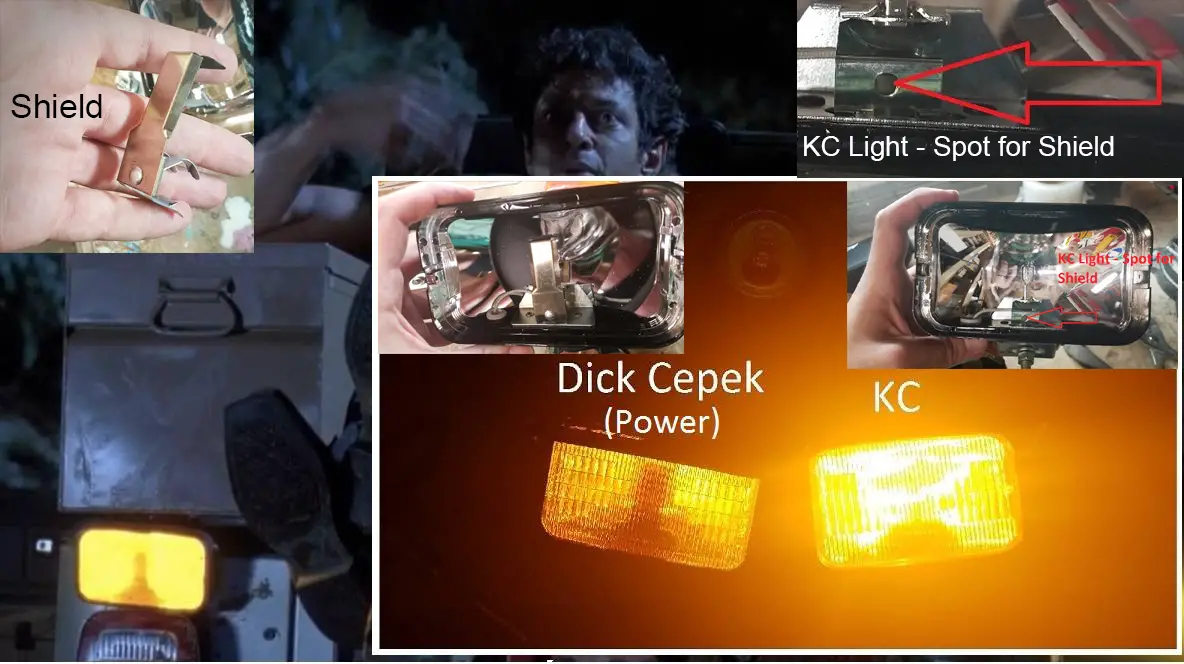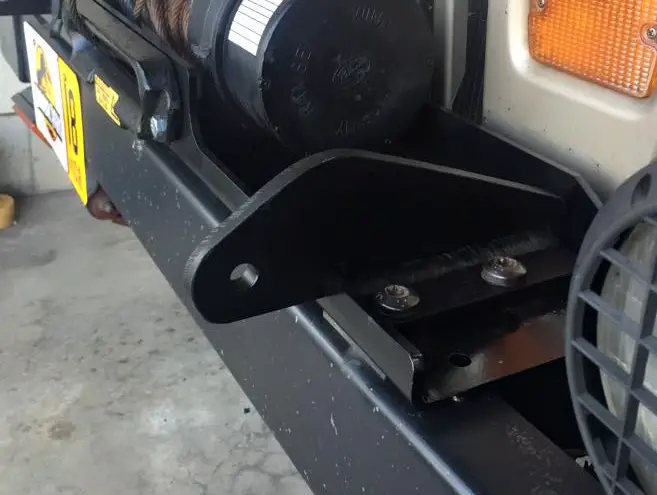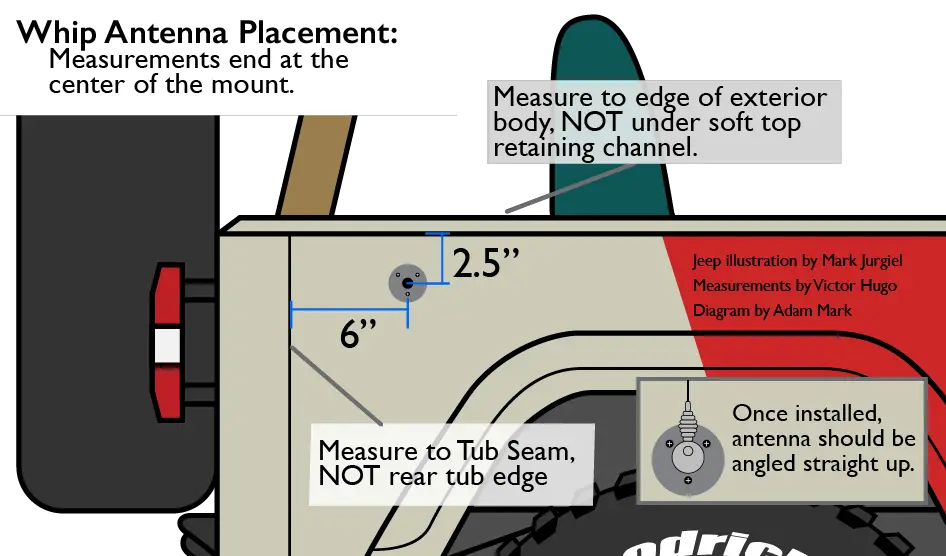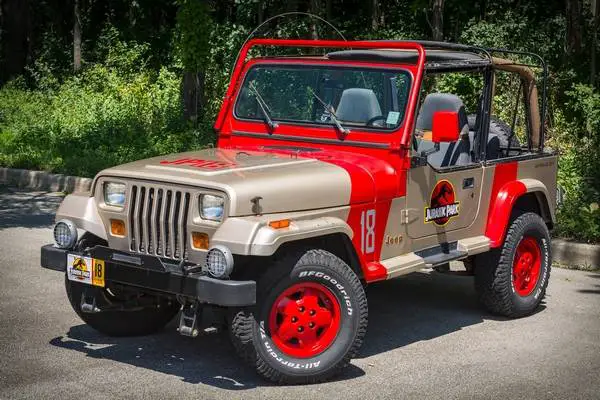 I thought I'd share my recent endeavors on here, and who knows, maybe someone here has something I could use. I'm currently on the hunt for a perfect-functioning Ramsey REP-series winch, either a 6000, 8000, or 9500, as well as a winch plate for a YJ. I've even offered my Scirocco up for trade for a Ramsey winch, and still nobody in my area is interested in any "daymn foreign cars those Germans engineered wrong." I'm also looking for some older Dick Cepek/Power, or KC-HiLites amber fog lights for the rear, I've also seen some NOS Sylvannia fogs that look tempting. And of course, most importantly a YJ Wrangler. I'd ideally be looking for a bone-stock 'Sand Beige'/green denim Sahara with a 4.0L and a 5-speed, I have very limited access to paint/equipment, so a full paint job is almost out of the question for me, but I can do the red stripes myself most likely. Anyone out there have a dusty old Sand Beige Sahara laying around that maybe wants a Corvair? Y'all have a great day