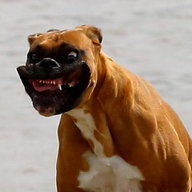 Canon_Mutant
Royal Smart Person
Hey, this is just for anyone interested in the older ones. And I have NOT forgotten I owe some of you 0-60 and tire smoke!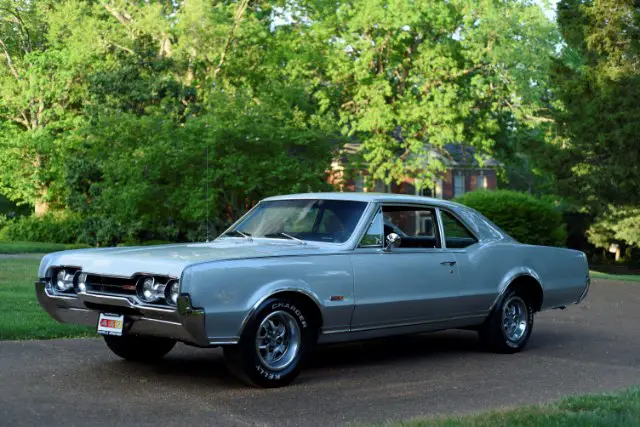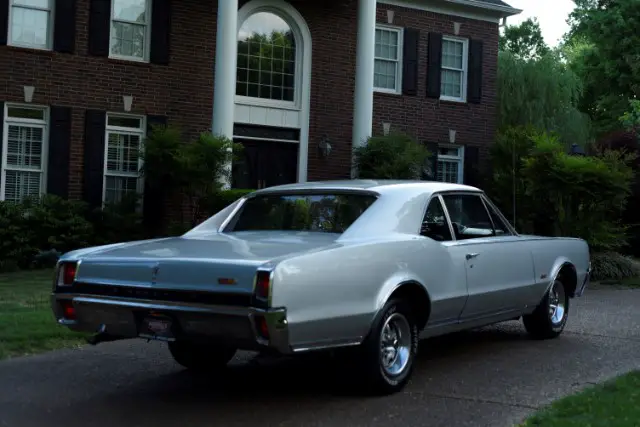 Since after only 12 pages on my VIN tampering thread I managed to actually get a 2nd old driver car bought, a 67 442, I thought I would document it here. Now, I hope under threats of divorce from the wife [I exaggerate] that this does NOT turn into another build thread as I intend to just drive this, just knowing me, it will be impossible to not tinker . . . just the way of things with my brain.
So, for my first act of stupidity, I mean tinkering, before the car even got here, I knew the car had mismatched tires on it and the guy told me they were 14s, so I found an aftermarket set of 17" SS1s for reasonable and between a sale price plus $160 worth of rebates at Discount Tire, I got a set of 245/45/17 Michelin Pilot Sports for $540 [that never happens so it was nearly like divine intervention it seemed].
Unfortunately, the car got here and it has 15" SSIIs so I kinda wish I would have just put the 245/60/15 BFG TAs I bought for my 87 that were only driven on once before I [seems like permanently] scattered it to just burn them up first. So, my BFGs are still for sale, I guess. Nice thing about these wheels is they will accept the factory center caps so they should look like they belong.
Wheel p*rn: Arriving Wed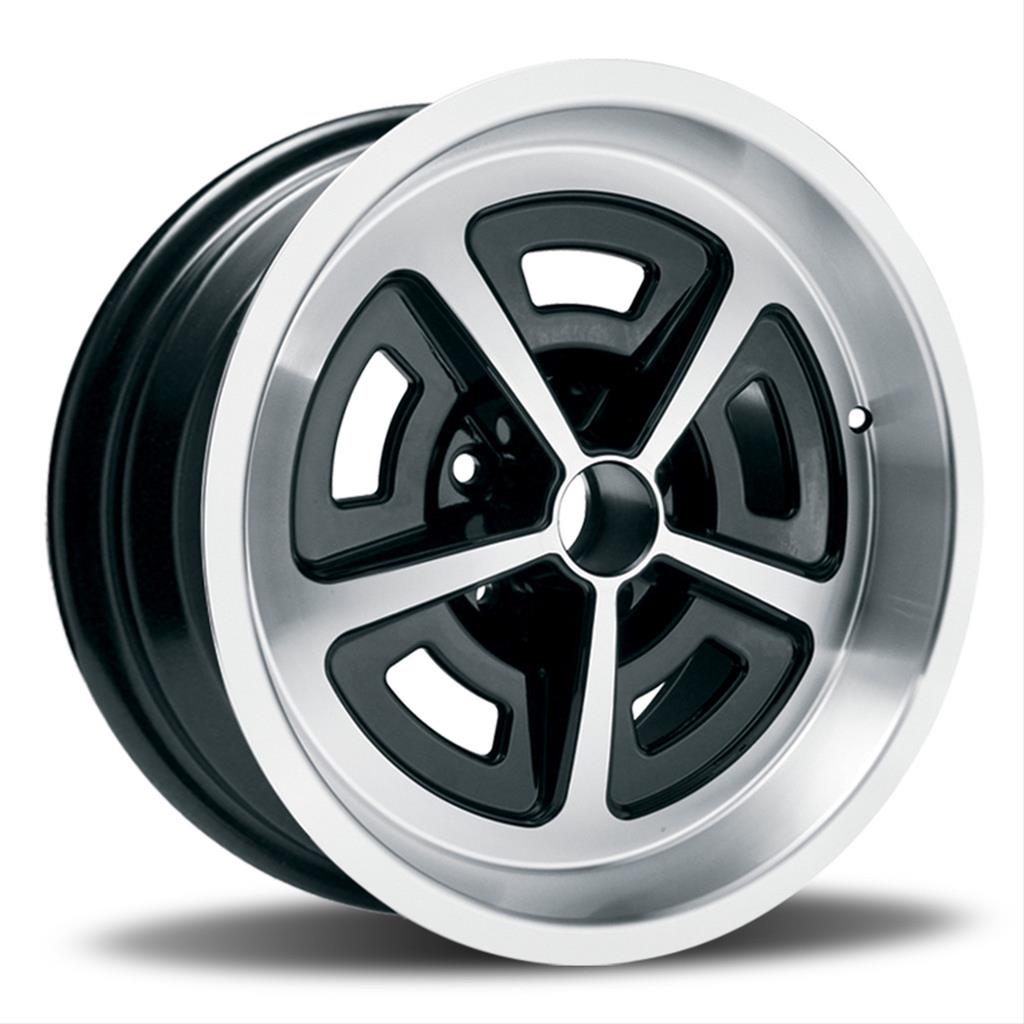 Tire p*rn: Arrived Already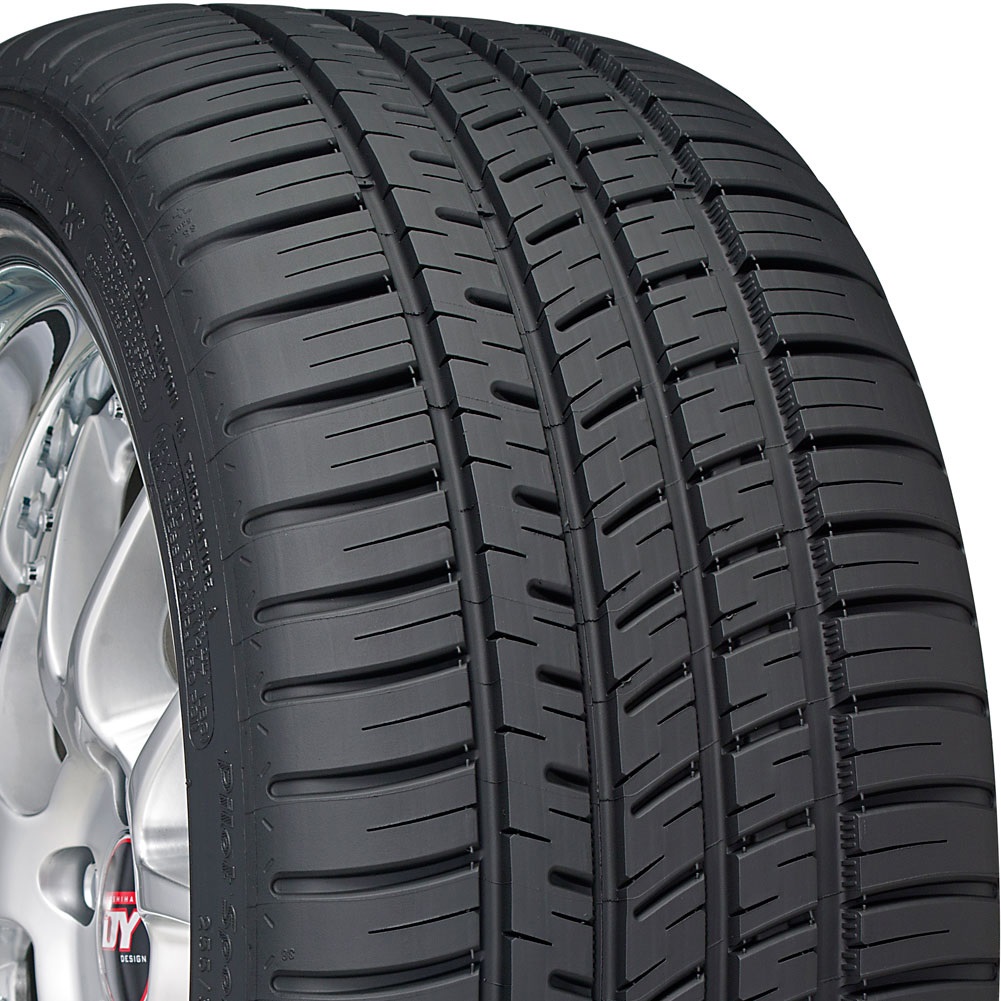 Last edited: