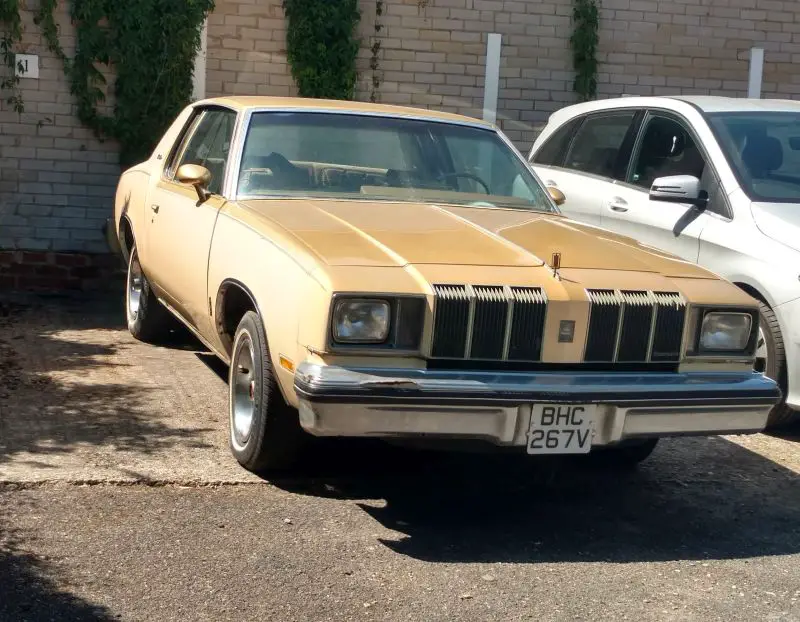 Hello fellow gbodiers
I will be doing a build thread soon but for now I thought I'd start the ball rolling and introduce my car and myself.
This 78 Cutlass Supreme was imported to England in 1980 and has been well looked after by it's previous owner. It has been sitting for 10 years now though and needs some TLC.
I have been busy working on it in the 2 months I have had it and this weekend finally got it running - on 10 year old fuel and battery!
I sold my 1992 Eldorado to buy the Olds because I wanted something more classic (and rear wheel drive). But I'm gonna be missing the power because the Cutlass is the 260V8....
Below was my previous G Body - 84 Hurst
Nice
(Why did I sell it?)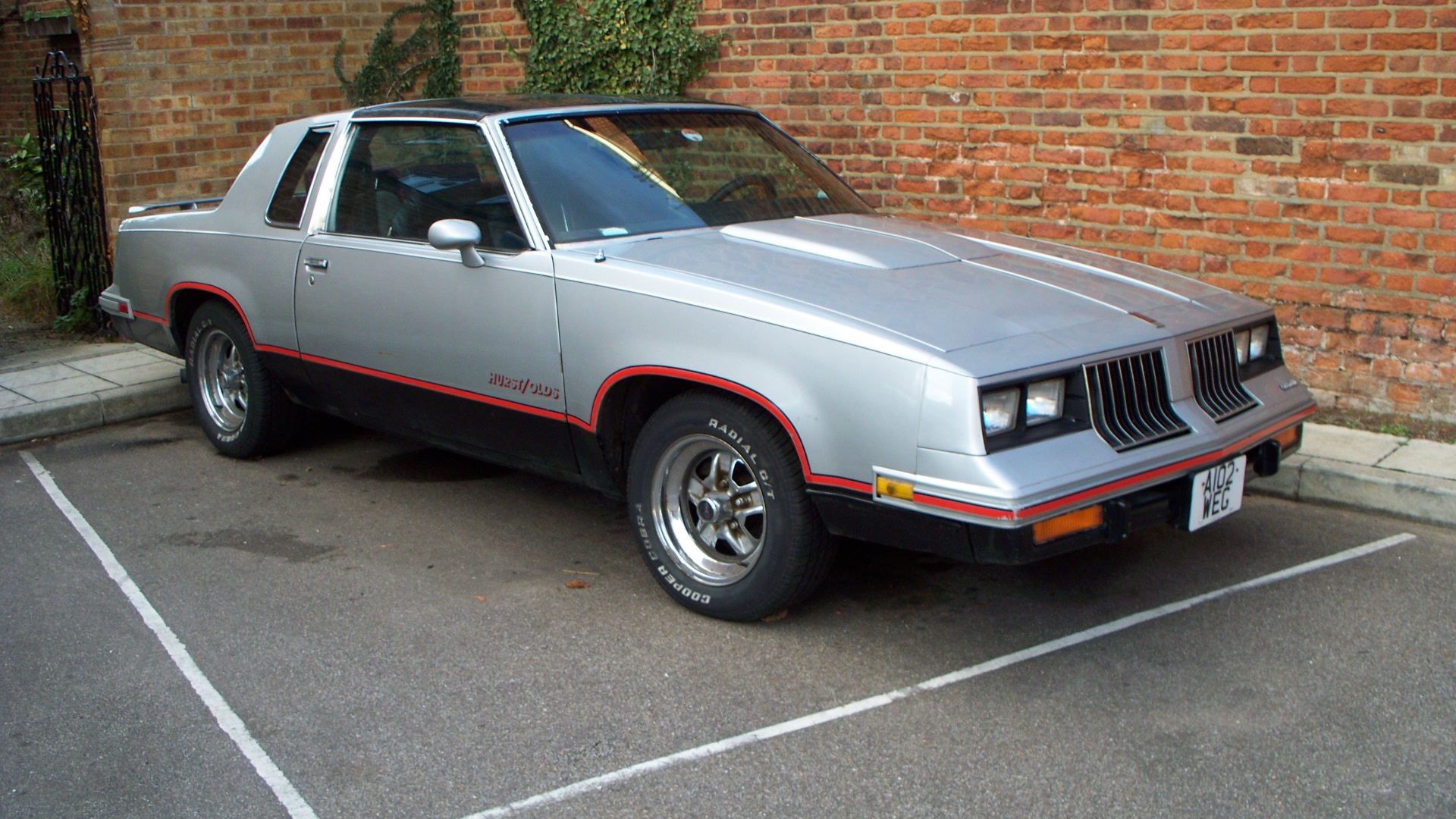 12