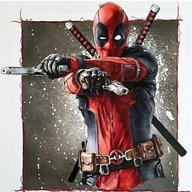 xxBLOOD88SHOTxx
Greasemonkey
I figured I would make a build thread for the Buick. Whatever I can do here and there I'll post up, but this is going to be a long slow process.
Its an '82 Buick Regal Limited, nothing special or crazy. Currently running a Olds 350, not sure of trans and it still has the 7.5 rear in it. It actually runs pretty good other than the throttle hanging up after you mash on it.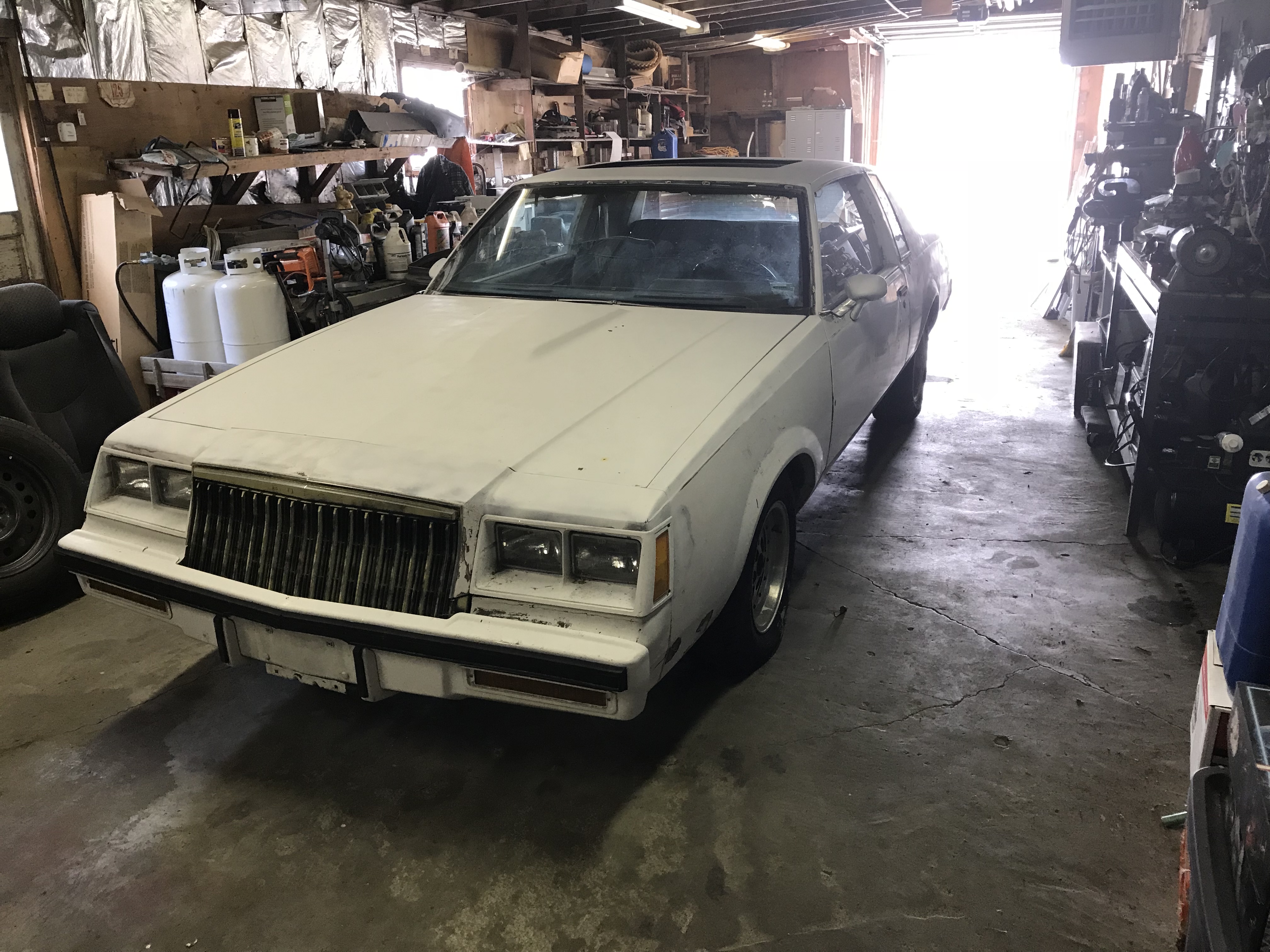 The Plan:
04 LM7 Swap....basically got it free for some Cummins ISX EGR delete plates. I have not seen the engine yet, told it was "blown" but for the price of machining some parts we could not turn it down.
Picked up the ECM and harness for 50 bucks from a work buddy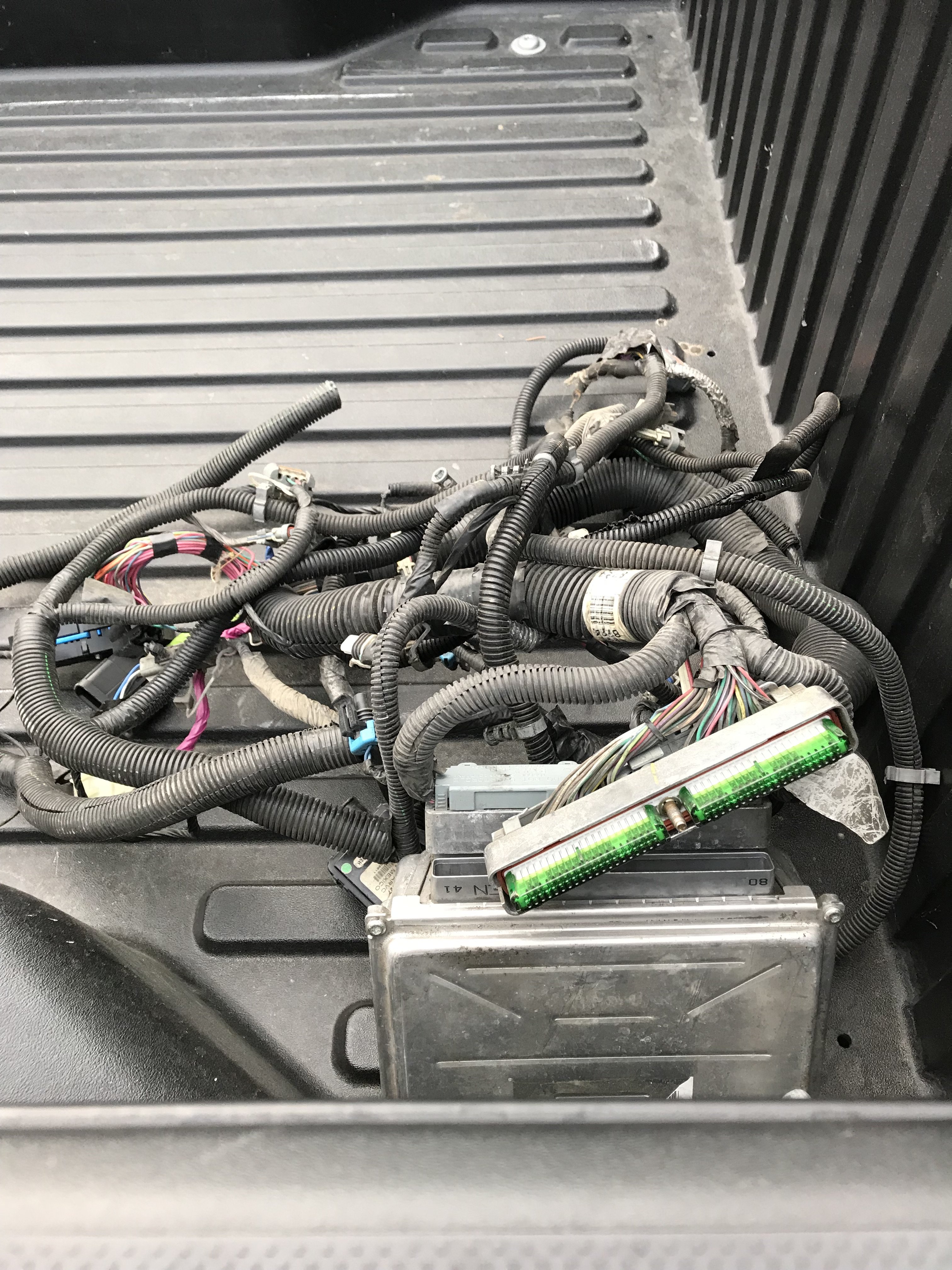 Going with a 700r4, not sure what I am going to do for a rear end yet. My work buddy is a big Foxbody guy so maybe he can hook me up with an 8.8 from his graveyard. I would like to do an LS6 cam and a nice Holset Hx50 or twin hx40s by the time it is done, but that will be much later unfortunately.
The interior needs to just flat out be replaced, and I want to convert it over to black and just buy new everything. The exterior is also just missing so many things like trim pieces, window seals and so on. Like I said, this will take some time. I will keep you guys posted as things come together!