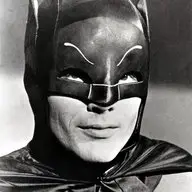 adhingra
Not-quite-so-new-guy
Hi everyone! I have a recently acquired 83 HO with T's that need some attention. Here's a quick 3 min video intro I put together:
Essentially, the pass and driver's side front corners are definitely in need of rust repair, needs new gaskets, and new steels. Questions:
1. Any recommendations on kits/vendors who have the best kit available? I'm fairly certain I don't need the center section.
2. Somewhat related -- what other squeaks / rattles do T Top cars induce? I have a nasty one coming from (I think??) the back seat.
Any other tips / advice on getting started with this ambitious project def appreciated!!