69hurstolds
Royal Smart Person
There was a discussion about potential "EL" secondary rods found in Hurst/Olds and 85 442 carburetors. Reference post below.
https://gbodyforum.com/threads/84-hurst-olds-techg8.61032/post-677806
Rather than muck that thread up any further, I dug out an original, never been apart, 85 442 carburetor I had sitting on the shelf in the shop. Those that know, know that the 85 442 carburetor is an EXACT clone of the 84 Hurst/Olds carburetor. All they did for the 85 model year is stamp a 5 over the 4 for the year in the carb number and give it some other BS coding on the side of the carb. Just stamped right over that sh*t. But they put a new sticker on the back of it to show it is a 5554 carb. The 84 H/O carb is 17084554. The 85 442 carb is 17085554. Wow. So close. Much air flow...Doge.
Anyway, the secondary hanger is an "N". Further down the alphabet you go, the sooner the rods raise. I think this one is .580" (edit-corrected value) if the tech info is right.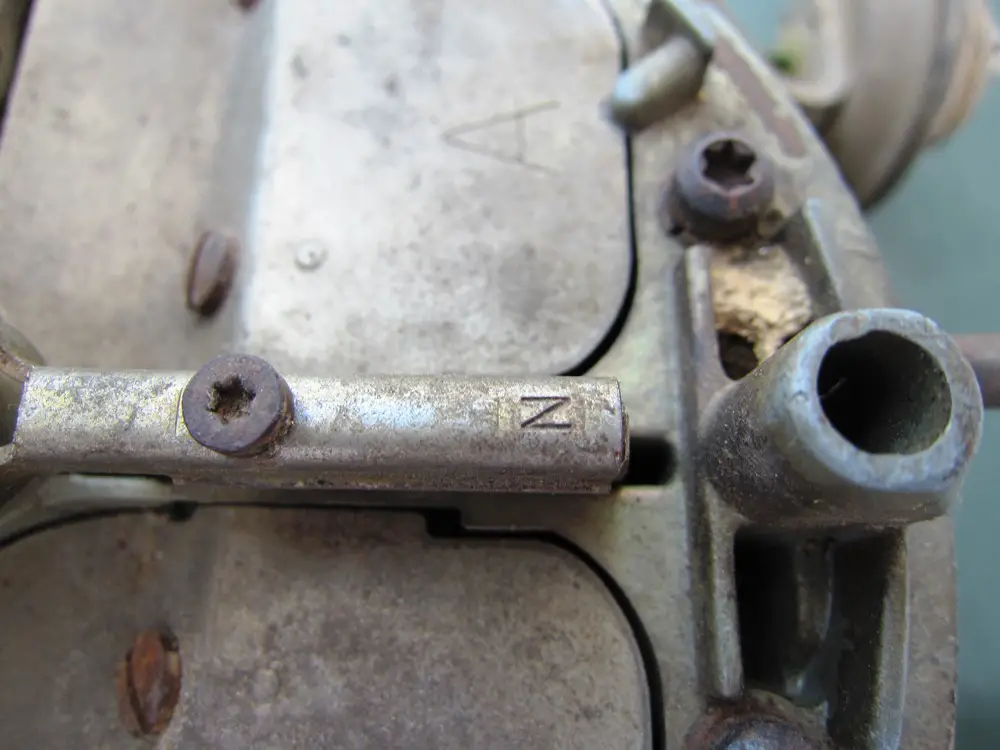 Unmolested, never been apart. Has all the little cover plates and factory metering solenoid with the numbers inked on top- nobody's jacked with it.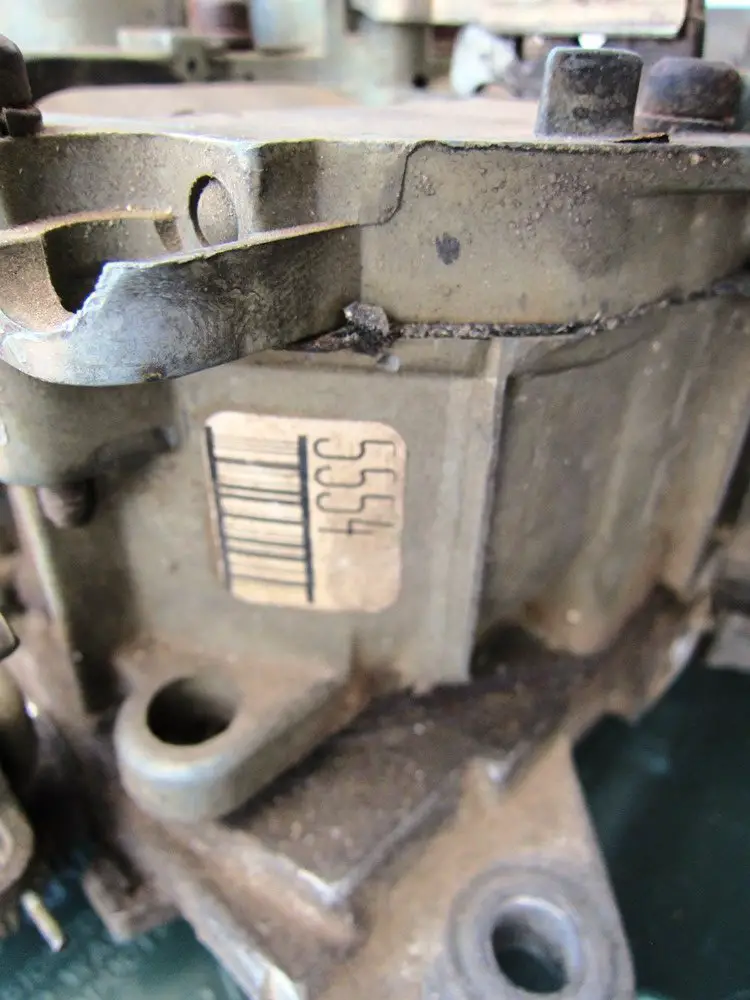 Look close- You can see the little baby bump in the body casting....
No stops on the secondary flaps. They can go FULL OPEN, unlike the Y. You can fix that on the Y engine, though.
They were not EL rods. They turned out to be "DA" rods. GM/Delco p/n 7046010. Supposedly they interchange with CY rods, p/n 7046004.
You can see the "DA" stamping a little better here.

Last edited: