G body #4. Yikes!
Almost done with engineering school and wanted to play around on the HAAS CNC mill and maybe design and sell a blower manifold for LS engines. Project didn't go through but I had most of the parts so I am continuing. Bought a 6.0 for $200 this spring, GT500 blower, ect. Was destined for a C4 vette.
2+2 came up for sale and was perfect for the goal of a road race kinda car. Probably go t56 eventually.
Car was from the original family. Spend most of its life in Texas and came to MN in the mid 90's. Blew up in 97 and got a 350 swapped in that never ran right. Mice got in the interior in the meantime and the owner kinda moved on.
Body is great minus a dent in the drivers fender and passenger quarter. No real rust from what I can see. Still need to do an inventory on the interior to see whats gone. Needs work but I can definitely do something with it.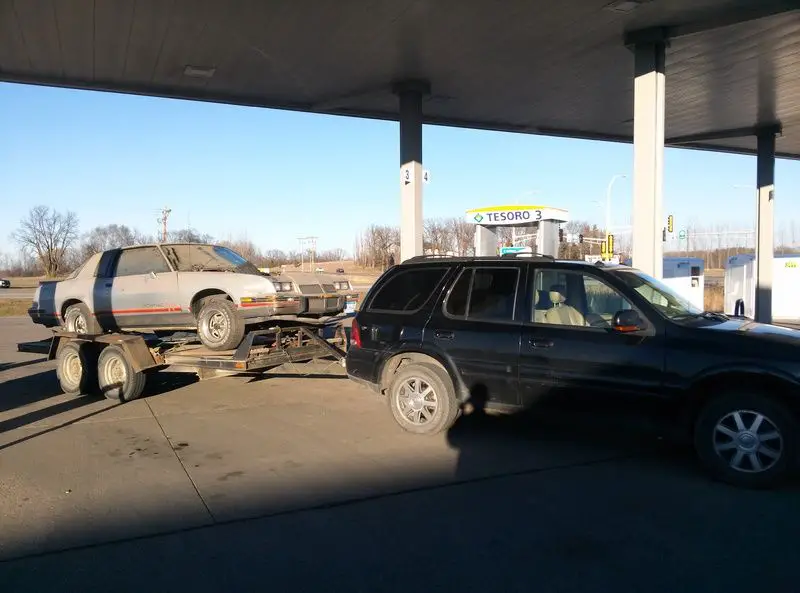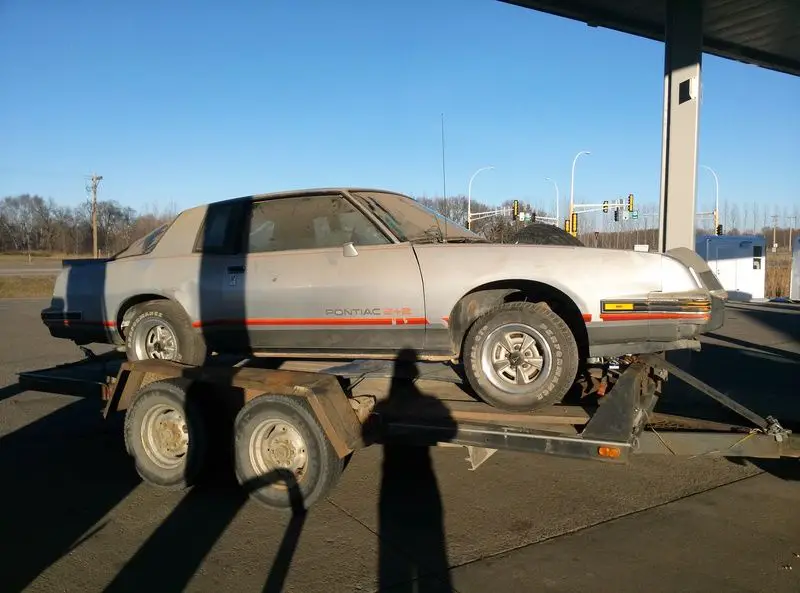 And the engine that is going in.