Installed Moog K6187T (Idler Arm): big difference. The wheel bearings were repacked, tightened. The passenger wheel was a bit jumpy at high speed. Question: Does the front end require alignment when changing idler arm and drag link?
* I called O'Reilly Auto Parts for price match which they did for MOOG K6187T. When I entered the store and asked for the MOOG part, they placed a MasterPro idler arm in front of me. Wasted my time, effort, and money: "Never again O'Reilly". Called customer service and Stephanie said a district manager would contact me within twenty-four hours: "Never did". Sent documentation online and never heard from O'Reilly again. Purchased at Home Depot for $27. 40. O'Reilly's price, $51. and change. This was the classic bait and switch method.
* By the way, I can corroborate every word verbatim for "all my calls are logged". Apparently, O'Reilly does not wish to hear the recording. I could upload here but there may some who may be offended in hearing the truth.. AND, with one party consent in our state, "It's legal".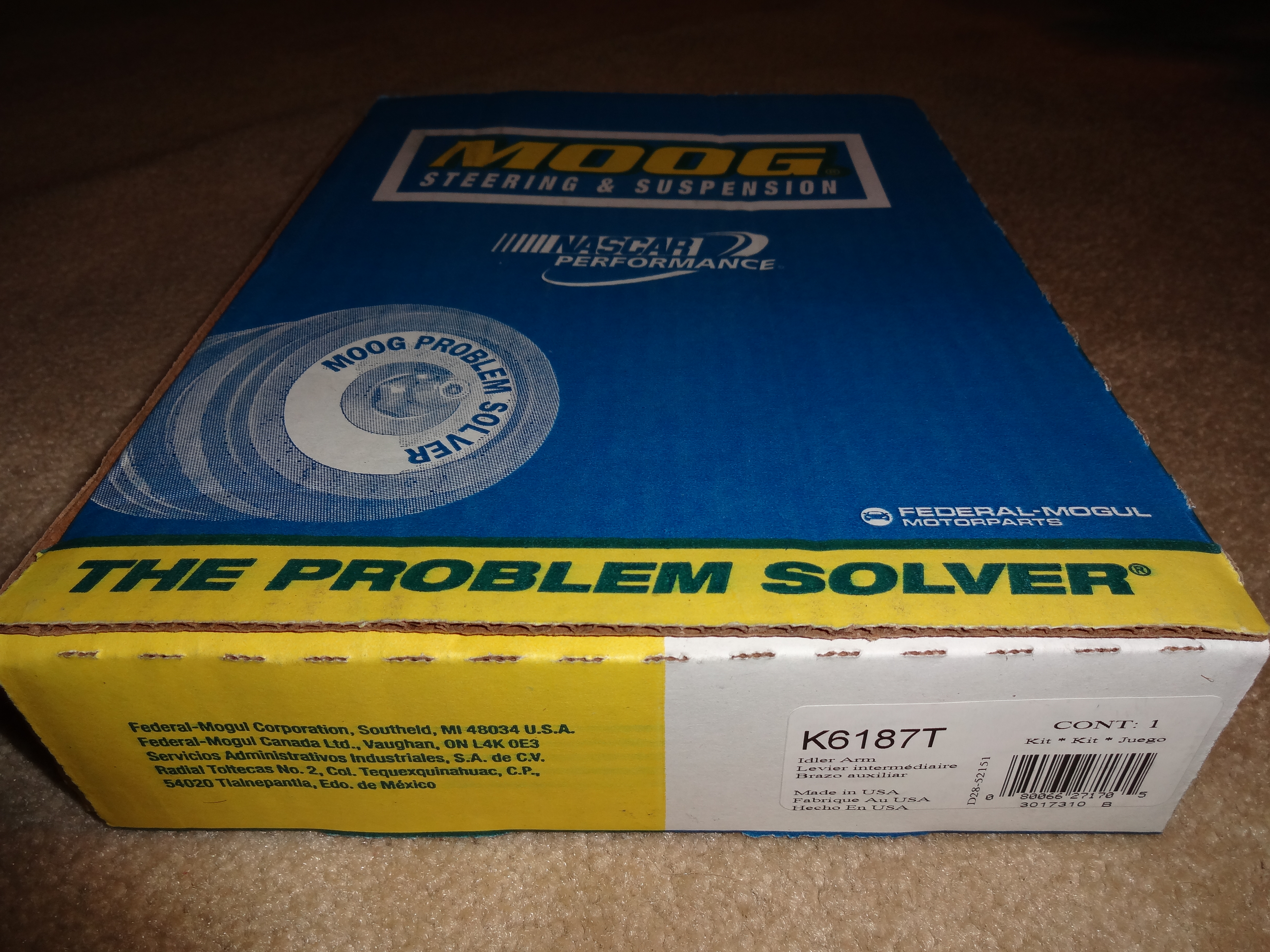 Last edited: