So my tachometer has never been right since I've owned the car. It floats around 1K RPM when the car is off. When it's running it'll sit at that 1K until they RPMs get there then go to about 2500 and then fizzle off.
I read through this fix from another forum:
i tested a good unmolested stock tach and at 3,000 rpm it was off by 250-300 revolutions. at the same speed & doing the mod below tach was now off by 80-100 revolutions. at idle you cannot tell much of a difference, but u will start to notice it as the rpm increases. not 100% accur...
www.montecarloss.com
In that write up, the author says the correct resistance value between the pins should be 200K ohms. So I bought some 100K resistors and put two together to get the 200K. Well before I started cutting into my stock tach, I decided to test the values just to be sure.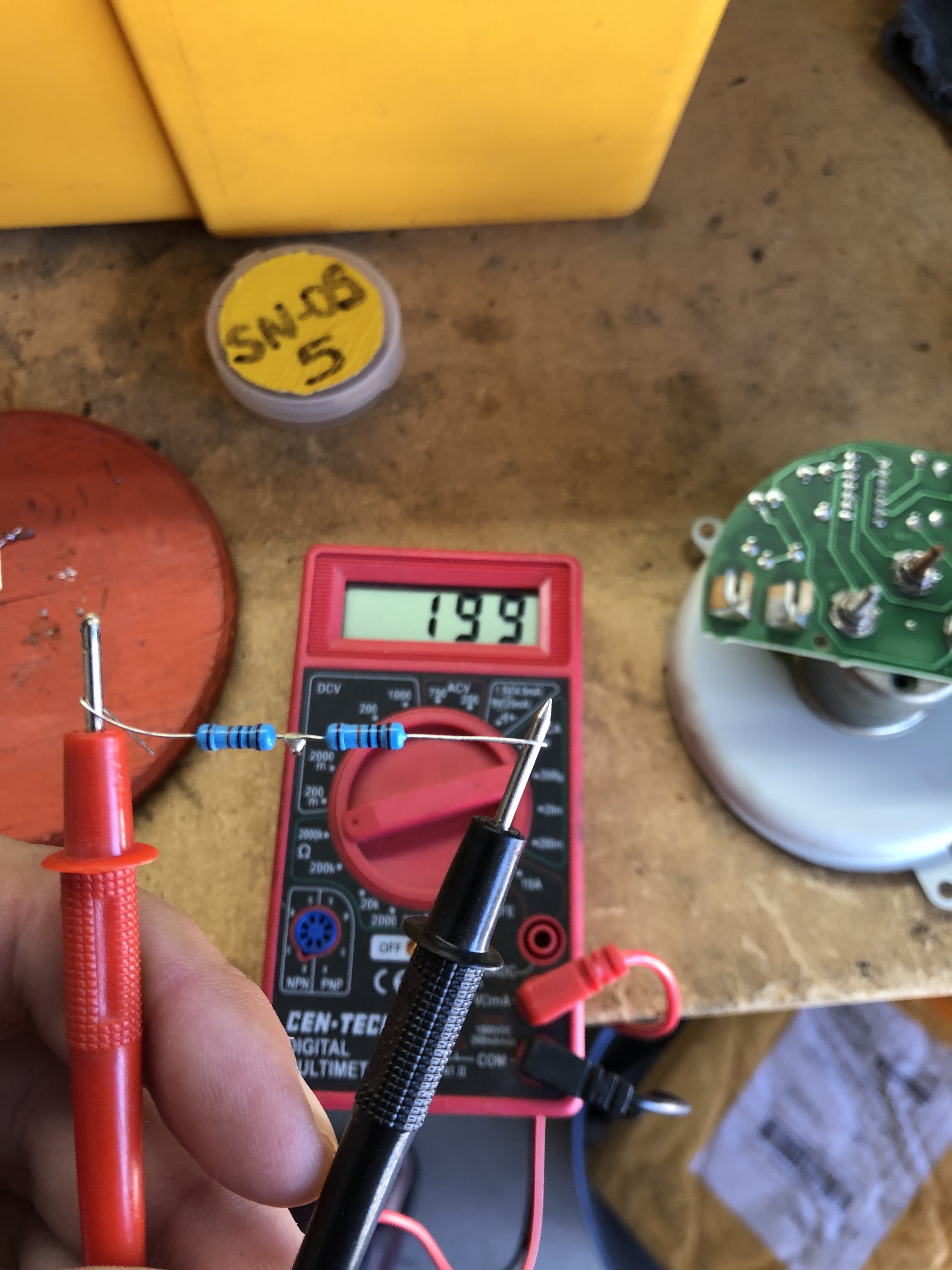 The two resistors read at 199K ohms, which is a minimal variance.
But when I tested the stock tach before I did anything to it, it read at 200K ohms on its own.
So now I'm not sure what the issue is. I don't want to cut this tach up just to add the resistors if it's already reading what it's meant to anyways. There is a tach filter in line to the distributor, would that be my next point to check? Is there a way to bypass that filter if it is the problem?