Well, let me start off by saying I'm so incredibly excited to be back with a GBody again, specifically another Monte Carlo SS (lots of pics below!!). Let me give a quick overview of why this means so much to me.
My first car was a 1984 Monte Carlo SS that we got from my father's friend for a very friendly price. It had a ZZ4, 8.5 rear, and was CLEAN. Here is a pic of it (I added the cowl hood and wheels)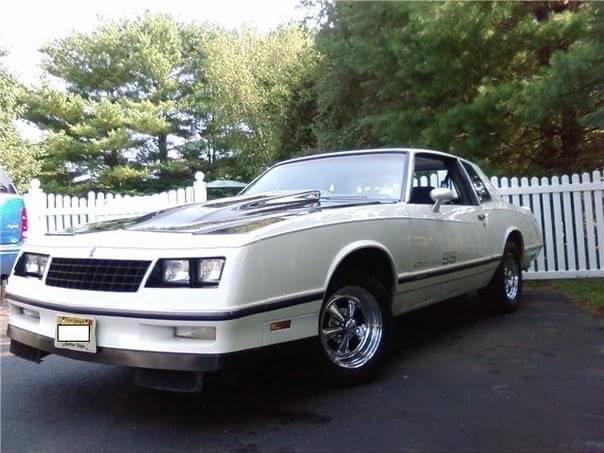 I drove it through high school and college, and during those years I put in a cam, forged pistons/rods, switched over to a Holley 750dp, MSD ignition/distributor (so got rid of the CCC, etc.), 3.90 gears, and a 3400 converter. It ran a best of 12.3@110mph and was an absolute blast to cruise, race, and just have fun in.
Then on St. Patrick's day in 2011, I was hit by a drunk driver: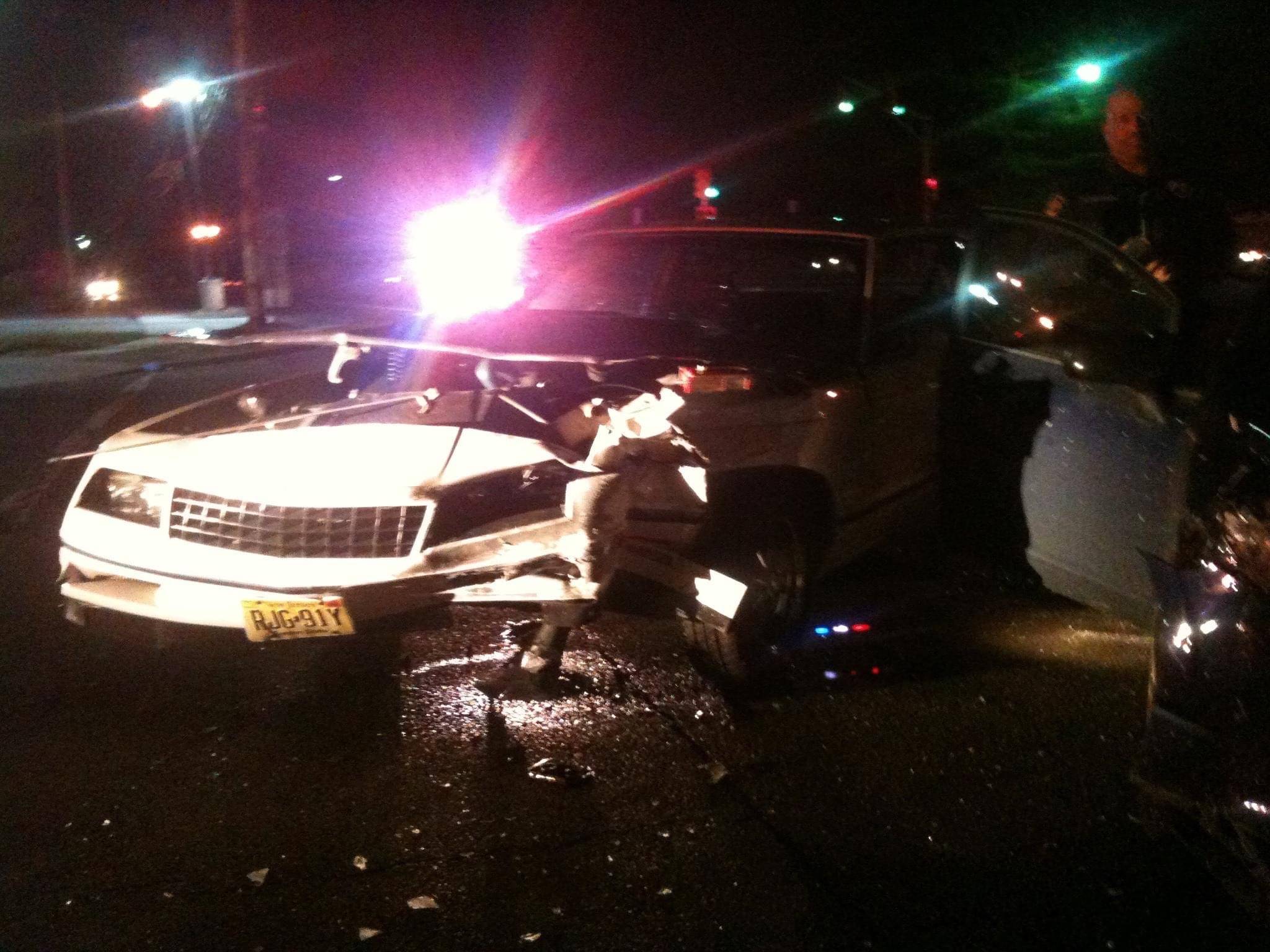 After that, I basically lost all motivation and desire for the car, but kept it because luckily the motor and body (from the firewall back) were fine, and I thought I'd get another frame and fix it one day. I did end up getting another frame and front end, but it just sat...and sat...
Fast forward to 2020 - I figured it was time to get back in the game, and decided to just buy a car and then swap in my motor, rear, etc. I scoured the internet everyday for a quality car at a reasonable price, but nothing lined up. I went out and saw a few but they just weren't right.
I talked to the person who sold me my first Monte, and he actually bought an 85ss a few years back, and he said he'd be willing to sell it!
So with that, I present you my new baby - a VERY NICE 1985 Monte Carlo SS!! It has 90k original miles, and get this - that's original paint! It's completely stock except he put an 8.5 rear in it with 3.73s. My plan is to get AFR 195 heads and a gnarly cam for the motor, drop that in along with my TH350C, and run some 11s - enjoy all of the pics!!!