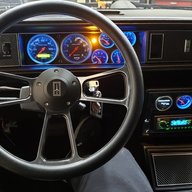 Injectedcutty
Geezer
Supporting Member
Alright guys, I'm sorta stumped on this one. I'm wiring in the brake switch from a 4th gen F body to allow the torque converter to lock/unlock as necessary.
The stock Cutlass pigtail has 3 wires as seen in pic (blue, orange, and white), but the Camaro pigtail only has blue and orange...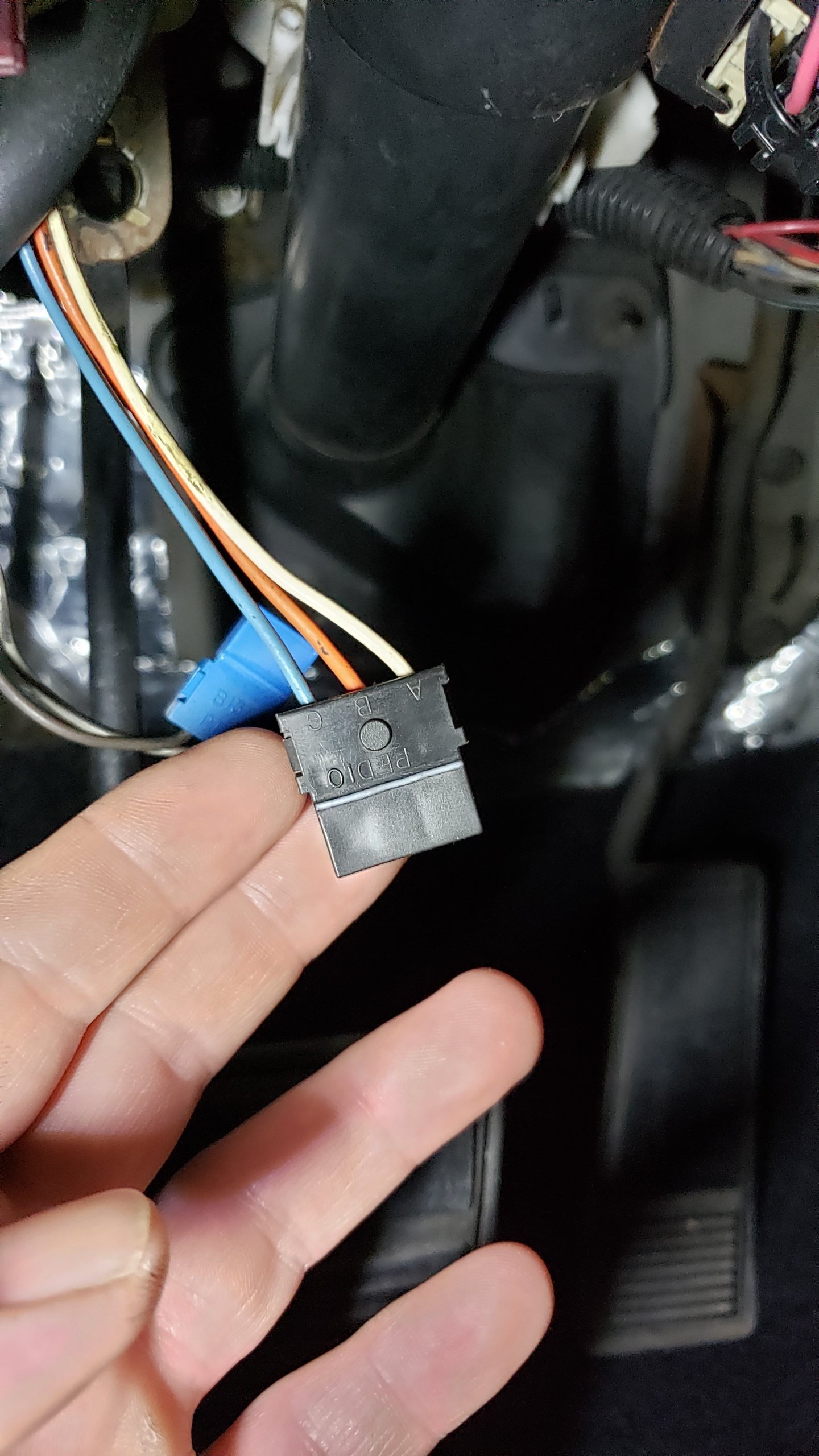 So where does the white wire get wired in??? According to the schematic, or at least how I understand it is the white wire is a signal to allow the turn signals and hazards flash while the brake is applied. I'm not a DA when it comes to wiring, but scratching my head right now.