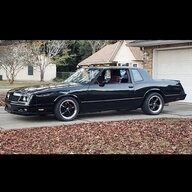 Built6spdMCSS
Greasemonkey
Today I installed C5 Z06 front brakes on my SS. I had been piecing this together over the last couple weeks.
Parts breakdown:
ZQ8 Spindle Adapter Brackets: $125 (eBay, link constantly changes, have to search ZQ8 C5 Brake Adapters)
C5 Z06 Calipers, Brackets, Lines: $180 (VetteVillians)
Z06 Rotors & Ceramic Pads: $135 (I pulled the ones that were on my C5 Z06 and put drilled & slotted on it)
Getting Z06 Rotors turned: $20
Disc/Disc Brass Combination Valve: $50 (
http://www.highwaystars.net/brake-proportioning-valve-replaces-gm-1257189-4-wheel-disc-brake-systems/
)
All this here is $510, which isn't too bad.
EDIT: Sold the Blazer stuff in the front that I had on it for $60, so $450 invested here.
The first thing I had done was install the Disc/Disc Valve, pretty much a direct swap.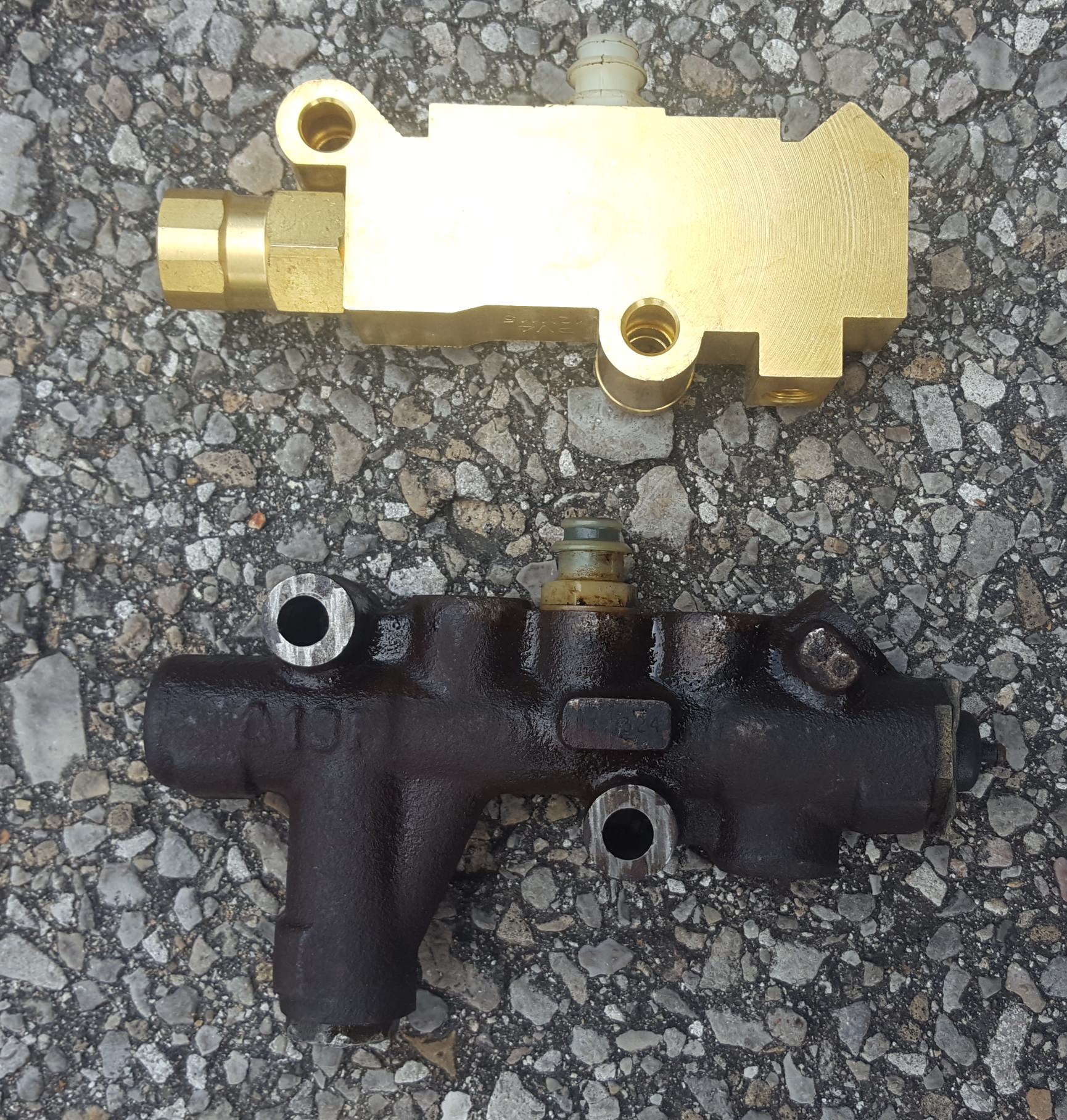 Parts layout of the rest of the swap
This is a size comparison of the Rotors
Since I had the newer Blazer Brakes on the front, I already had the ZQ8 Spindles. I bought the adapter kit for that which came with some instructions and all the needed hardware. It was pretty straightforward. The Spindle required clearancing with a grinder
Test fitting the adapter bracket. I had painted this, it comes raw steel.
Once that was good I test fitted the Z06 Caliper Brackets
Z06 Calipers and Ceramic Pads went on
Then the lines installed. I had to install new flare nuts, the ones on the car were bonded to the other lines pretty much. I used the C5 Z06 lines, the bottom required a little bending to clear properly.
They fill up the wheel nicely. Took it on a very short test drive because of the weather and the difference was very noticeable. Once the pads seat in it will be nice.
Rear Calipers were painted to match, the rear has LT1 Fbody Disc Brakes.
Last edited: