The connectors in the bottom 2 images, i found disconnected from anything.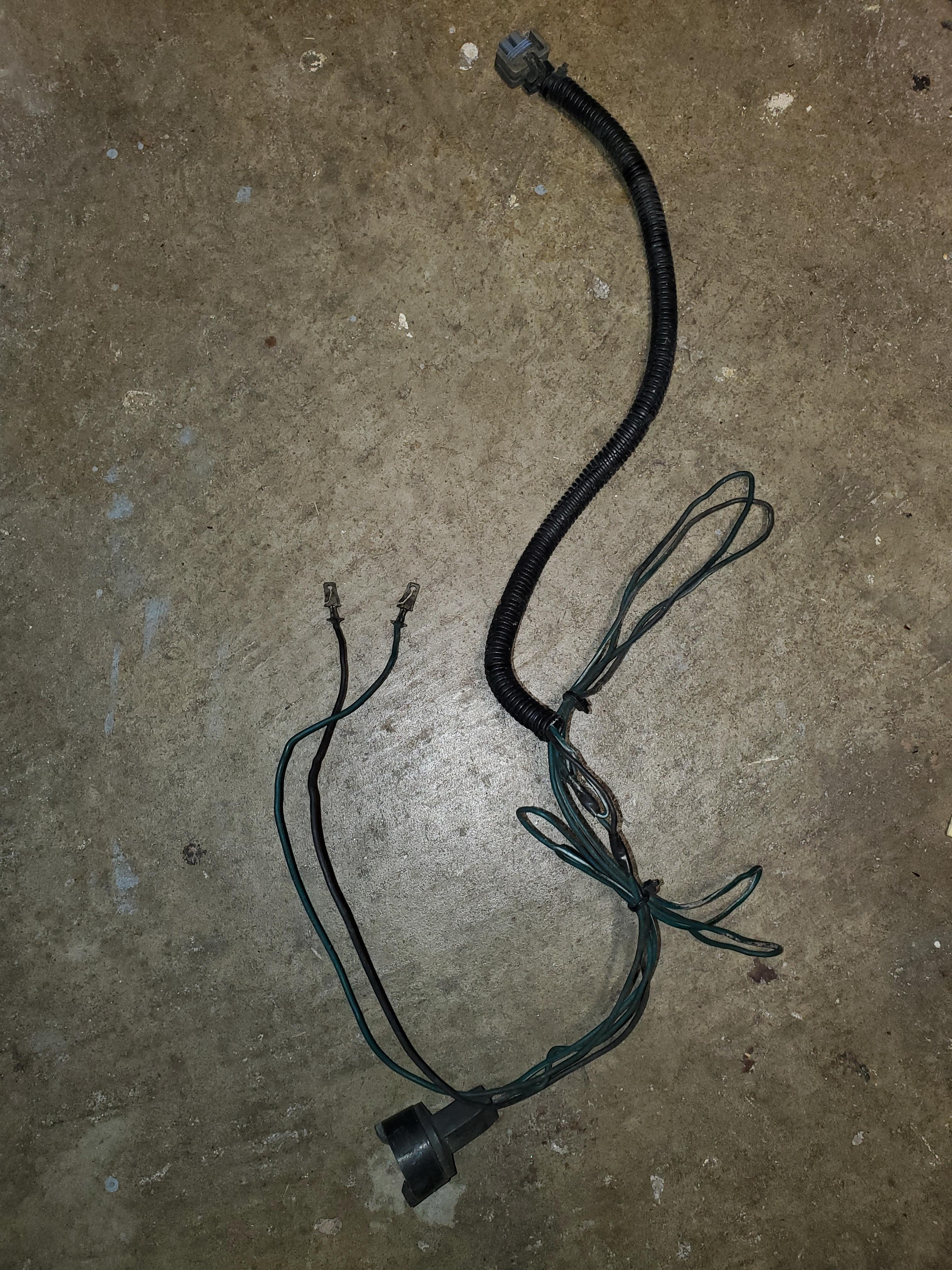 I think these 2 terminals are supposed to be in the 4 pin connector that has the heavy gauge red wire (top right in first image), but I don't know what that connector mates to either.
I thought the bottom round one went to this sensor, but nope, there is another connector for it.