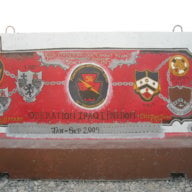 Sep 14, 2014
8,950
14,837
113
Got a new Summit catalog today & the first thing I saw in the new parts in the front was SBC cams with LS firing order (SBC 18436572 to LS 18726543.)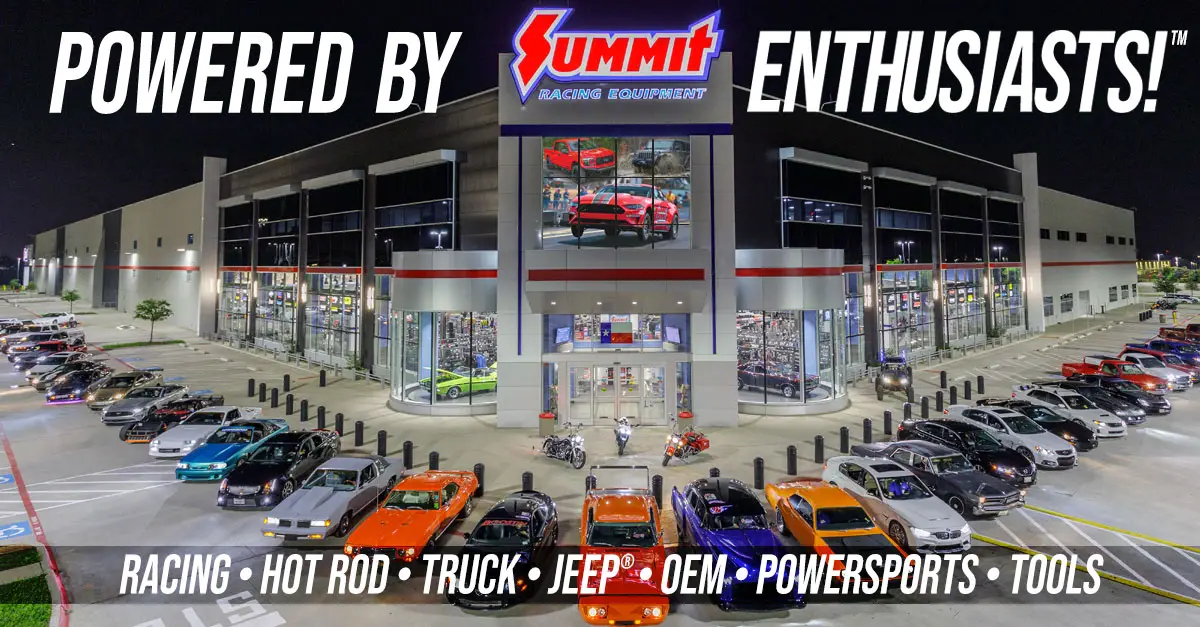 Find Summit Racing™ Pro SBC LS Firing Order Hydraulic Roller Camshafts and get Free Shipping on Orders Over $109 at Summit Racing! Summit Racing™ Pro SBC LS firing order hydraulic roller retrofit cams are available in seven stages, from a small smooth idle cam capable of towing, to a big...
www.summitracing.com
Here's their write up.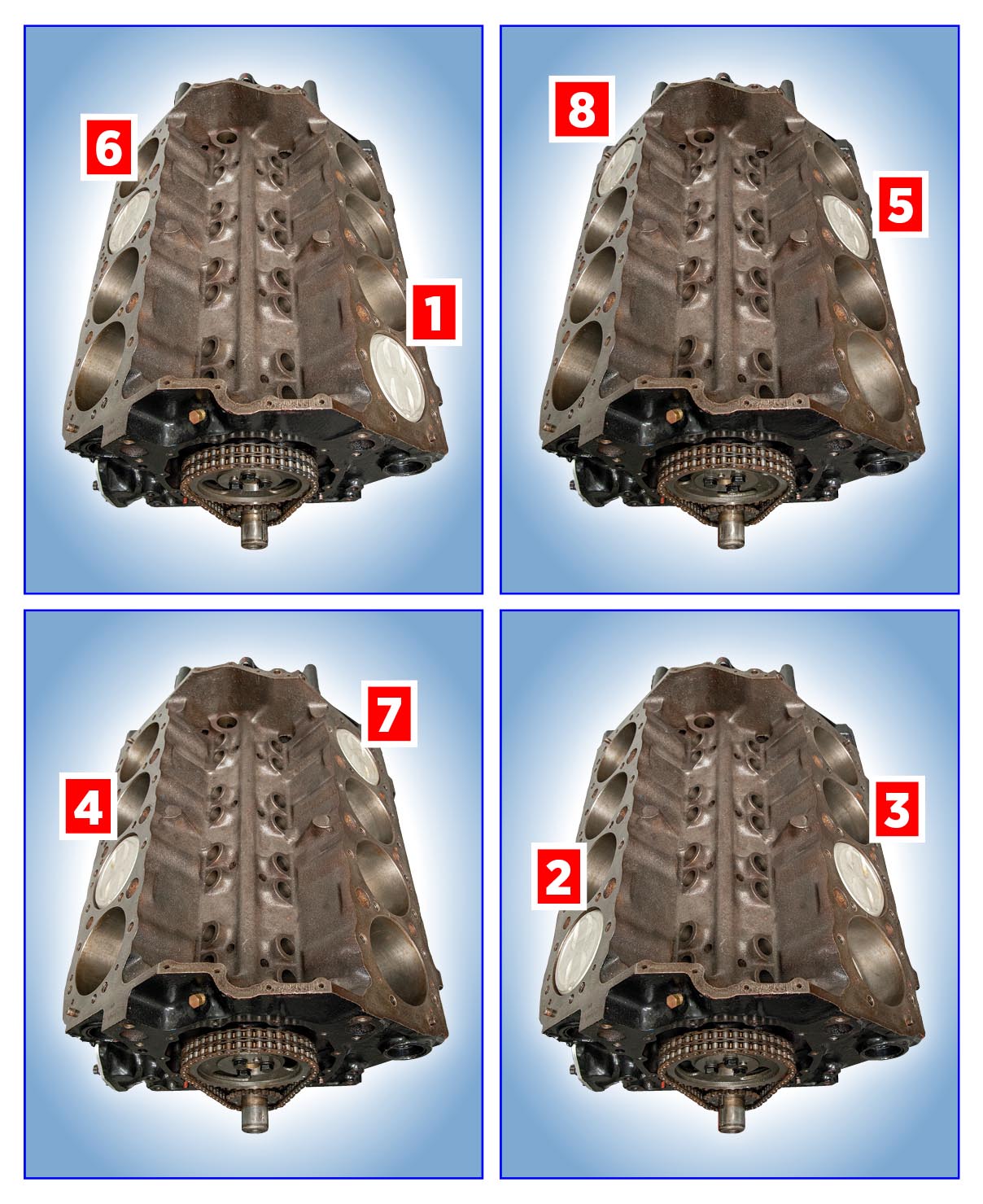 When GM introduced the LS engine in 1997, it featured many design changes from the Gen 1 Small Block Chevy (SBC) engine that improved engine durability and efficiency. One of …

www.onallcylinders.com
Don't include the roller lifters but if you have the spare coin it's an idea.
And lets start a new heated discussion now.