Here's the books haul:
A better copy of my 1977 truck manual.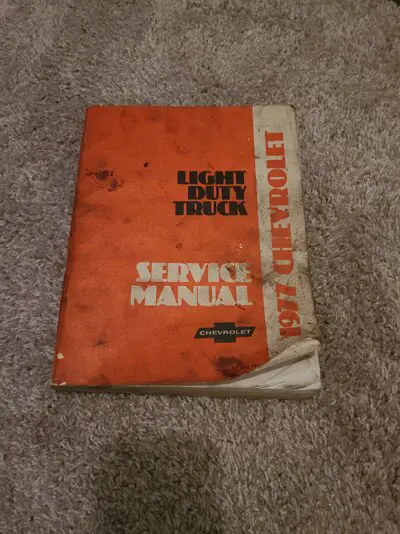 Dirty cover, but inside the pages are mint.
Replacement to the 1985 Firebird manual.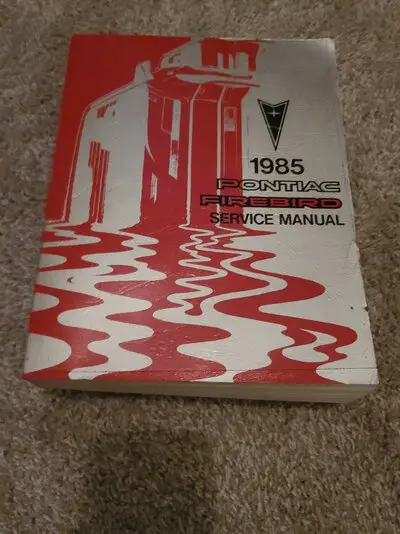 This thing looks barely used. Must be because Pontiacs run forever and don't break
The next 4 I didn't need. But they were $1 each so I couldn't help myself.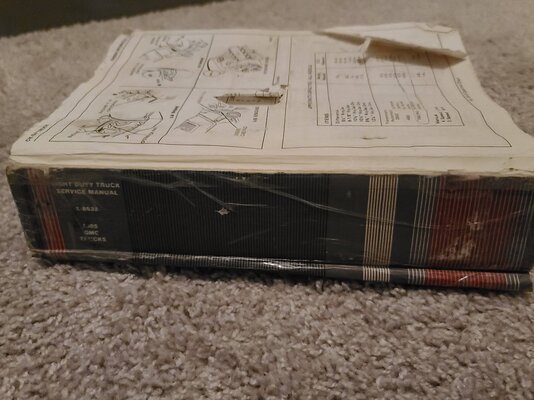 1985 chevy/gm truck manual missing cover and 4 pages.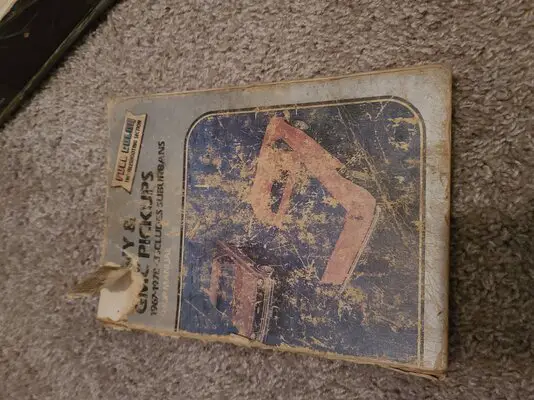 Aftermarket gm trucks book, but again, $1 so...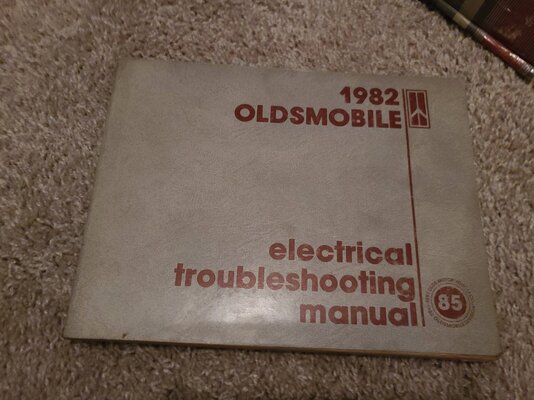 Self explanatory. Not sure how I was only $1 but I'll take it.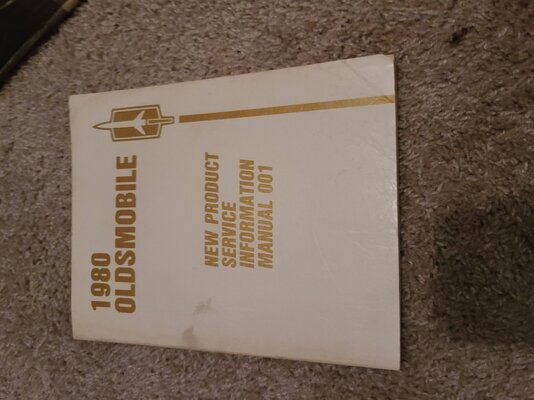 Same deal, I love the $1 piles. It's a disease I tell you.
Now why did I buy these next ones? I dunno, they were only $10? Not a bad price for 6 manuals, and, I like paper better than electronic when you're in the garage...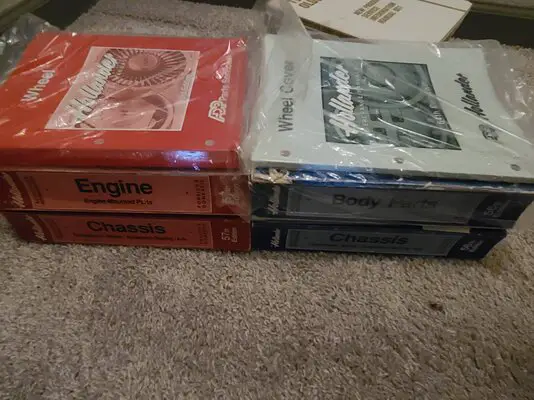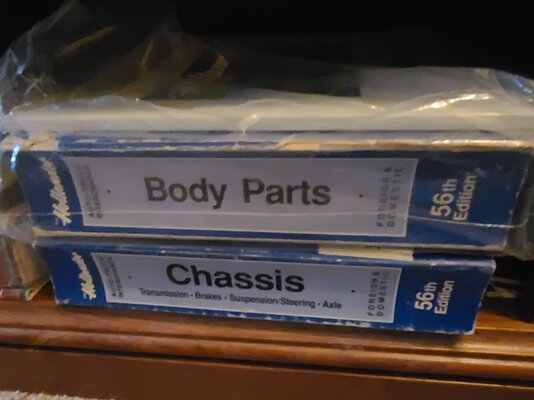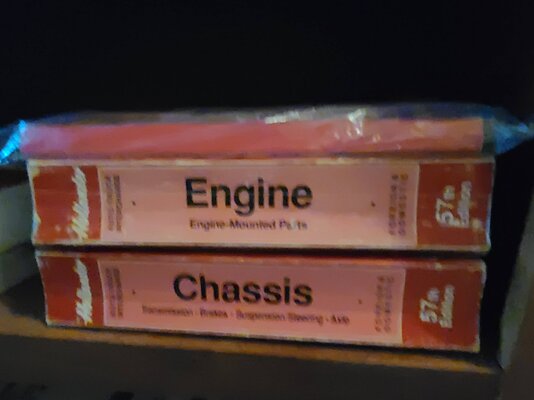 In hindsight I wish I'd bought more of them, for as little as I was paying. But, trips back to the truck sucked so it make you temper the buying somewhat...