OLDSMOBILE307
Not-quite-so-new-guy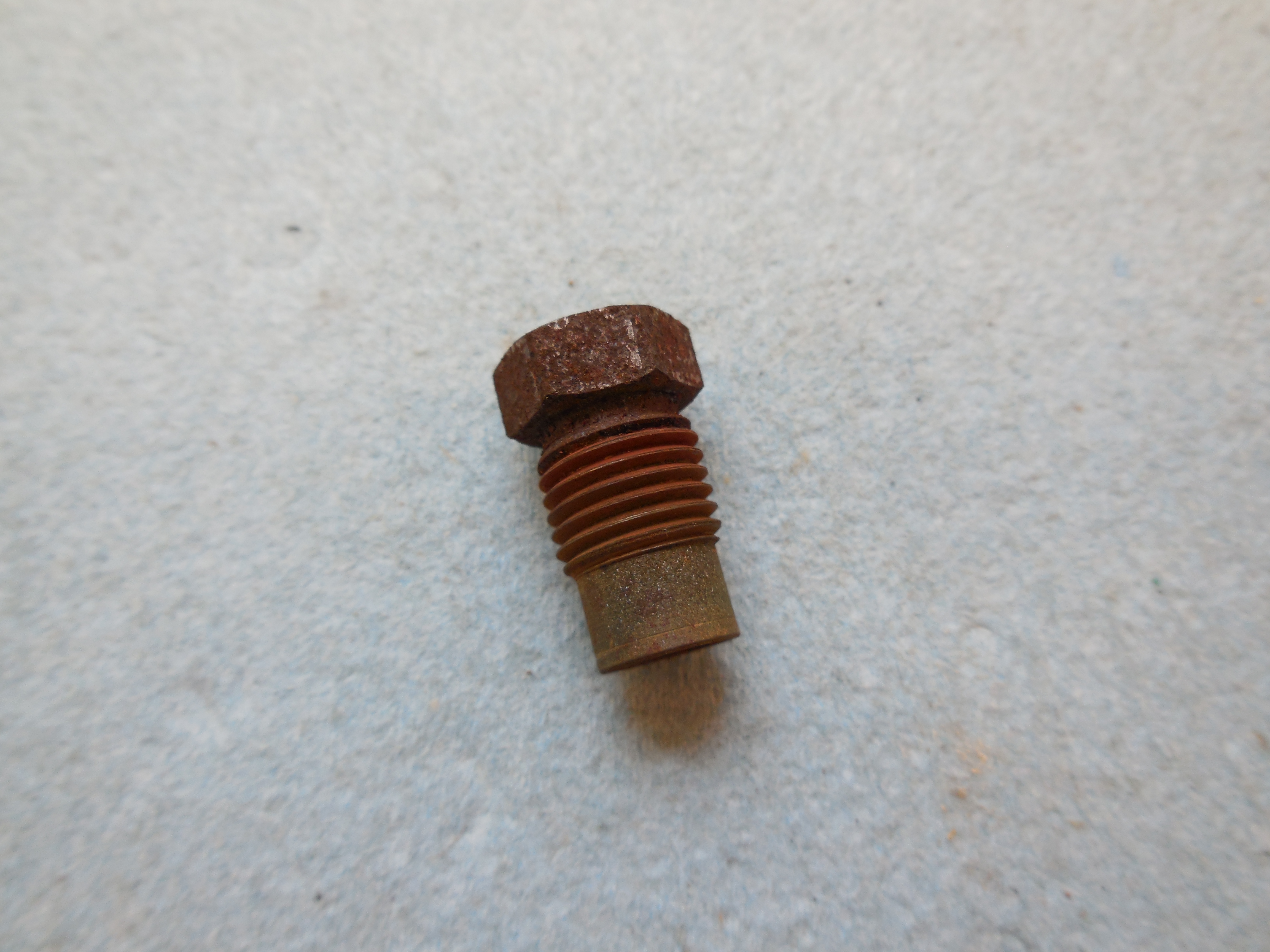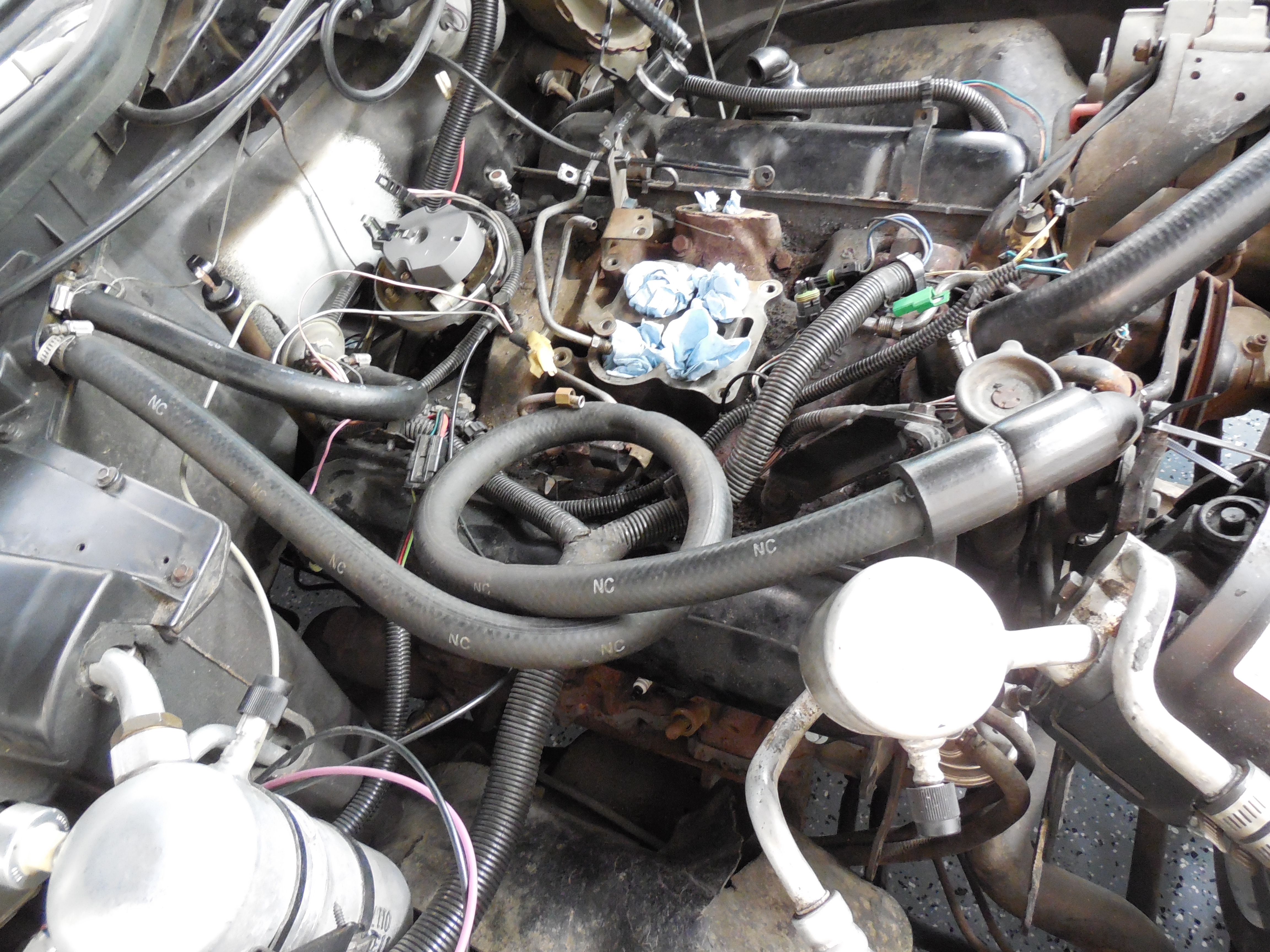 Sorry this isn't exactly G body specific. Posted on the Olds forum, but they don't get a ton of traffic. I've found a a lot of information on the forums here.
Car has under 60K on it. Very nice car. The CCC setup was basically a disaster. I think it was stuck in limp mode, ran terrible, and I could not run codes on it. Basically an ECM or severe wiring issue. I have all the service manual flow charts, but didn't have great luck diagnosing it.
Decided to eliminate the CCC setup. Found a 77 Olds carb in my attic that I'm currently rebuilding. Also have a new HEI distributor from Summit Racing and TCI lockup kit for the 2004R.
Plan is: No smog pump, no cruise control, no EGR (current valve is not functioning).
The A/C works great, so I'm keeping that.
Questions I have:
Does anyone know what size belt I need to keep the A/C, but eliminate the smog pump (I can measure with the old belt, but figured I'd ask?
What do I need to do for the A/C (and HVAC in general) to work? I understand it goes through the ECM (for some reason), so I know something will need to be done.
What size threads are the pipes that go into the heads? I understand they are not exactly standard threads, so I don't want to crossthread something in.
There are 3 sensors on the front of the engine. From what I can tell, one is oil pressure, the other 2 are temperature sensors/switches. Which ones do I need to keep? Will those dummy lights even still work without the ECM?
There are also 2 vacuum connectors (one on front of intake and one in the back) that screw into water jackets. I'm assuming I can just plug those off if I find something with the correct thread size?
Also the EFE on the driver side exhaust manifold - I assume I can just leave the vacuum line disconnected to it? I believe that default position is open. It moves by hand fine.
For the carb itself I'm not going to bother with the rear vacuum canister on the passenger side. From all I can tell it pulls the choke plate back about 1/8th of an inch 30 seconds into warm up. Imagine it should work fine without that. Also not bothering with the front driver side vacuum can to bump the idle for A/C. I can always add that later if it's truly necessary.
I didn't know any better and removed the APT adjustment screw in the carb. From what I can gather about 3-3.5 turns out should get it going. I knocked the plug out so I can adjust later if needed.
Anyways..Sorry for the length. Just wanted to put my project out there and see if anyone had any experience doing something similar and could offer any advise.
Thanks!
Last edited: