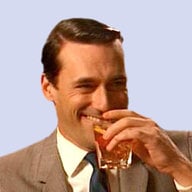 GP403
Administrator
Site Admin
Moderator
Congrats to JAMCAR223 who is the October/Halloween G-Body of the month! The theme was Halloween aka Black and/or Orange cars.
Honorable Mention to TURNA who took the time to get in costume (thankfully not the one we were expecting) and take a pic just for this.
I'll figure out how to get an alternating image up on the home page here soon, but for now....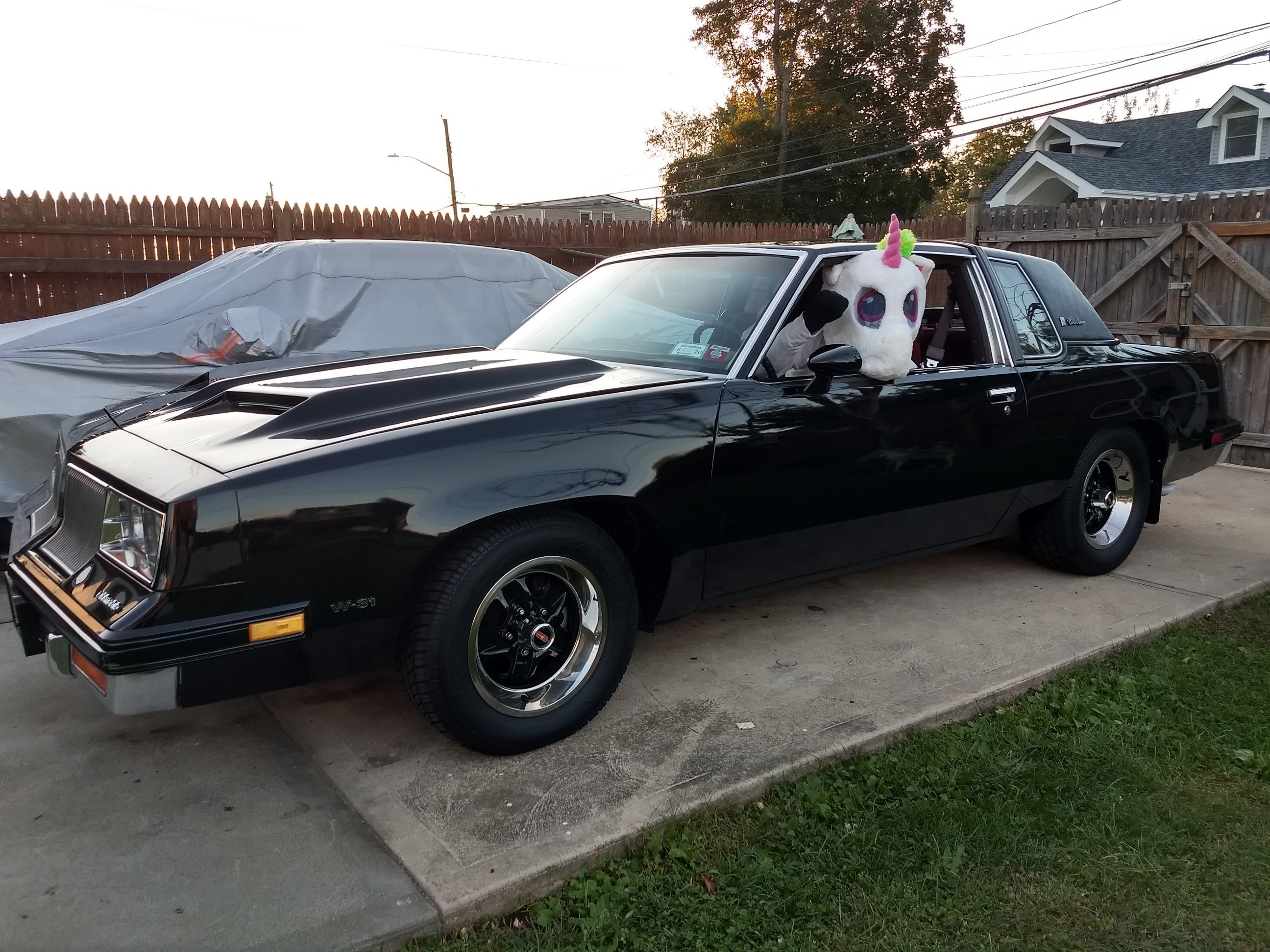 also why is there no pumpkin emoji? or can I just not see it anywhere?