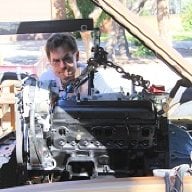 ssn696
Antique
Supporting Member
I have a box, have not used it yet to judge how good the stuff is, but in general Costco stands by their products.
Note that $26.99 is for TWO bottles. This is a fairly insane price unmatched by anyone else.
And on sale, too. Gotta be a member, unless you are First Responder, as they are now letting you folks shop for free.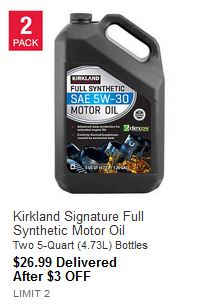 Last edited: