So, I found a 1984 somerset regal tonight, for sale no less.
Unfortunately, the guy who had it tore up many of the harder to find stuff because he "wanted the blackout look like a gn"...
Most could be scrounged up with enough time and effort, but, the somerset fender emblems he scraped off and sounds like threw away could be a tough item.
There was a pic when he just started in on it and only had the emblems off. Notice the specific wheels and d84 brown paint.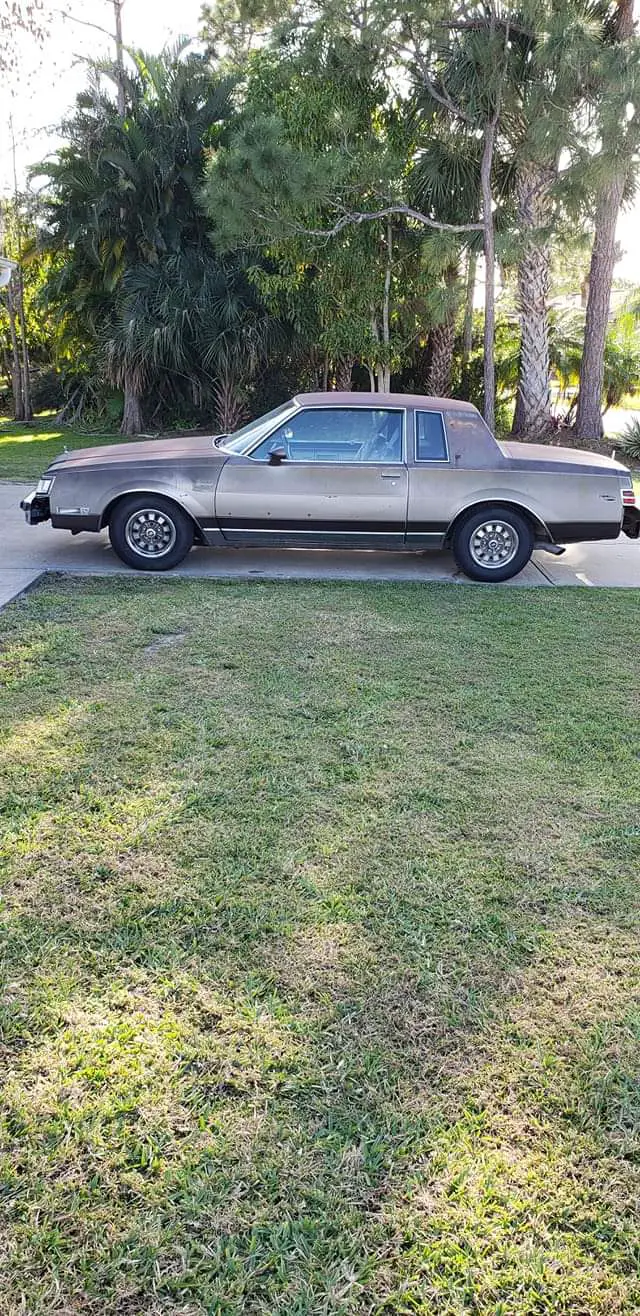 The interiors came with bronze brushed trim on the dash plastic and door panel inlays, think the silver they used in 1987 but bronzed instead. That was specific only on 1984 somersets. The seats were brown with tan piping, the piping also being unique to that year.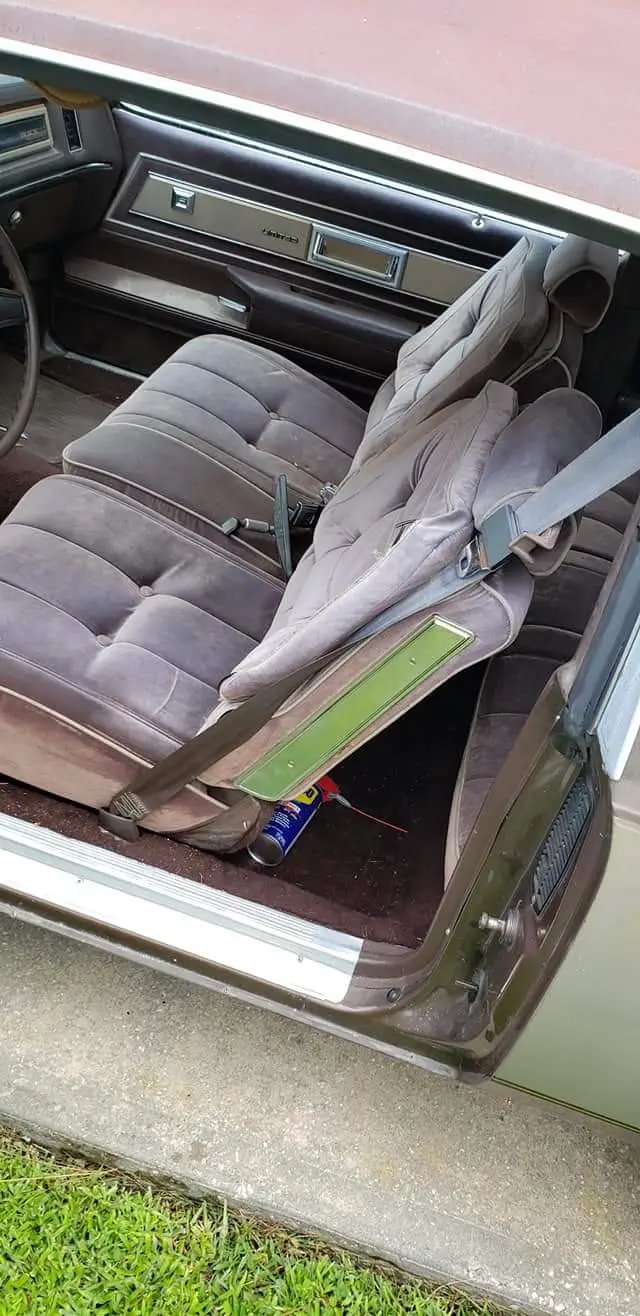 Since then he sold the header panel, removed the cornering lamps/wiring, removed the chrome, sold the taillights and bumpers.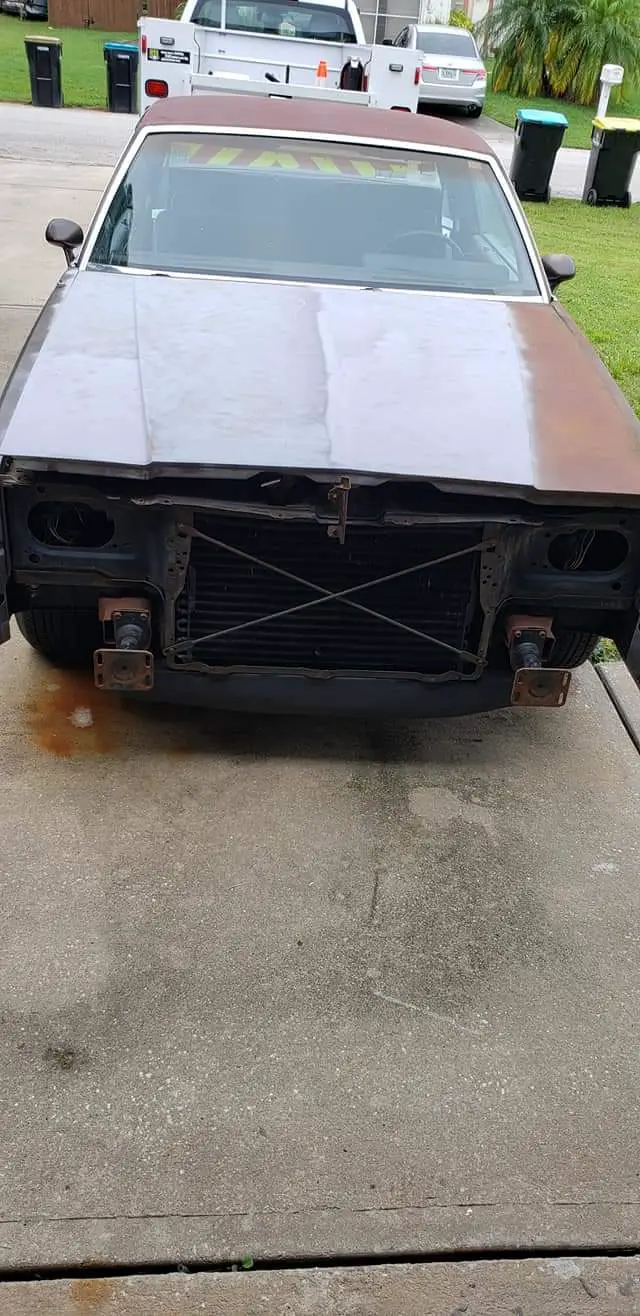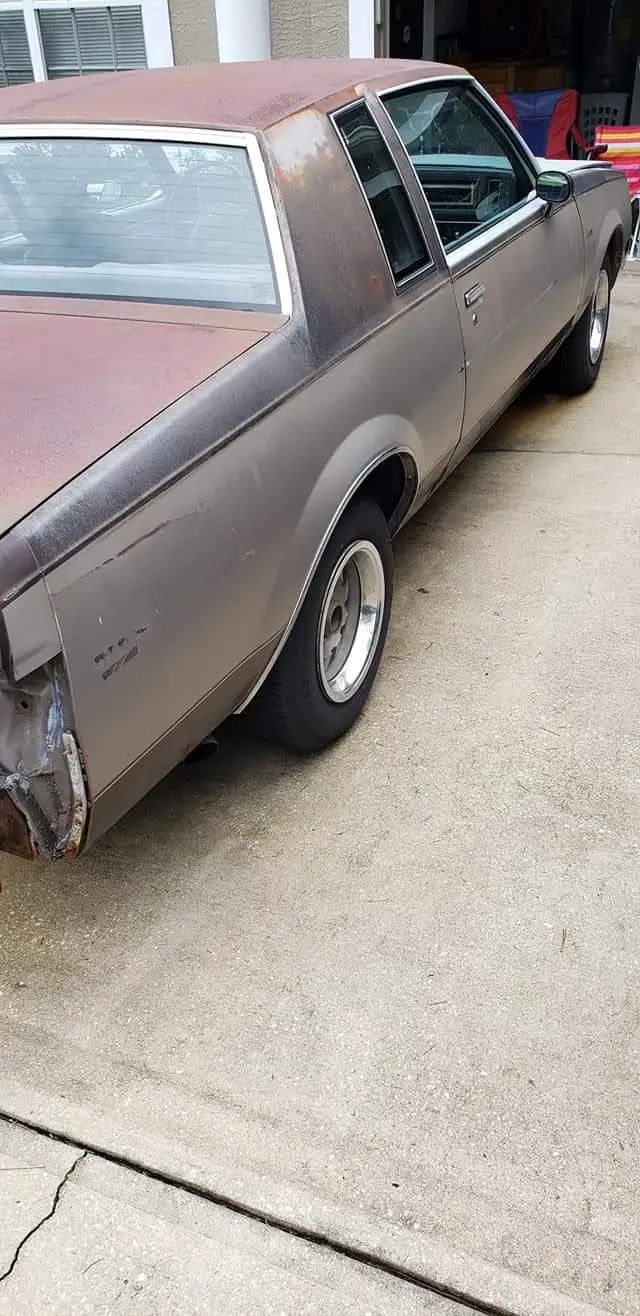 Engine is now a sbc that blown/seized.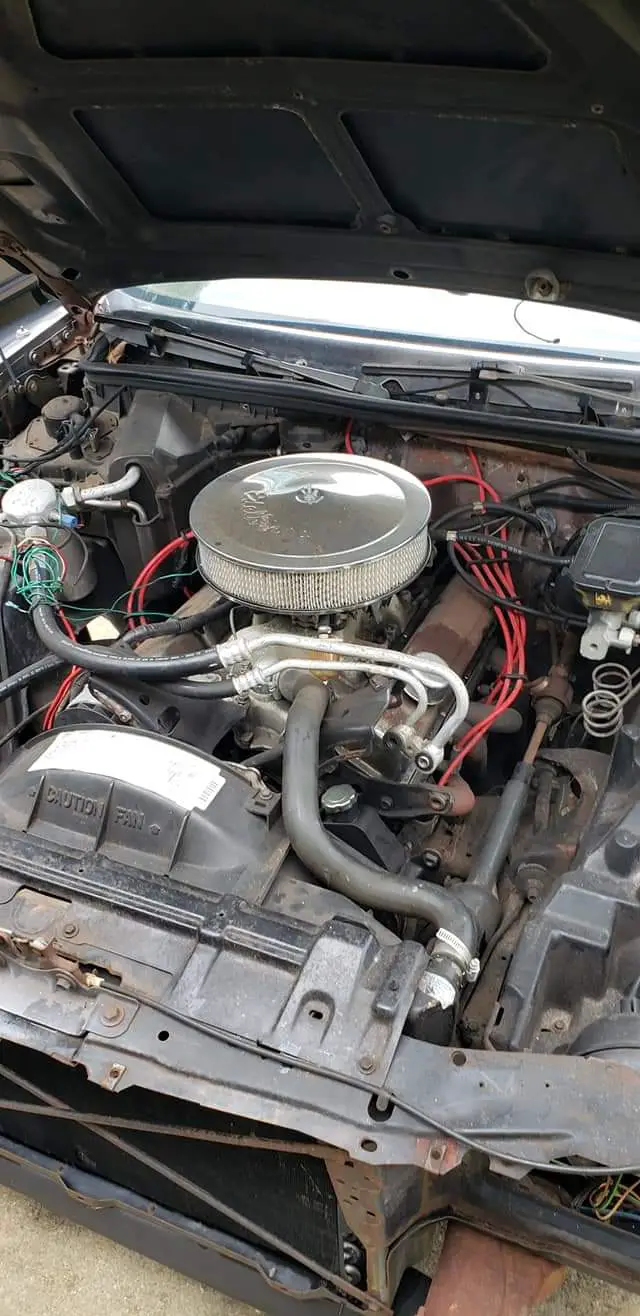 Not sure if all the unique trim is left on the interior. The missing pieces on the wheels could come off other years. Cornering lamps, same deal. Needs lots of love though, and likely far more than it'd be worth on the other side of doing anything with it.
Still, thought I'd share since sometimes people wonder about somersets. I'd seen an equally trashed 1980 a couple weeks back but didn't think to save pics....