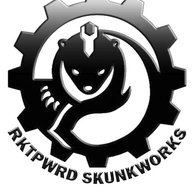 Feb 2, 2015
1,926
6,080
113
Hey fellas, a quick question:
I got to tinkering around with a factory 1.5 DIN radio I got for free a couple months back today, and one thing lead to another, and well, I ended up installing it into the car.
It fits and seems to work properly with the exception of one thing:
The presets don't seem to hold in the internal memory when I shut the key off.
Is this an issue with how I wired the power to it or with the radio itself?
Car in question is a 1980 Olds Cutlass, it had the original radio in it up until today.
The original radio only has the connection points for three of the four plugs in the back...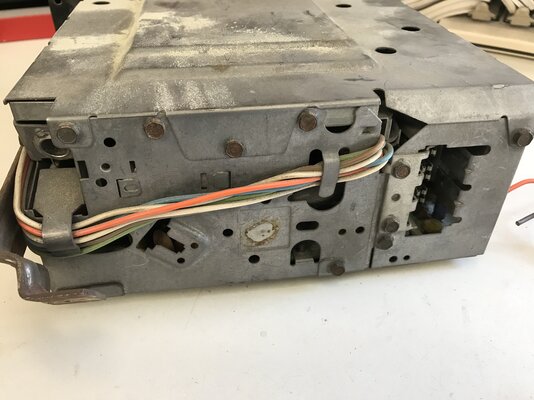 ...the female side of this fourth plug...
...was present on the car side, but the orange power wire was cut and doesn't appear to go to anything nearby.
Without power to this plug, I got no display on the screen so I spliced it in with the yellow wire here...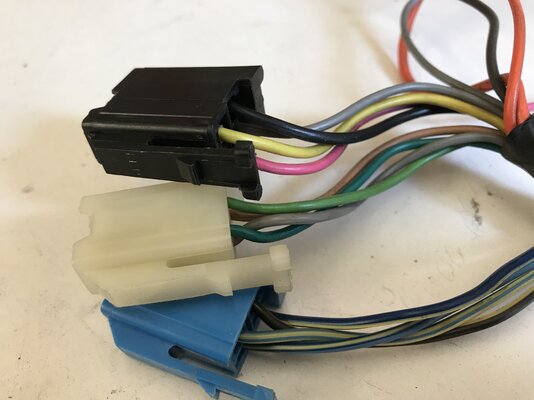 ...that supplies main power to the rest of the unit since it was the closest power wire to and for the radio.
Now everything works as it should with the exception of keeping the presets memory when you shut the key off. I thought about wiring the lone orange wire to "key off" power, but then the display would be on constantly.
Thoughts??
TIA,
D.