Stuff like this is why people scrap these cars. Pfft.
Me and my body man on the other hand? We get the work done, even after the sun goes down.
1/4 inch of cold steel bar, and she's back baby!
Video of the welding is available, see URL.
Welcome back to Instagram. Sign in to check out what your friends, family & interests have been capturing & sharing around the world.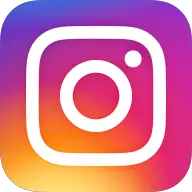 www.instagram.com