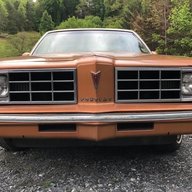 BronzeLemans78
Not-quite-so-new-guy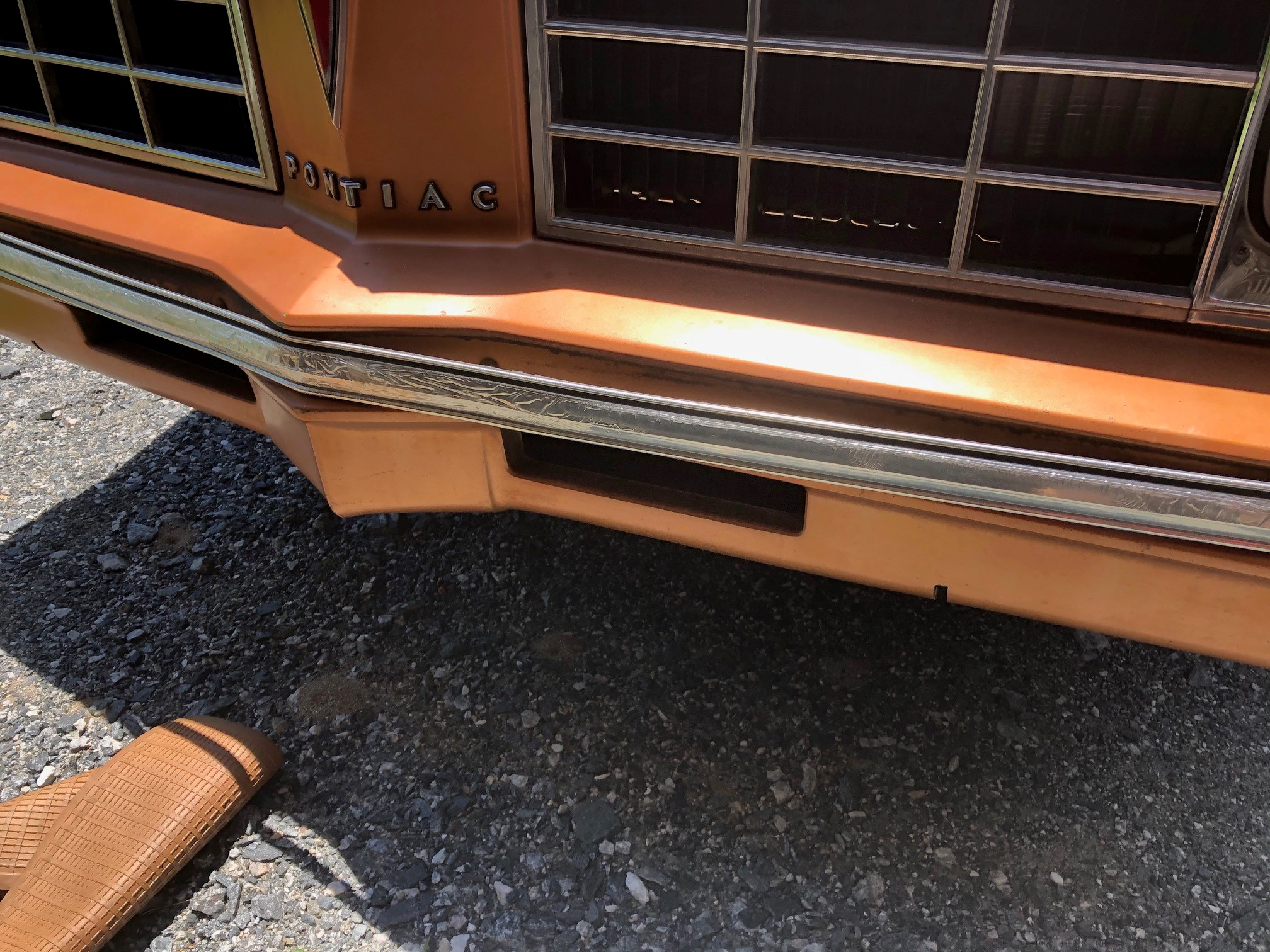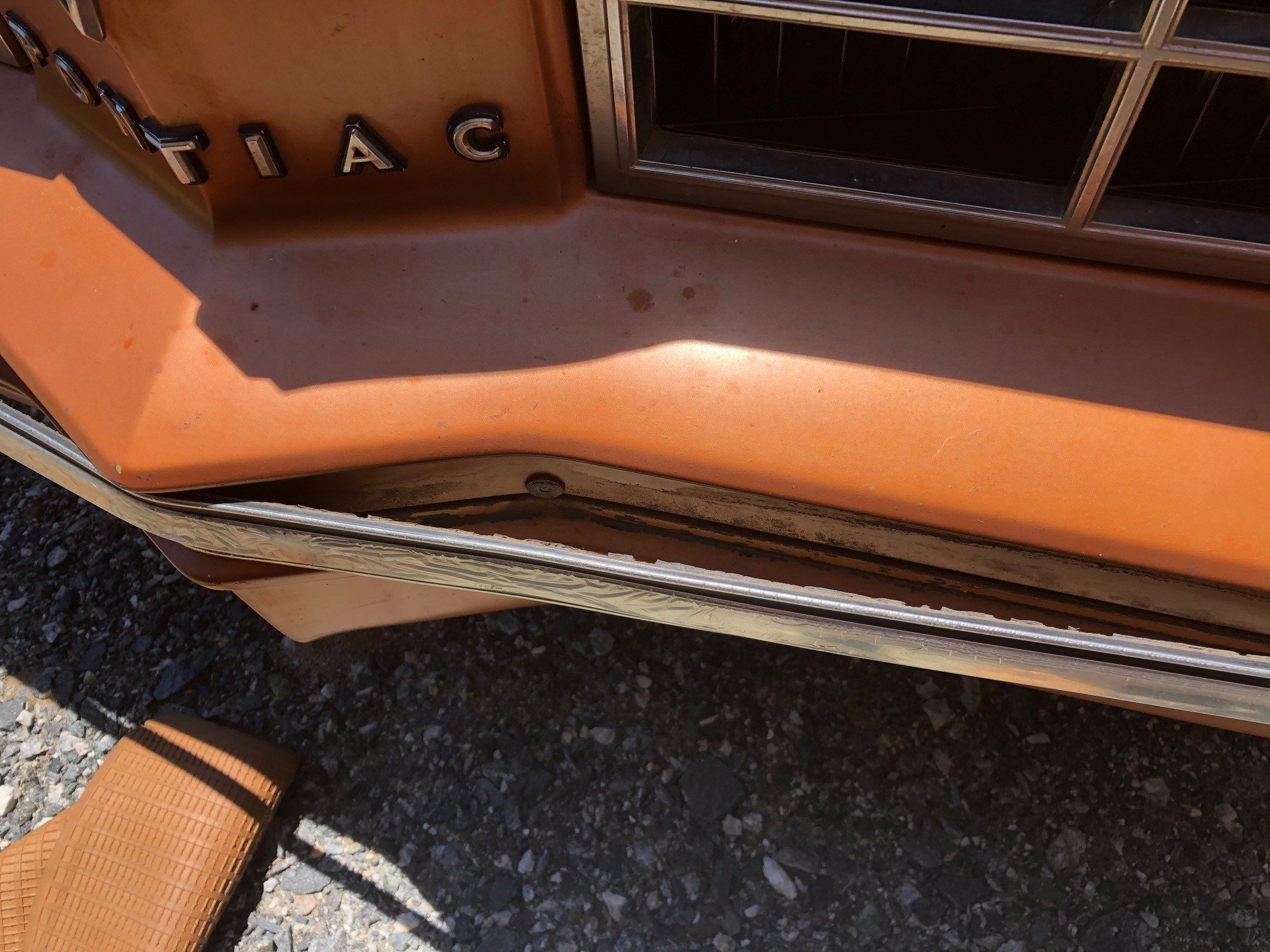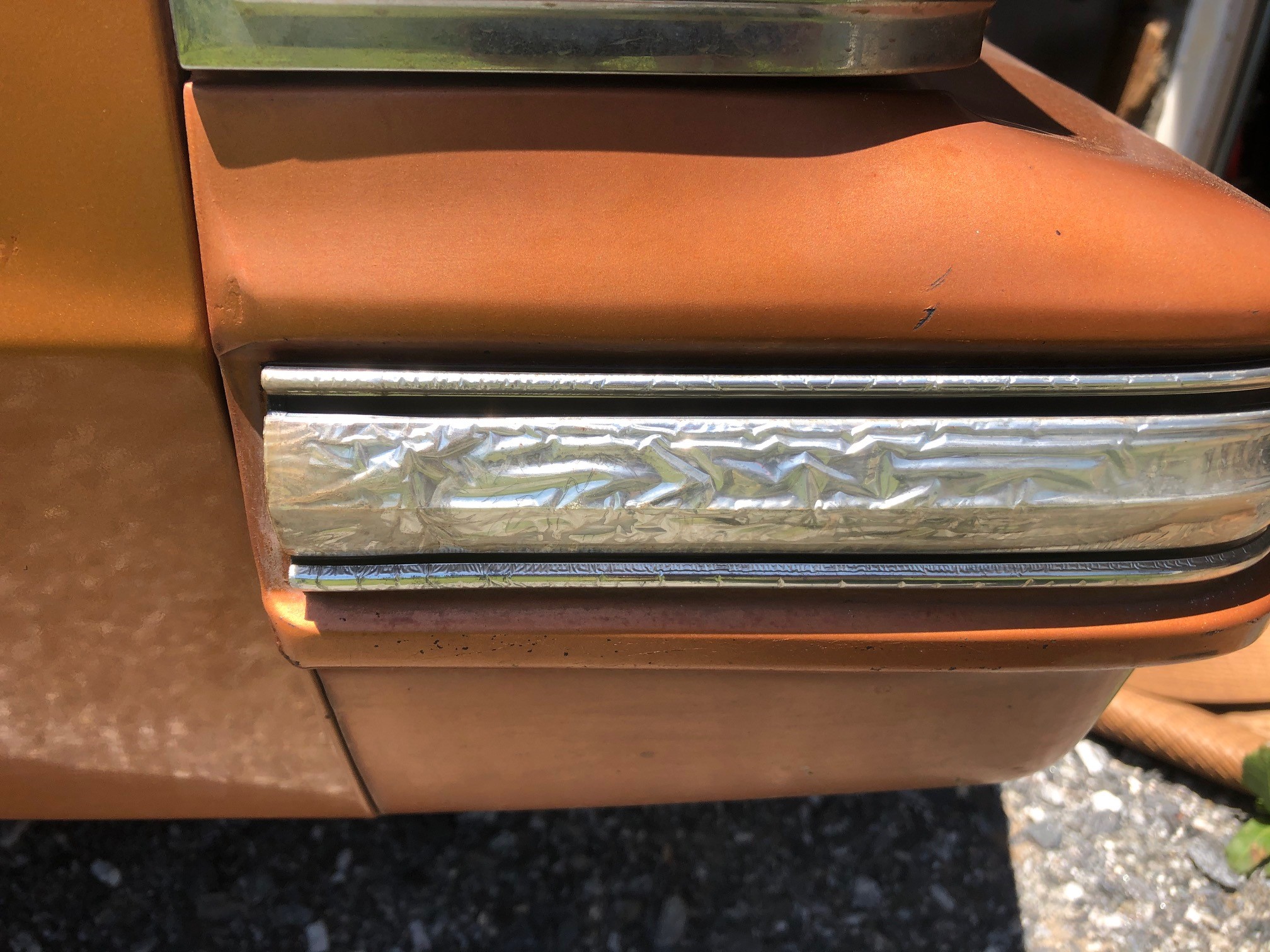 Anyone know where I could source replacement trim pictured? It's 1 3/4 in wide. Everything aftermarket that I've found is either 1 3/8 or 2 in, no one makes 1 3/4!!
This is plastic, and as you can see it's pulling away from the contours of the front bumper. I've removed the rear already figuring that it would be easy to source, but got surprised.
Should I not be able to source something, any ideas on alternatives to the trim? There's a channel that needs to be filled. I'd rather not put body filler in the car, but for the nose piece and rear bumper I might consider.
TIA for the feedback.