Hey guys I split one of my front brake lines and now I'm having a hard time getting the hose off of its clip.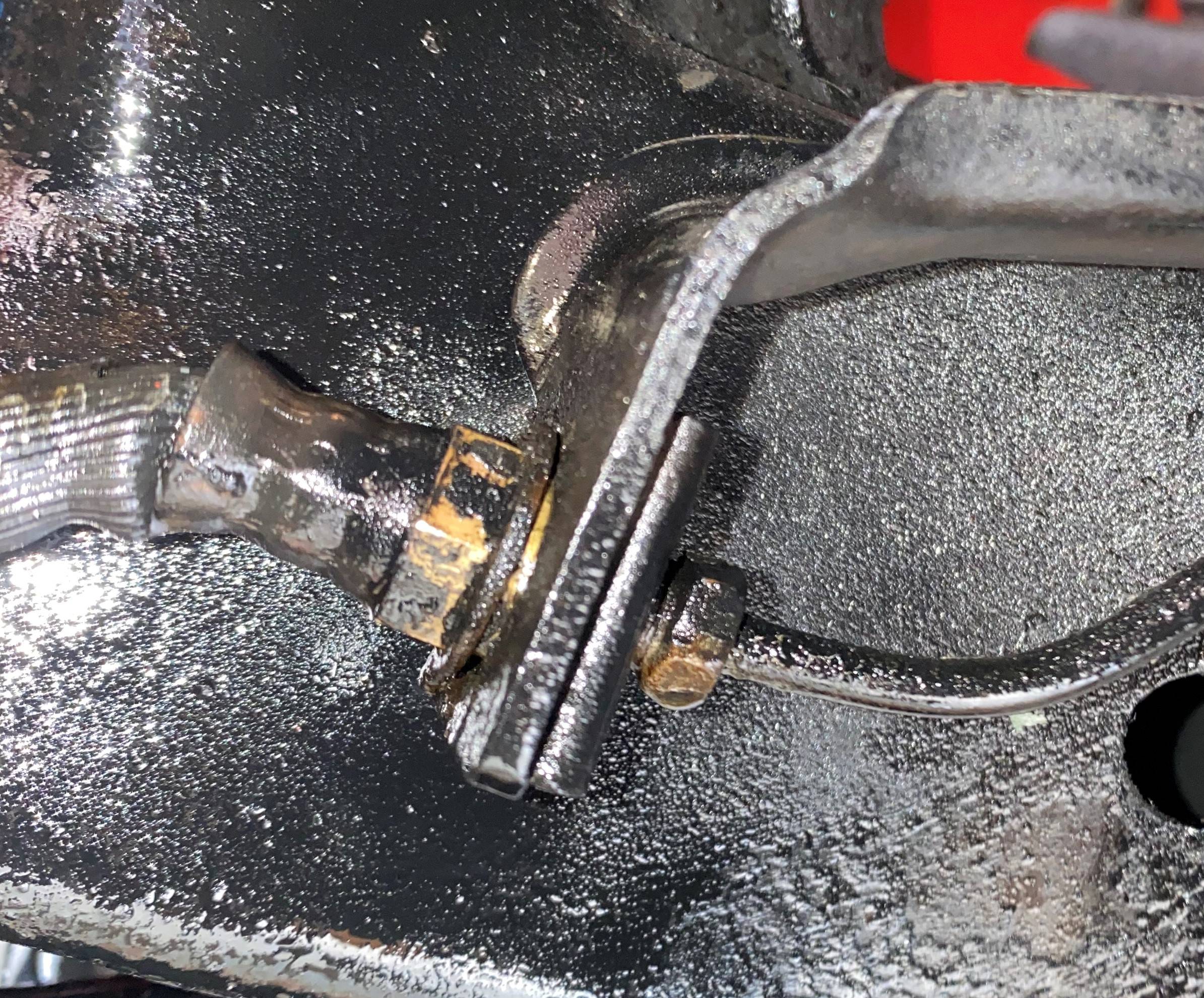 Is there some trick to this im missing? When i put a wrench on the left side with the soft brake line, it started to spin the hard brake line on the right rather than brake loose. I tried to hold the hard line on the right with a smaller wrench, but the brake line was taking a ton of force and still not breaking loose and starting to feel like something was rounding off so I stopped.
Anyone done this before? Does it just take a lot of torque?