I bought my frame finished in chassis paint. It also had the front steering components replaced. That saved me a lot of work.
Well when I was rolling it in and out to clean the garage, the tires were rubbing at full lock.
Drivers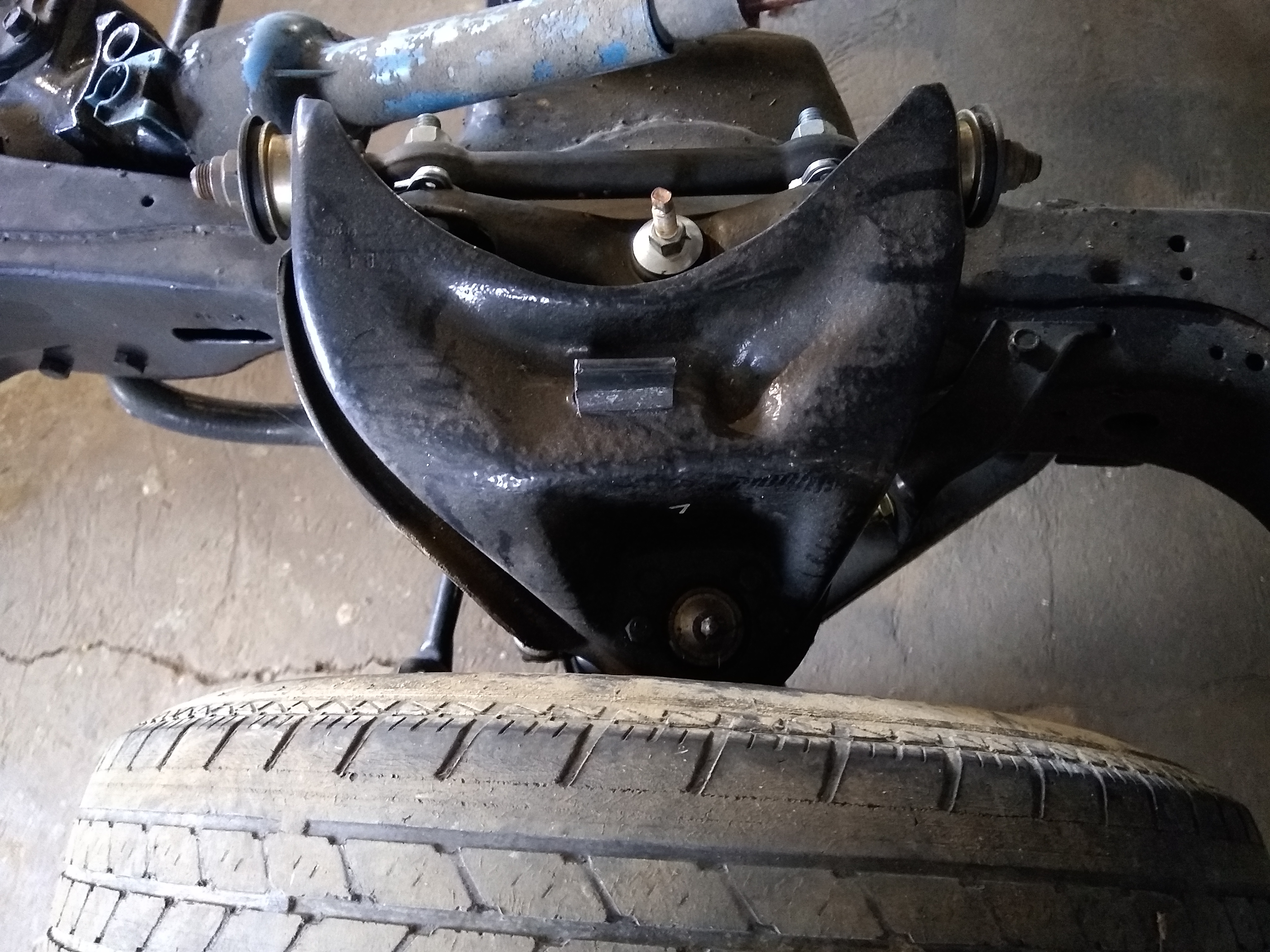 Passengers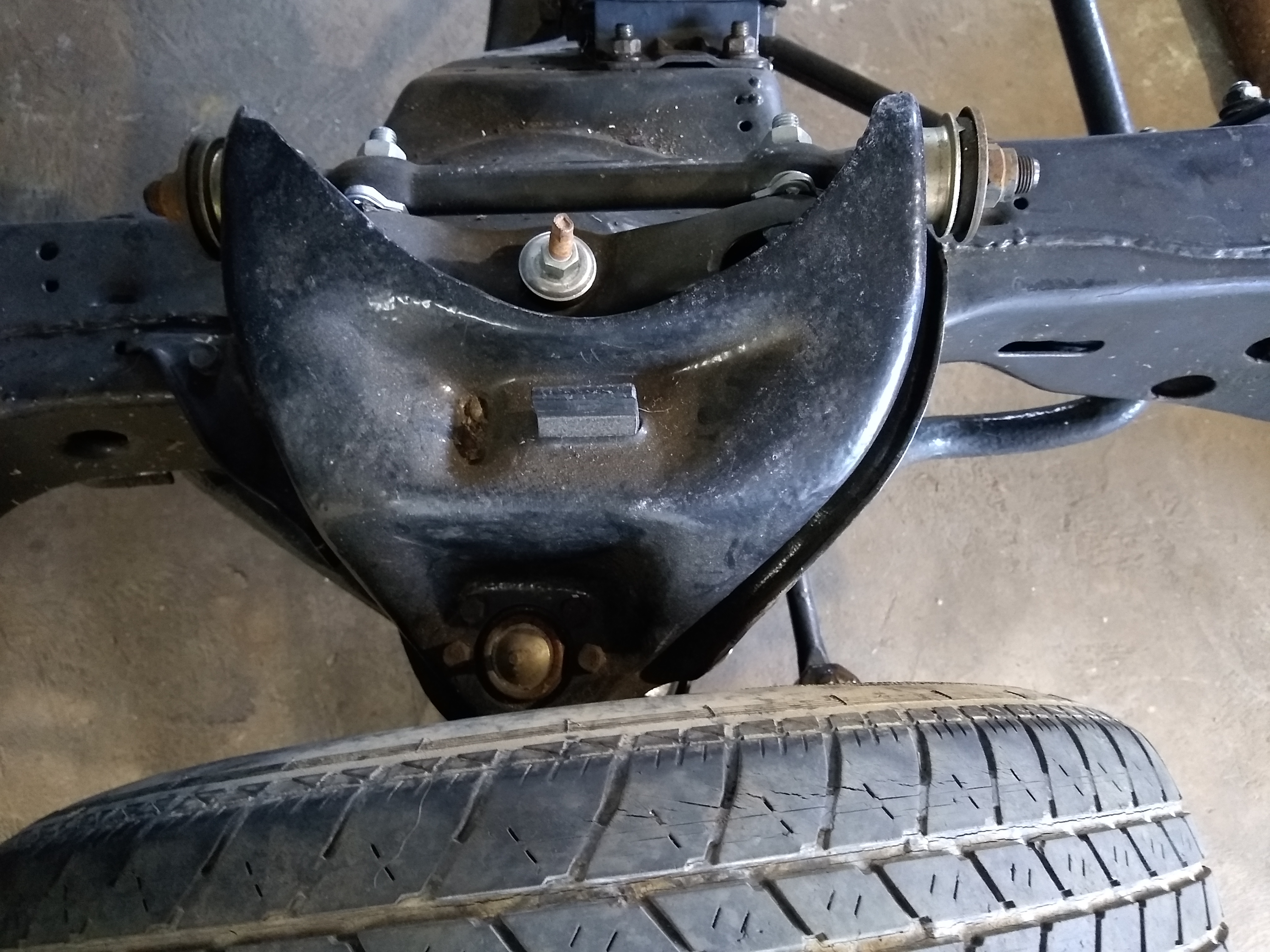 Compared them to my 78 donor car, their on the wrong sides.
I'm gonna have to tear it apart! Just my luck!