Hi
I'm just working on an LT1/Saginaw 4 speed install in my Malibu.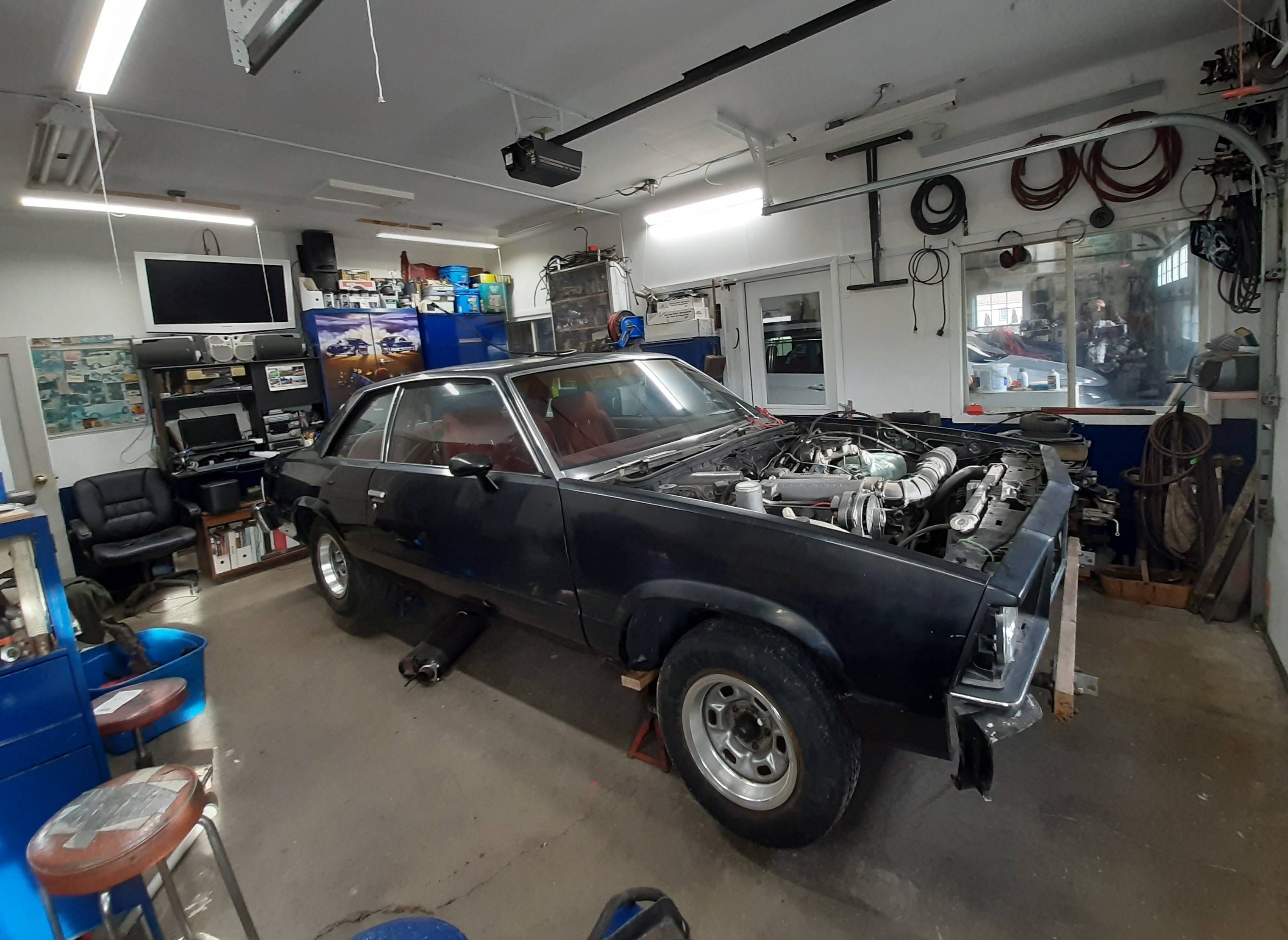 For the fuel tank I know that you can use a Grand National or TBI Monte but they are scarce. Some time ago I gave my son our '62 Pontiac with a 400 sbc/700r4 (it was originally a Canadian car, 283/PG). The 400 was a gas hog for a student, so we installed a 95 Impala SS motor and trans that was a little easier to live with. I found an S10 gas tank at a swap meet that look similar and moved the plastic baffle and sender over to the Pontiac tank. It worked well.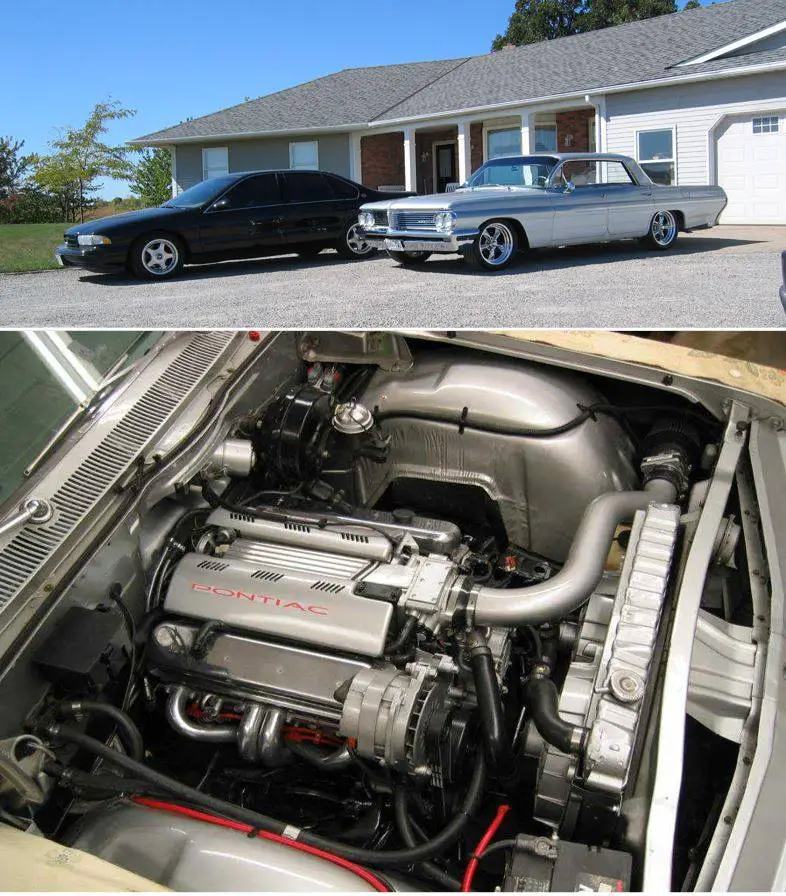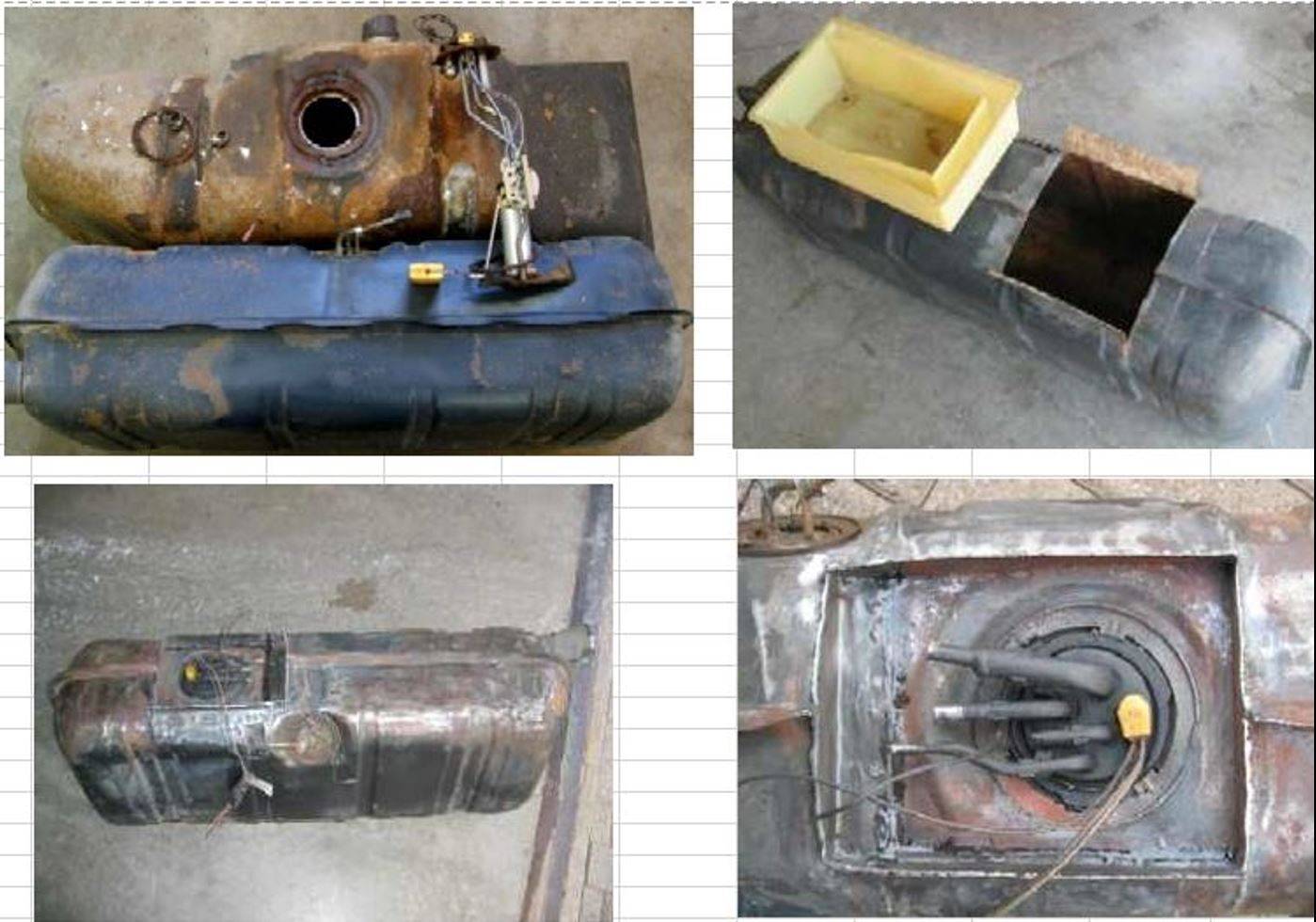 I couldn't find any pictures of a G body tank cut apart so I did an autopsy on an old and rusty one that I had.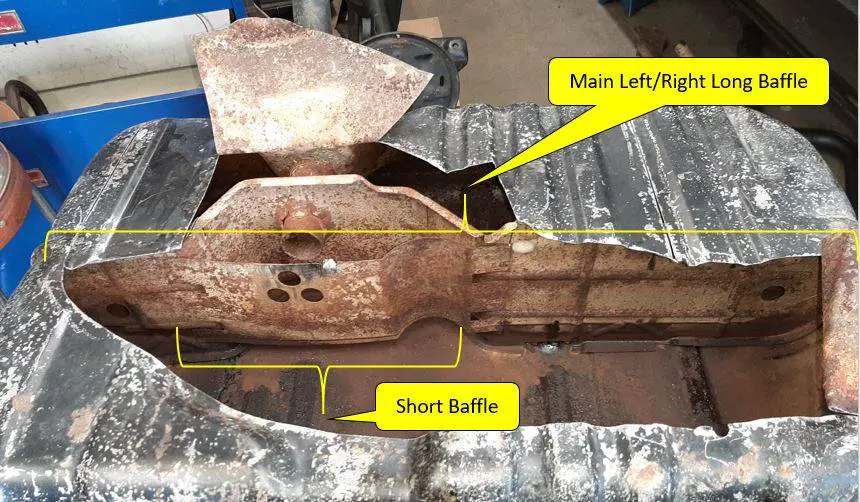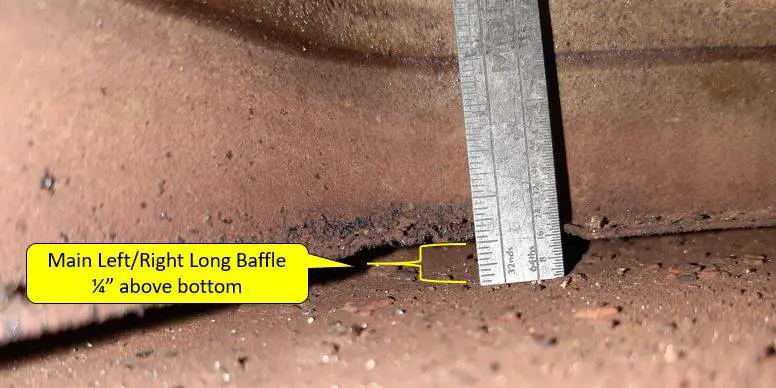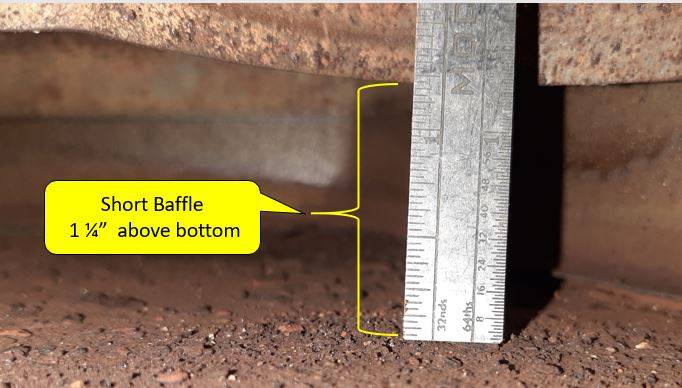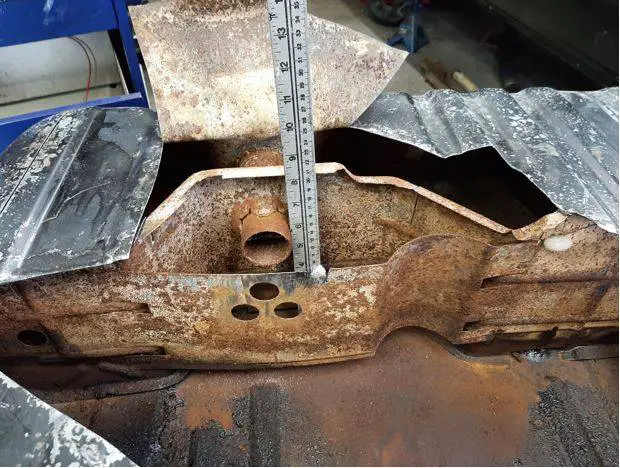 So there are a lot of baffles, but not the labyrinth that EFI tanks have. There is a 1/4" passage at the bottom of the g-body tank that allows fuel to move back and forth. I don't think it could be reduced without cutting the tank apart. Like building a ship in a bottle. I have modified the Malibu tank fuel tank pickup and gas gauge sender to work with the GM style electric in tank fuel pump. Maybe I should have installed an EFI fuel pickup insert like in the Pontiac tank. Has anyone done that? Any pictures? I chose the in tank pump arrangement after having some noisy experiences with inline fuel pumps.
I don't plan to slalom race it. I may try just keeping the tank at least half full all of the time.
Any thoughts?
Pete