After the seller lied about my '84 Pontiac having the gauge being stuck sometimes, I opted to repair it myself.
First, checked the grounds. No dice.
And the fuel sender unit replacement still not fixing it?
I had to dig deeper. Turns out, there was a break in the wiring harness somewhere, also the gauge cluster had damage to the traces, due to age.
So the solution? Install a 10 foot jumper wire, and go around the damaged traces.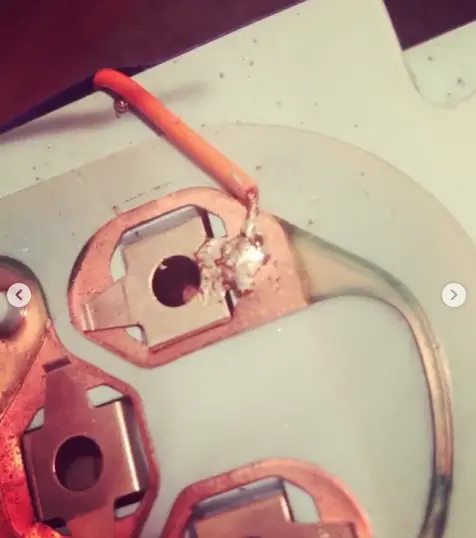 Tutorial below.
Welcome back to Instagram. Sign in to check out what your friends, family & interests have been capturing & sharing around the world.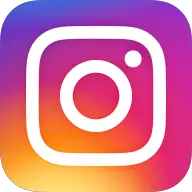 www.instagram.com