Congratulations to silverfox for being the winner for the month of April. silverfox received 7 out of 13 votes which is 53.8%
Check out his ride!
1986 Olds Cutlass Salon semi Daily Driver and family cruiser. Lowered with drop spindles and springs, Flowmaster dual exhaust, Weld wheels.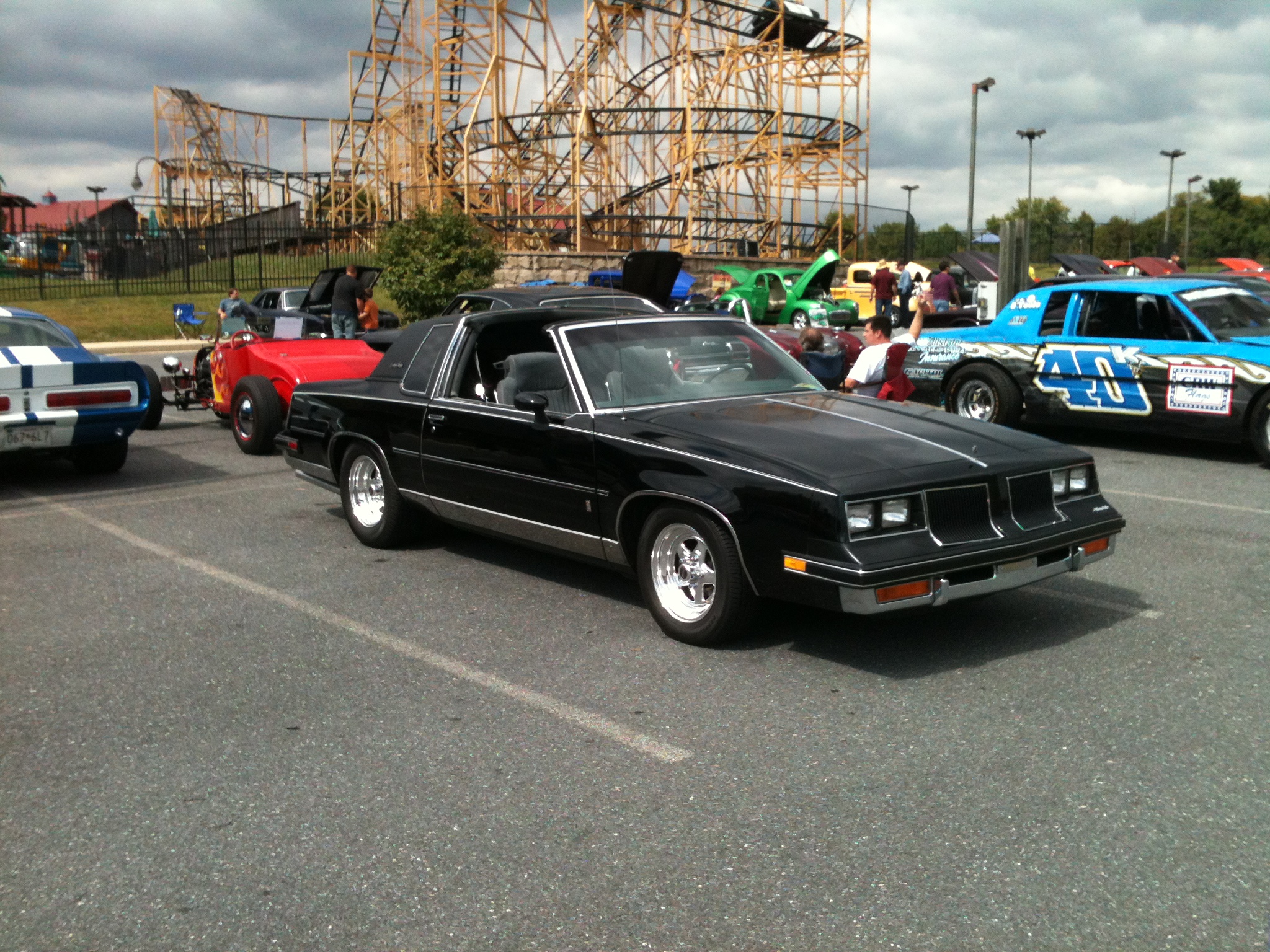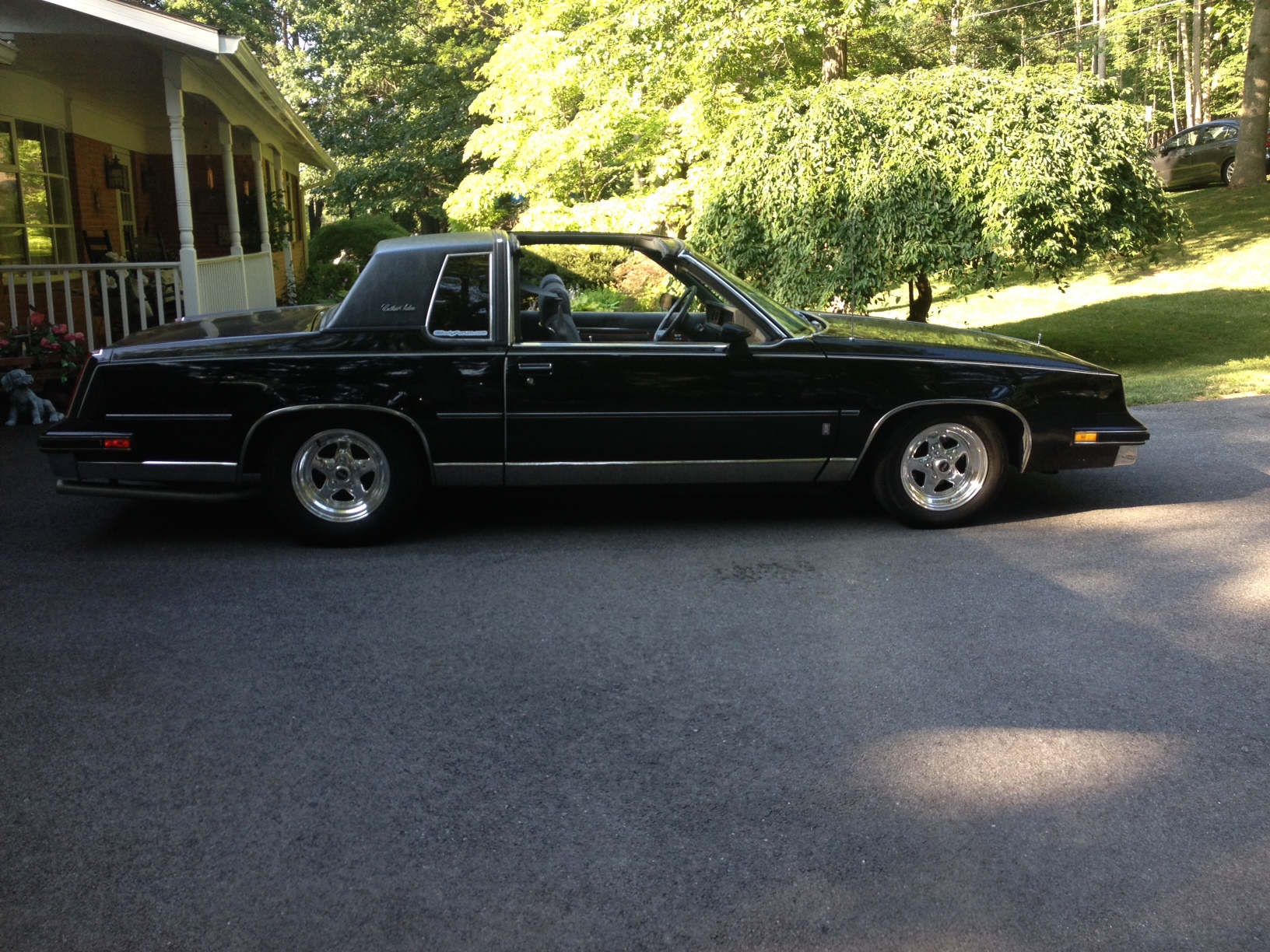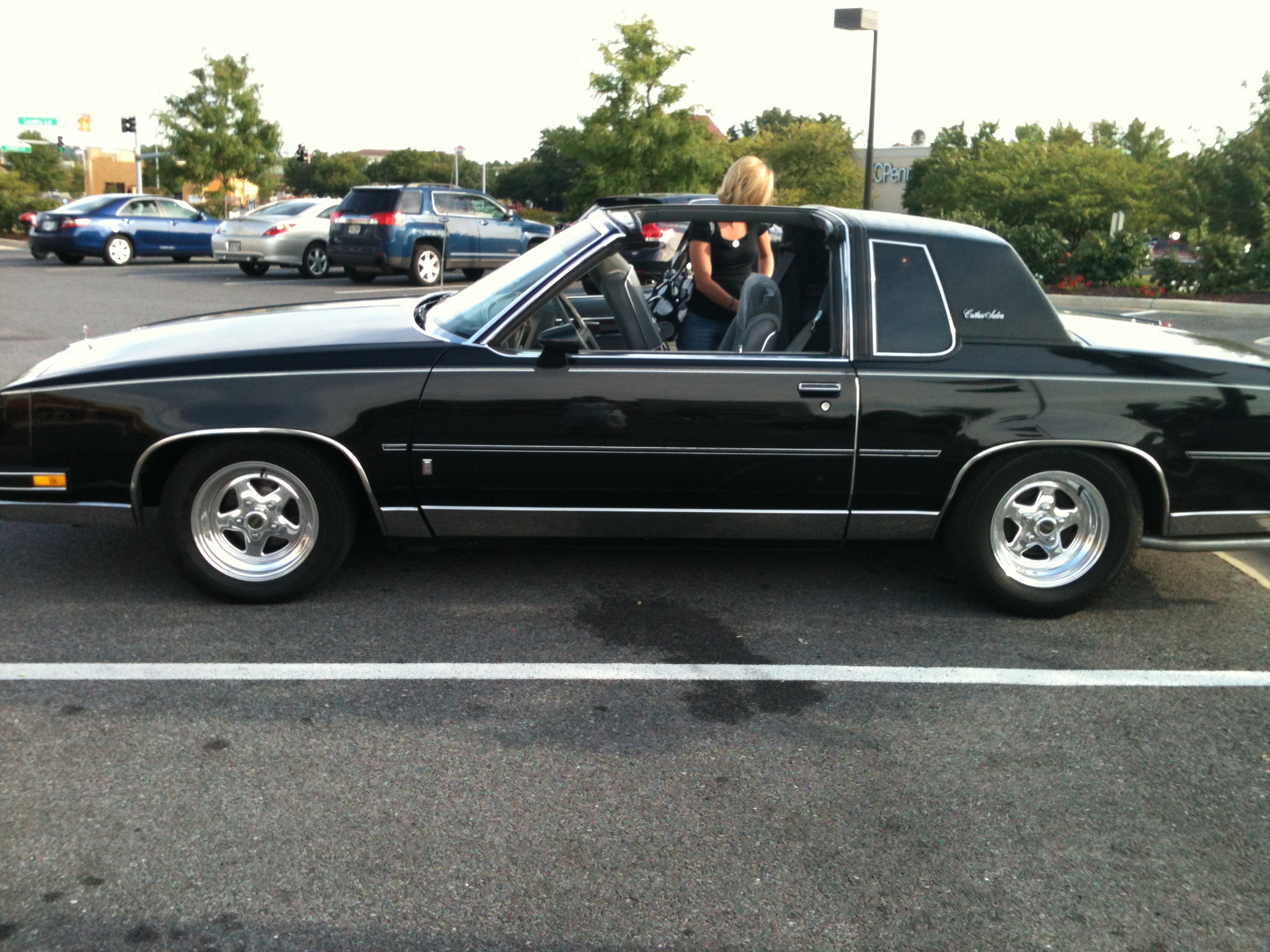 Congratulations again to silverfox and thank you for everyone who participated this month.
-Mike