Congratulations to Wleblanc66 for winning the month of May! I was excited to see a clean GP in the running this month and think it was a well deserved win.
Wleblanc66 received 5 out of 13 votes which is 38.5%

Here are some pics of the winning ride!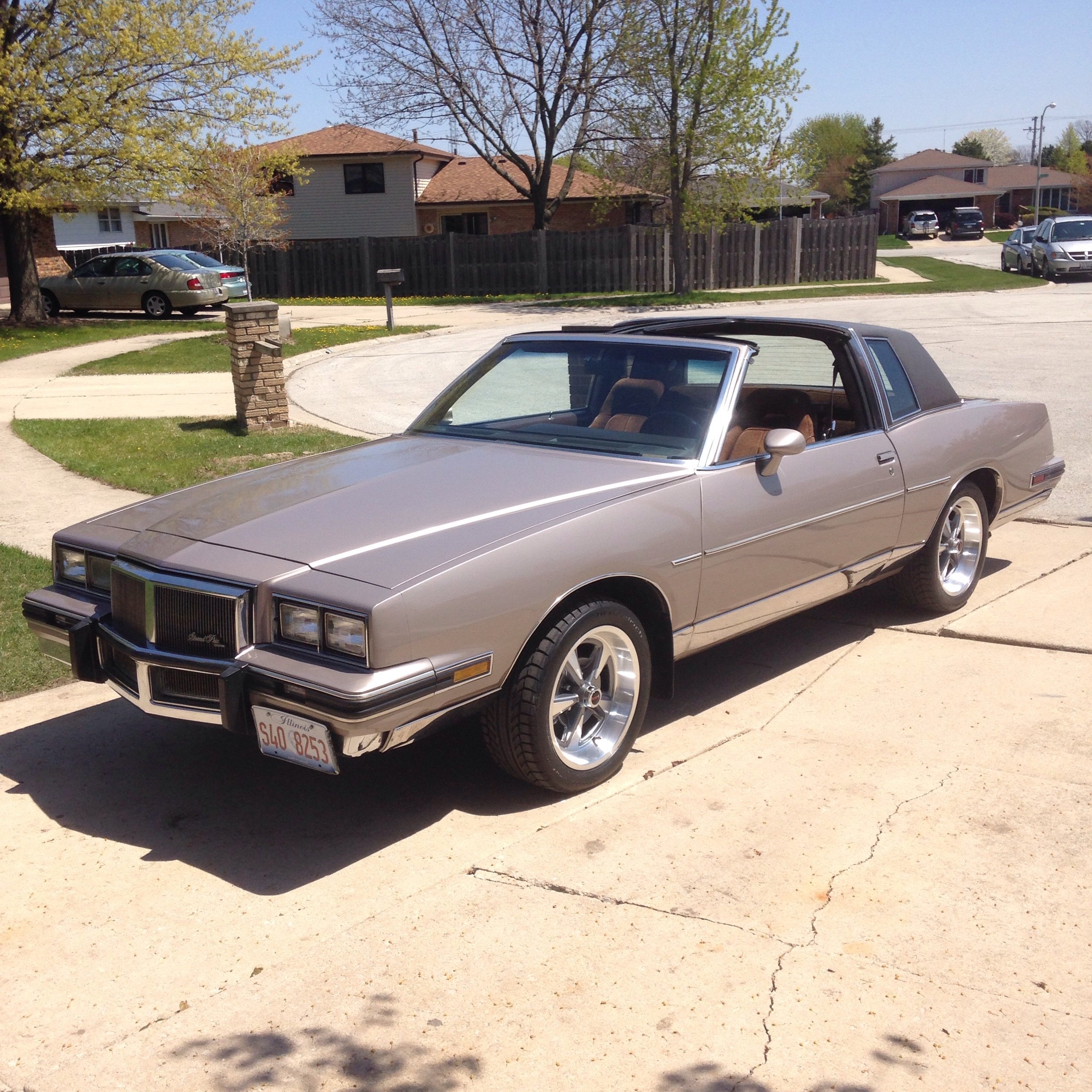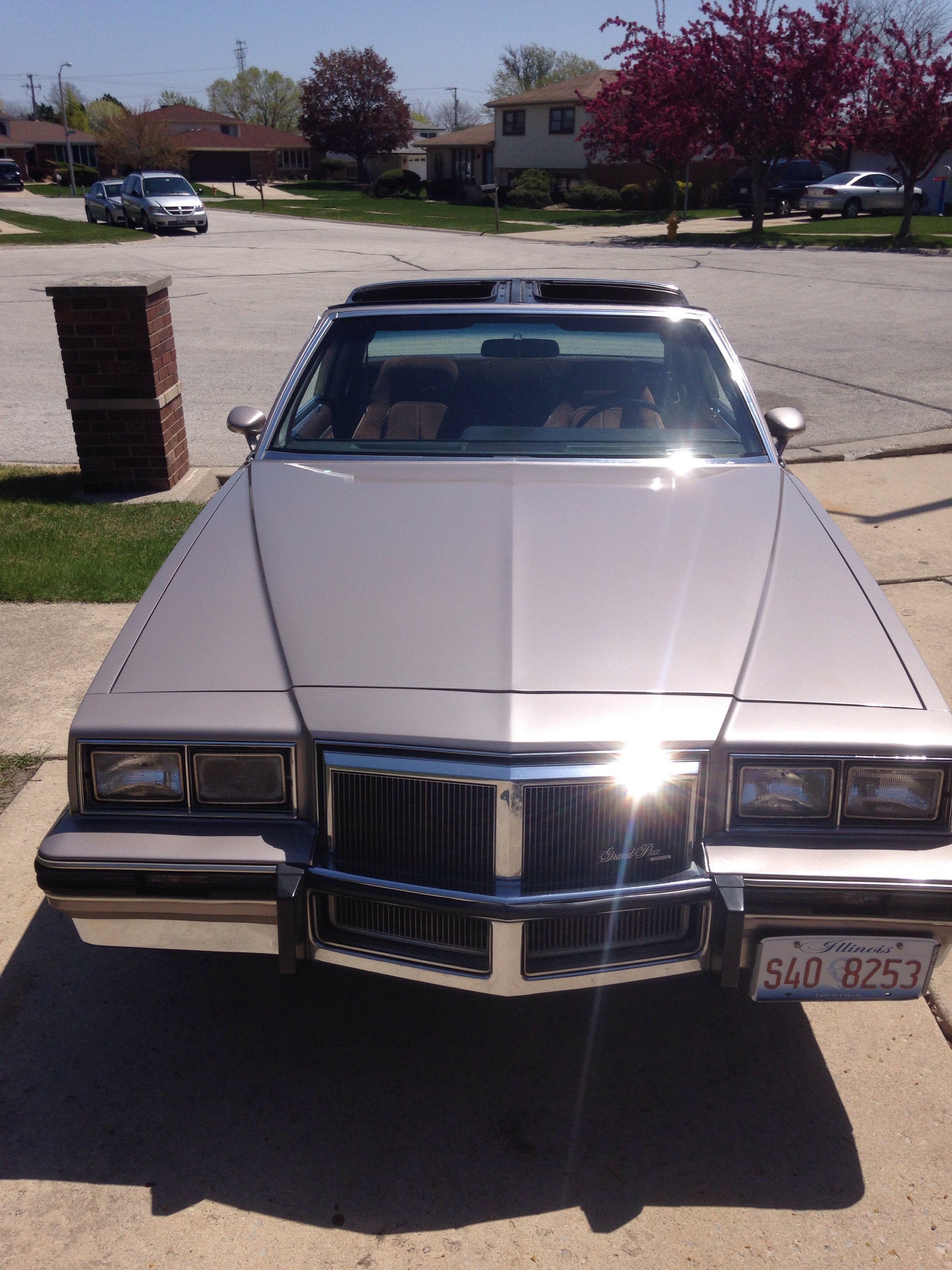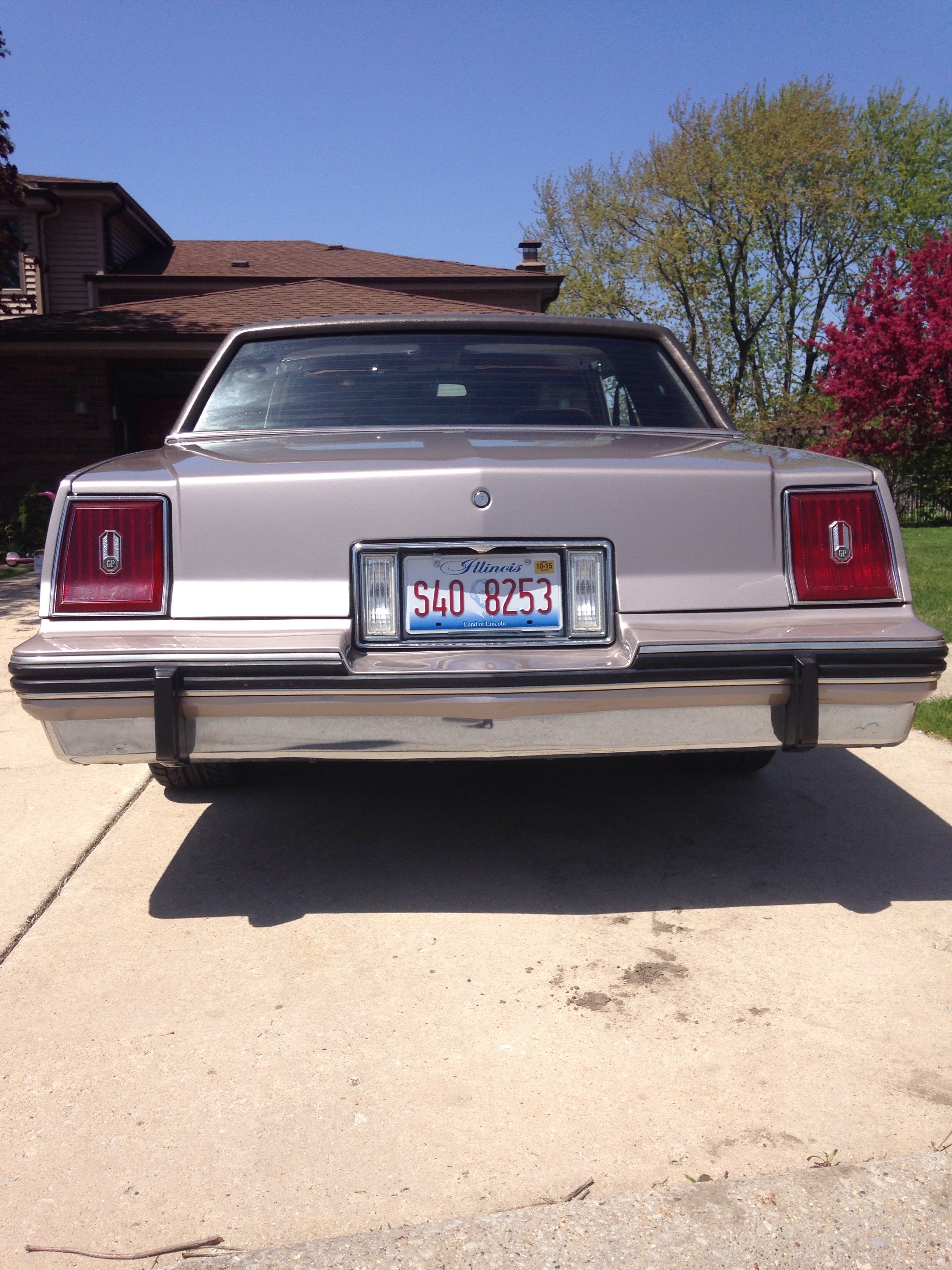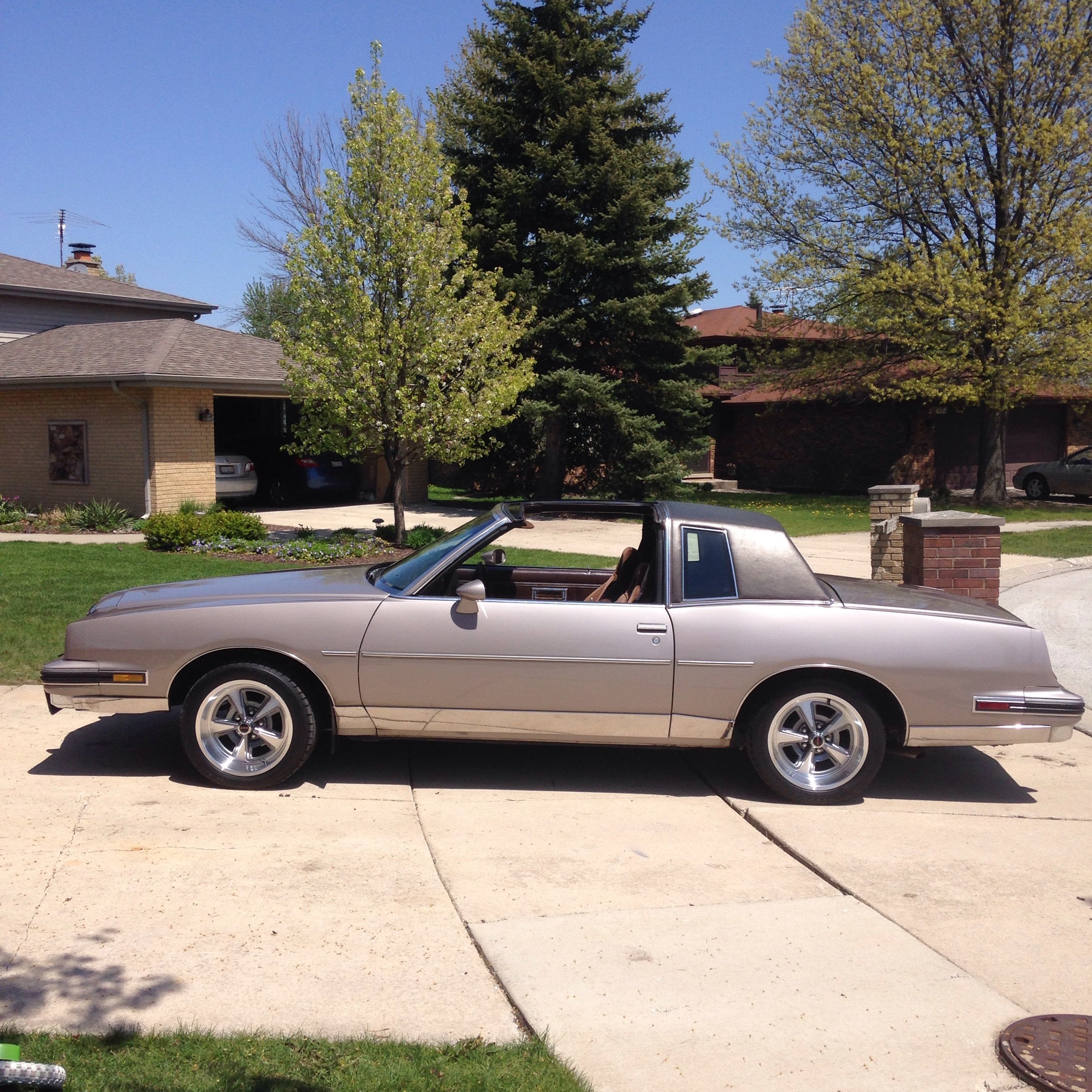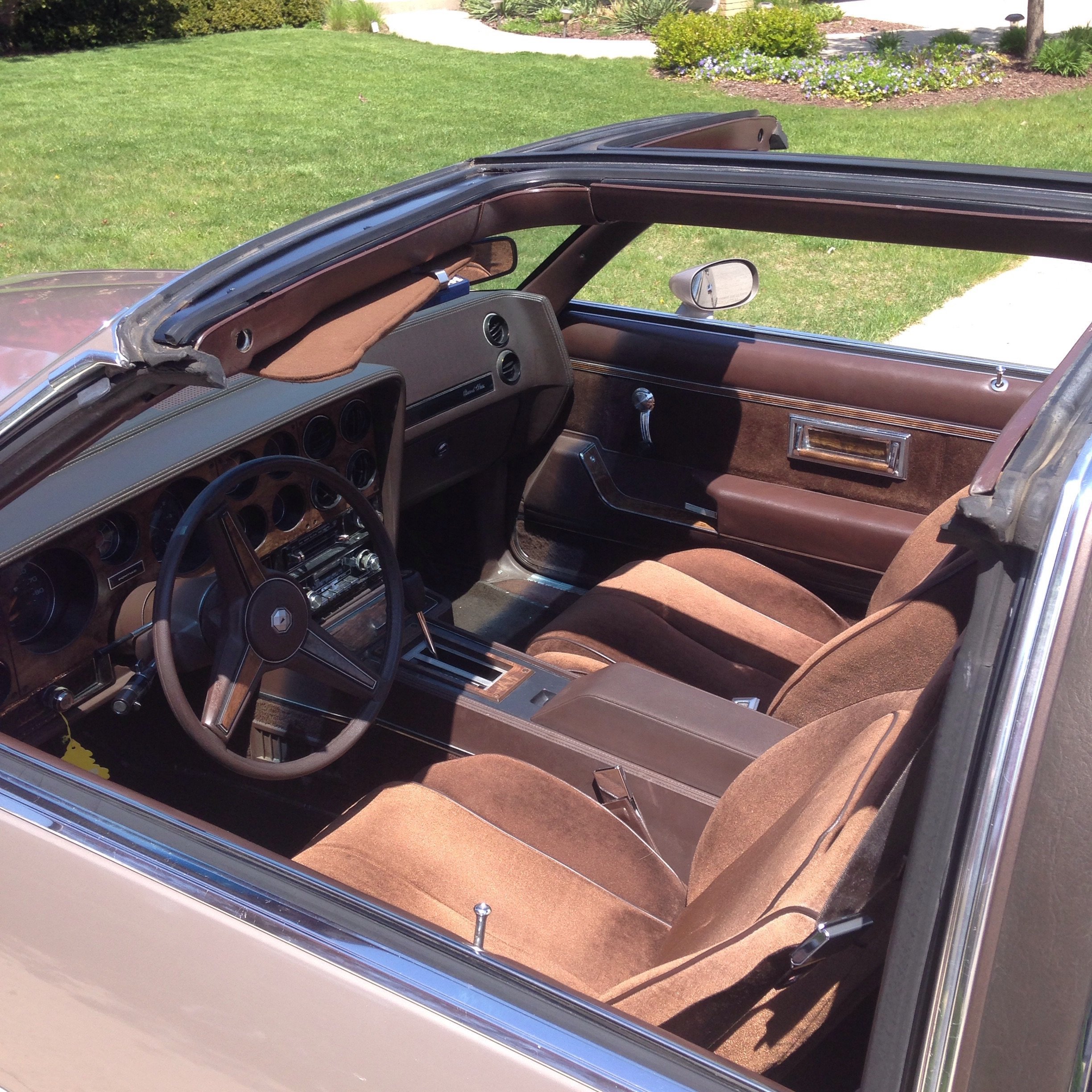 Congratulations again to Wleblanc66 and thank you to everyone who participated this month.

Next month's thread has been up for a couple days, but ill give it a bump.

Hope everyone had a nice Mother's Day
Thanks,
Mike