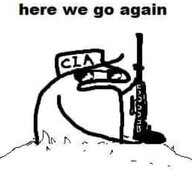 Apr 20, 2020
1,024
2,891
113
I've been working on my dash wiring to put the dash in permanently this week and I've run across a few connectors I don't recognize, can anyone identify them for me?
These two are right above the glovebox on the backside of the dash: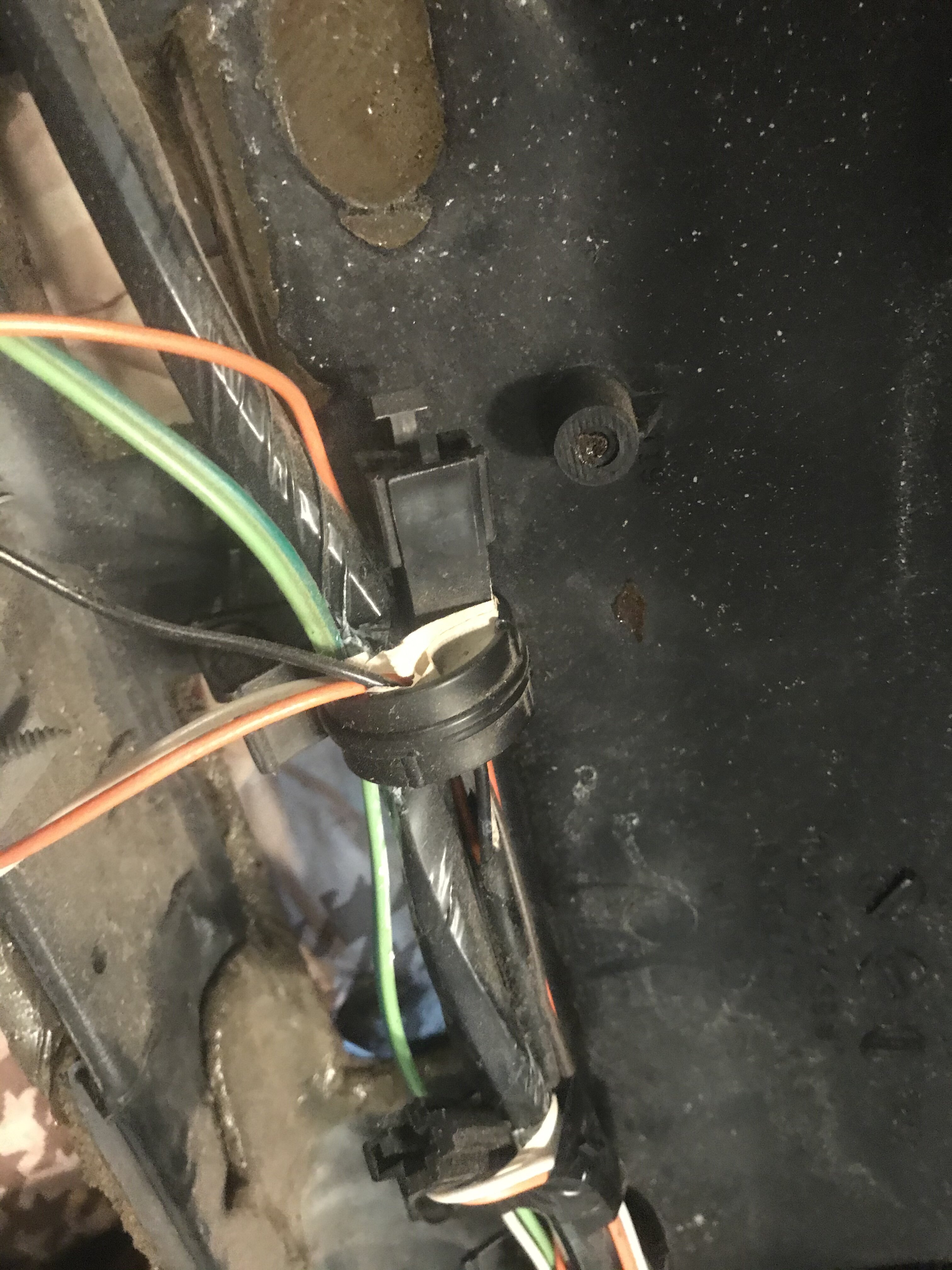 The one on the left has an orange wire and brown, possibly black wire, the one on the right is just a single orange wire. The glovebox light and its wiring are still in place.
The rest of these are on the column/fuse panel area.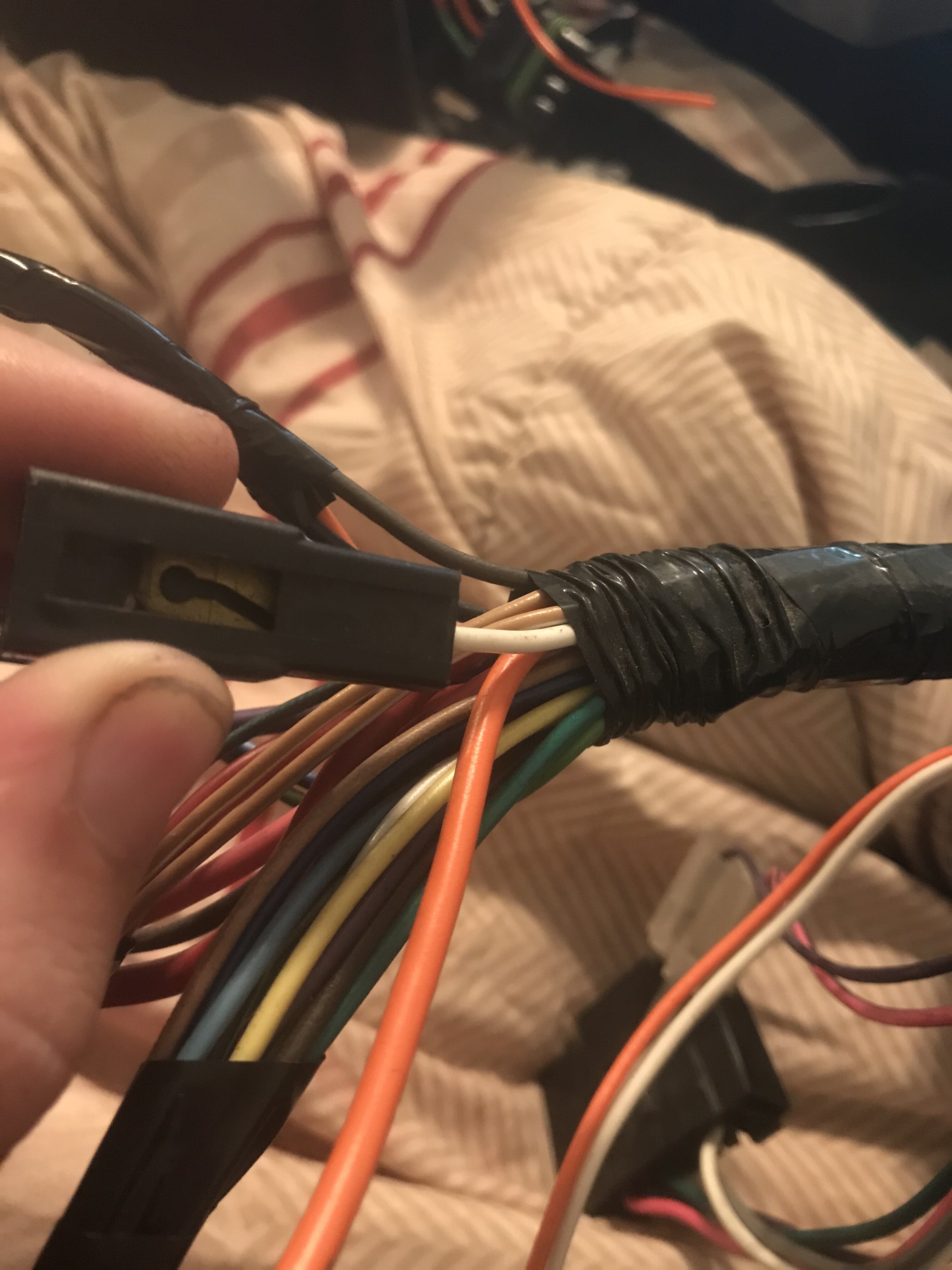 Some sort of single wire Packard connector with a white wire?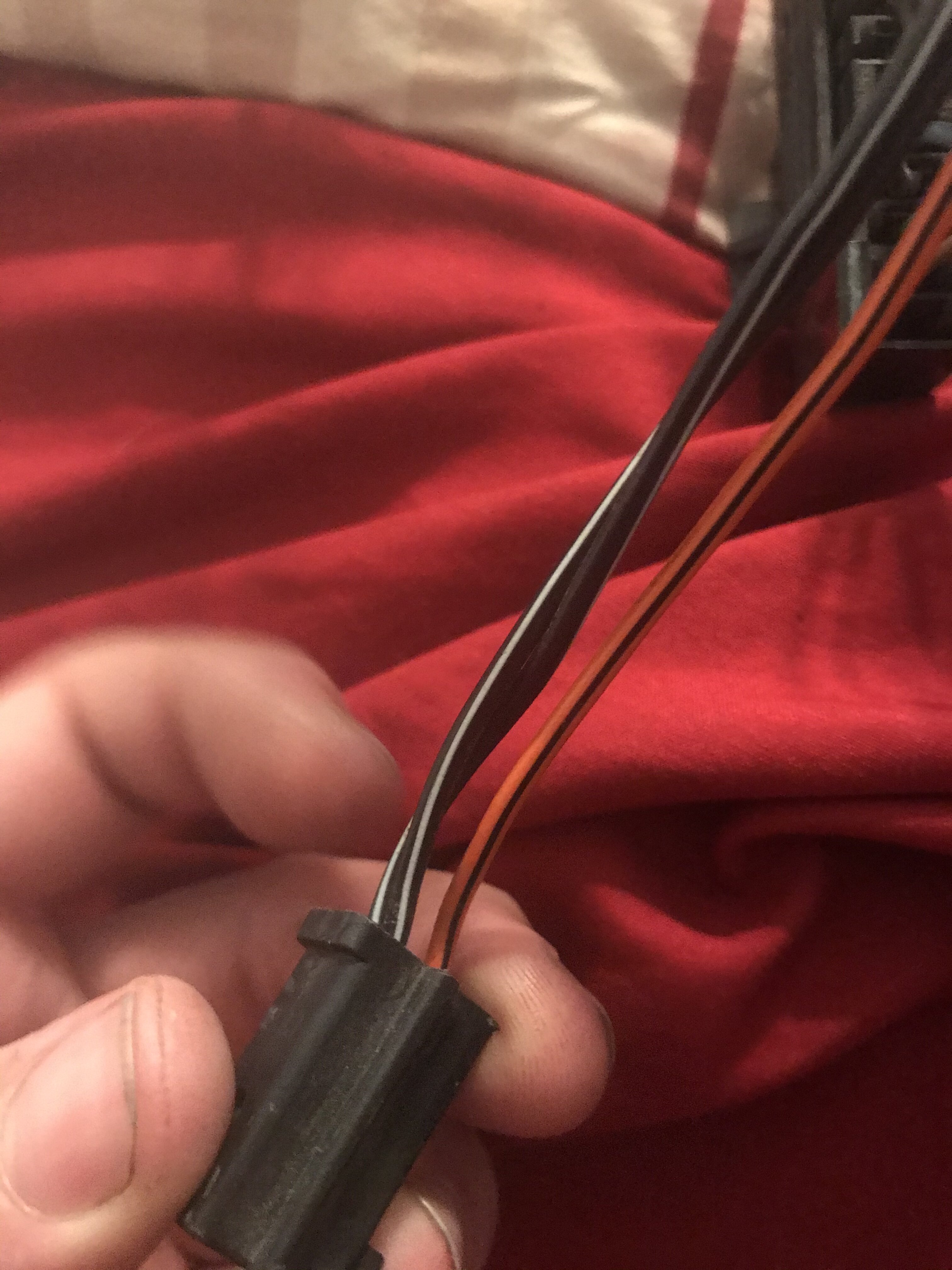 I think this one was a 3 prong, but it might of been a 2 prong. 2 black wires with white tracers and a single orange wire with a black tracer.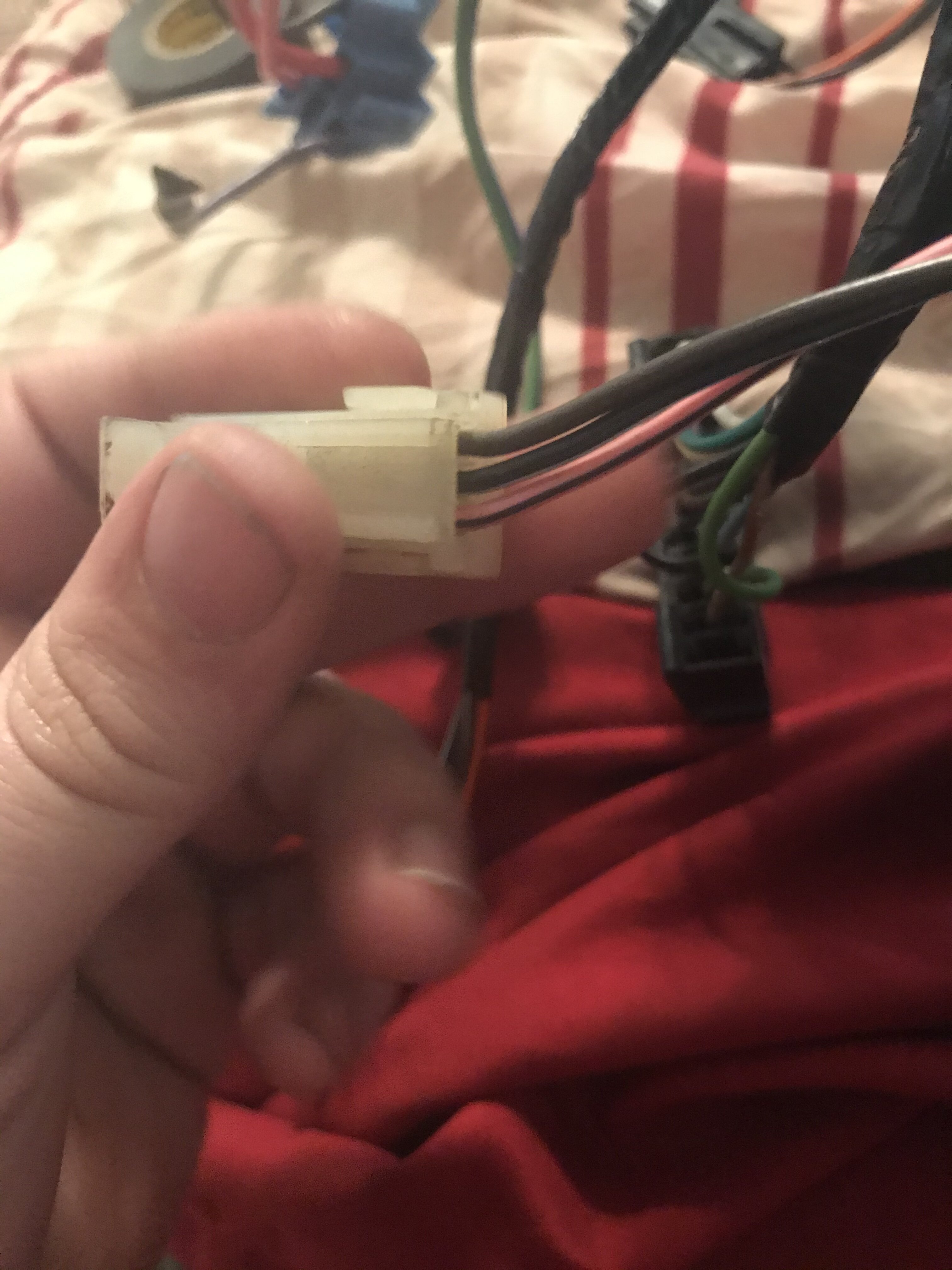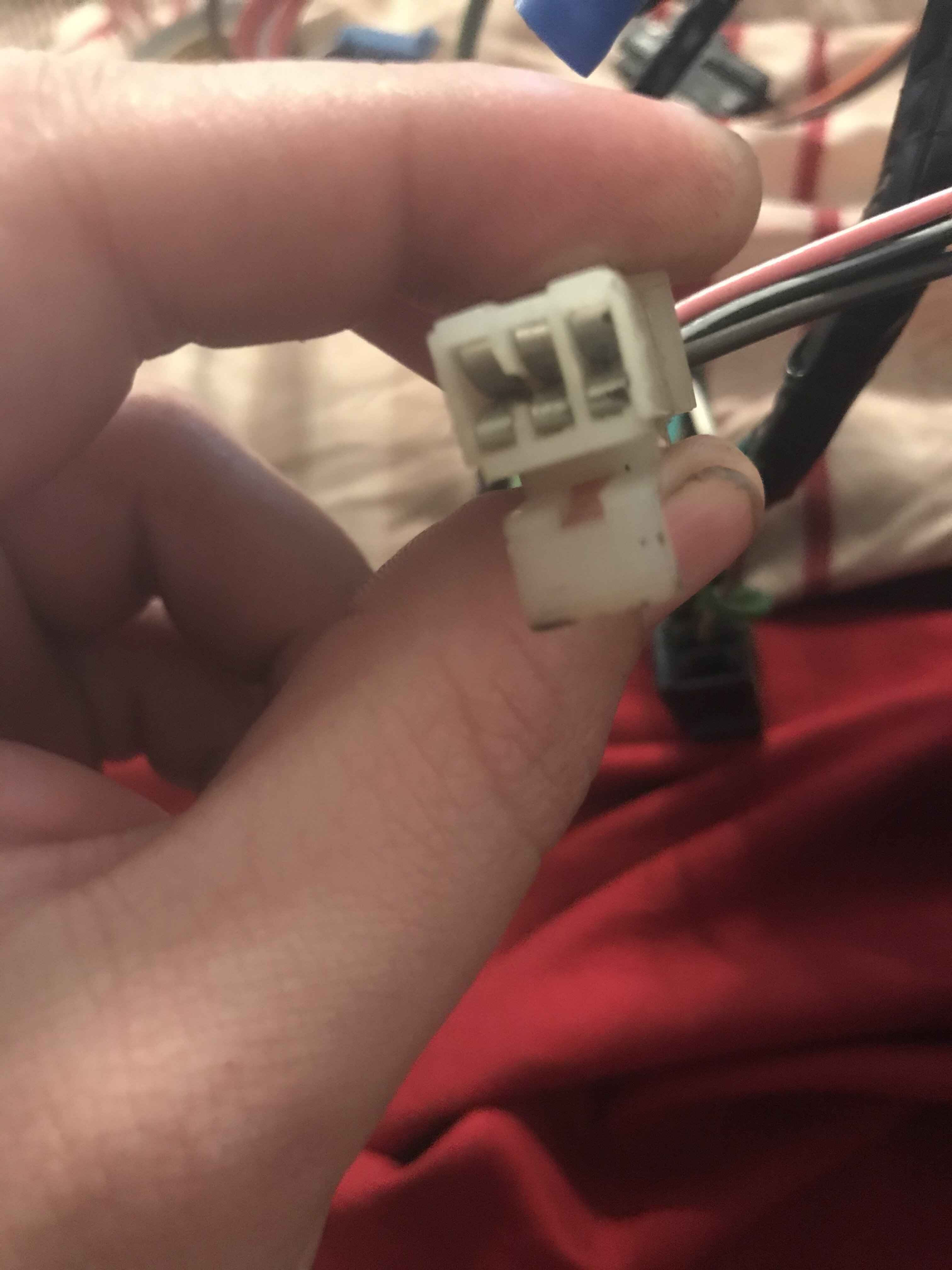 And this one has one(possibly two) black wires and a single pink wire with a black tracer.