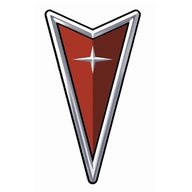 Happy camper
Greasemonkey
Got lucky today at the junk yard.
Driver's and passenger door, with power windows that work, to replace my roll up windows, the wiring harness for them , passenger lower door panel, with the window switche, and the bezel with the switches for the driver's door, door panel was gone. And the hinges where good .
Also the gauges, which I dont need, but figured someone would, so there up for sale.