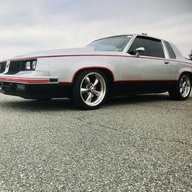 Cutlass400hp1986
Greasemonkey
Hi,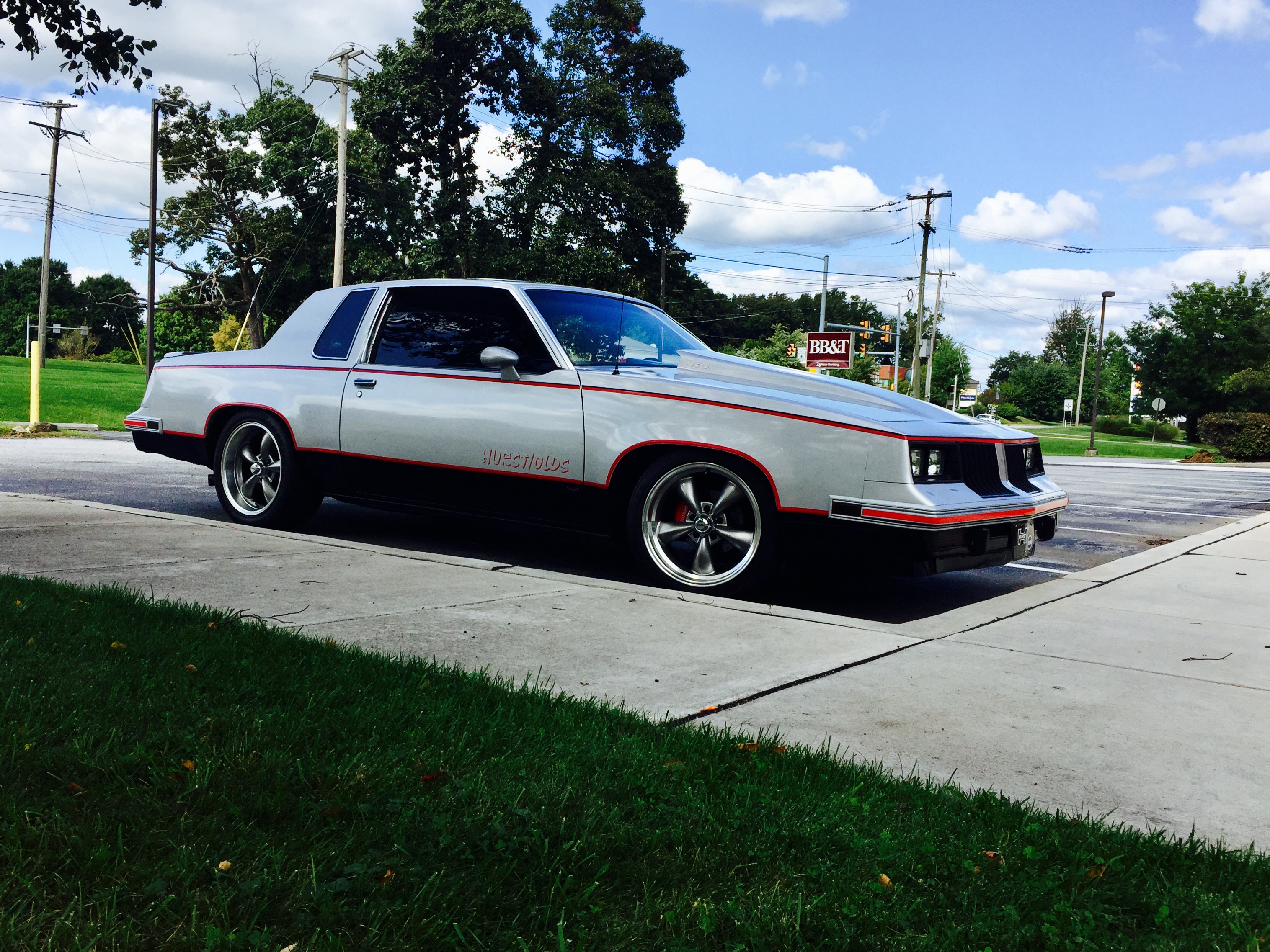 My name is Tim and I have been a long time reader on here and figured I should register.
I have a 86 Cutlass that I purchased when I was 17 back in 1999. I completely redid the whole car my senior year in high school and has been on the road since 2001.
It began a 86 Cutlass and I have always wanted a Grand Nation but couldn't afford one, when looking for a Regal, a friend from Tech school had a 86 Cutlass for sale, I paid $400 for it. The 307 had a blow. Head gasket and the transmission had no reverse. I sold the wheels and tires that were on it for $425 so I basically got paid $25 to take the car!
I had a Chevy 350 build while restoring the car. It made 400hp which back it 2001 was something to brag about...not so much today.... I originally bolted it to a 700r4 trans but later converted it to a 5 speed manual transmission out of a IROC camaro.
I completely redid the interior , suspension, grand nation 8.5 rear, poly bushings, tubular rear upper,lower control arms, etc. the car had almost zero rust. I decided to paint it to look like a 84 Hurst/Olds as I love the look of them.
Here's a few pictures
Thanks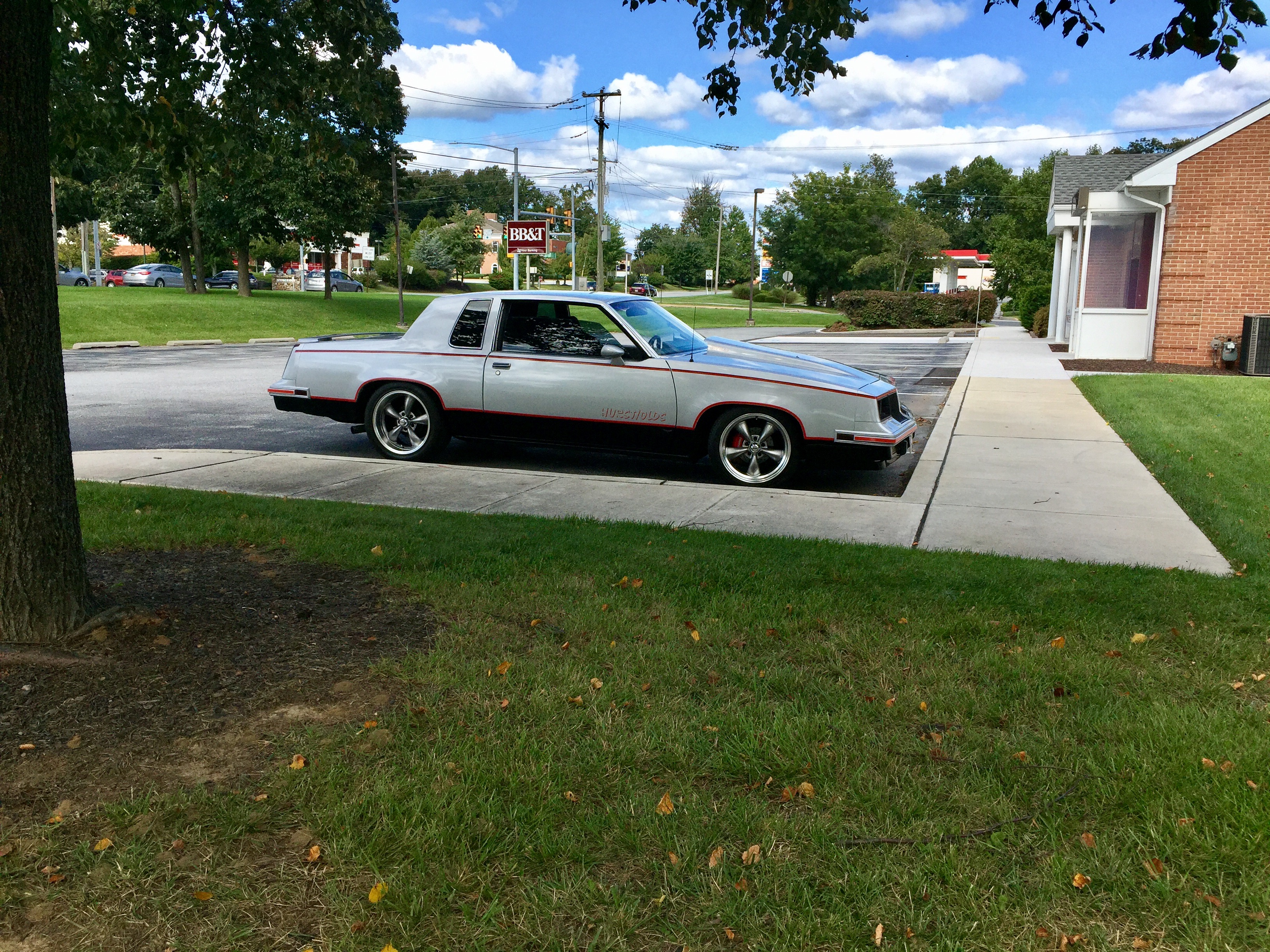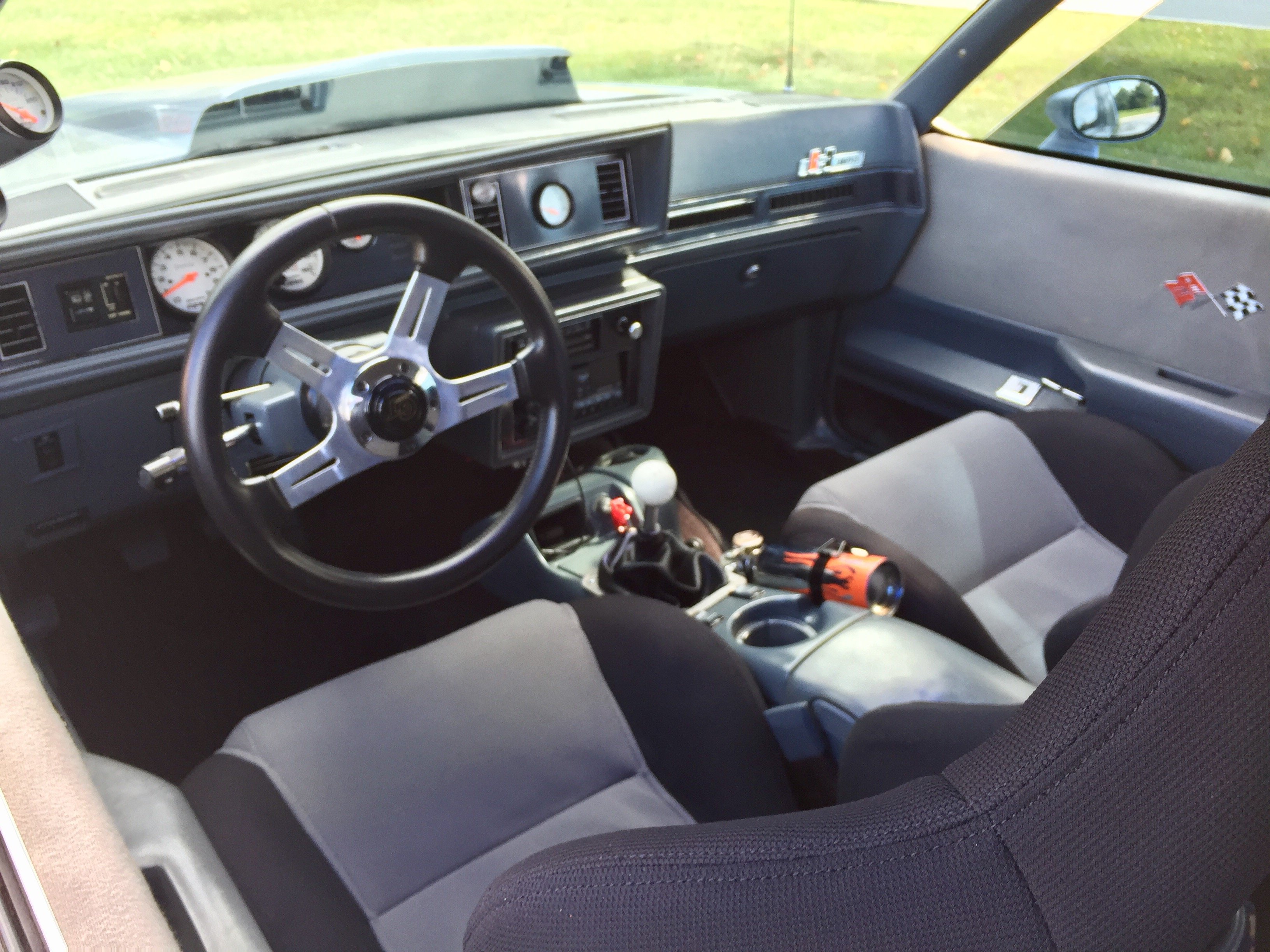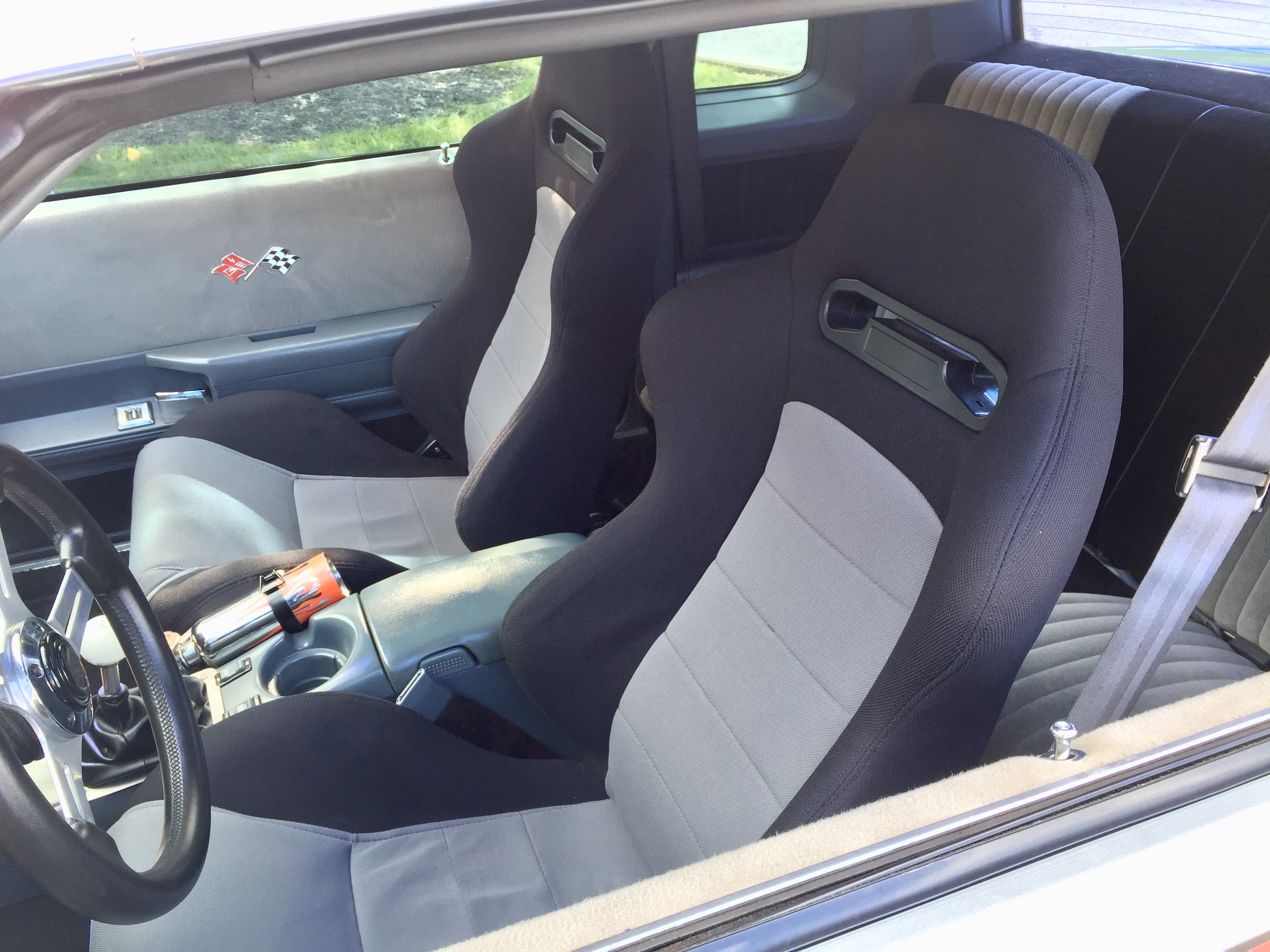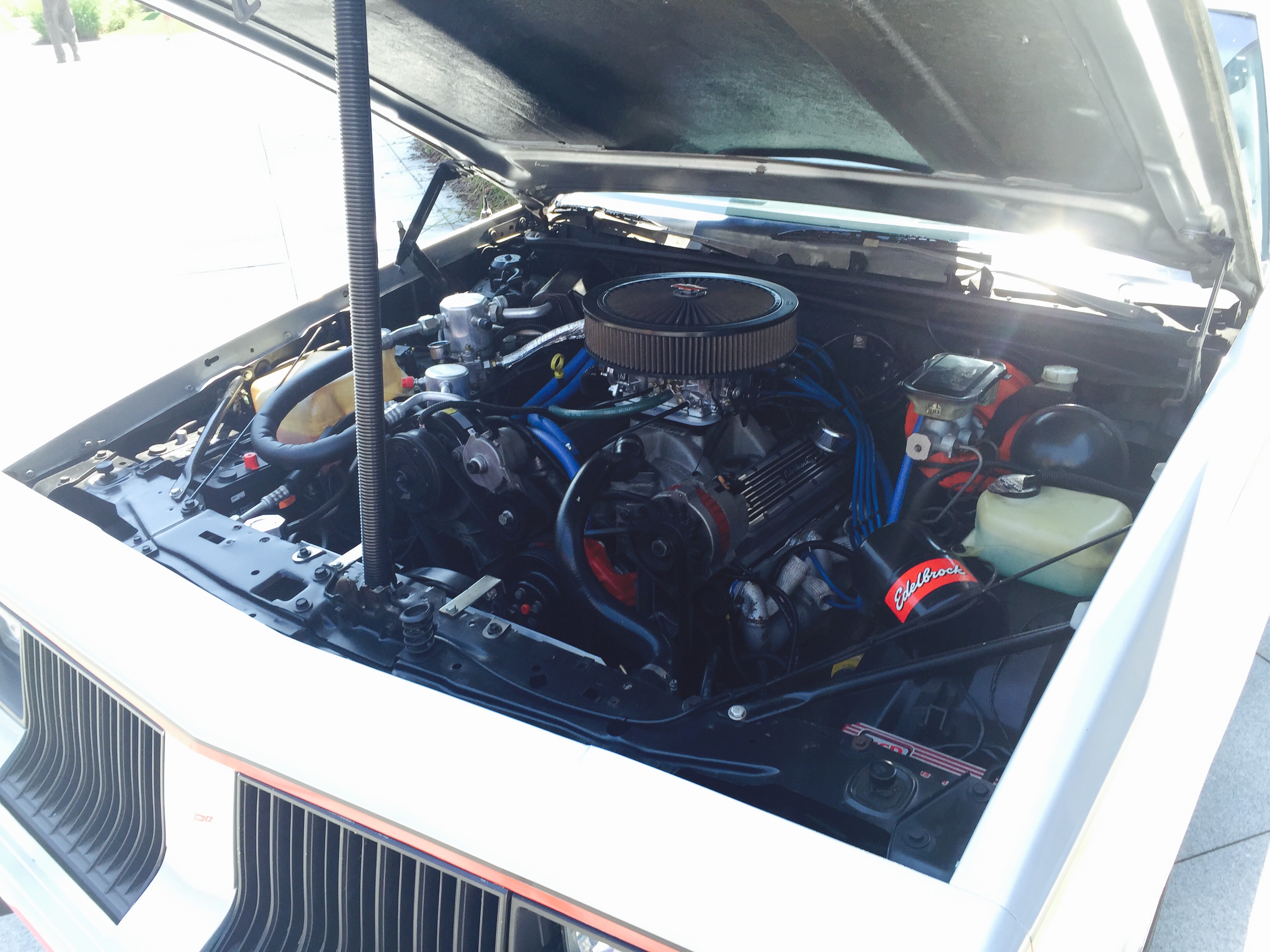 Last edited: