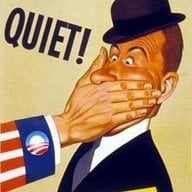 Jul 23, 2018
1,625
1,618
113
So my wornout El Camino managed to lock me out on the drivers side and now I can't get the door open. This time the pull knob for the lock mechanism came out of the door. So, how do I get this door open under the following circumstances. I can still get in the cab thru the psgr side to get access to stuff.

1) inside door handle is broken off inside the panel
2) the pull knob linkage for the door linkage rods literally pulled all the way out, 10" of rod and all

I can't remember but were the internal door handles back then the kind that would unlock a door just by pulling on them? if so, can I jam a screwdriver in there to flex the linkage?
is it possible to remove the door panels while the door is closed so I can get access to the linkage directly? or am I going to have to resort to a slim jim?