So Yesterday my buddy that has a 69' Nova with a 632 BBC text me and wants to go look at a 86' Monte SS with t-tops and the guy says the LS swapped engine locked up while driving so he's asking $2,000 for the car.
We go look at the car and it has crappy paint but has pretty clean doors, trunk area, rockers, rear frame rails all look good my concern was mainly the rear t-top area will need some work and a lot of small things that will add up to some decent money overall and then the LS swap which it appears to use a hacked up factory wiring harness and there are cut wires everywhere plus no ac/heat, so my buddy decides to pass on it and I ask the guy what he wants to get out of it and in the process of negotiating he tells me he is also letting the exhaust he bought for the car and the factory SS rims go with it also so we settle on $1800 for everything.
Well the exhaust is a new Pypes 2.50" header back system so that was a bonus since I will just sell that and the rims.
And then because of how the car died and no one could get it to crank and it only had lights I had a feeling it was a power wire so I looked at it Today and found a burnt out fusible link and replaced it and then the car had power, I fired it up and it ran smooth, I then drove it a couple blocks away and the 700R4 reverse works and it seems to shift fine for distance I went, the car rode kind of like a beater but not bad considering I was looking at it as just a parts car.
It also has a steel cowl hood that looks to be from Goodmark.
I had to temporarily put my old Regal rims on the front because the tires were dead flat and wouldn't roll.
And of course those tailpipes are just stupid!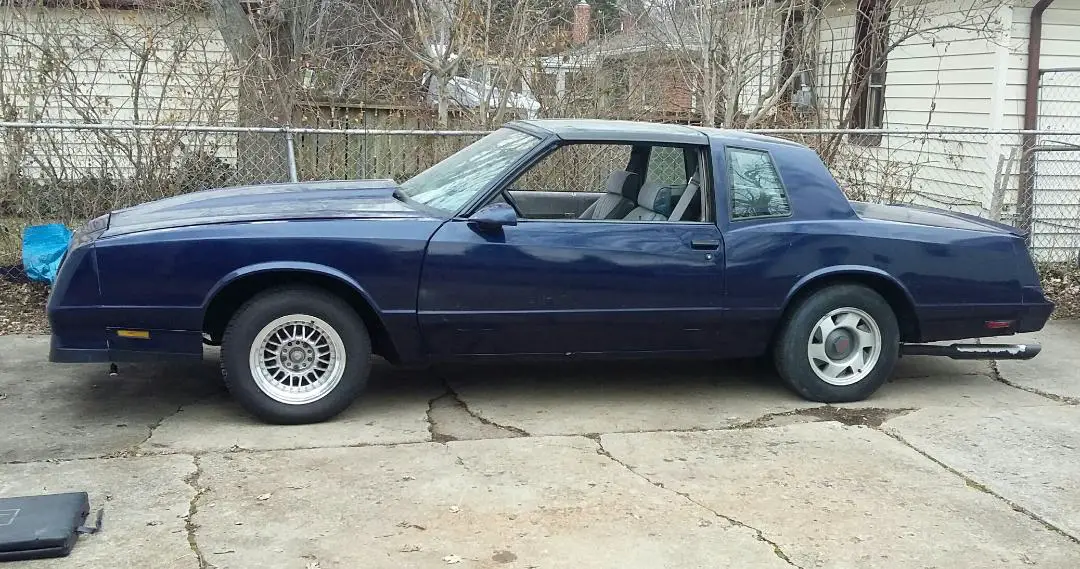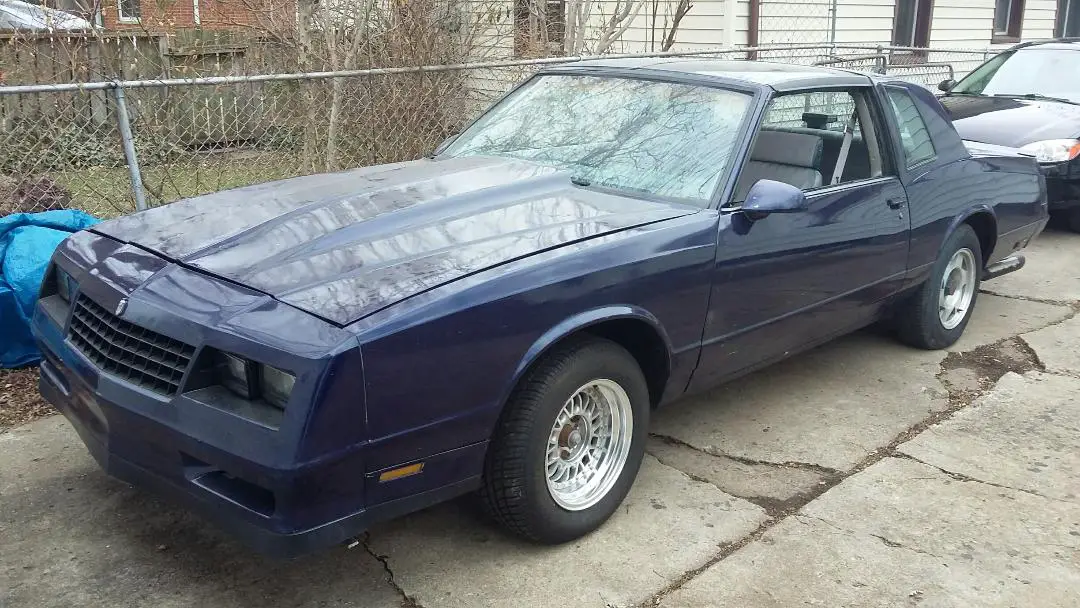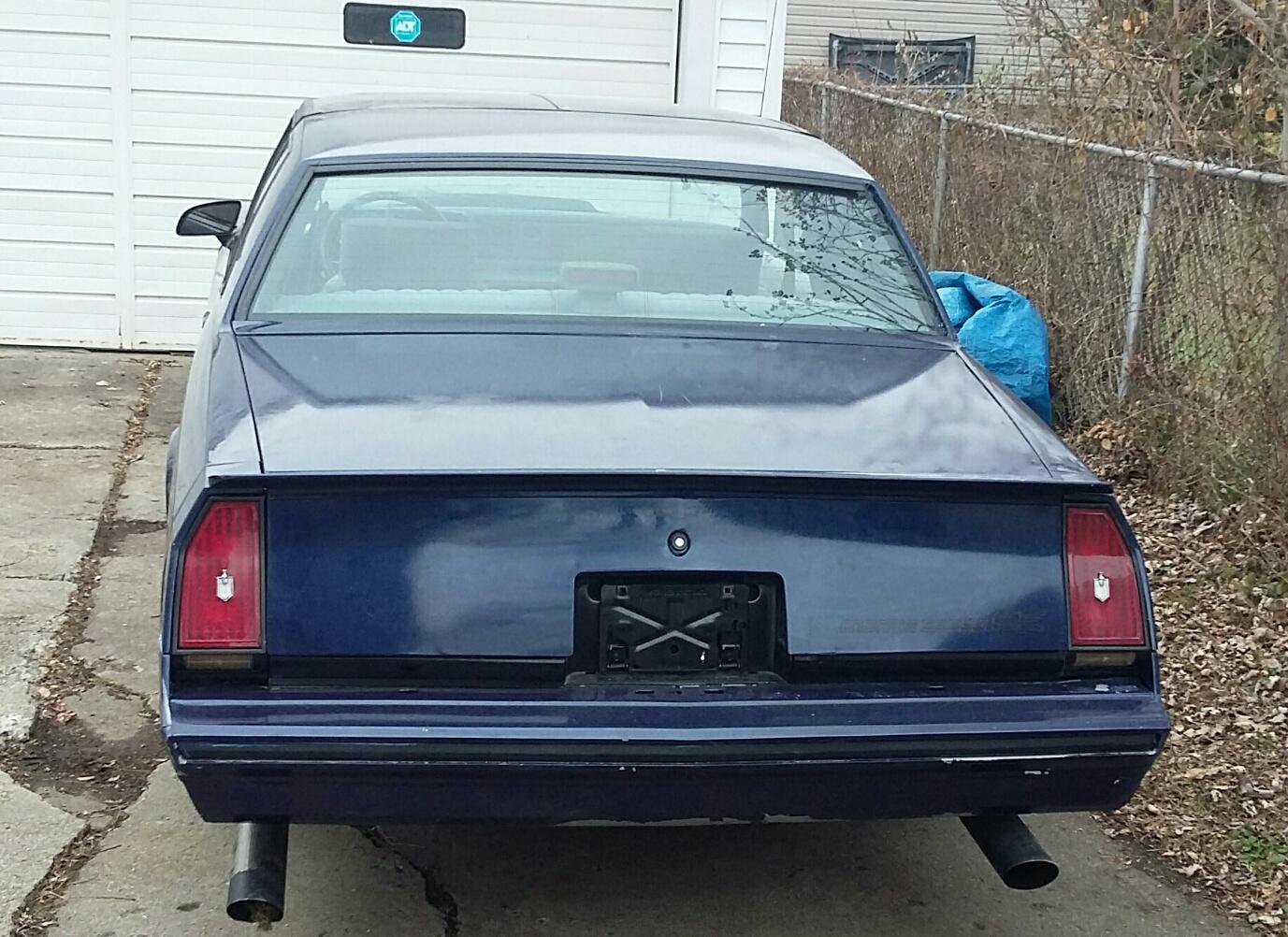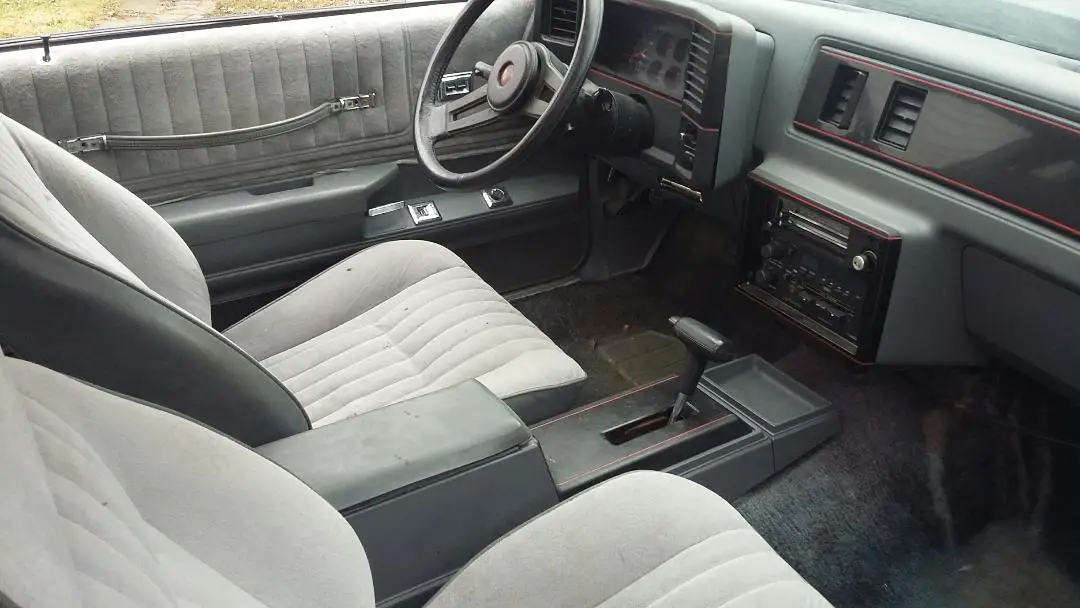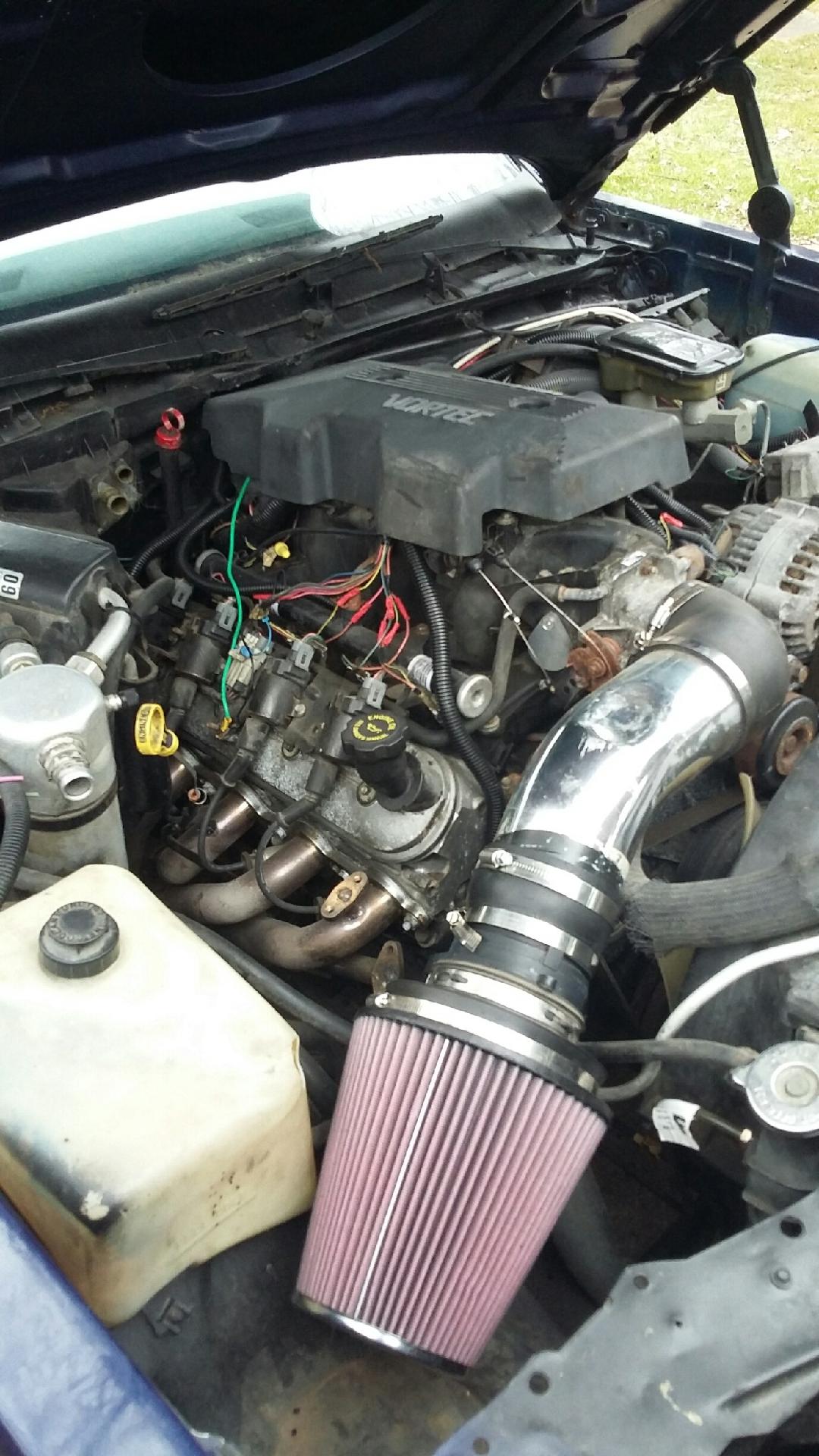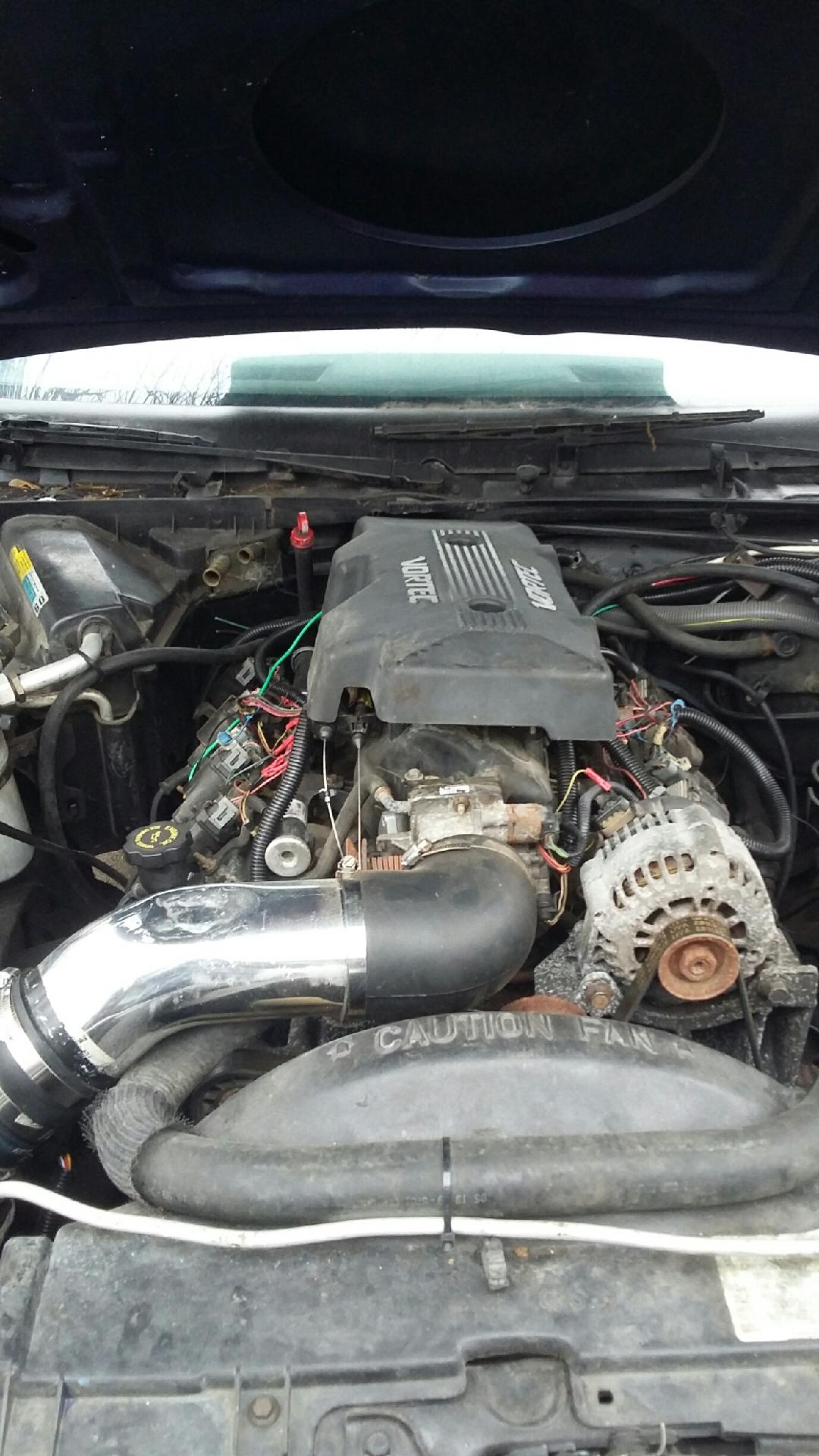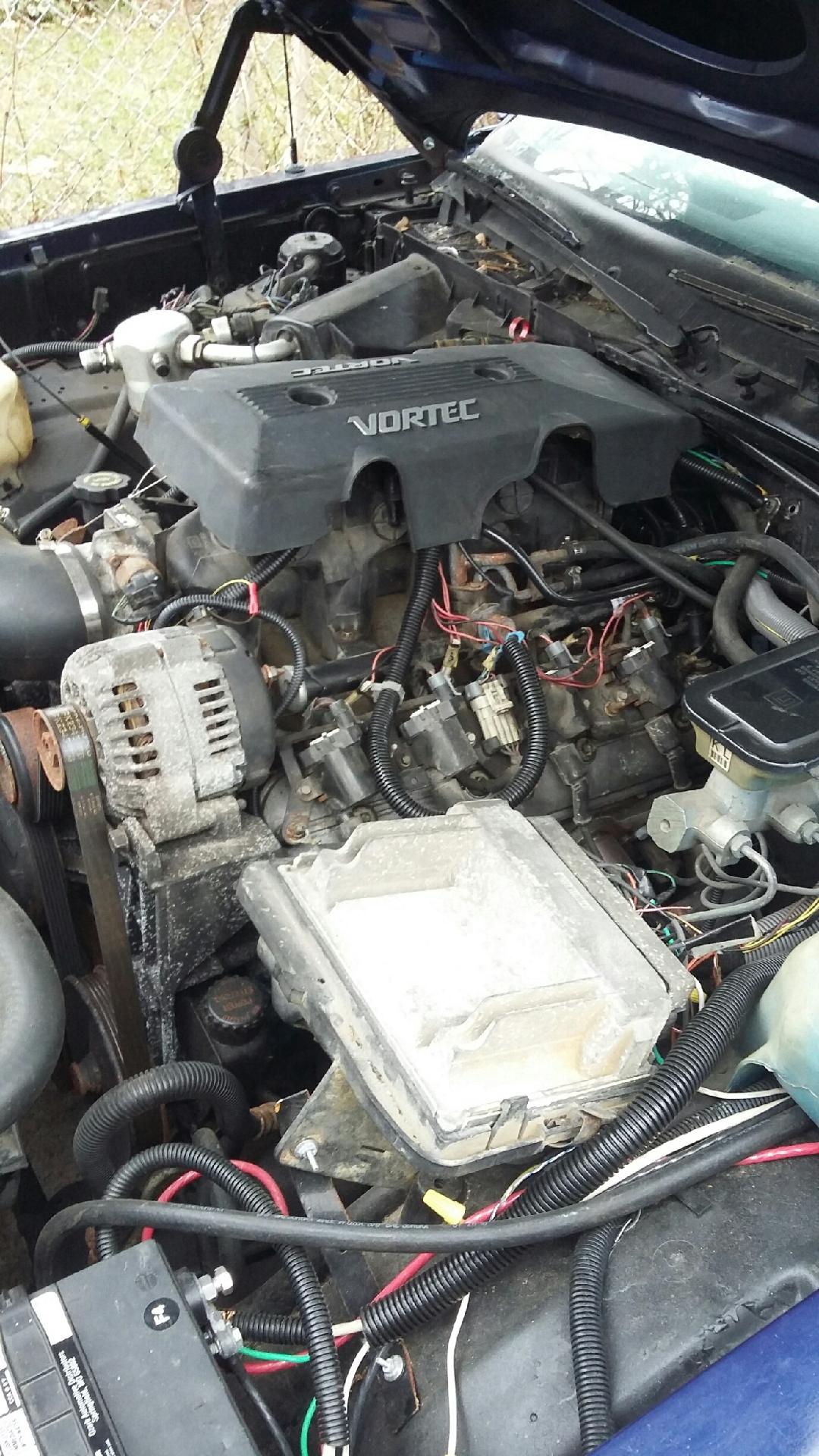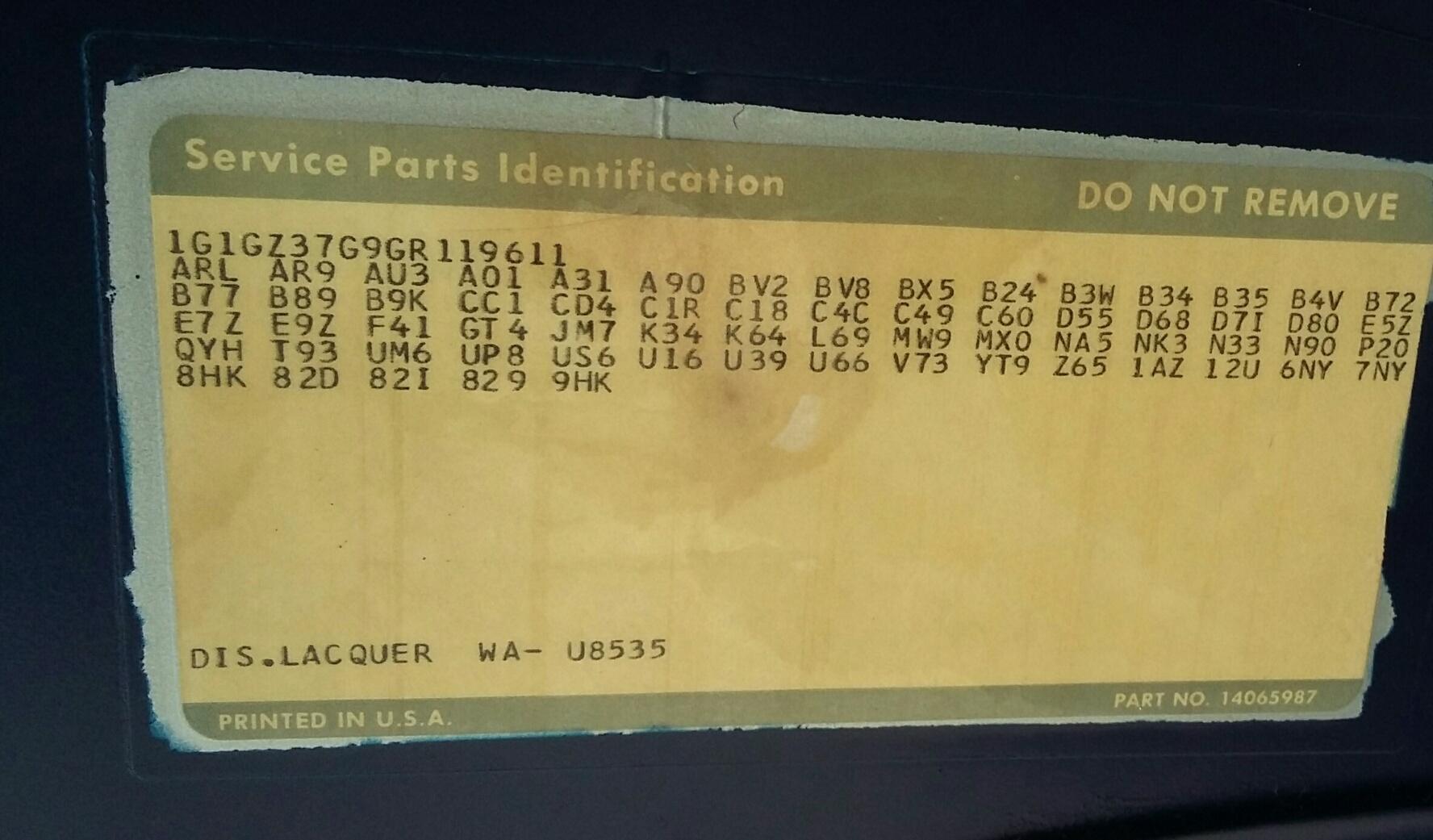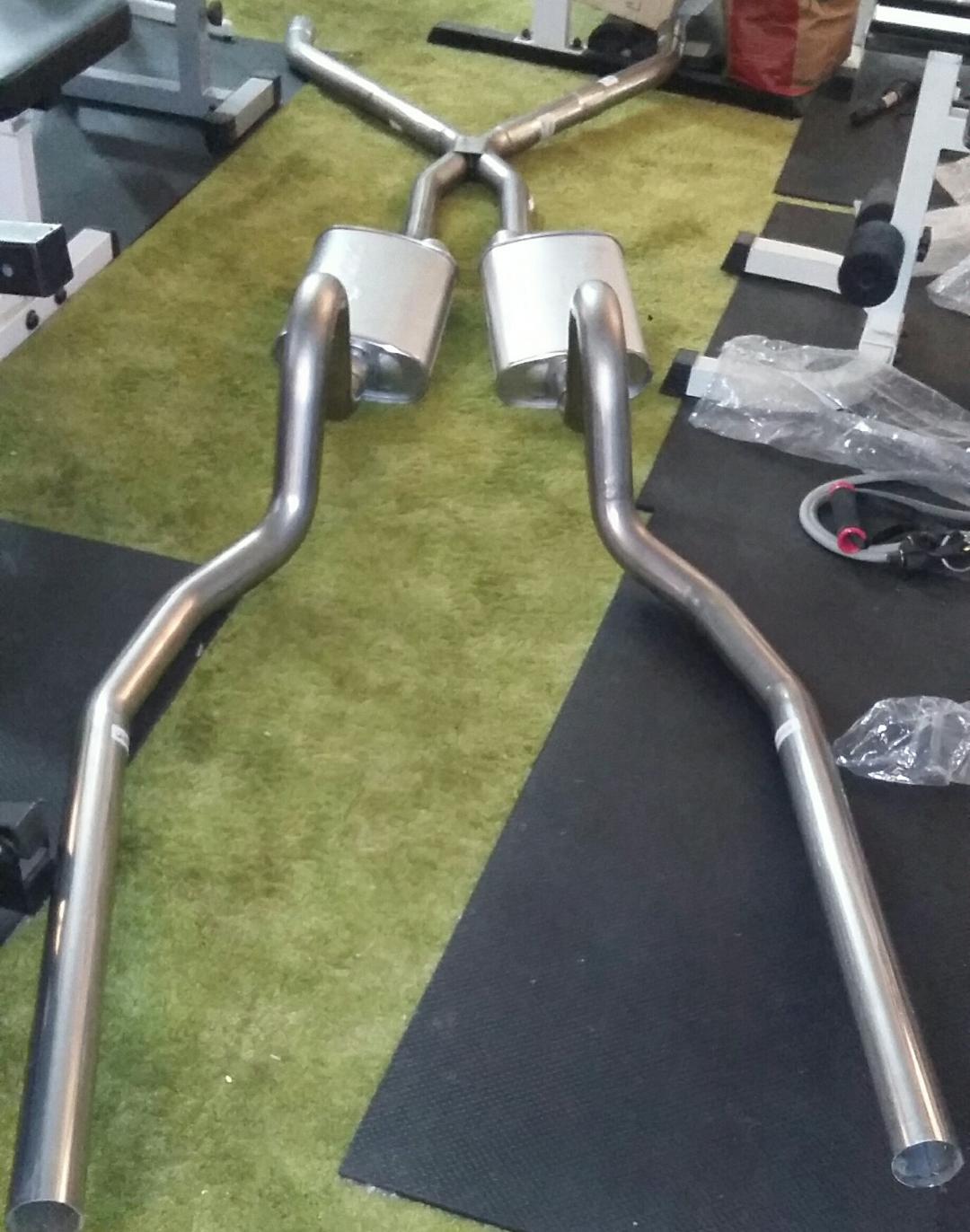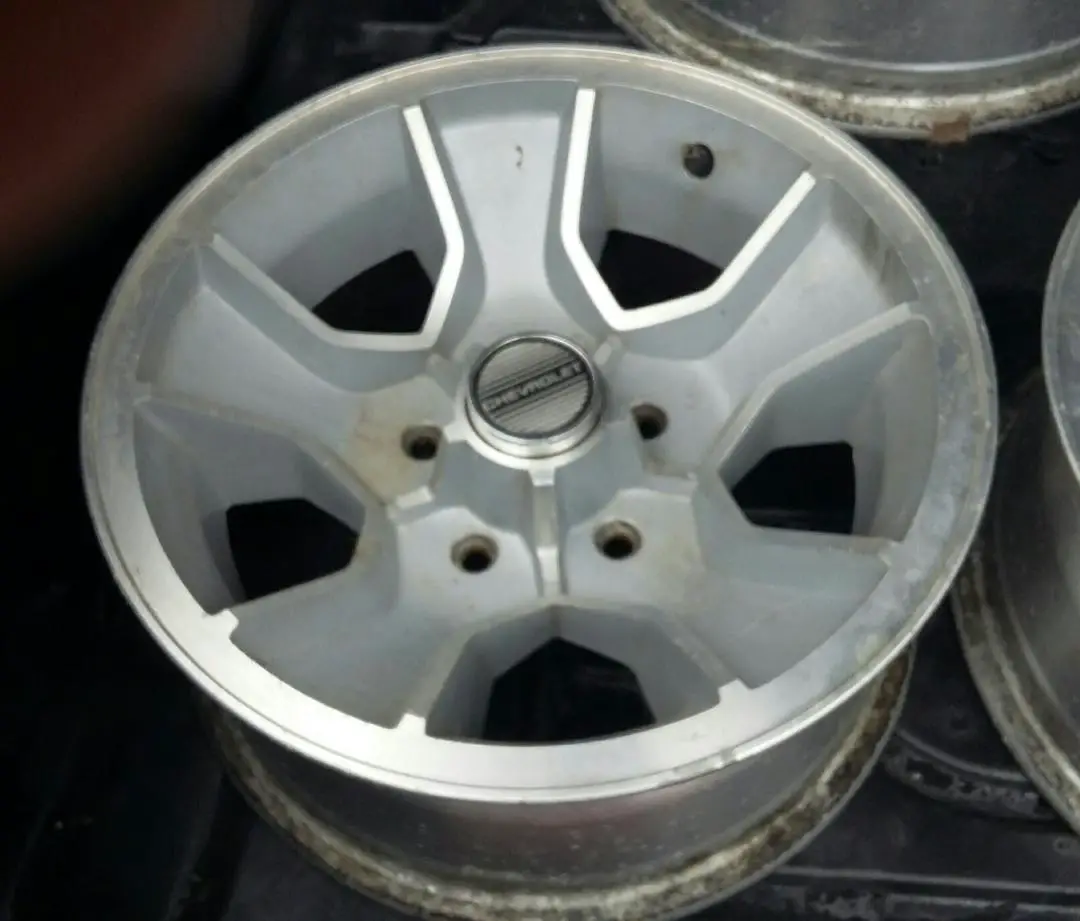 Last edited: