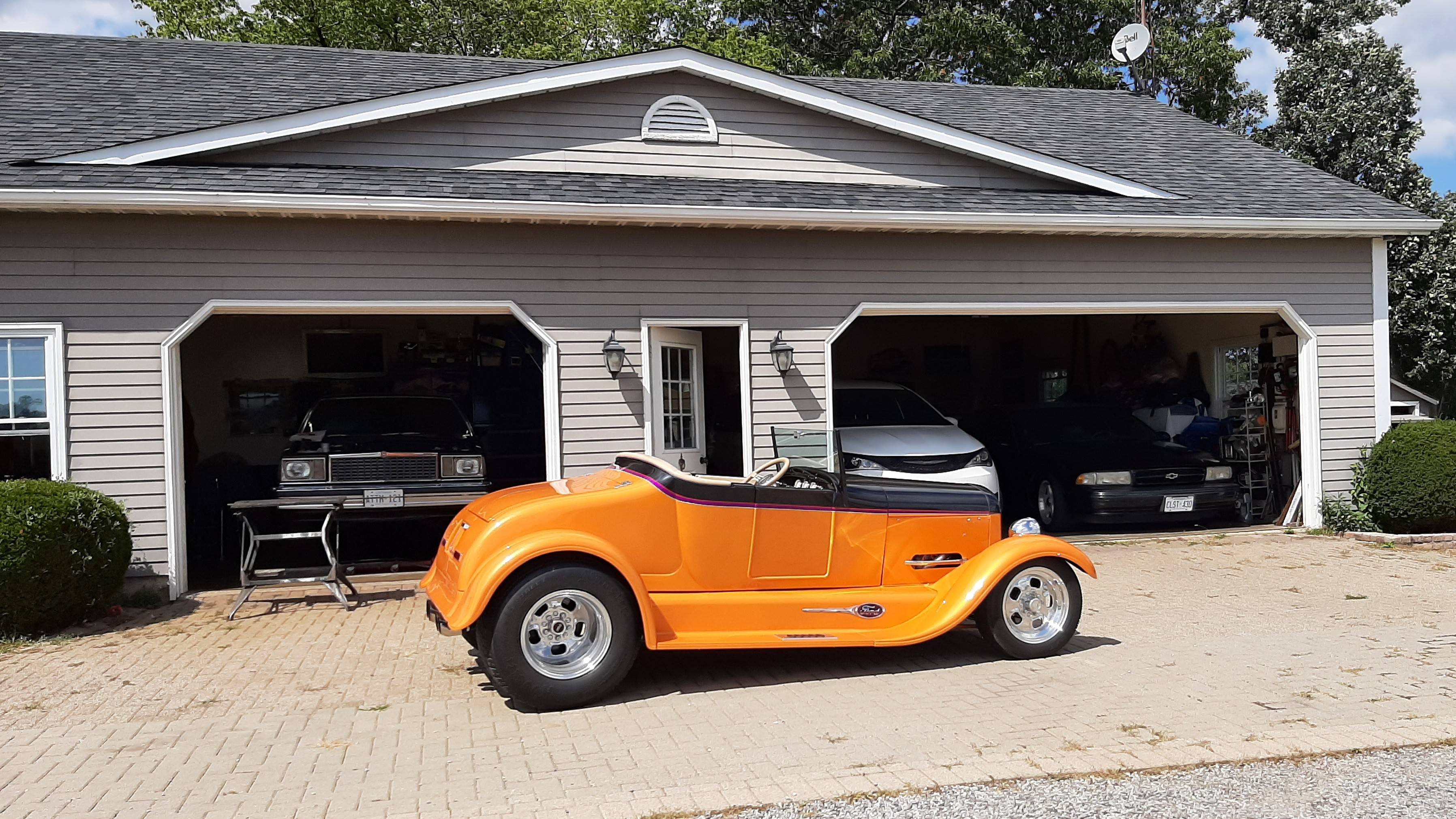 Last September my sister-in-law told me her brother had some car part for me. He would have a friend drop it off. Back when I got married I was good friends with my brother-in-law. He had some cool cars and when i got married his "Nader's Nightmare" big block Chevy powered straight axle Corvair was in our wedding car procession. But we had lost touch over the years and we hadn't talked for some time.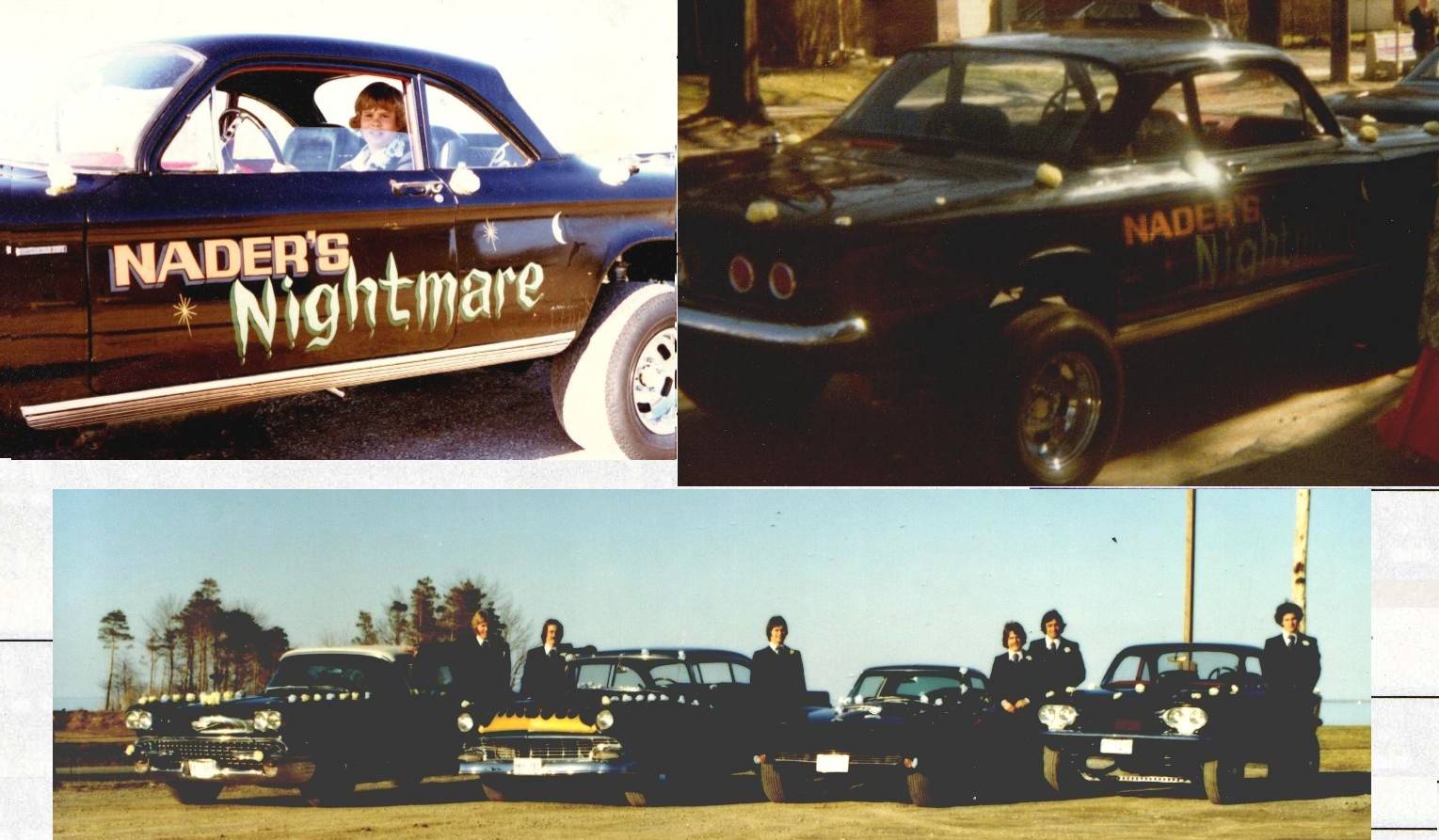 So I got a call on a Saturday from a guy who said he had something to drop off. Soon after a street rod wheels into the driveway followed by a pickup truck. A fellow hops out of the truck and hands me a
car cover
. I said "Great, what does it fit"? He said "The car, it's yours". So you can imagine the expression on my face. So it seems my brother-in-law had traded some equipment to this fellow for the T. Meanwhile his hospital operation for hip replacement got cancelled from Covid stuff and he figured he would never be able to drive the car, so he gave it to me. In magazines lately they often name their cars. F-Bomb, Chuck Norris, etc. I think this car could be "Rescue Dog". I have a '29 Ford and he probably thought I would give the T a good home.
https://gbodyforum.com/threads/first-car-29-ford-coach.69590/

I know the car was licensed in Niagara Falls Ontario in 2020 and then sold to the guy I got it from in 2021. I found a picture of it on the Volo website.
https://www.volocars.com/vehicles/12871/1927-ford
That is all that I know about it's history. If anyone has seen this car before please let me now.
Back in the '90's i went to the street Rod Nationals in Syracuse and picked up a bunch of catalogs. Total Performance Inc. from Connecticut was selling these Pro-street T kits. I still have the catalogue. In a 1994 Street Rodder ad you could buy them from Summit.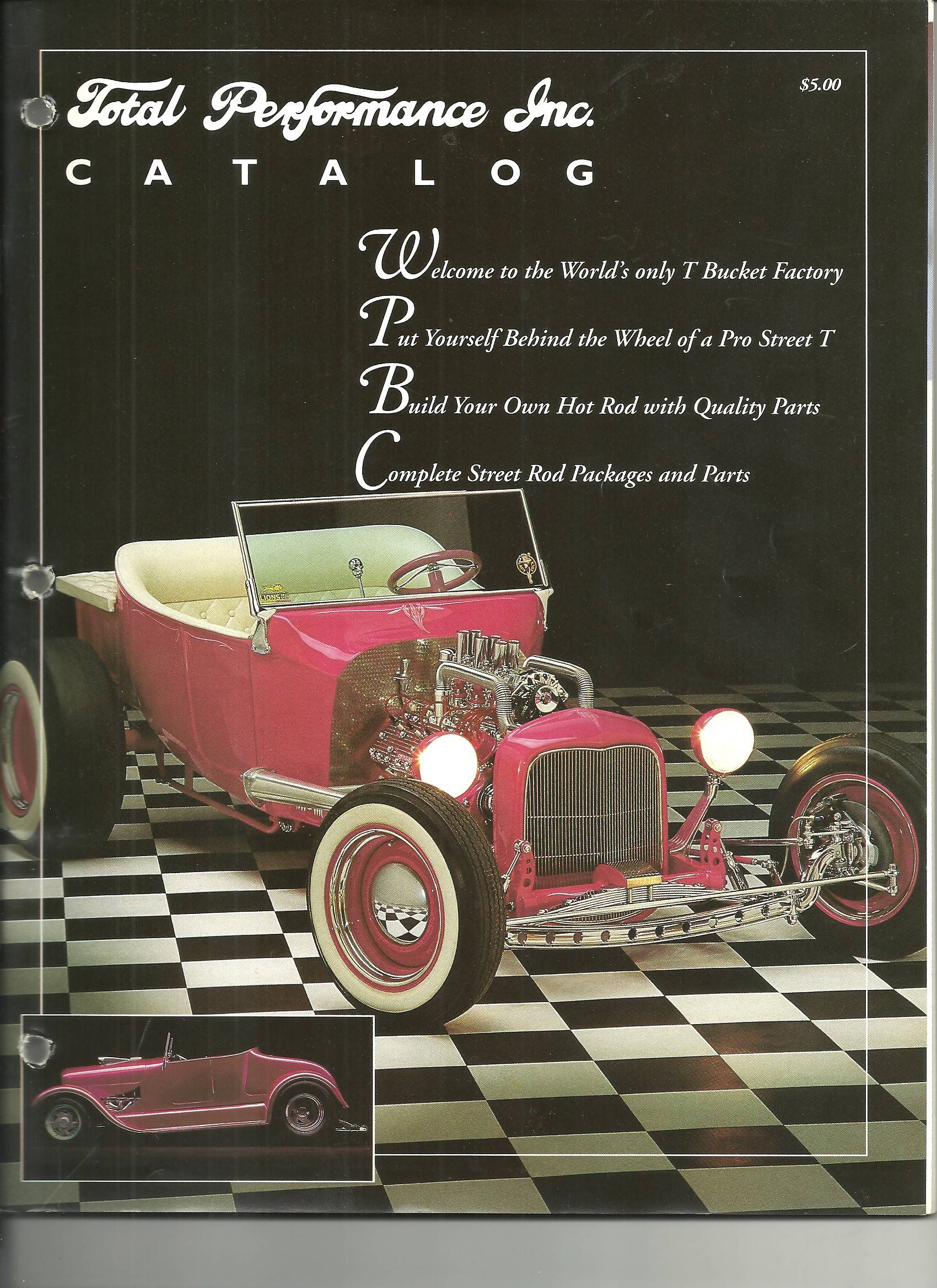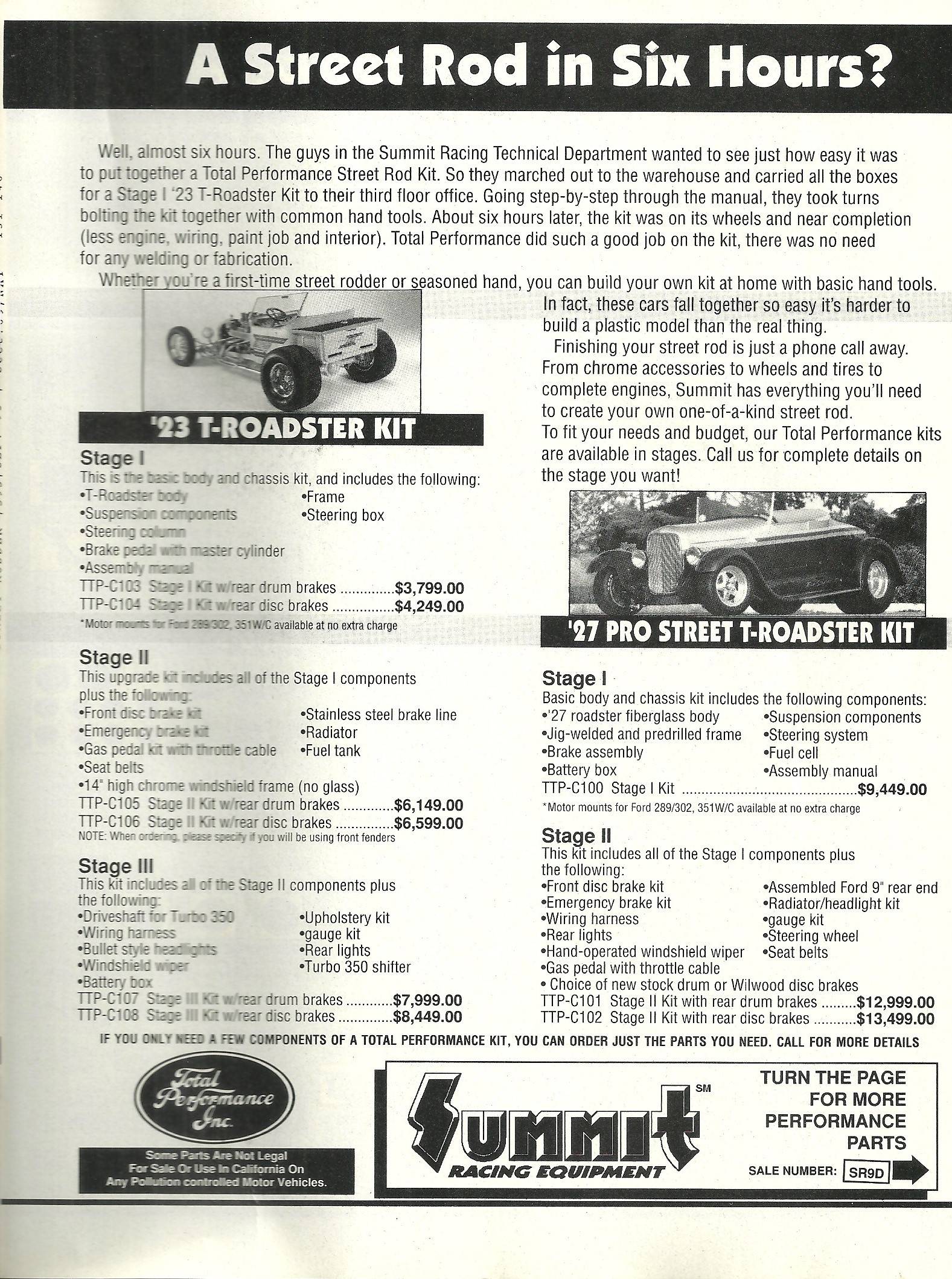 Total Performance closed 2009. I found 2006 date codes on the tires and gauges. It has 2009 in the VIn. so I think it was first licensed in 2009.
The engine is ZZ4 and it has roller rockers (which I don't think they came with). Trans is 700R4. 9" Ford with 3.50 open gears.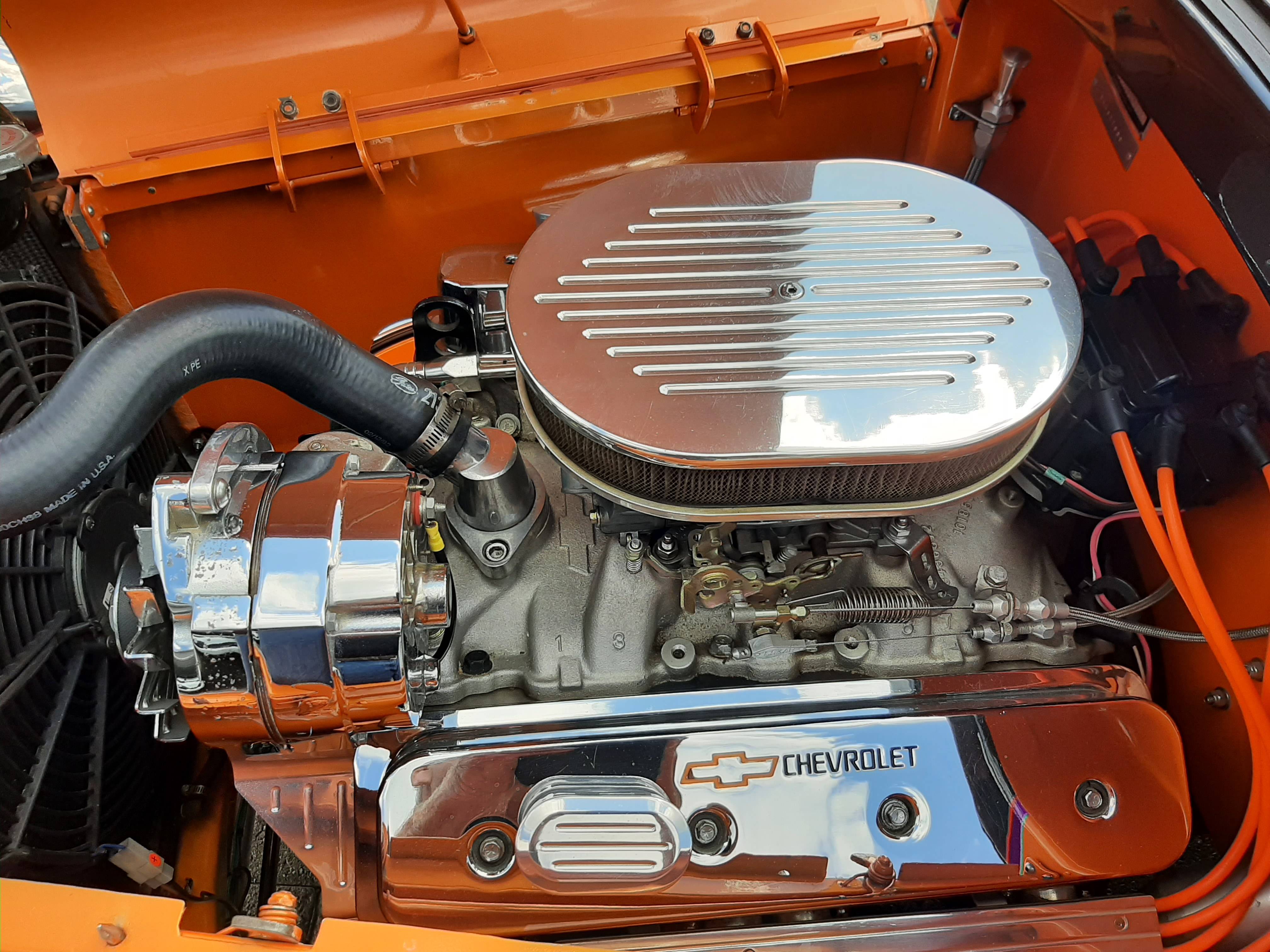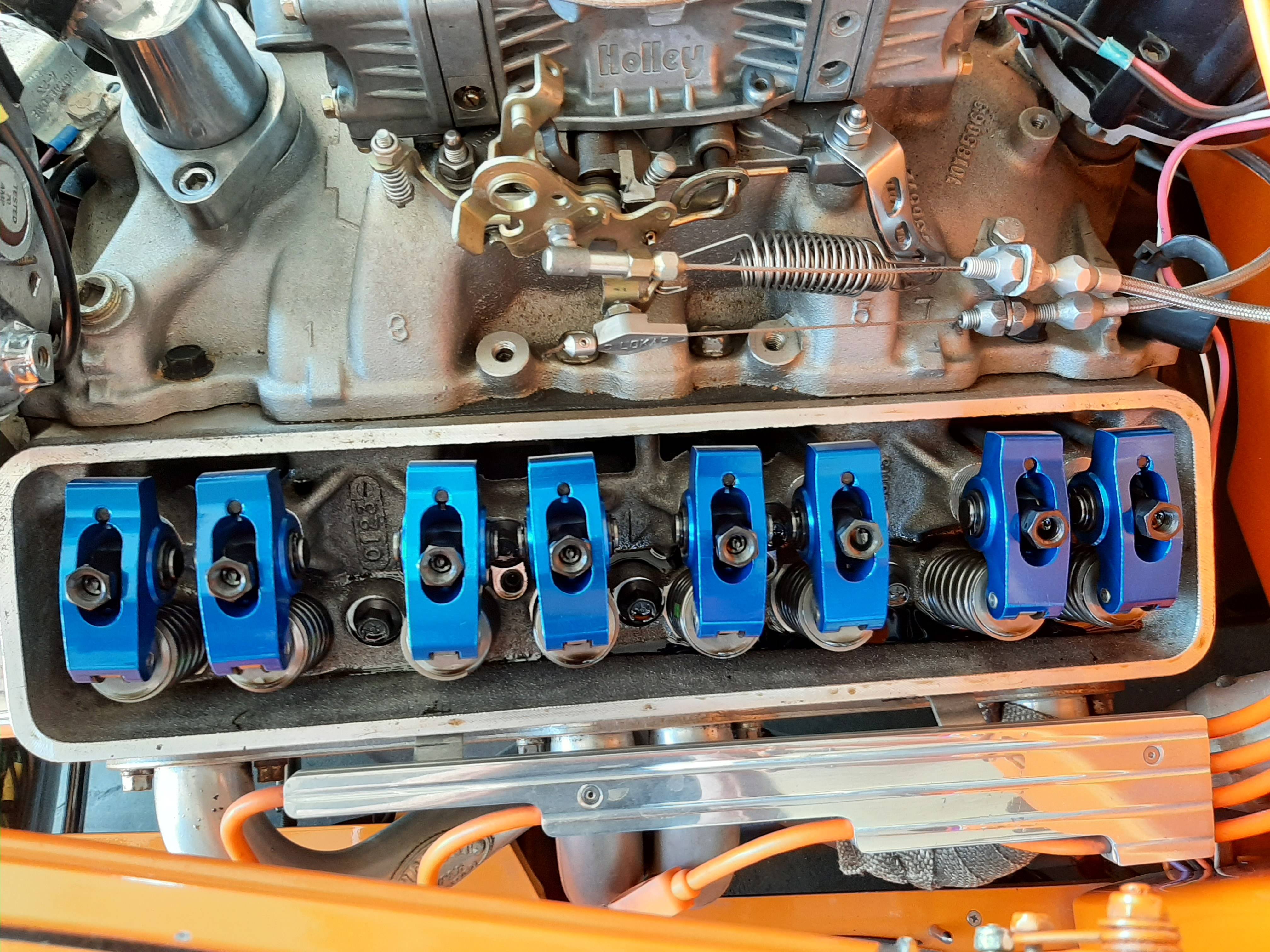 The car is beautiful but has some issues. I drove it on the street in front of my house and the rear axle was moving around. Someone had switched the kit twin leaves to coil overs which were too firm. It had pounded out the poly bushings and the lower control arm front brackets were bolted on with only 5/16 bolts. I bought new coils and reinforced the brackets.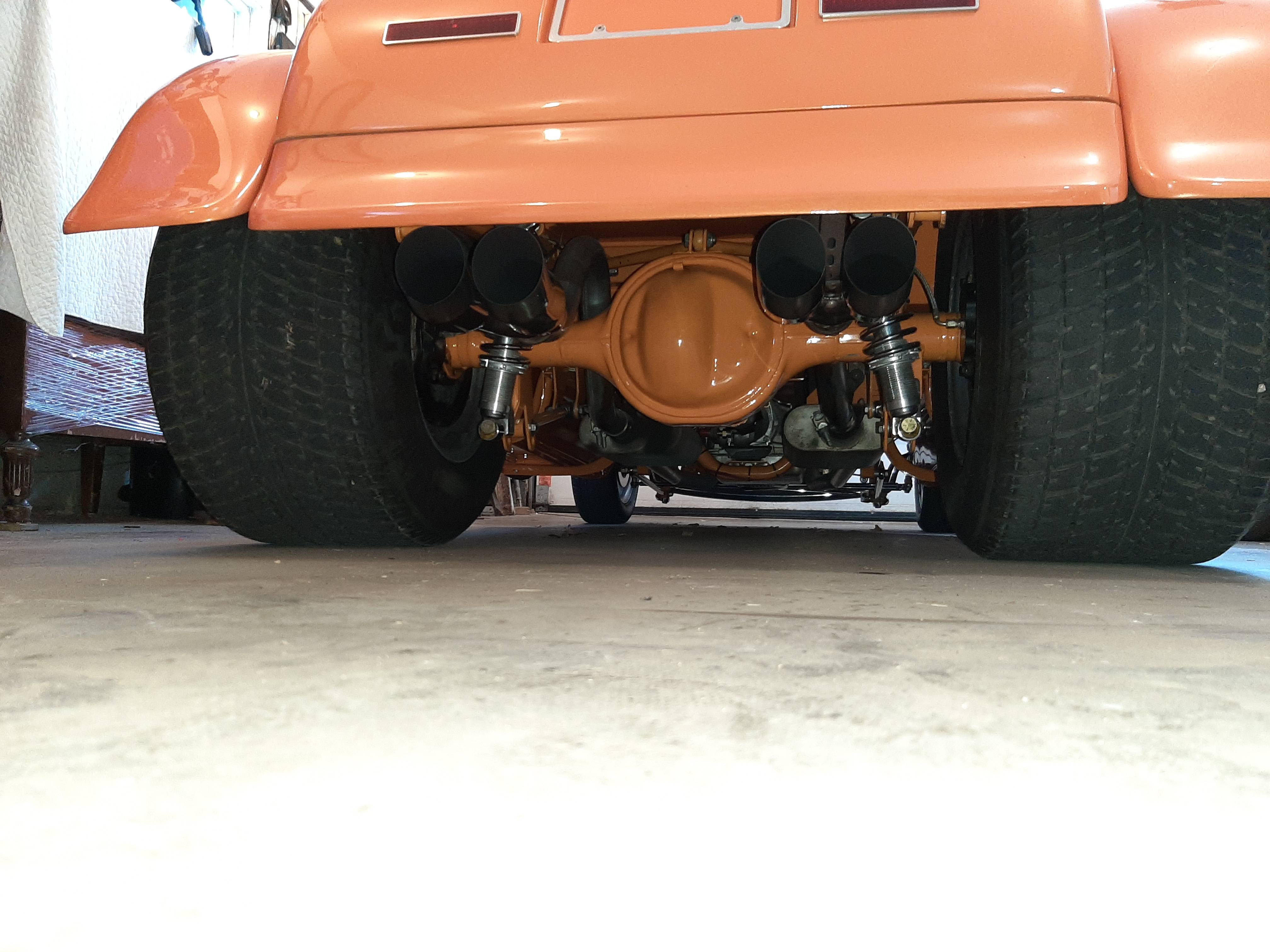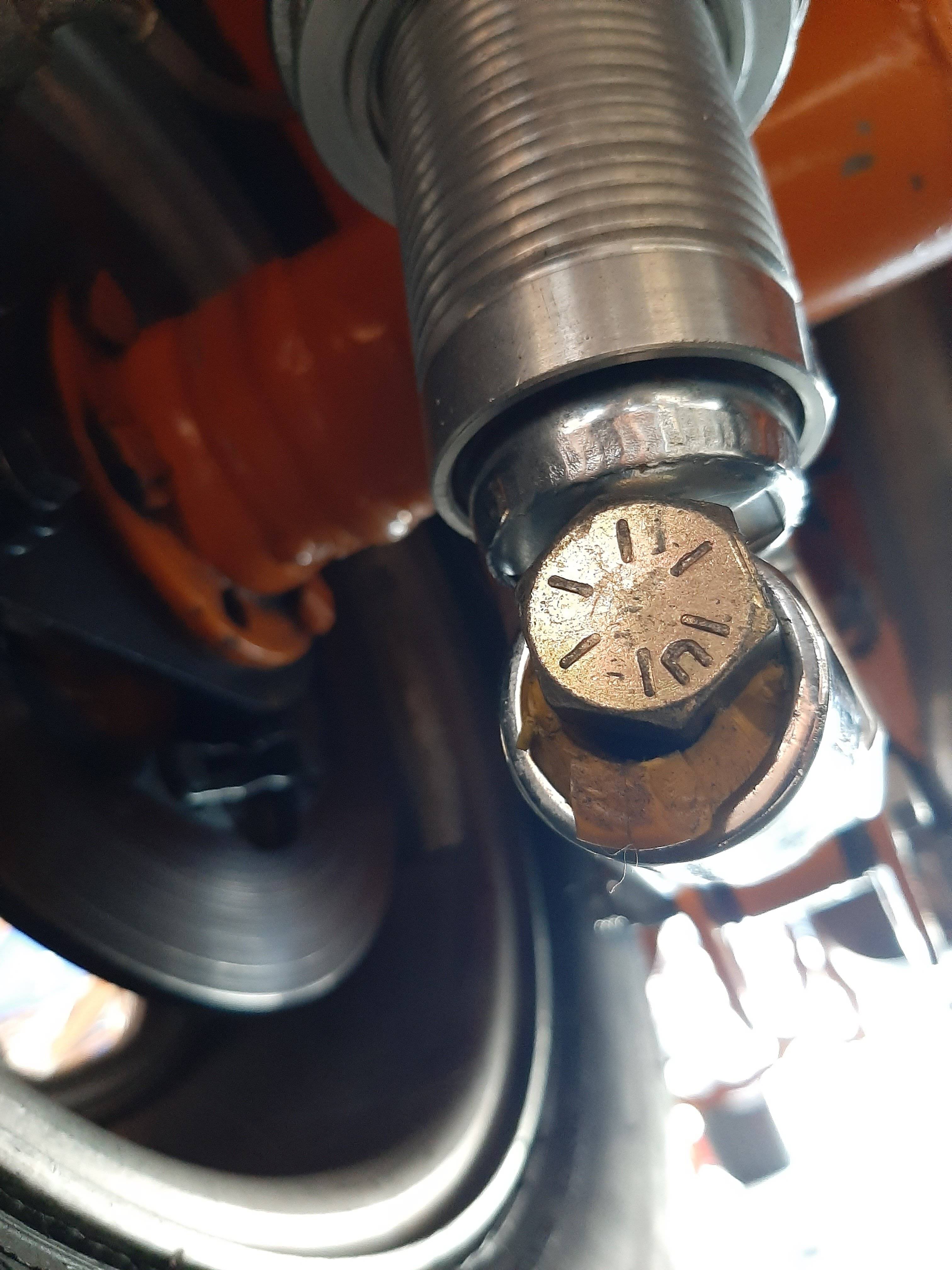 i started making a wiring diagram. The wiring was very neat but wires changed colors along the way and everything was connected with crimp butt connectors. I am almost finished rewiring the car with consistent colours, component plugs, and solder and shrink-wrap connections.
With the tilt wheel up there was only 11" between the door jamb, and wheel I am not that thin to fit in easily. The pedals were too close and it was like driving a go-kart. I moved the steering column over an inch and found a 12' Grant wheel to replace the 14" LeCarra wheel. I extended the brake pedal around the steering column and moved the Lokar pedal 2" over and 5" up. I can see why my brother-in-law had ergonomics problems. I am working through a list of improvements to pass a safety check. It has Willwood brakes but no parking brake. Unlike my other cars which use mostly cheap salvage parts, this car had everything new. Must have cost a bundle to build.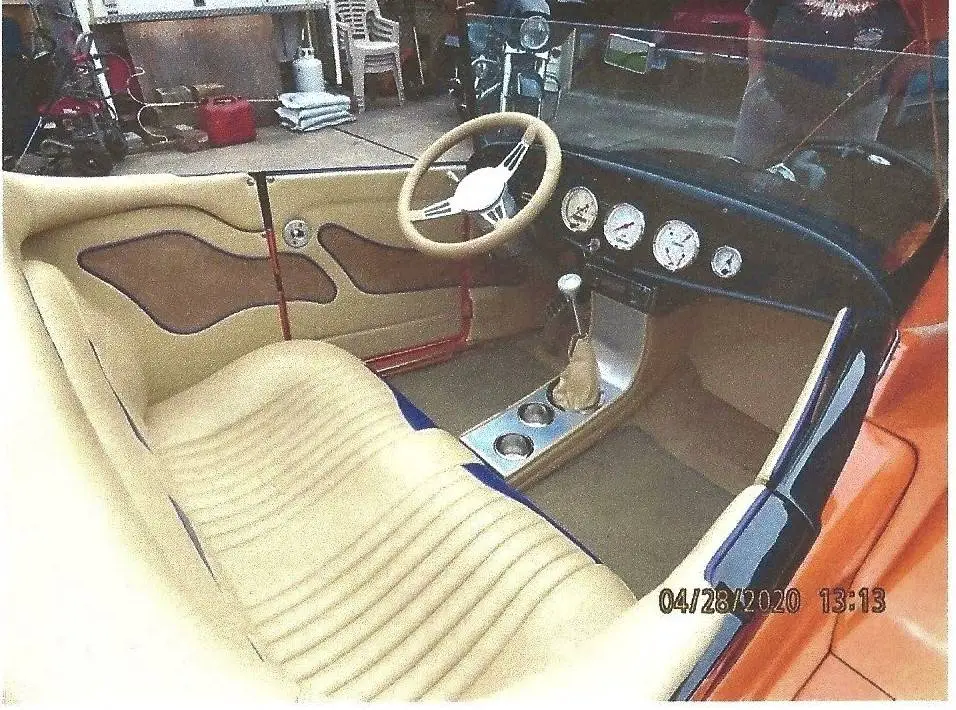 So what to do with the car. I don't need a show car. My goal is to make it a practical and easy to drive as if I had a Shelby Cobra. According to my Qtr. Jr. program, the 355 hp., 2260 lb. car should run 11's. Without a roll bar it would last about one run before I was curtailed. I'm thinking sunny day grocery getter. The trunk is full of fuel cell. I could paint my '29 Ford trailer black to match. I have some lesser 350/thm350 drivelines. How quick is a ZZ4/700r4 in a G body? 14's? 13's?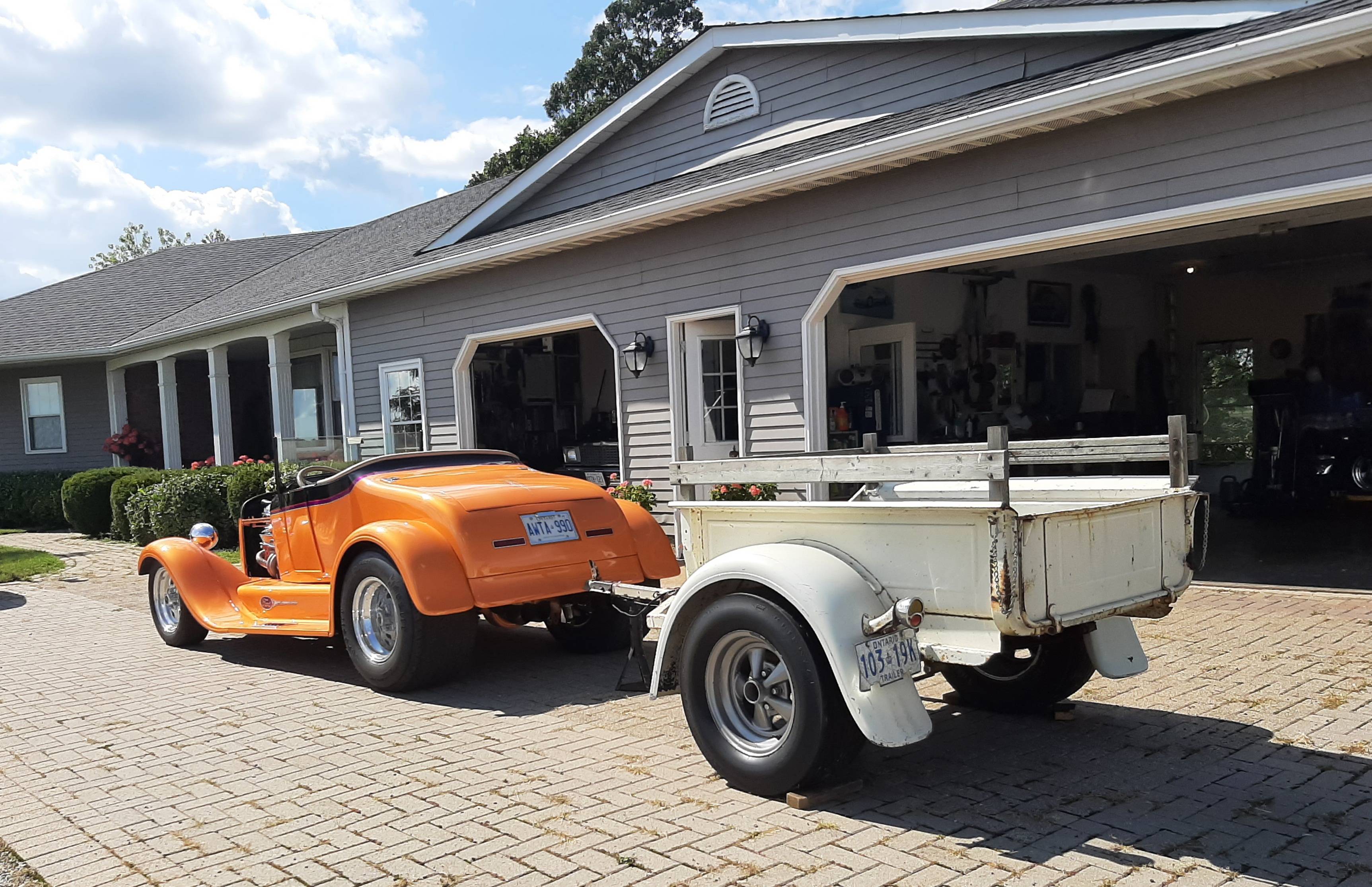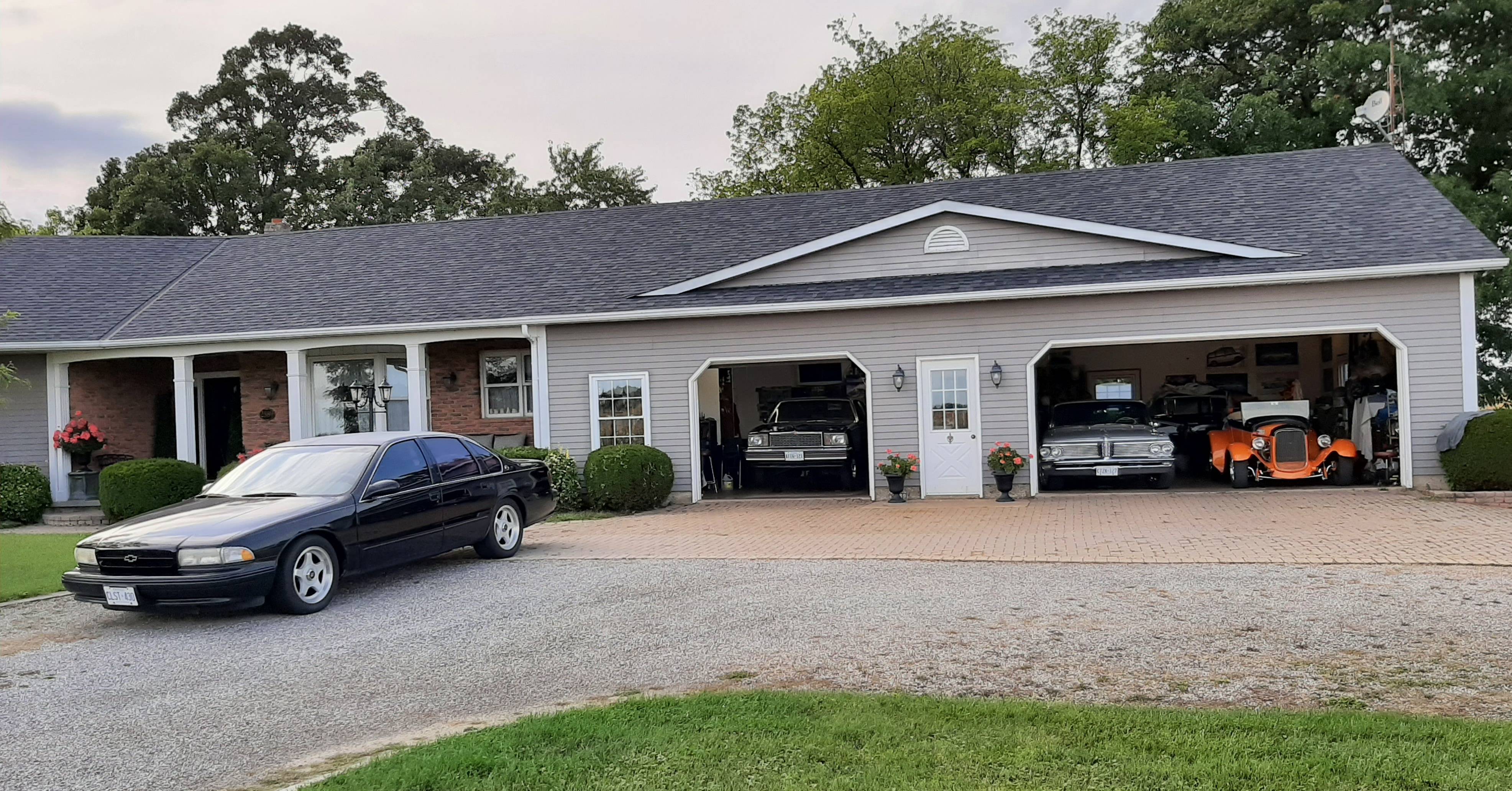 I think the paint is House of Colour and I have to be real careful not to scratch it while working on it. No easy touch up on this car. I figure about another month or two working on it to have it ready for a safety. Then I can get back to my other unfinished and broken car projects. My Malibu needs about another month's work to have the Gen II LT1/4speed swap running. The '56 has a 400 sbc with a broken 700r4.