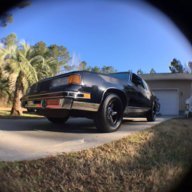 Kwik_Cutty88
Moderator
Moderator
My parents got me a new windshield for my birthday. Miles better than the stock one I cut down.
This one is a 14.5" with 2" "recurve" from clear view shields. Super nice quality, way thicker and sturdier than the stock one.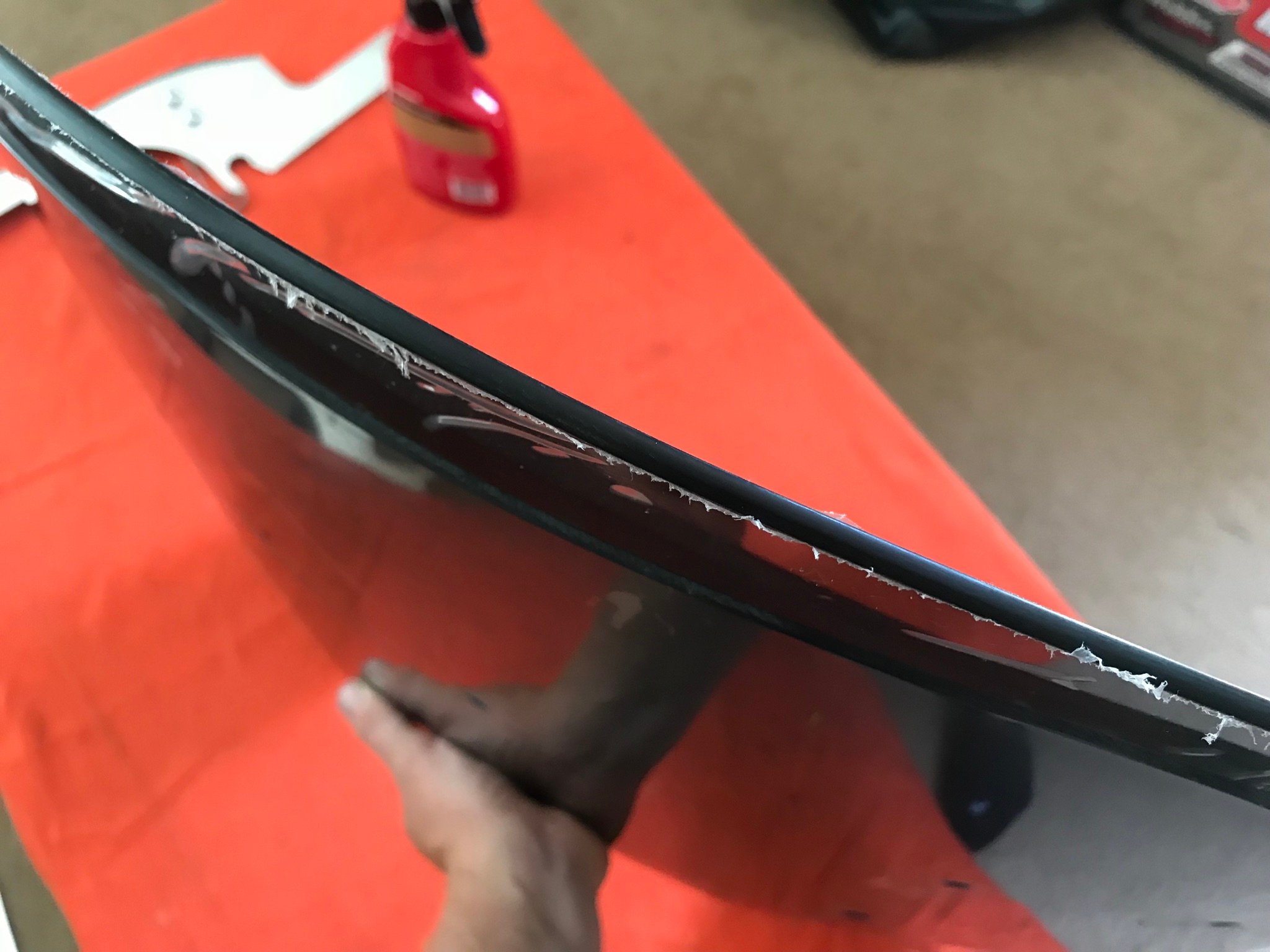 Unfortunately I had to roll the handlebars back about 1/4" of an inch to fit the new windshield. This put the them back into an uncomfortable position, so i'm currently shopping for alternatives.
I painted the timing cover, letters in the air cleaner, and primary inspection cover. I kinda like it, I think it adds some contrast. I'm still searching for the matching derby cover.