At the risk of inciting the usual you-know-what, such as just got the thread I was going to post this in shut down ....
This AP story is remarkably well balanced -- with the notable exception that it neglects the issue of biofuels entirely. That topic has been conspicuous by its absence lately. I guess it's just too difficult for people.
Anyway, my general point is that, whatever you may happen to think, it is simple fact that we are now officially under the ancient Chinese curse: "May you live in interesting times."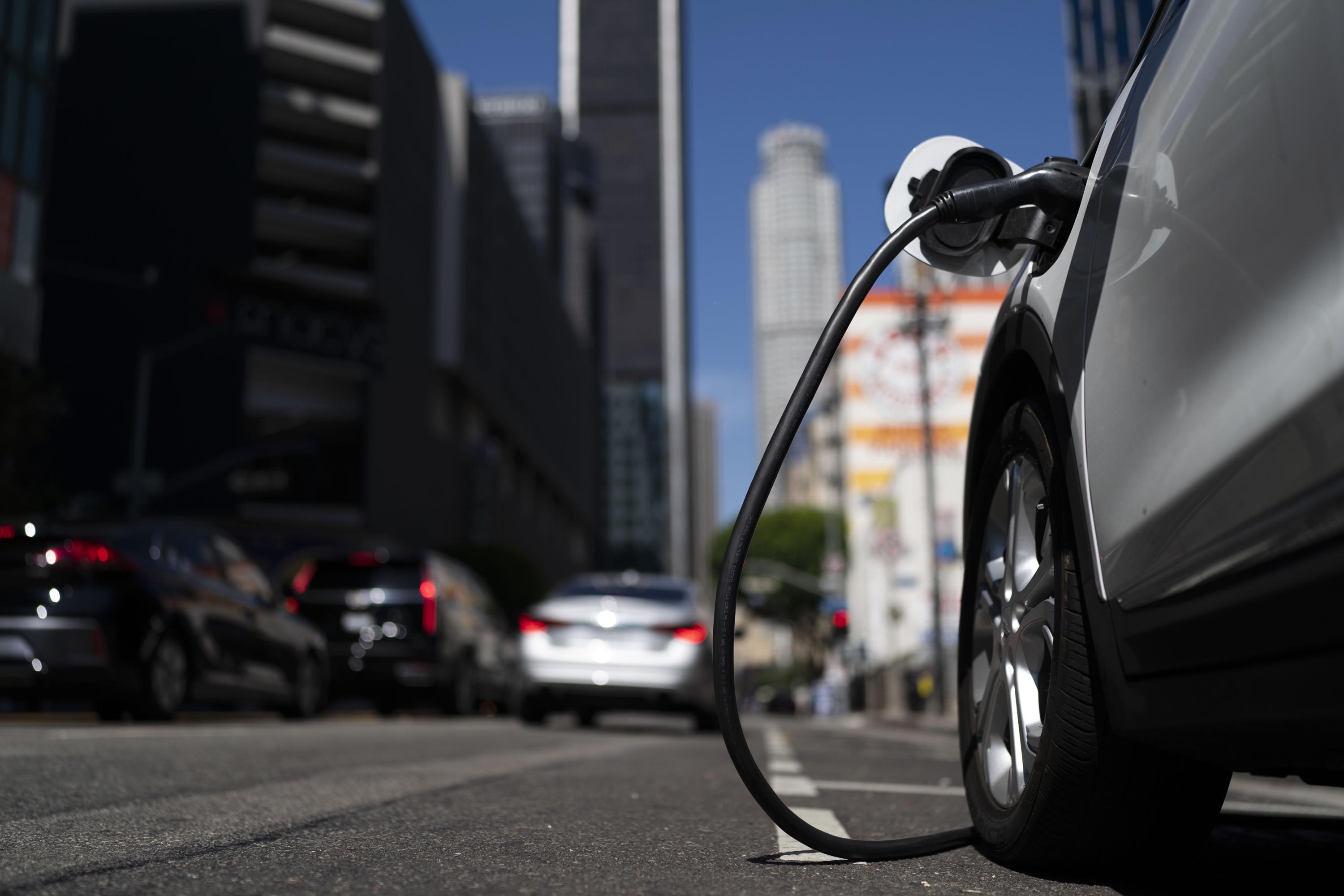 SACRAMENTO, Calif. (AP) — California set itself on a path Thursday to end the era of gas-powered cars, with air regulators adopting the world's most stringent rules for transitioning to zero-emission vehicles.
apnews.com
Last edited: