My old computer took a dump on me, sort of, so after I got it into "limp-home mode" I went through and ensured I put whatever files that were on the hard drive onto my external hard drive where I keep most of my crap (I call it my personal "cloud"). Then I ran across some EGR information I had poked away. Figured I'd share it since years ago before I started digging into how the emissions crap worked on these cars, I personally have attempted to check what may have been a perfectly good EGR valve on my then new-to-me 87 Salon and tossed it because I tried a simple vacuum check on a positive backpressure valve. Of course, it "failed" or so I thought, so it got replaced. I didn't check the new valve, or I would have found that was the same way. Negative pressure ones and ported will open with a simple diaphragm vacuum test.
One thing to note as well, in case you didn't know already, is that the vacuum solenoid found on Olds V8 is normally OPEN and the ECM controls the solenoid by grounding the solenoid to CLOSE the vacuum port valve. So using a negative backpressure or ported valve in that situation would suck and keep the valve open at idle.
Tomco always has some pretty good tips, and this sort of simplified the Postive/ Negative, backpressure style and what GM considers "Ported" vacuum (3.8L).
5.0L Oldsmobiles use the positive backpressure style. It's noted on the end of the part number information stamped into the diaphragm housing of the OEM GM/Delco EGRs. You will see an N or P. The ported ones are not marked. Here's one for a 1985 442 307.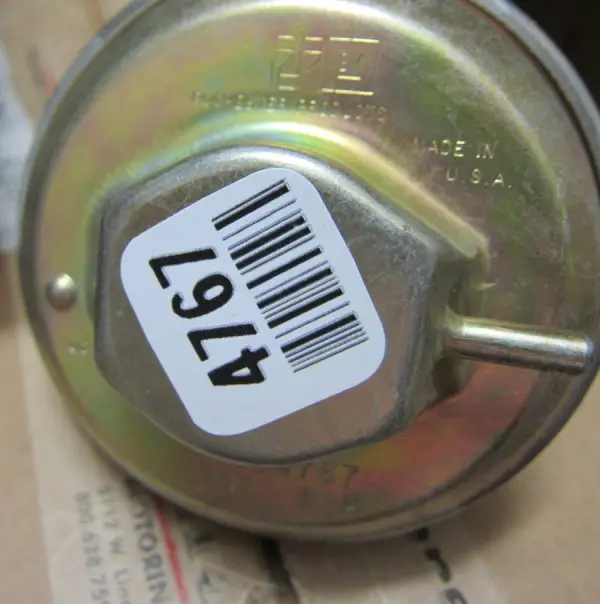 And the 87 CSM has a few things to say about them as well if you need to check something.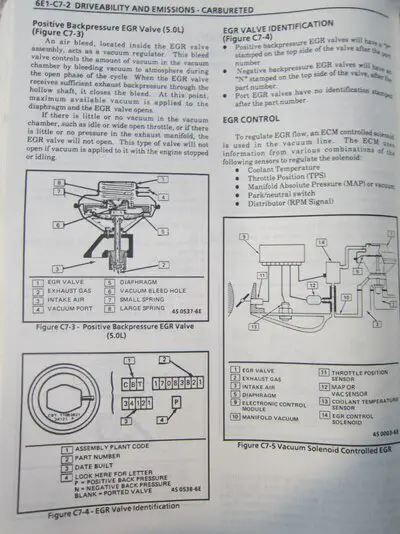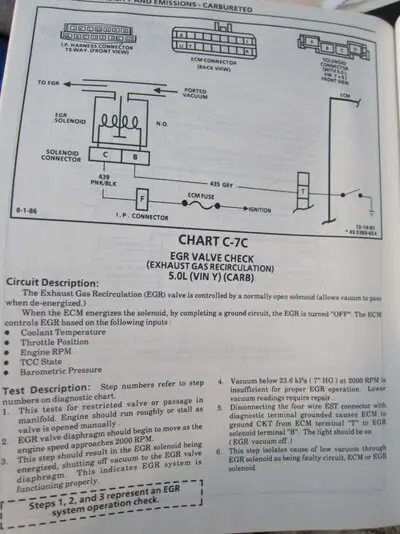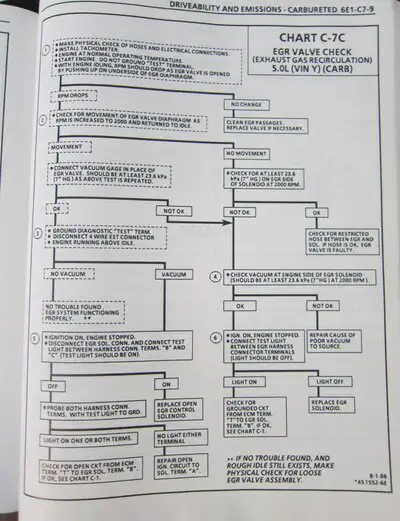 Before I forget, here's the TOMCO tech tips...