She looks better before the lights come on.
(Warning: Some of these Pic are Pictures of actual 4x6 gloss pictures. Because that's how things were done last century)
I bought this wagon, way back in 1998. With 4 mismatched bald and spitting tires, rotting off rear bumper, and hood with holes in it. Drove it 40 miles home with 3.8 liter/Th250/2.41open gears, screaming down the highway with plates from my fathers car attached.
First thing to go was the steel wheels with barely any thread, for a set of American racing tail gunner wheels from my recently departed 1984 Camaro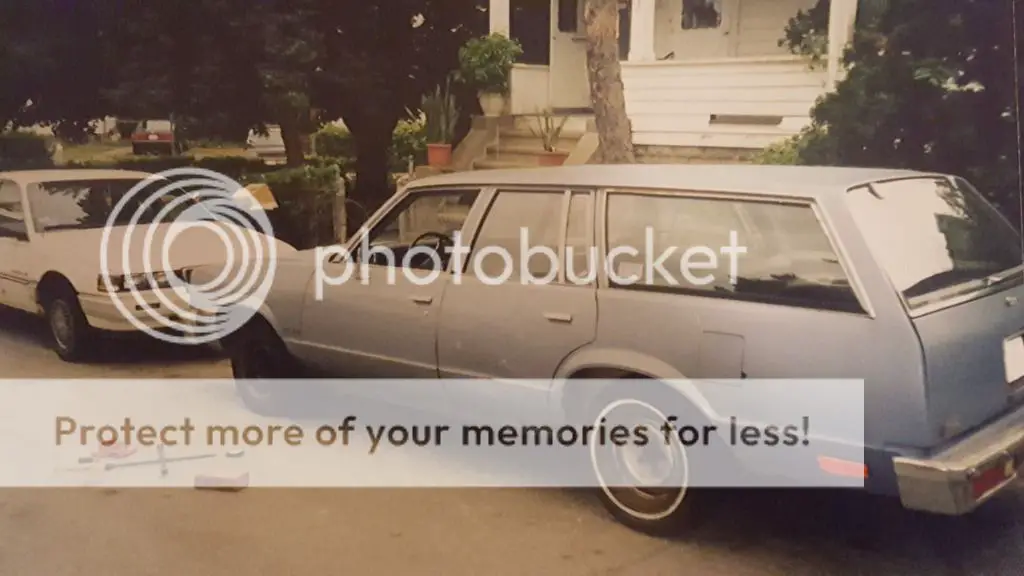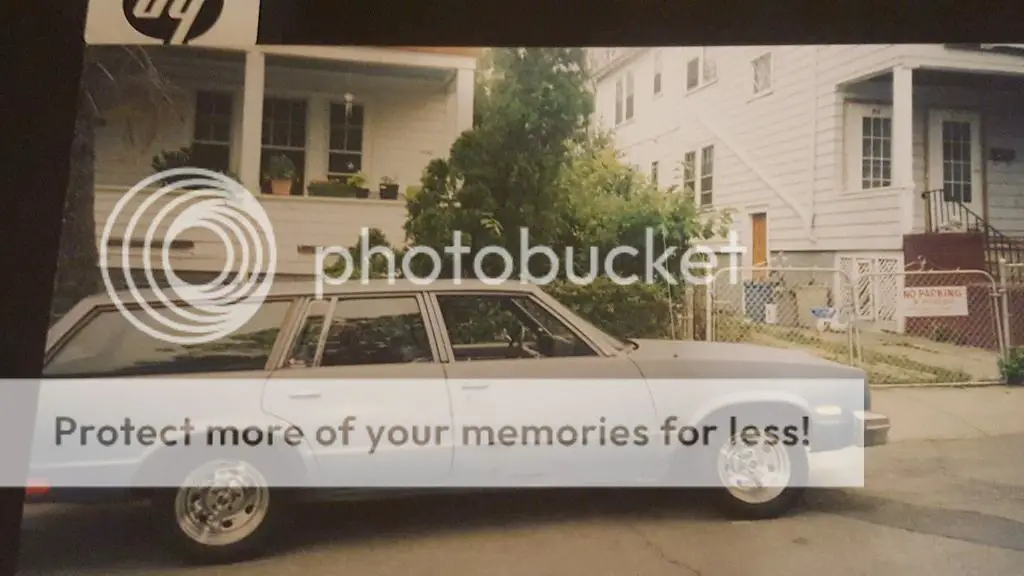 Next to go, the rotting rear bumper for a Lauren engineering fiberglass roll pan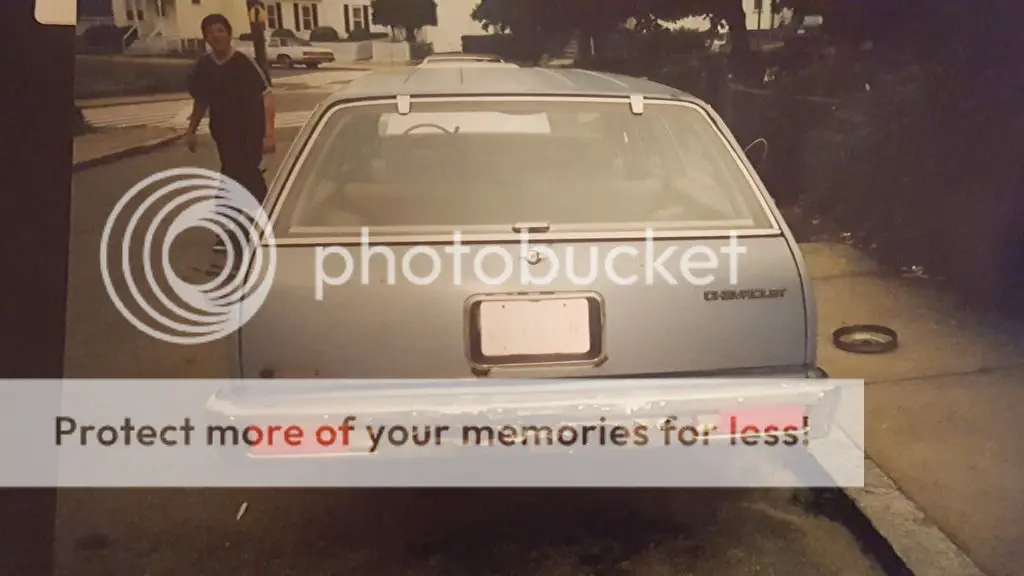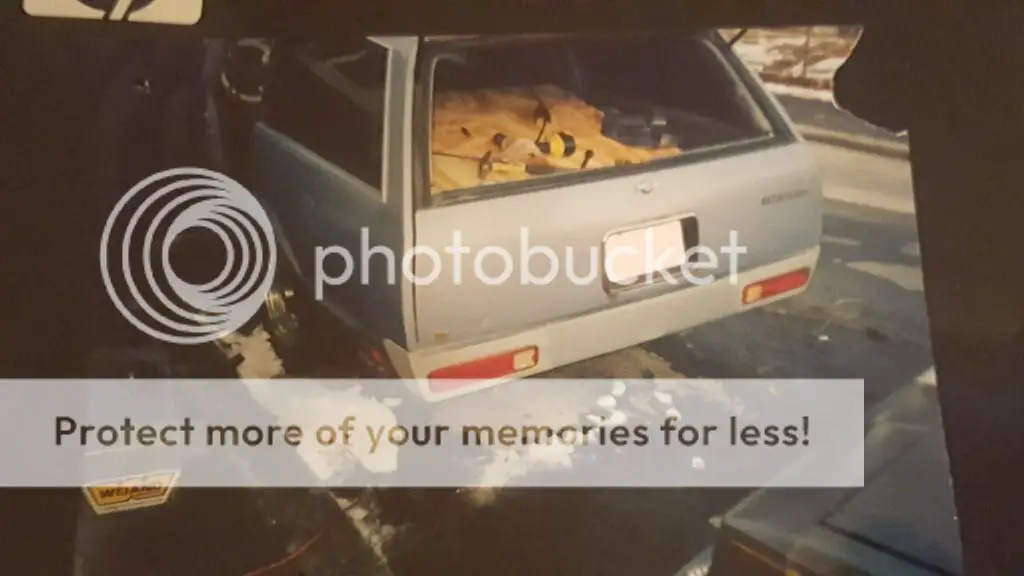 Around the same time, I also swapped out the dash with a non cracked dash and started fabing a cluster of Autometer Phantom gauges, and adding bucket seat and a center console in place of the bench.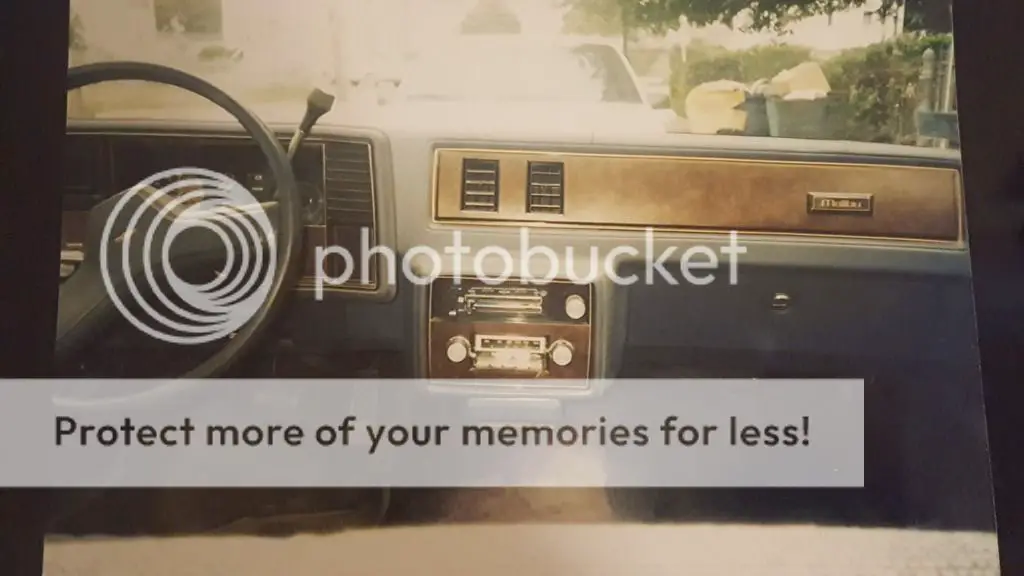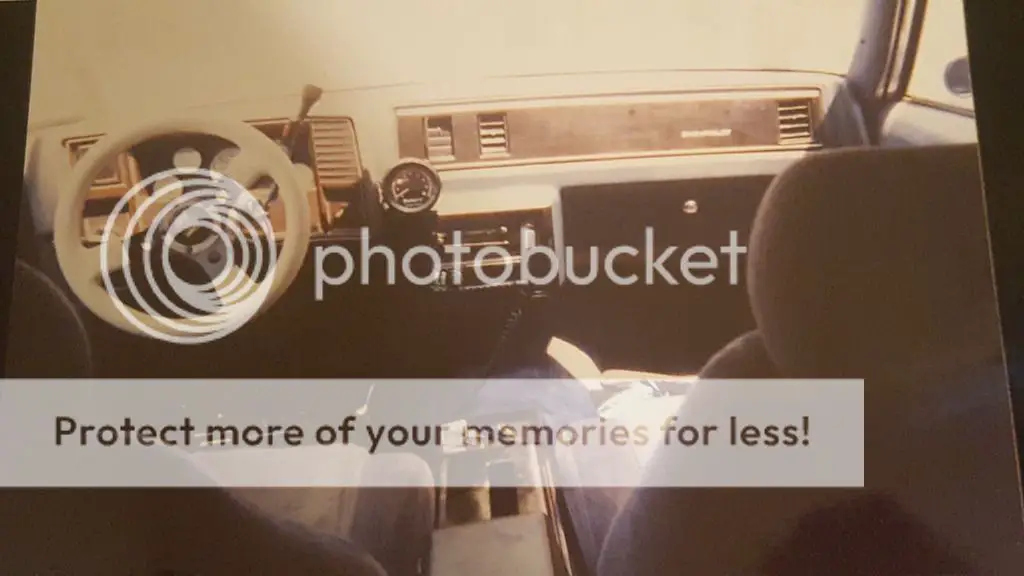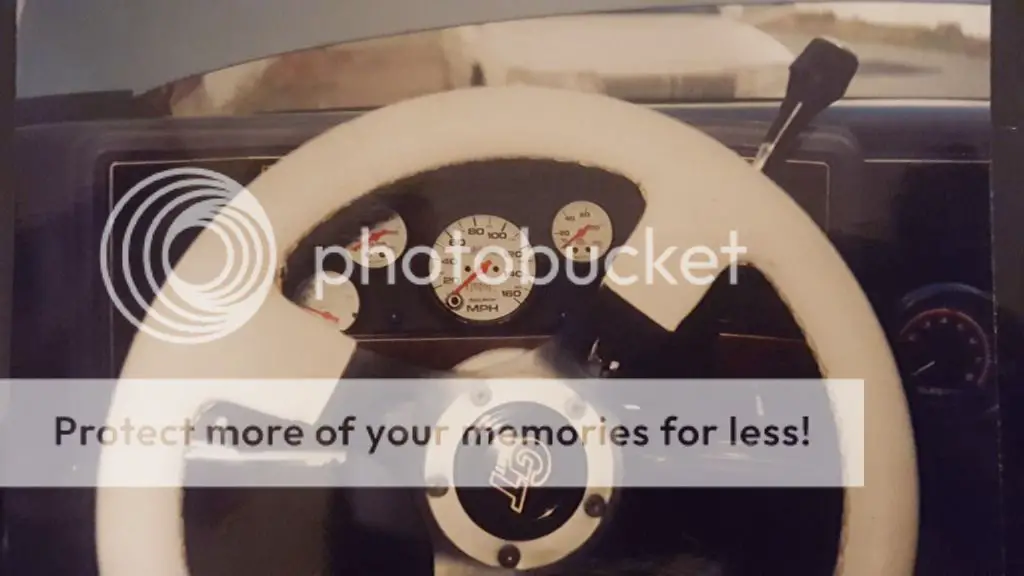 Last edited: