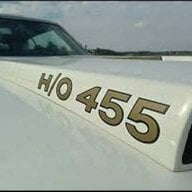 Jan 2, 2006
7,373
15,551
113
Searching for suitable VAC sensors for 1988SS, I found an ACDelco 2 bar (2 atmospheres) MAP sensor for the GN's under the original part number for cheap. 16009886. STAMPED 886. CAVEAT: The parts book says "(Exc Digital U52)". I'm assuming the digital dash? I don't know why, but it says it's not for those cars with digital dashes.
Does not include the Turbo Buick "tax" of the price being jacked up to the stratosphere. One I saw someone asking 119 and change for!
$35.00 to your door plus any applicable taxes.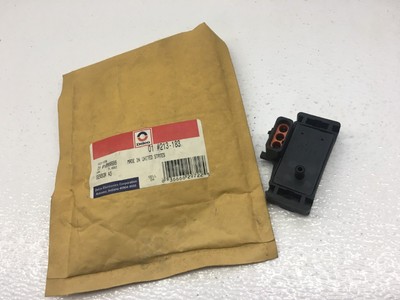 1994 Chevrolet Blazer. For vehicles 1995-1999 Chevrolet Tahoe. 1/2 TON, 3/4 TON. 8 Cyl 6.5L Diesel. 1994-1999 Chevrolet Suburban. 2 DOOR, 4 DOOR. 4 Cyl 1.5L.