Just a little preface to the build.
My sons Jameson (11) and Joshua (9) have been in the shop with me since then were able to walk and three years ago started a project called The Little Mechanics. We find and build projects with the boys handling the lions share of the work.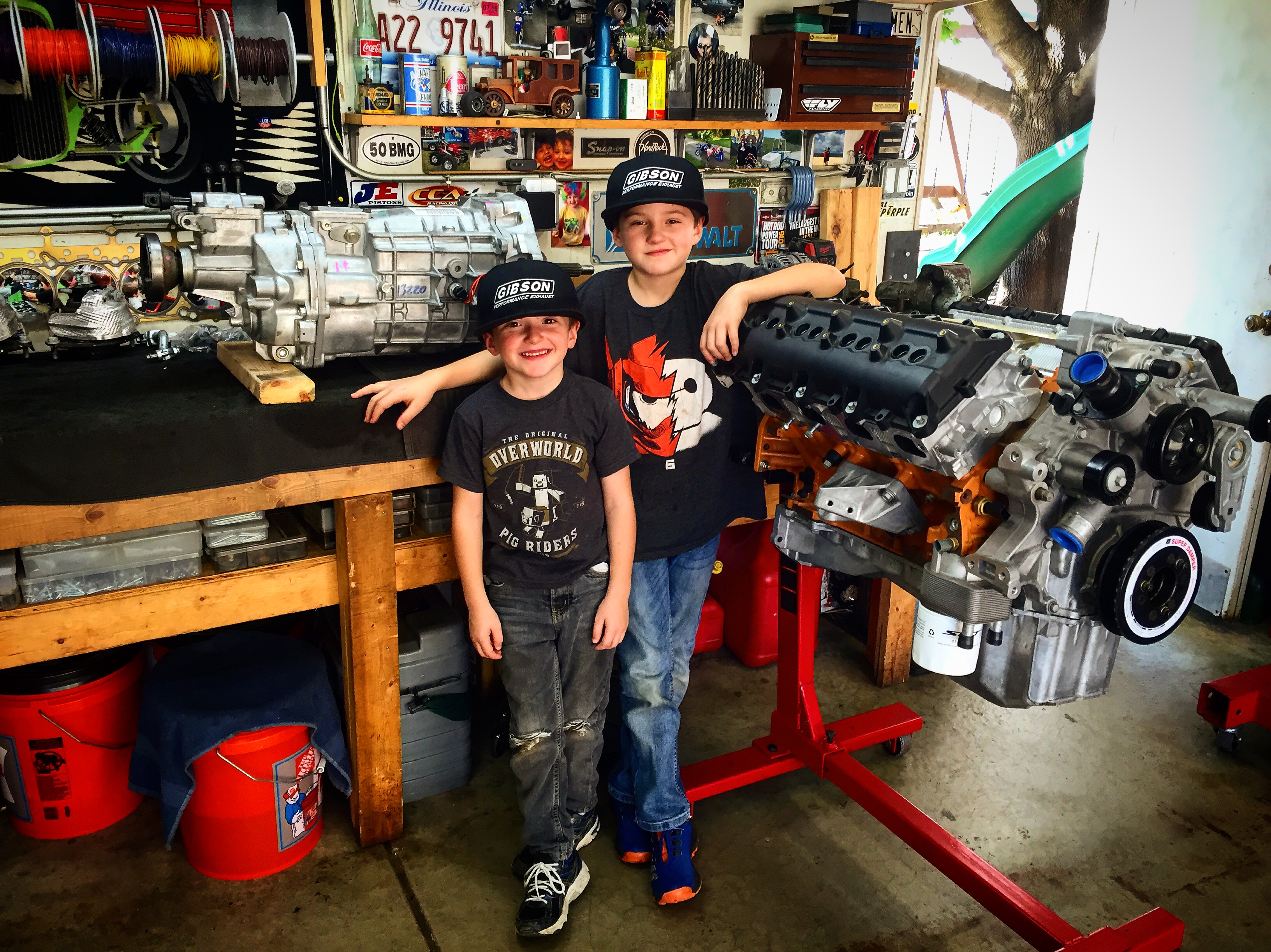 The Malibu Project started with a letter Jameson wrote to Santa Clause when he was 6 years old. I spent the next 4 years trying to find the right car to start with.
A routine EBay search in June of 2018 turned up a beautiful 86k mile 1978 Camel Beige Wagon in Phoenix AZ. A few emails a little wheeling and dealing and the wagon was on its way north.