once again behind schedule! ack.
Here are the entries in the order they were posted in this thread here:
https://gbodyforum.com/threads/march-18-action-shots-entries.66941/
reminder: the car HAD TO BE MOVING so if it wasn't, or you specifically said not to enter it, then its not here.
Use the poll to vote. Will run this for 7 days from when this posts. Winner gets some stickers and a cruise T-shirt if they want a Small or Medium (all that's left, thanks everyone!) I need to come up with a specific GBOTM Prize of some kind.
GuysMonteSS
7d8ss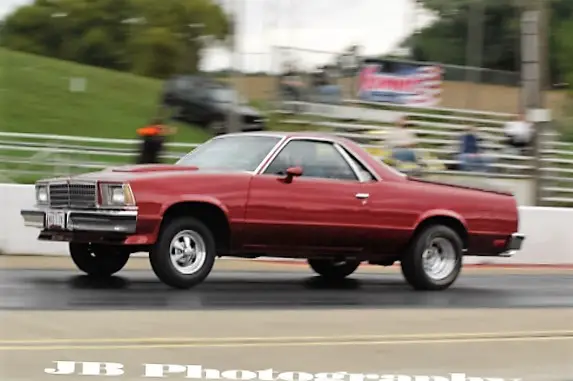 Tuffregal83
307 regal
jim hopper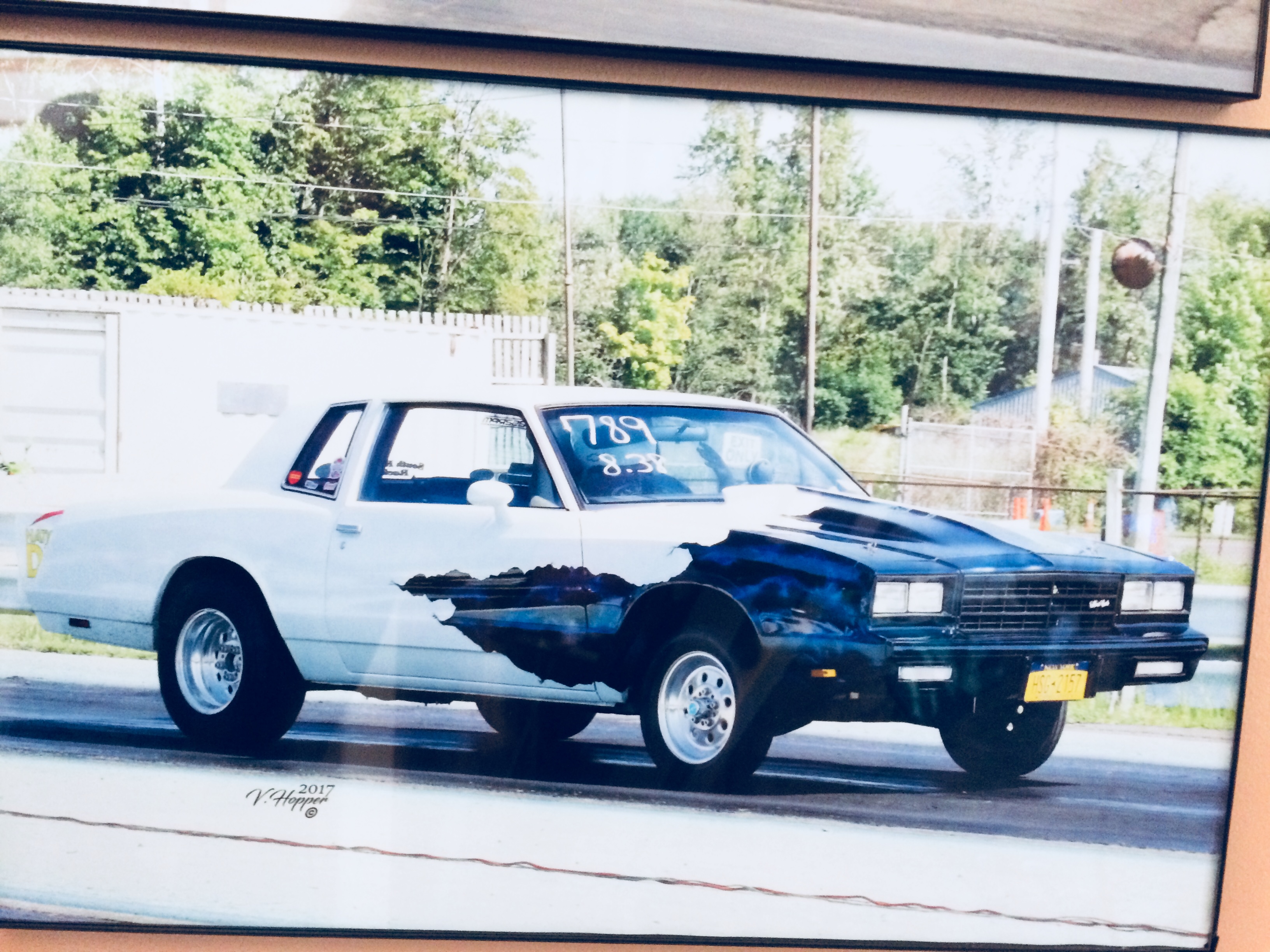 mtpwrench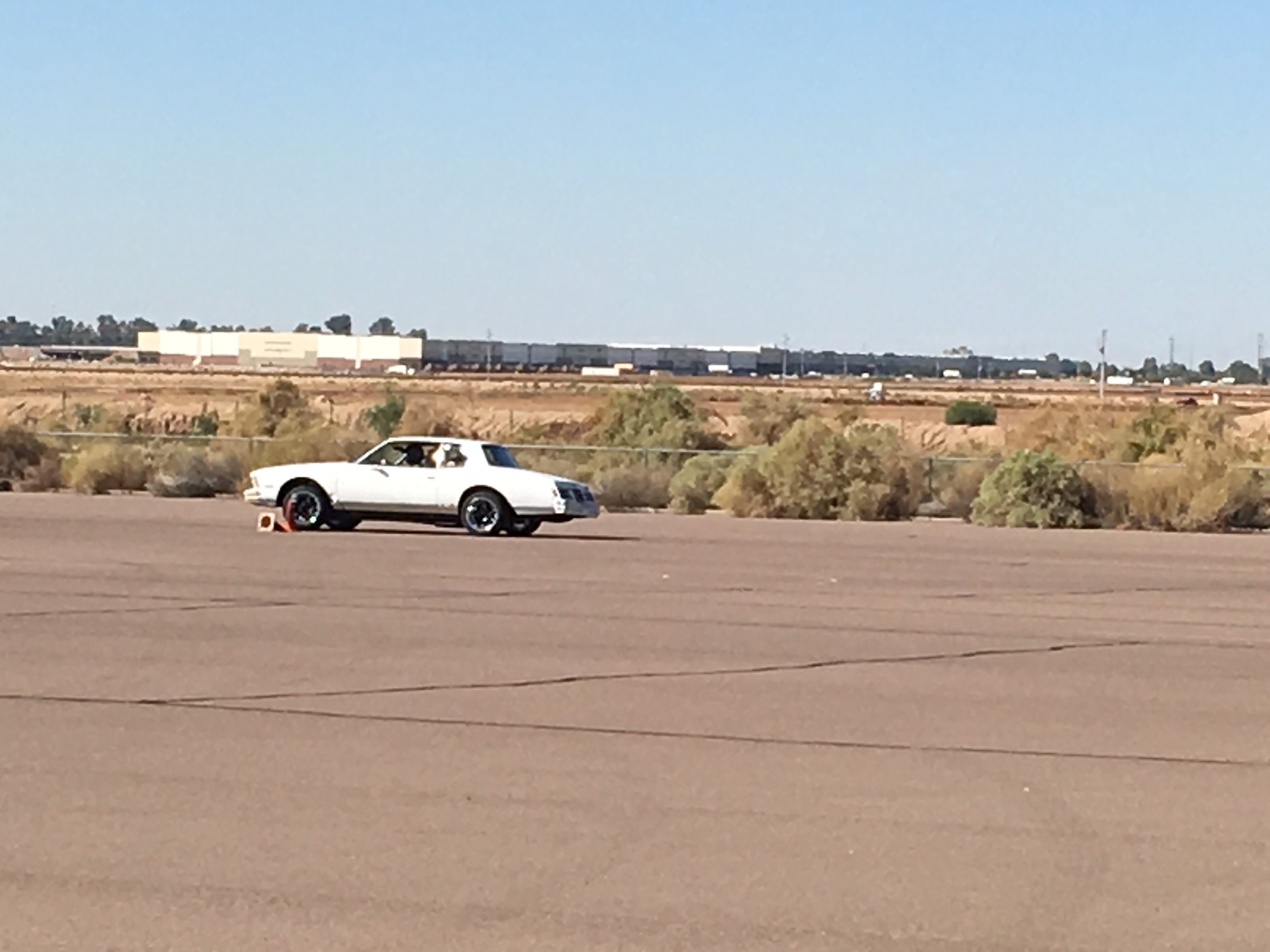 UNGN
RICKDIZZLE