G-Body Guru
Supporting Member
Everything listed I'd like to move along and get off my shelves, prices from $5-20 depending and will try to incentivize buying multiple things.
With so much listed post or PM me, nothing here is gold, the Malibu/El Camino side markers all have some damage on the back, battery trays rusty but not rotted or anything. Water pump and crank pullies are from SBC's, most serpentine sets(crank to water pump belt is serp) from 85-88 Monte's, one V belt set. Washer pumps are both non delay. Alternator brackets are from 85-88 Monte's/SBC's.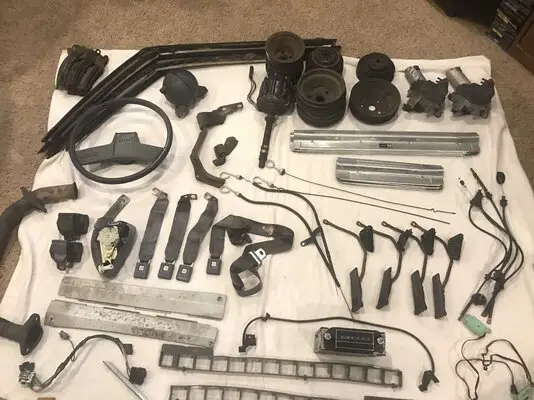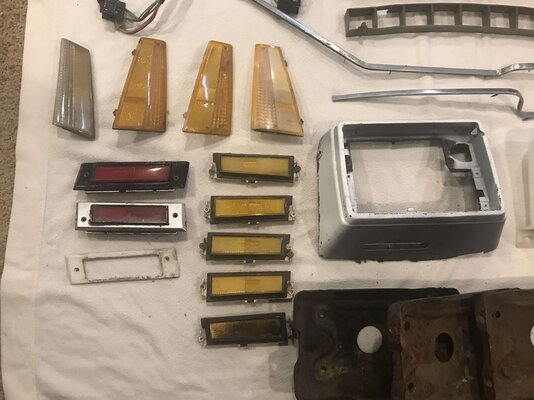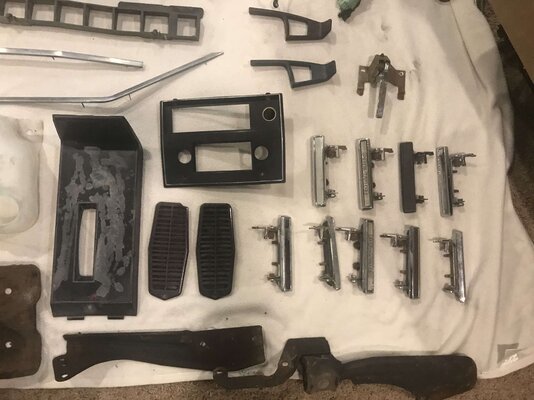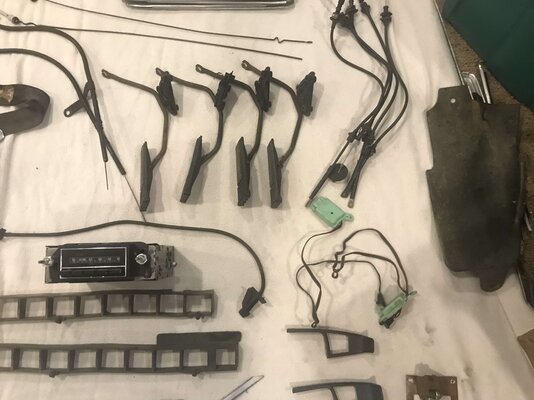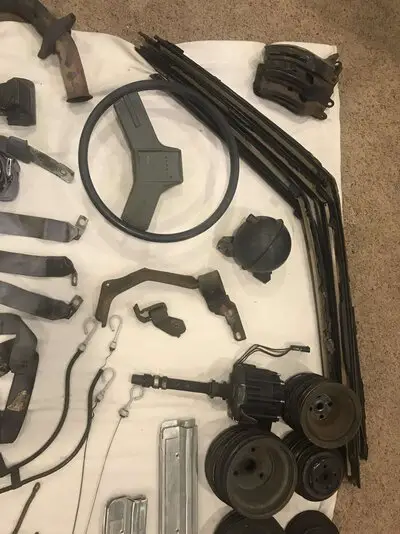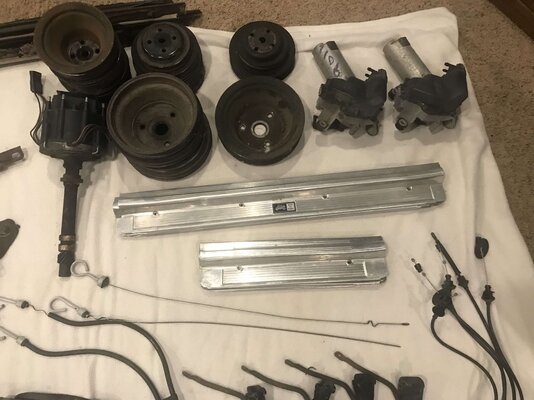 If need be I'll try to post prices here.